Home Care
7 Cleaning Solutions You Can Make Yourself
No need to spend thousands on expensive cleaners Photography: Pexels (Main Photo)
With the holidays coming up quickly, many of us are already planning gatherings with our loved ones at home. But of course, we don't want our homes to be untidy when our guests arrive. From the living room to the bathrooms and even to the bedrooms, every room should be kept in spotless state.
If you're planning a major general cleaning of your home, you're in luck. You don't need to spend on expensive cleaning solutions—using ingredients you probably already have at home, you can create your own cleaners that are just as effective!
For your glass windows and mirrors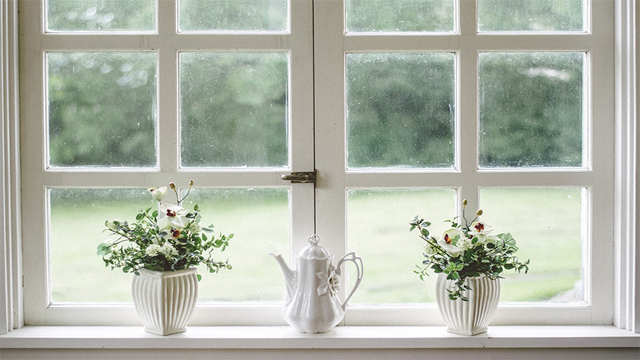 Ingredients:
2 cups of water
½ cup of white vinegar
¼ cup of rubbing alcohol (with 70% concentration)

What to do: Mix all these ingredients together, then put the solution in a spray bottle. When you need to clean your windows or mirrors, spray the solution on a paper towel or on a piece of soft cloth, then wipe the glass with it.
ADVERTISEMENT - CONTINUE READING BELOW
Bonus hint: Don't clean your windows during a hot day, because the heat will cause the solution to dry too fast and end up leaving unsightly streaks on the glass.
For your steel fixtures and appliances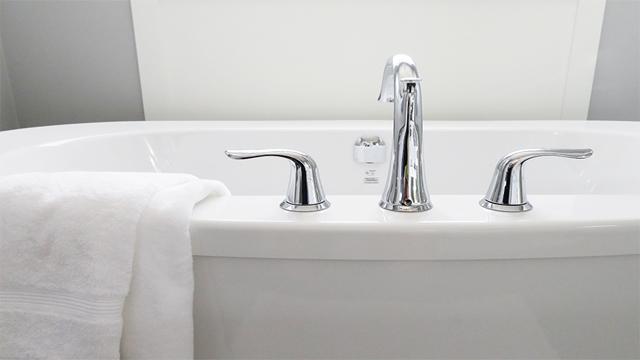 Ingredient:

What to do: Put some vinegar in a spray bottle, then spray it all over your steel surfaces and fixtures. Wipe them using a soft cloth or a paper towel, always gently and following the direction of the grain. If you want, after the grime has come off, you can wipe the steel again with a water-dampened cloth, to ensure that the acid from the vinegar has come off completely.
For your kitchen counters, appliances, and the inside of your refrigerator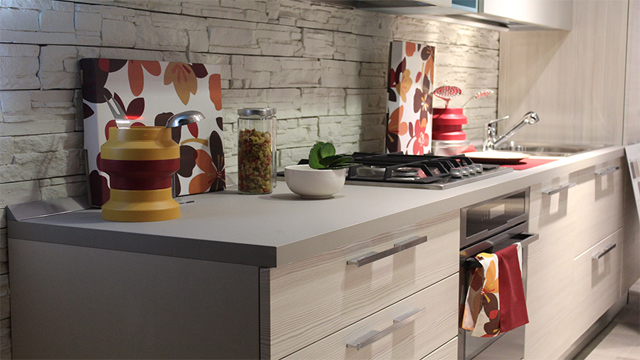 ADVERTISEMENT - CONTINUE READING BELOW
Ingredients:
4 tablespoons of baking soda
1 quart of warm water

What to do: Mix the ingredients, making a solution, then pour it onto a clean sponge and wipe well. Aside from being an effective cleaning solution and bringing the shine back to your steel fittings and appliances, it can also help get rid of nasty odors inside your refrigerator.
For those stubborn rust stains on your sink and tub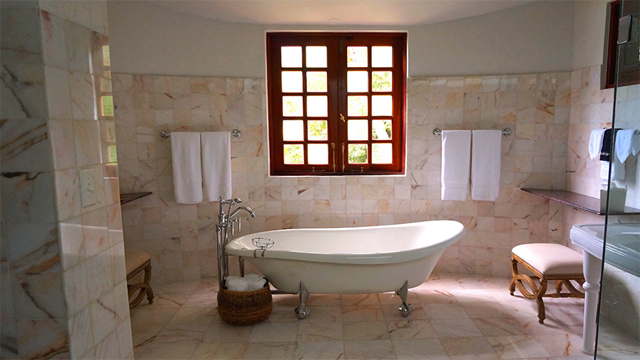 Ingredients:
Half a lemon
½ cup of borax

What to do: Say goodbye to those rust stains on the surface of your sink and tub using this homemade cleaner. Dip the lemon into the borax, then use it as a scrub to eliminate those rust stains. However, remember not to use this method on marble or granite surfaces.
For your oven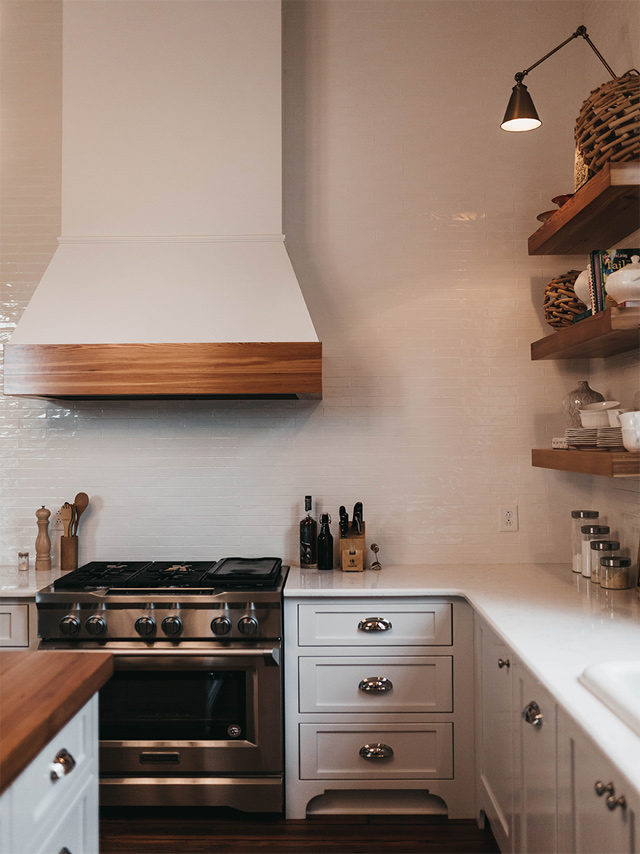 ADVERTISEMENT - CONTINUE READING BELOW
Ingredients:
½ cup of baking soda
2 to 3 tablespoons of water
½ cup of white vinegar

What to do: Mix the baking soda and water until you form a paste. Spread that paste all over the inside of your oven, then rub it gently. Let that rest overnight, then the next morning, spritz some vinegar all over the paste. Use a damp cloth to wipe the paste and vinegar off the walls of your oven.
For the hard water stains on your toilet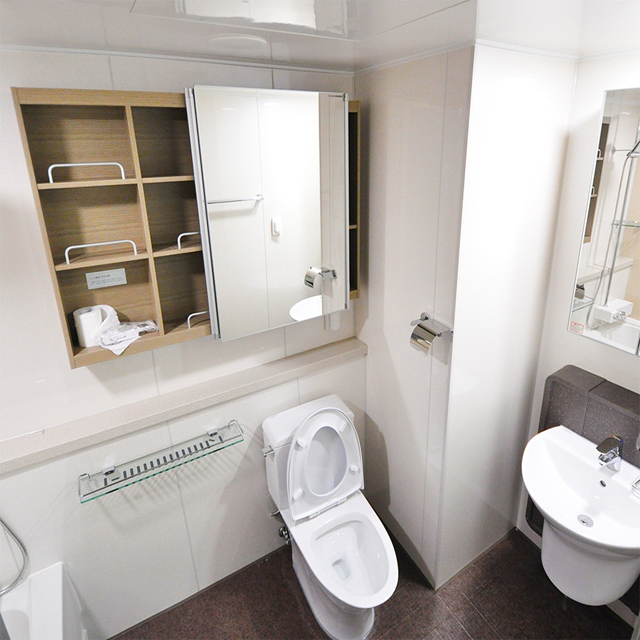 Ingredients:
1 cup of baking soda
Vinegar

What to do: Pour the vinegar into the toilet bowl, then using a toilet brush, swish it around. After letting the vinegar sit for about a minute, pour the baking soda into the bowl and about 1 to 2 more cups of vinegar. Let 10 minutes pass for the fizzing to take place, then swish the solution around again, making sure to get it onto any stains that reach above the surface of the water. Don't flush the solution down; just let it sit for another while before scrubbing any remaining stains away.
ADVERTISEMENT - CONTINUE READING BELOW
For badly-stained clothes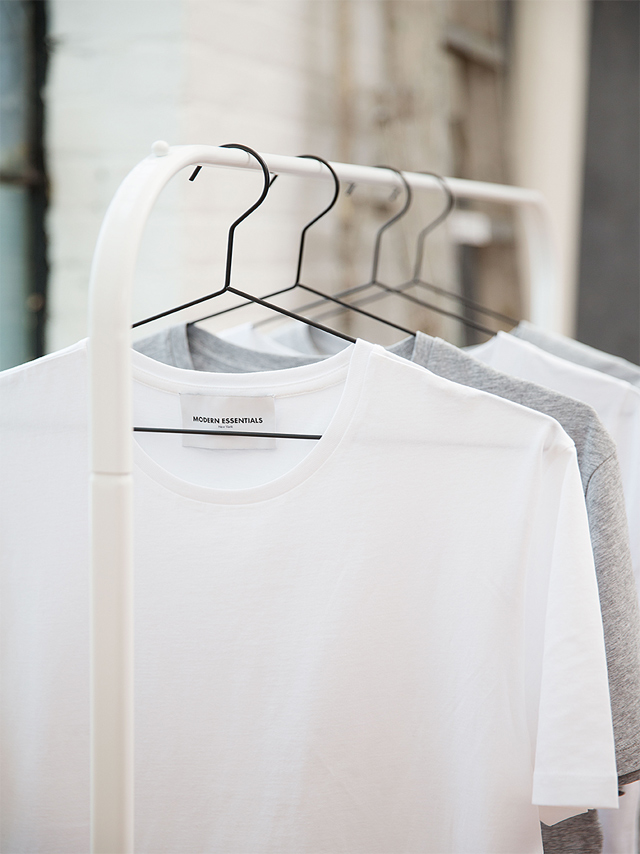 Ingredients:
1 gallon of hot water
1 cup of powdered dishwasher detergent
1 cup of liquid chlorine bleach

What to do: Mix the ingredients, then soak the garment in the solution for about 15 to 20 minutes. After this, if the stain still hasn't come off, let the garment soak for a little more time, then wash it as you would normally.
Source: House Beautiful
More on Realliving.com.ph
Load More Stories
---