Home Care
5 Things You Need to Keep Under Your Sink
Make cleaning easier with these essentials Photography: Unsplash
How often do you organize the cabinets under your sink? In most kitchens, these storage nooks are often used to keep pots, pans, and other cooking essentials in place so that preparing meals can be easier. While we try our best to keep it organized, it can get messy underneath.
Aside from making sure everything's in order inside your cabinets, you may also want to turn it into a cleaning station where you can store some of your cleaning must-haves. According to an article on Apartment Therapy, you can spend a free afternoon cleaning your under-the-sink cabinets to get rid of unused tools and replacing it with the essentials below. With these as part of your arsenal, cleanup can be easier.
Rubber Gloves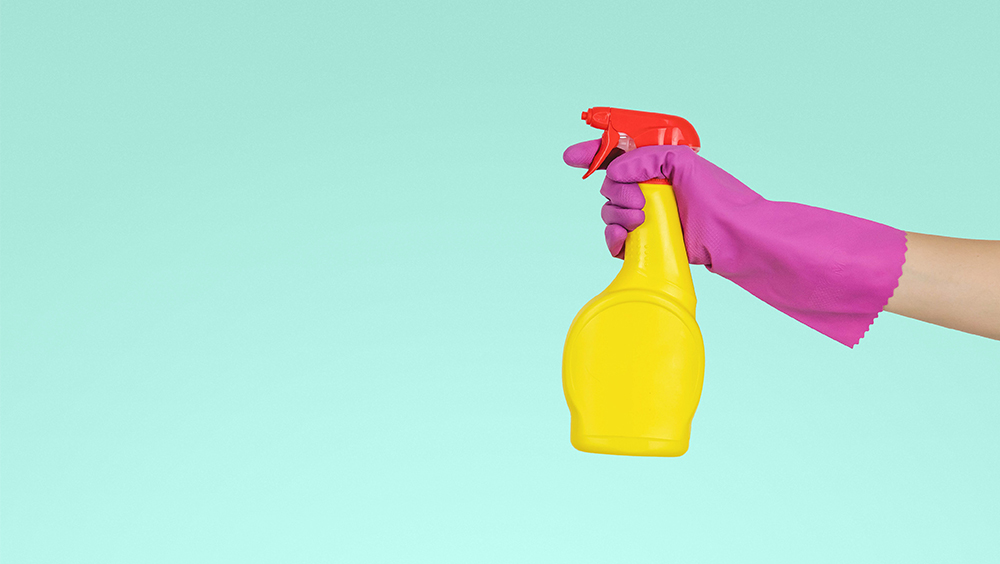 ADVERTISEMENT - CONTINUE READING BELOW
Whether you're cleaning the kitchen sink or the bathroom, a pair of rubber gloves comes in handy as it makes handling cleaners easier. When you wear a pair of gloves while cleaning, you protect your hands from chemicals while also limiting the spread of germs. Buy here.
Bottle of White Vinegar
We're sure you have a bottle of vinegar inside your cupboard or on the countertop as it's a cooking must-have, but make sure you have an extra bottle under your sink, too. White vinegar is a natural cleaner than can be used when disinfecting surfaces and small appliances. Buy here.
Paper Towels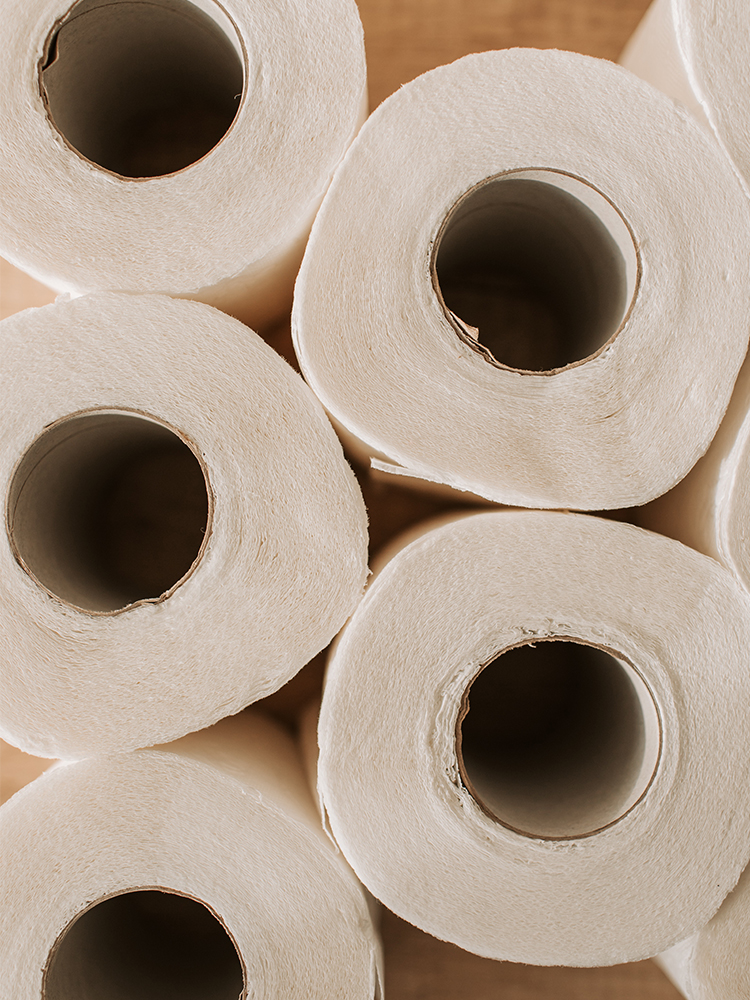 Who doesn't love rolls of paper towels? These are useful when drying your hands and wiping spills. Buy here.
Disinfectant Wipes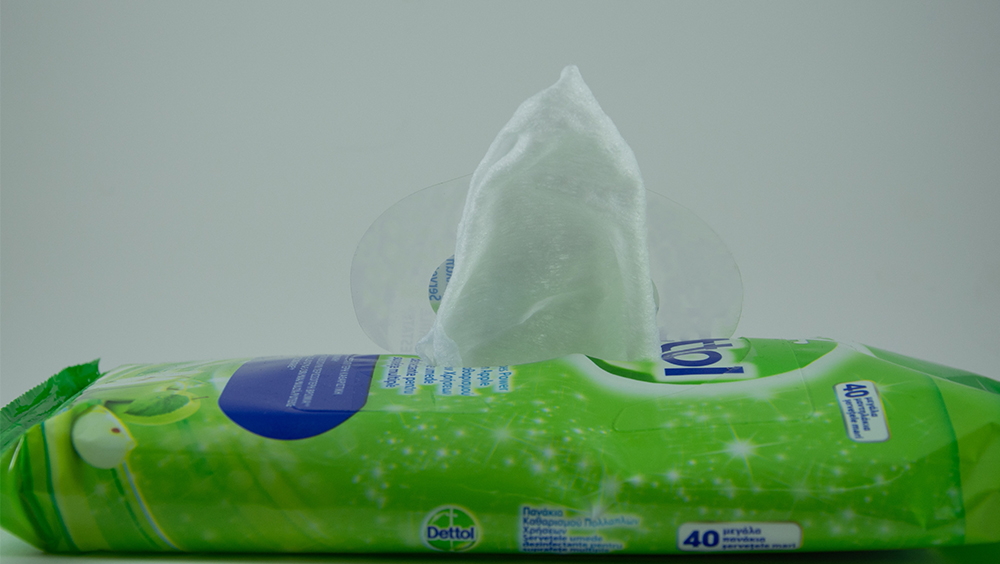 These are musts these days, especially when going out, but make sure you keep one or two under the sink as well. According to experts, these wipes can help you clean high touch areas such as door handles, sink faucets, and pantry door handles efficiently. Buy here.
ADVERTISEMENT - CONTINUE READING BELOW
Old Toothbrush/Scrub Pad
Don't discard your old toothbrush just yet! You can keep it together with your cleaning essentials as it can be used to clean the area around the drain or the corners of your countertop. If you don't have an old toothbrush, a small scrub pad will do. Buy here.
How about you? What are your cleaning essentials and your favorite hack? Share it with us and we might just feature your tips!
* * *
Have you recently spruced up your room or renovated your home? We'd definitely love to see the result! Send clear photos (with your full name, city address, and accompanying kuwento) to [email protected] with the subject "DIY Makeover" and we may just feature your DIY project!
More on Realliving.com.ph
Load More Stories