Home Care
5 Clever Uses For Wax Paper Around The Home
This kitchen drawer staple can do more than keep food from sticking! Photography: Marc Jao
If you're the type who loves to prep packed meals or baking treats, chances are, you have a roll of wax paper stashed somewhere in your cooking corner. Have you ever considered using it for something other than making pies? From getting a zipper unstuck to polishing steel, here are a few slick ways this common household item can be put to good use: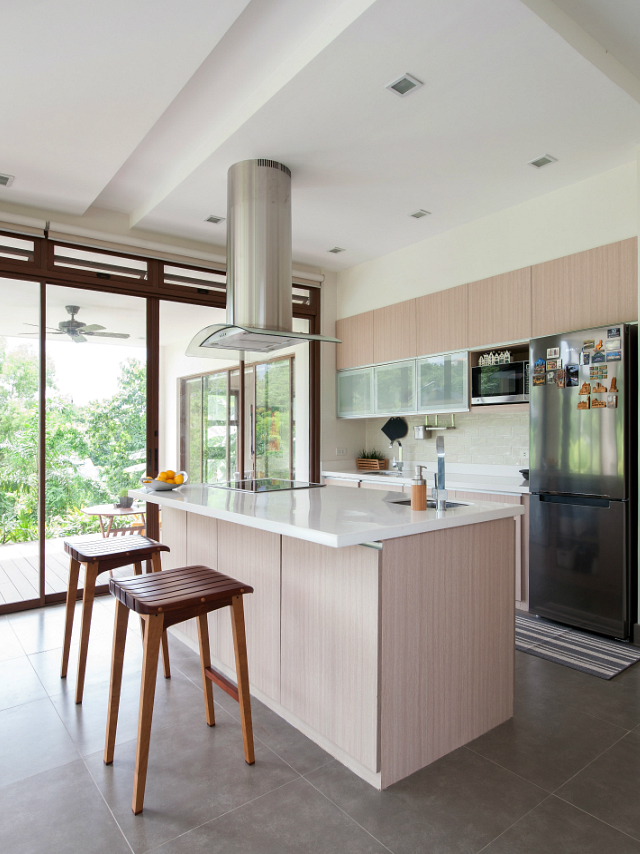 ADVERTISEMENT - CONTINUE READING BELOW
1. You can use it to clean mud-covered gardening tools.
 Rub hand shovels and other tools with a balled-up piece of wax paper—the roughness loosens grime and dirt while the wax coats the metal to prevent rust.
2. It's a great alternative to contact paper for lining surfaces.
 Lay out sheets of wax paper inside your kitchen cabinets and replace it at least once a month. Doing so will save you the trouble of reaching hard-to-clean spots as it catches the dust. 
3. It can keep vibrant sheets from fading.
If you have bright-colored bedding or curtains that you only use for special occasions, wrap these using wax paper before storing them inside cabinets. The wax not only keeps out light, it also prevents pigments from fading or turning yellow.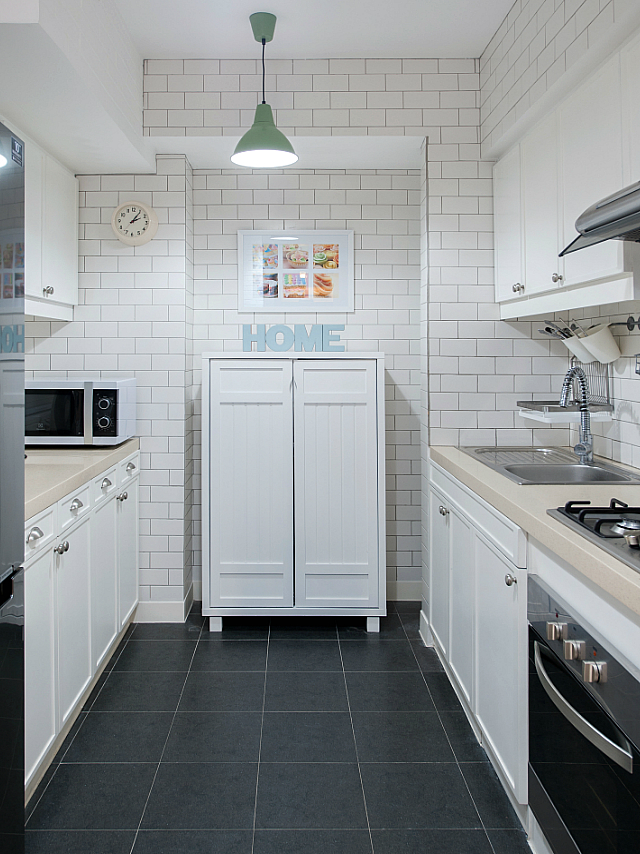 ADVERTISEMENT - CONTINUE READING BELOW
4. You can use it to buff steel.
Make faucets and sinks look brand new by scrubbing it with folded wax paper. This will coat the surface, therefore deflecting any moisture that hits it.
5. Uncork wine bottles with ease.
For unfinished wine, wrap the cork with wax paper to make the bottle easier to open next time around. This will also help prevent bits of cork from breaking off and falling into your drink. 
More on Realliving.com.ph
Load More Stories
---