Cleaning & Organizing
7 More Ways You Can Use Lemons For Cleaning
There are more uses for this citrus fruit aside from making lemonade! Photography: Dairy Darilag (Main Photo)
When life throws you lemons…just use the lemons in the kitchen! This citrus fruit doesn't only make for refreshing drinks and delicious desserts; a lemon can also be a versatile, all-natural home cleaning agent. The juice is fragrant and has bleaching properties, and the oil from its rinds can help polish and shine. Here are more uses for this wonder fruit:
Disinfect your microwave oven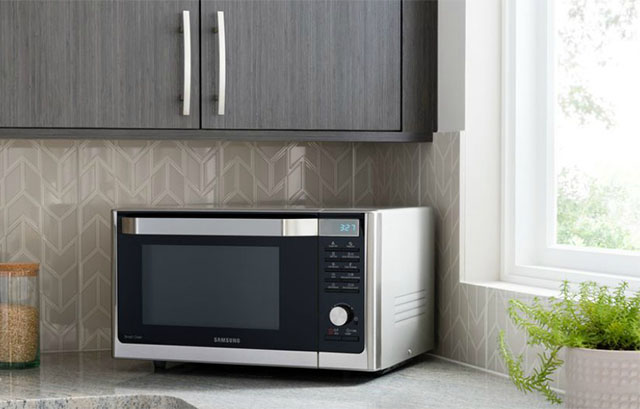 Squeeze the juice of one whole lemon into a microwaveable cup or glass of water. Place glass in microwave and nuke it for 30 to 60 seconds.
Banish funky smells from your baunan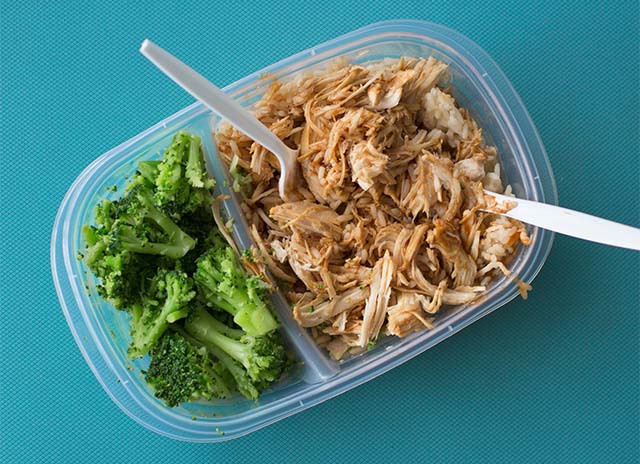 ADVERTISEMENT - CONTINUE READING BELOW
Does your plastic container or baunan still smell of day-old tuna salad? Rub lemon juice onto the plastic, and then wash off with liquid detergent and water.
Polish copper pots and pans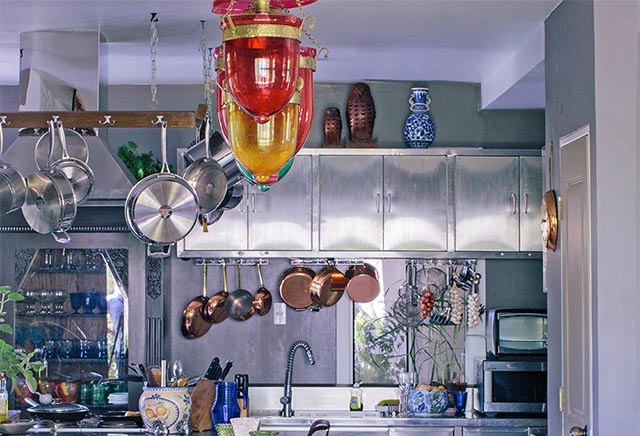 Add a few drops of lemon juice onto a soft brush and use this to restore the gleam of your copper pots and pans.
Remove rust spots from knives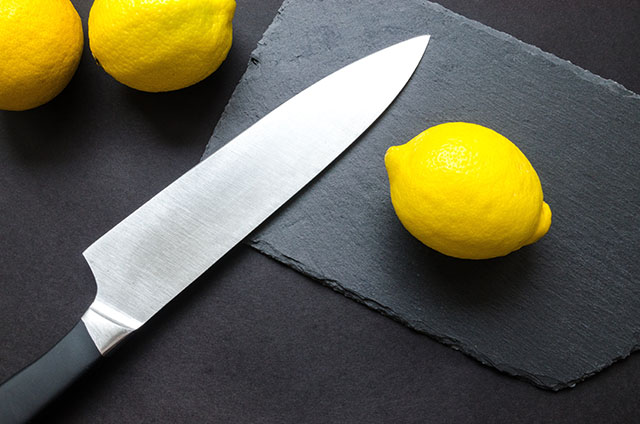 ADVERTISEMENT - CONTINUE READING BELOW
Squeeze some juice into a sponge and rub it onto the rusty spot. Wash off. 
Freshen up your drawers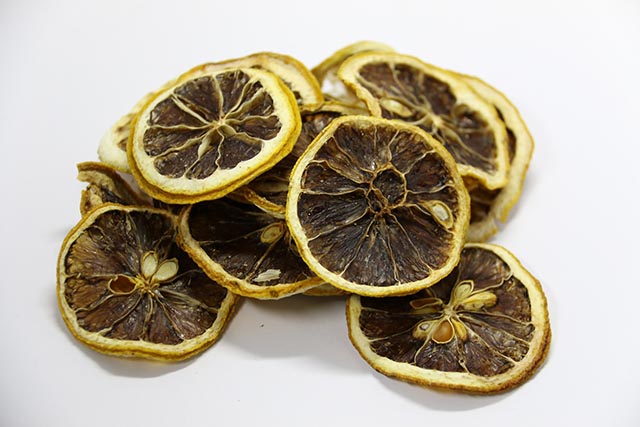 Dry some lemon rinds or lemon slices; place inside small mesh bags and stash in your table linen drawers to freshen up the fabric and remove musty smells. You can also toss the dried rinds at the bottom of your garbage bin to deodorize it.
Clean glass windows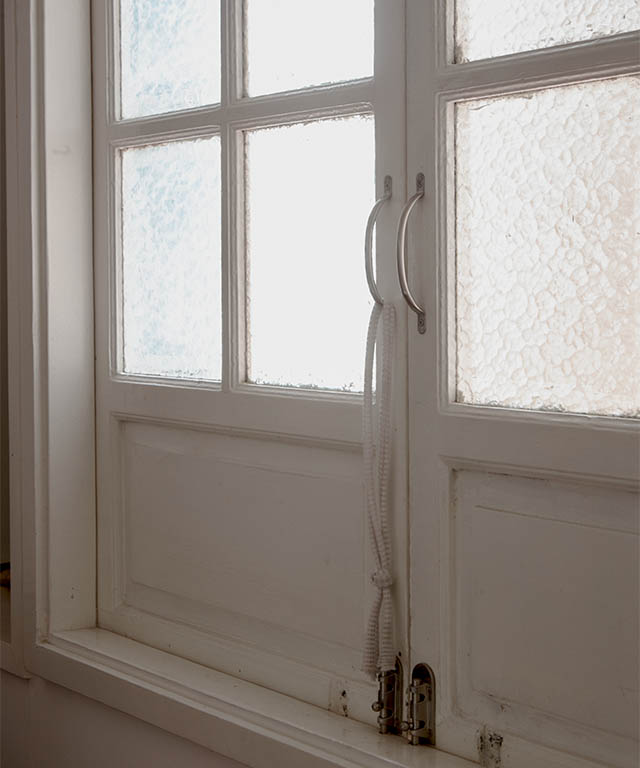 ADVERTISEMENT - CONTINUE READING BELOW
Mix lemon juice with a few drops of vinegar in water as an all-natural window-cleaning solution. The juice helps clean the glass, and diminishes the smell of the vinegar.
Degrease your countertops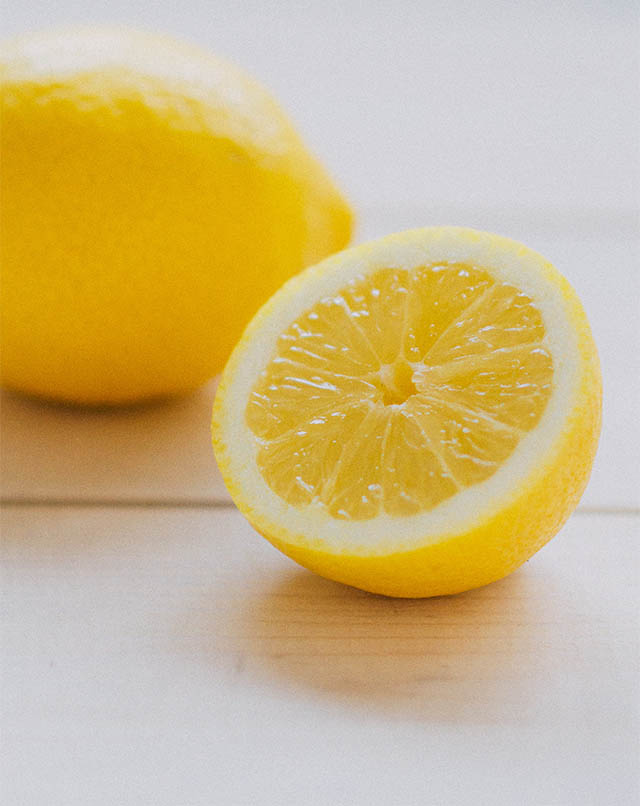 The acidity of lemon juice can cut through nasty food grease. Squeeze lemon juice onto a wet rag or sponge and go over your stovetop and countertop (Note: the acidity may damage some synthetic solid-surface countertops, so check with the supplier). Wipe dry.
SOURCES: Apartmenttherapy.com, The Spruce
More on Realliving.com.ph
Load More Stories
---