Shopping Guide
When It Comes to Improving the Home, You Can Never Go Wrong with Timeless Pieces
For over 40 years, Philux has been producing well-crafted furniture picks that showcase Filipino craftsmanship Photography: courtesy of Philux
If you've ever been to a Philux store, chances are, you're familiar with how captivating every item on display is. It's difficult not to stop and inspect a table or a chair simply because of how well-made each piece is.
Started by a husband-and-wife team with two carpenters in 1980, Philux has grown into one of the go-to manufacturer and retailer of furniture known for its well-thought-out collections and designs that showcase both contemporary and classic aesthetics.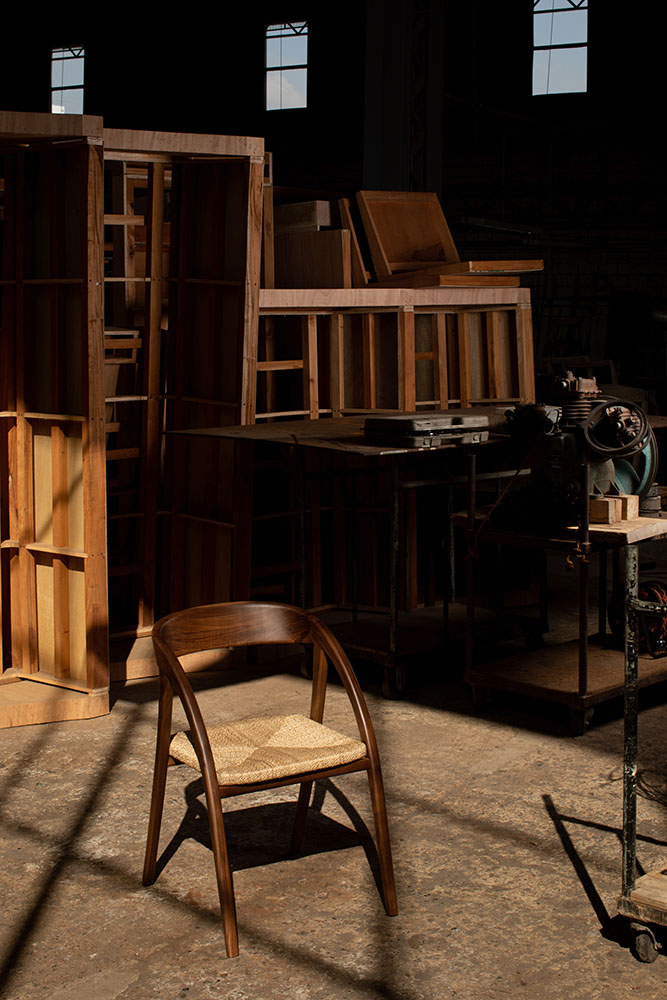 ADVERTISEMENT - CONTINUE READING BELOW
In photo: The Embla Abaca Dining Chair
With new stores opening and businesses setting up shop to meet the demand of homeowners who want to improve their homes, it's a feat that Philux remains top-of-mind for discerning clients. This is not surprising though, as they've remained committed to delivering only the best. "What sets us apart is that we practice age-old Filipino craftsmanship, in combination with modern technology and methods, in an effort to produce quality pieces at the best possible value," says Jessica Kienle Maxwell, Philux's vice president and head of design merchandising.
ADVERTISEMENT - CONTINUE READING BELOW
Recommended Videos
In addition to showcasing Filipino craftsmanship, the pieces are also predominantly manufactured out of sustainably sourced European Linden, Ash, Walnut, and White oak wood, to name a few. "We also work with local weaves, metal accents, and a range of upholstery.
Over the years, we're proud to have expanded our wood, finish, fabric, metal, and matting options—making the furniture selection process at Philux a much more creative and personal experience for our clientele," adds Stephanie Kienle Gonzales, the brand's managing director.
ADVERTISEMENT - CONTINUE READING BELOW
READ: Expert Advice: 4 Things to Keep In Mind When Buying Furniture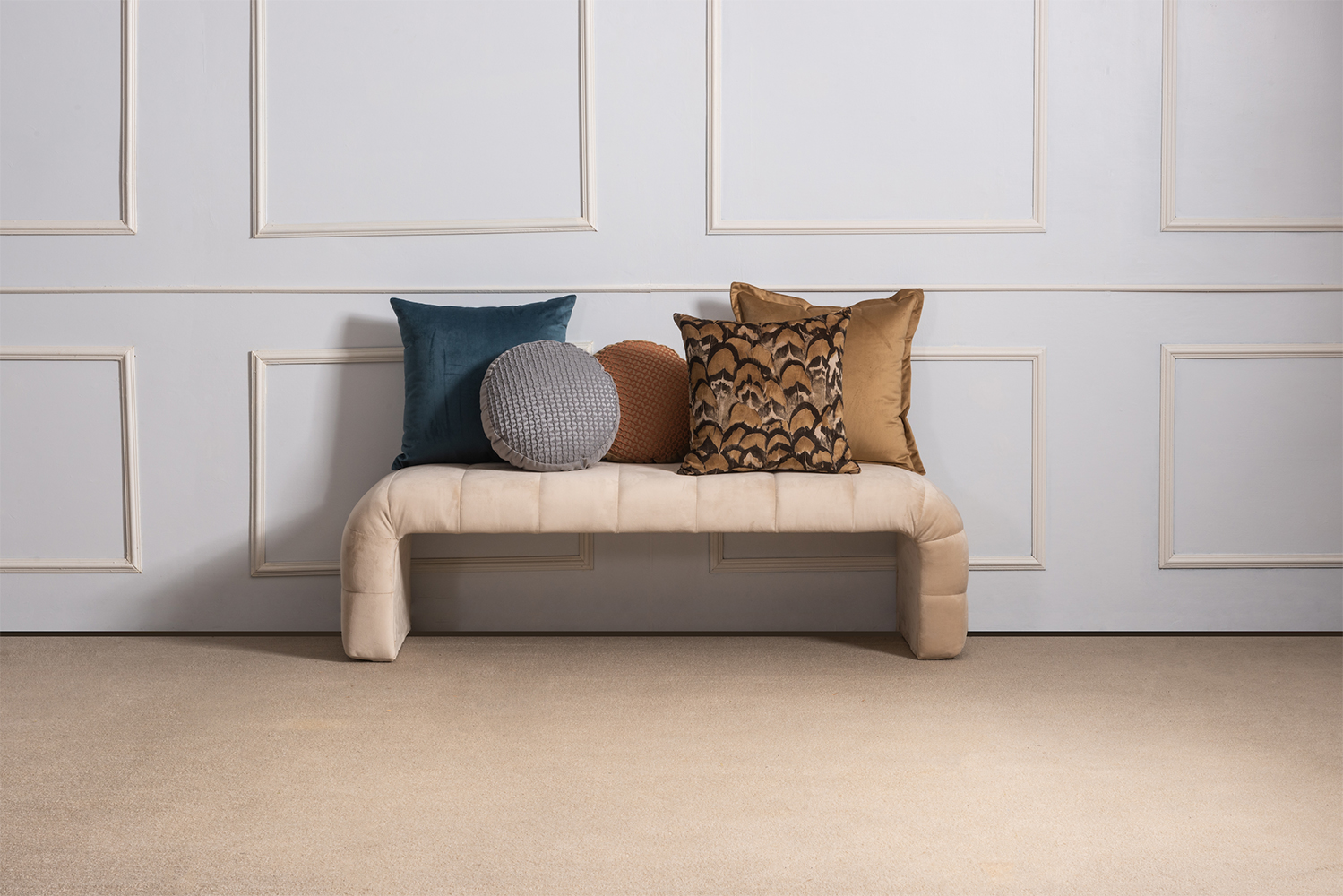 In photo: The Dalvo Bench spruced up with Philux throw pillows
Client experience and how homeowners will enjoy the pieces are important considerations for Philux. Aside from making sure they offer a plethora of options; they also want to deliver pieces that can grow with its users.
ADVERTISEMENT - CONTINUE READING BELOW
As Jessica explains, "good quality pieces that grow and evolve with you through the different stages of your life, or even through the different generations of your family become treasured possessions that last lifetimes." After all, what better way to spruce up and personalize a home than with timeless pieces?
If you're looking to revamp your space with investment furniture pieces, here are items from Philux you can check out:
The Alva Dining Chair from the Mod Collection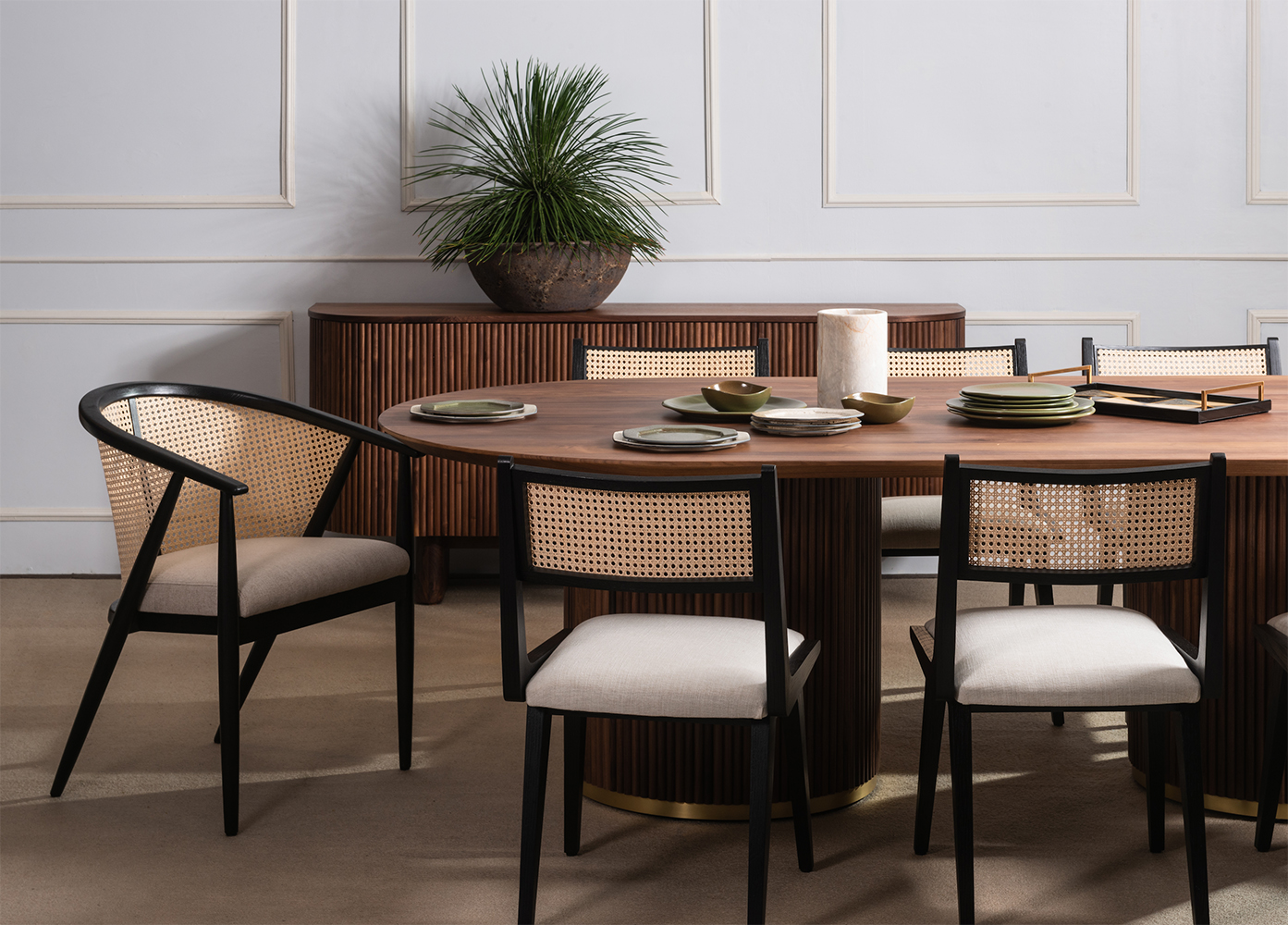 ADVERTISEMENT - CONTINUE READING BELOW
Philux launched the Mod Collection over the holidays last year which features a mid-century modern design aesthetic. The Alva Dining Chair has a wooden frame, upholstered seat, and a beautiful solihiya detailing.
The Alva Coffee Table from the Mod Collection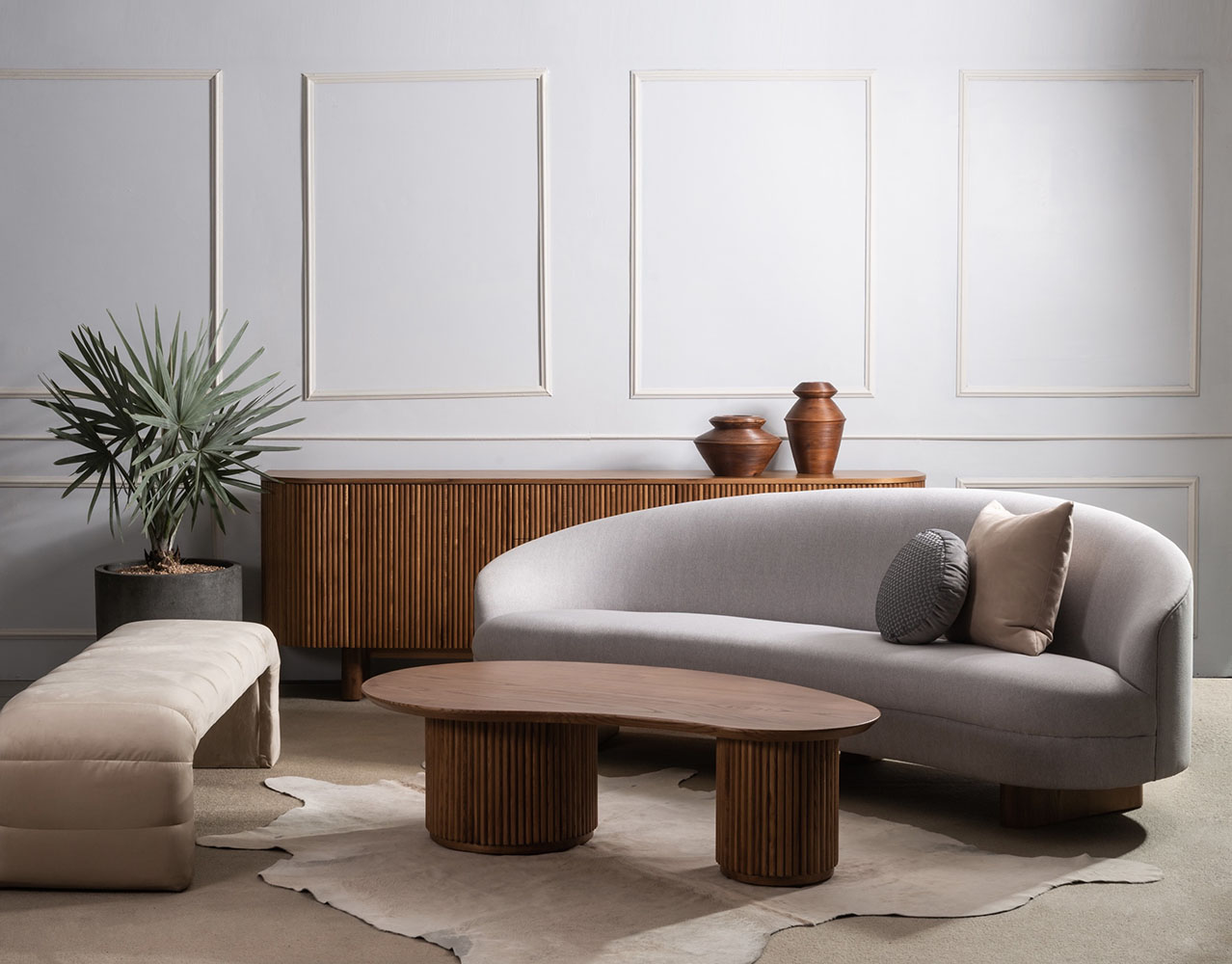 An elevated take on the coffee table, the Alva has a wooden tabletop and a fluted detail that showcases the beauty of the wood grain.
ADVERTISEMENT - CONTINUE READING BELOW
READ: Expert Advice: 5 Things to Check When Buying Furniture
The Dalvo Slipper Chair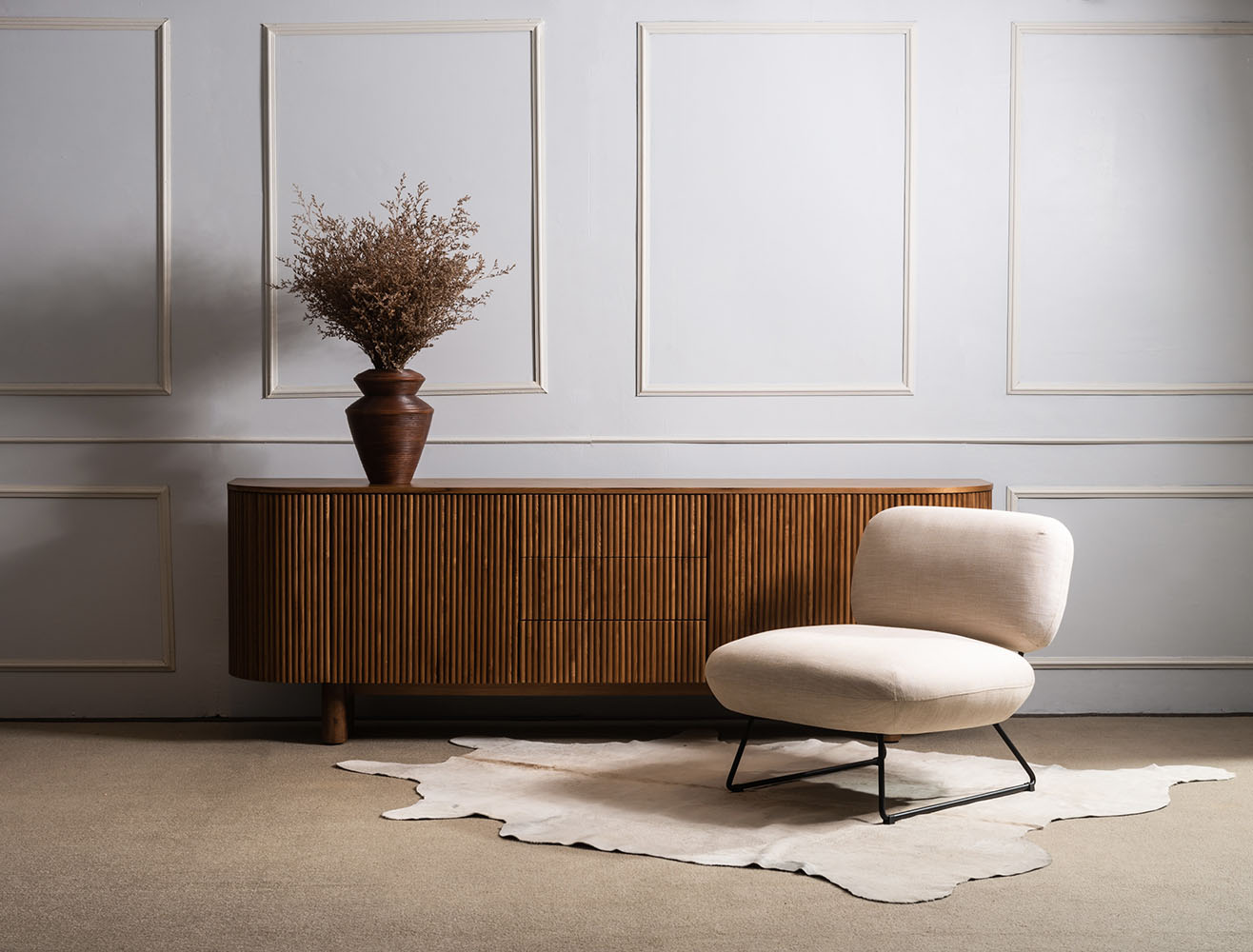 This seating piece, which is available in different fabric and metal finish options, can serve as an accent piece in the living area. You can also add it in the bedroom to create a reading nook.
ADVERTISEMENT - CONTINUE READING BELOW
Philux also recently collaborated with Aarde, another homegrown brand that offers ceramic pieces. The partnership is a match made in creative heaven, to say the least, as both brands promote local craftsmanship and design.
READ: This Shop Offers Beautiful Ceramic Pieces You'd Love to Have in Your Home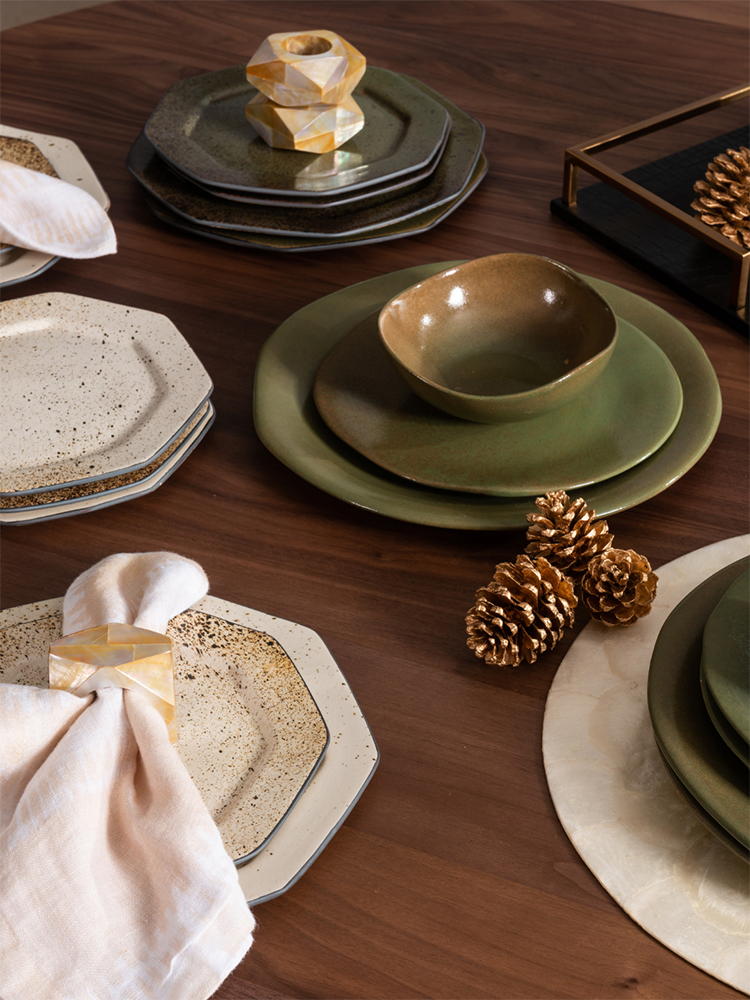 ADVERTISEMENT - CONTINUE READING BELOW
Pictured above: Aarde's Oito and Mijare sets on Philux's Alva dining table
"To be able to work with Aarde to curate a beautiful selection of pieces, varying in tones and textures that take inspiration from nature, was such a pleasure," share Jessica and Stephanie.
To learn more about Philux's collections and pieces, follow them on Instagram: @philuxhome or log on to www.philux.ph.
More on Realliving.com.ph
Load More Stories