Shopping Guide
This Butter Dispenser Is Your Next Budol Buy
No more oily hands! Photography: SM Store
In the last year or so, you've (hopefully) been eating at home more than ever before. Those of you who like to whip up your own meals and snacks can probably agree with us when we say that butter is one of the greatest things that human innovation has ever created. You can incorporate it into your rice or pasta dishes, use it to bake pastries, and at the most basic level, spread it over your toast. And if butter on toast is your fave breakfast meal, we found something you'll want to purchase ASAP: The Watts Butter Dispenser and Spreader (P89) will be your favorite companion each time you eat your morning meals and it's available on Shop SM!
Imagine spreading butter on a warm, fresh-out-of-the-toaster slice of bread in the same way you would spread a twist-up balm onto your lips. Well, that's what this cool device lets you do—try to resist spreading the butter straight onto your lips and licking it off. All you have to do is slice your butter to fit into this nifty tool and you can use the device to spread butter right over your toast. That way, you get a quick and even butter application each time. You can even use it to spread the butter onto pans, baking sheets, and whatever else you can think of. Once you're done using the spreader, just cover it up and you can store it in your fridge for later use.
ADVERTISEMENT - CONTINUE READING BELOW
CONTINUE READING BELOW
Recommended Videos
Check out the Watts Butter Dispenser and Spreader: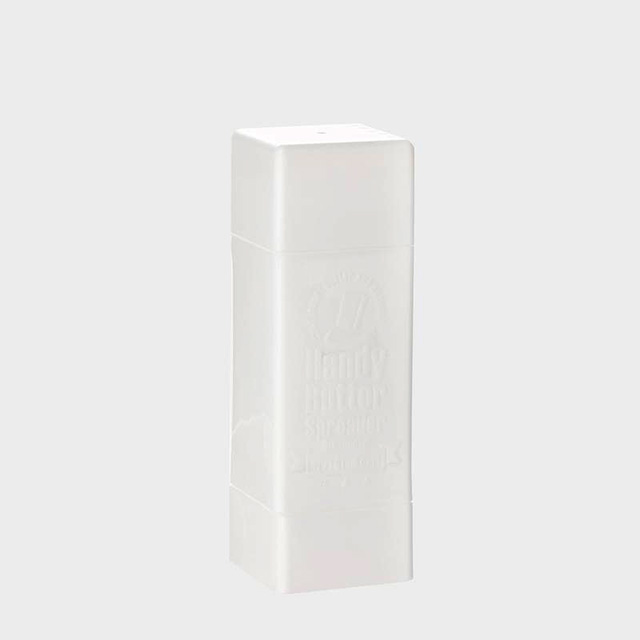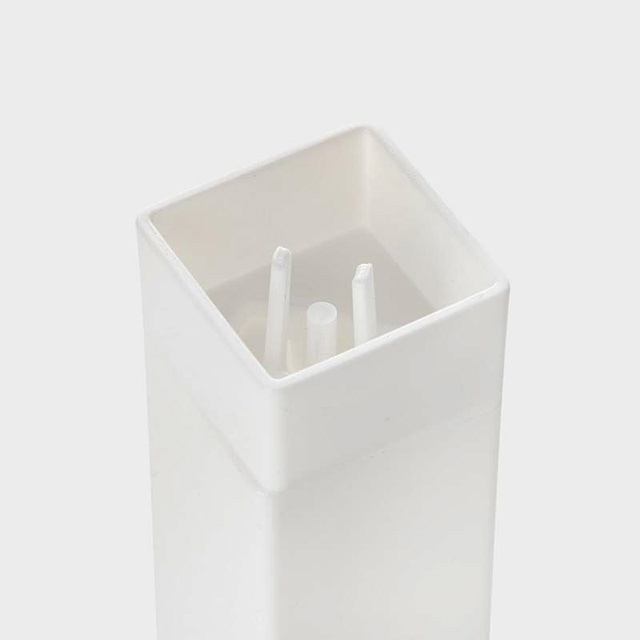 ADVERTISEMENT - CONTINUE READING BELOW
To get a better idea of how to use this handy tool, check out this video posted by Shop SM's Facebook page:
Close