Shopping Guide
Smart Door Locks as Seen on K-Dramas and Where to Buy Them
You can now unlock your door with your fingerprint or a code Photography: Unsplash (Main Photo)
If you're an avid viewer of Korean dramas, you might have noticed how most characters stand outside their front door without a key in hand. Most of the time, they enter a code on a keypad attached to the door and voila! The door magically opens.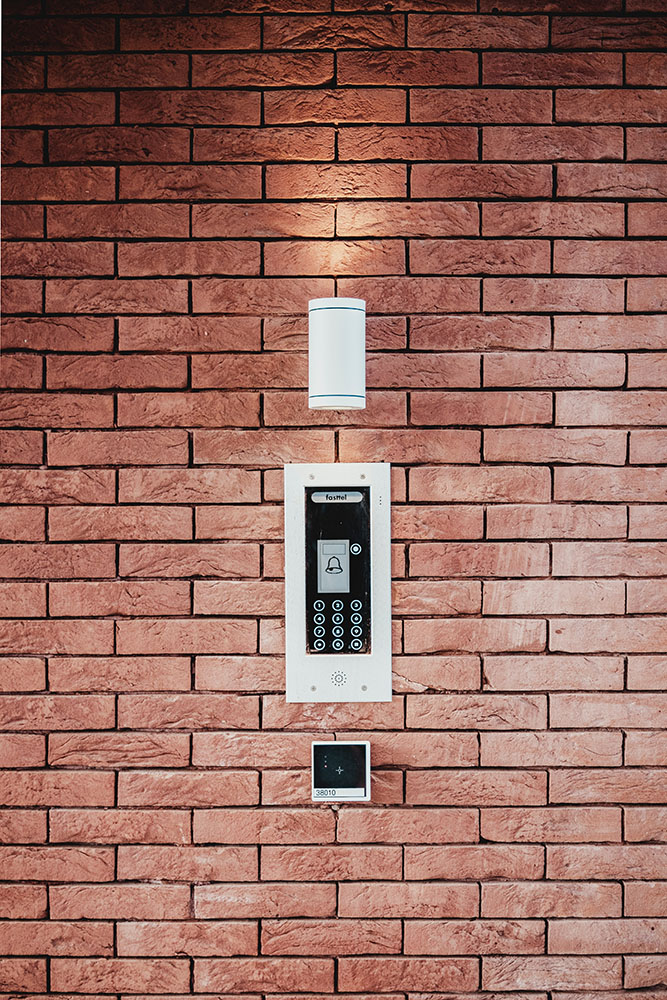 READ: Gadgets to Invest in if You Want to Start Living in a Smart Home
ADVERTISEMENT - CONTINUE READING BELOW
Electronic locks have been popular as of late. You would need a code—or in more advanced models, biometrics such as your fingerprint—to unlock the door. It's a great option for those who often misplace keys, and you can change the code as you please. Various types of locking mechanisms include rim locks and push-pull or lever mortise locks, among others. Before making a purchase, it's best to consult with a professional so that you get a lock that can be properly installed on your door.
Since this is an electronic device, the door lock would require a power source, which is usually in the form of batteries while some offer rechargeable ones. Most of these electronic locks also come with mechanical keys as override, which comes in handy in case of emergencies.
READ: 7 Must-Read Home Safety Tips
5 electronic door locks you can consider for your home: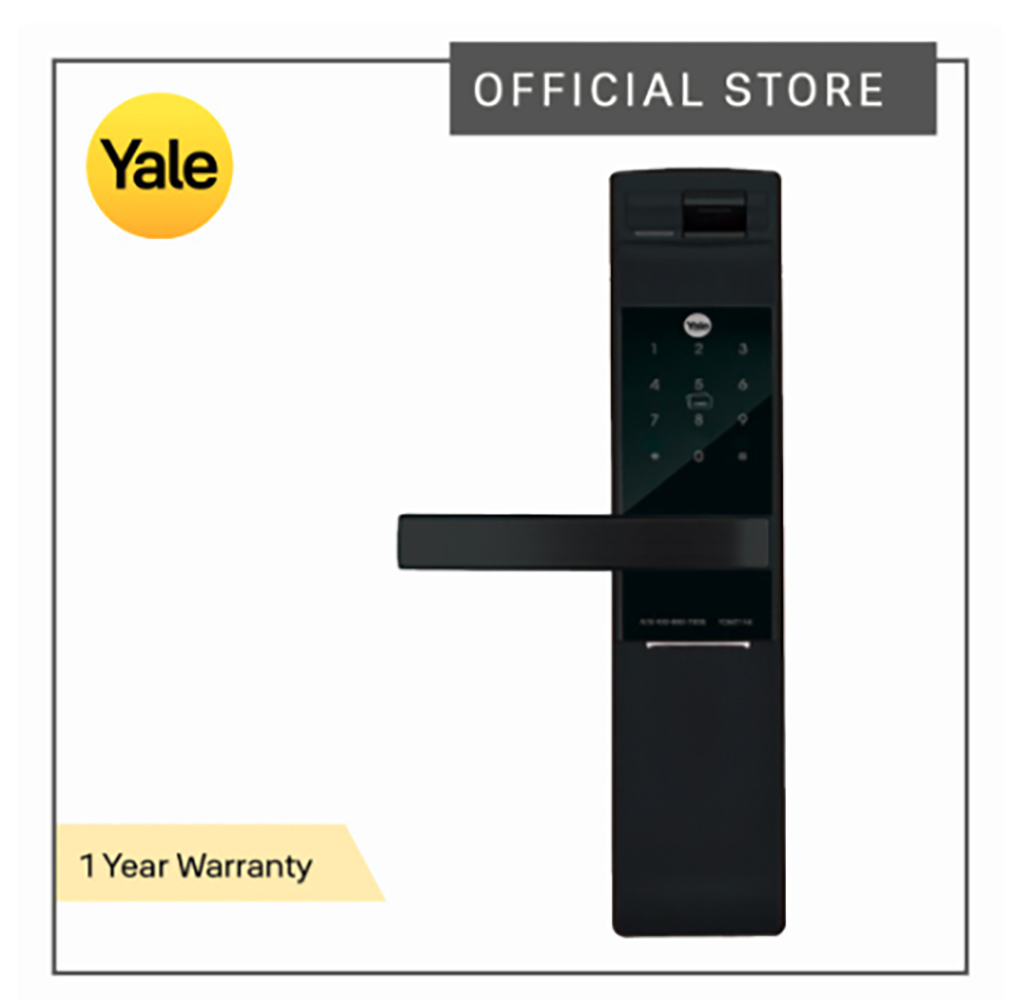 Yale's digital mortise door lock features various access modes such as an RFID card, PIN code, fingerprint, and mechanical key. You can also remotely open the lock wherever you are, just as long as you have an Internet connection. Aside from a low-battery alarm and an emergency power supply terminal, it has a Lock Out Feature where a three-minute lockout will be activated after five unsuccessful tries.
ADVERTISEMENT - CONTINUE READING BELOW
P42,000 on Lazada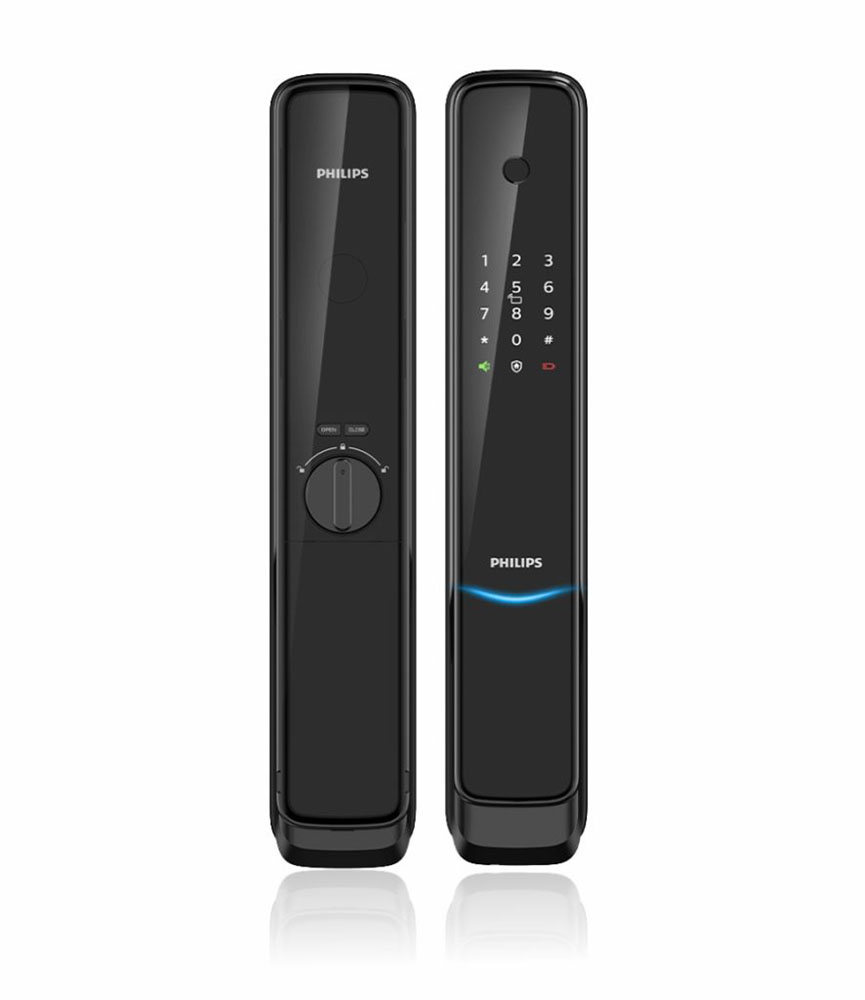 This sleek push-pull door lock from Philips offers various ways of unlocking, including fingerprint, PIN code, key tag, Bluetooth, and remote unlocking as well as a mechanical key. It also comes with a slew of alerts for added peace of mind, like a low battery voltage alert, anti-prying alert, and outside-force lock alert, among others. Plus, it has a scratch-resistant screen!
ADVERTISEMENT - CONTINUE READING BELOW
Hafele Digital Door Lock DL7000
P14,255 on Hafele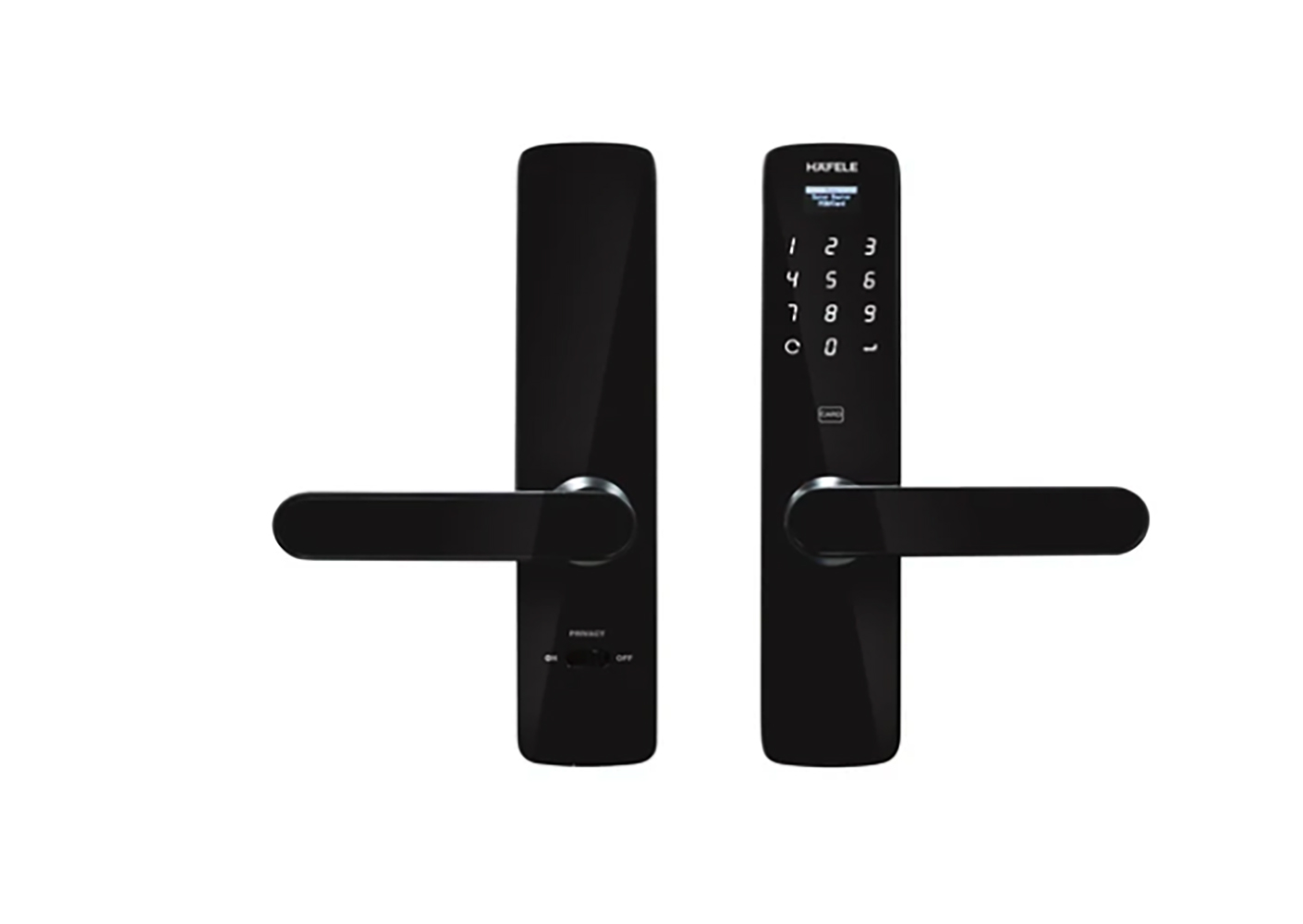 This digital mortise lock from Hafele has an all-black, glossy finish and it can accommodate up to 50 key cards and passcodes as long as 16 digits. It comes with an OLED display screen, a low-battery power alert, and intrusion warning function. Should power runs out, you can connect a 5V power supply via its micro USB port.
ADVERTISEMENT - CONTINUE READING BELOW
Epic ES-F9000K
P16,000 on Larx Trading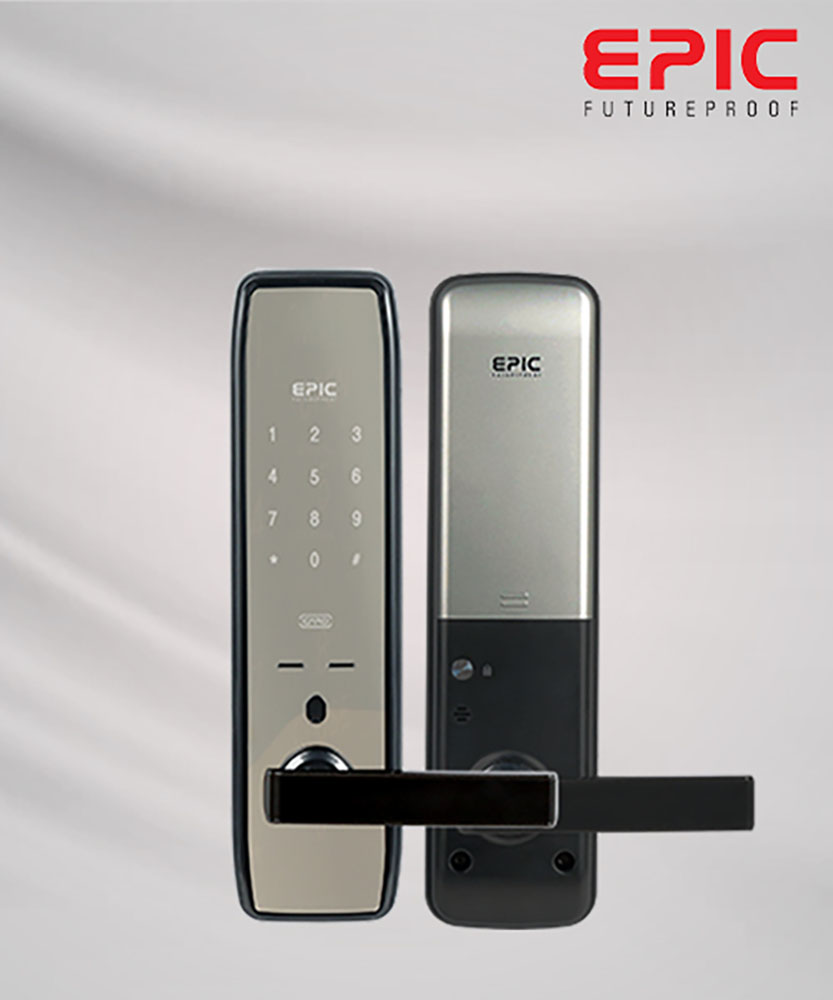 Epic's door lock lets you secure your home with fingerprints, PIN code, RFID card and tags, and a mechanical key. It has a dual-mode security feature so that you can activate both fingerprint and PIN code or smart key input. For added security when it comes to code or fingerprint input, the Multi-Touch Feature removes traces of fingerprint patterns on the pad, while the Random Number Feature prompts you to enter random numbers before or after entering your actual code.
ADVERTISEMENT - CONTINUE READING BELOW
Samsung SHP-DP738
P30,000 on Larx Trading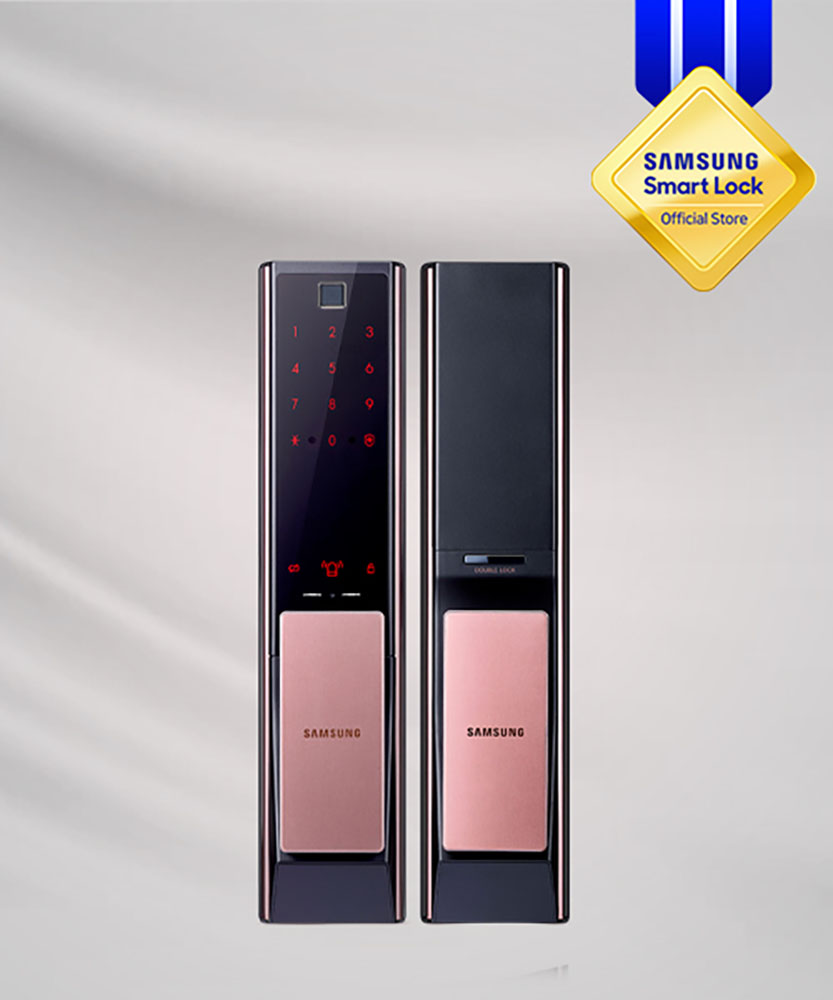 This electronic lock from Samsung is a looker with its rose finish and seamless design. It has a push-pull handle that allows you to enter with ease. You can register up to 100 fingerprints with this lock or use a PIN code that can be as long as 4 to 12 digits. You can even unlock your door with your smartphone! For added security, you can enable double verification by activating both fingerprint scanning and PIN code. Each lock comes with two mechanical keys as backup.
ADVERTISEMENT - CONTINUE READING BELOW
More on Realliving.com.ph
Load More Stories