Shopping Guide
This All-Around Furniture Shop Offers Interior Design Services Starting at P8,000
Everything you need to curate your space is all in one place Photography: Courtesy of ITOOH Homestyle (main)
When setting up the interiors of your home, it's always best to work with professionals, but admittedly, it can be kind of intimidating, especially when the question of rates come up.
Remember, however, that getting a professional means that you're employing the practiced skills and the wealth of experience of one, all of which go into making your home beautiful and functional without having to go through trial-and-error. It doesn't necessarily mean that it has to be expensive, too: in fact, you can even ask for a package for as low as P8,000 from ITOOH Homestyle, whose team is working in partnership with Grupo Santamaria to provide reachable design services.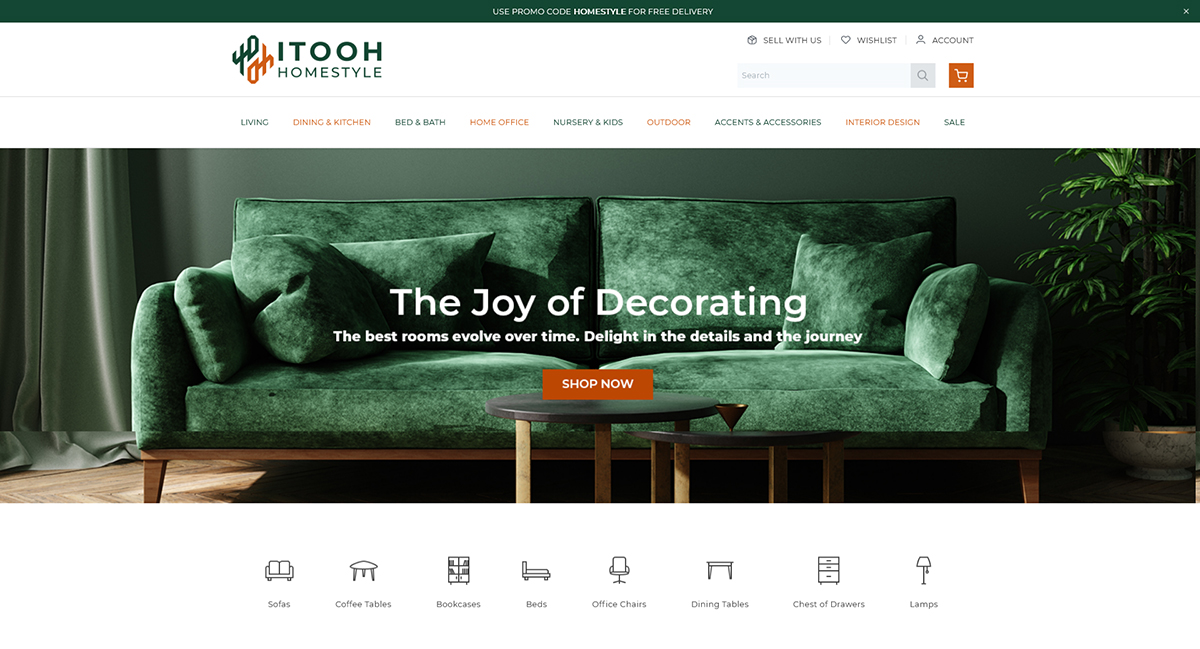 ITOOH is the country's newest furniture hub which was born out of co-founder and CEO Jules Veloso's need to  furnish her bare apartment in Los Angeles, where she was marooned during one of the first pandemic lockdowns as she was finishing her data science studies. She shares, "We all know how difficult moving is. Imagine how bad it was doing it abroad with an empty apartment in the middle of the pandemic." Her online shopping experience, however, quickly put her at ease, and it was something she wanted to replicate in the Philippines.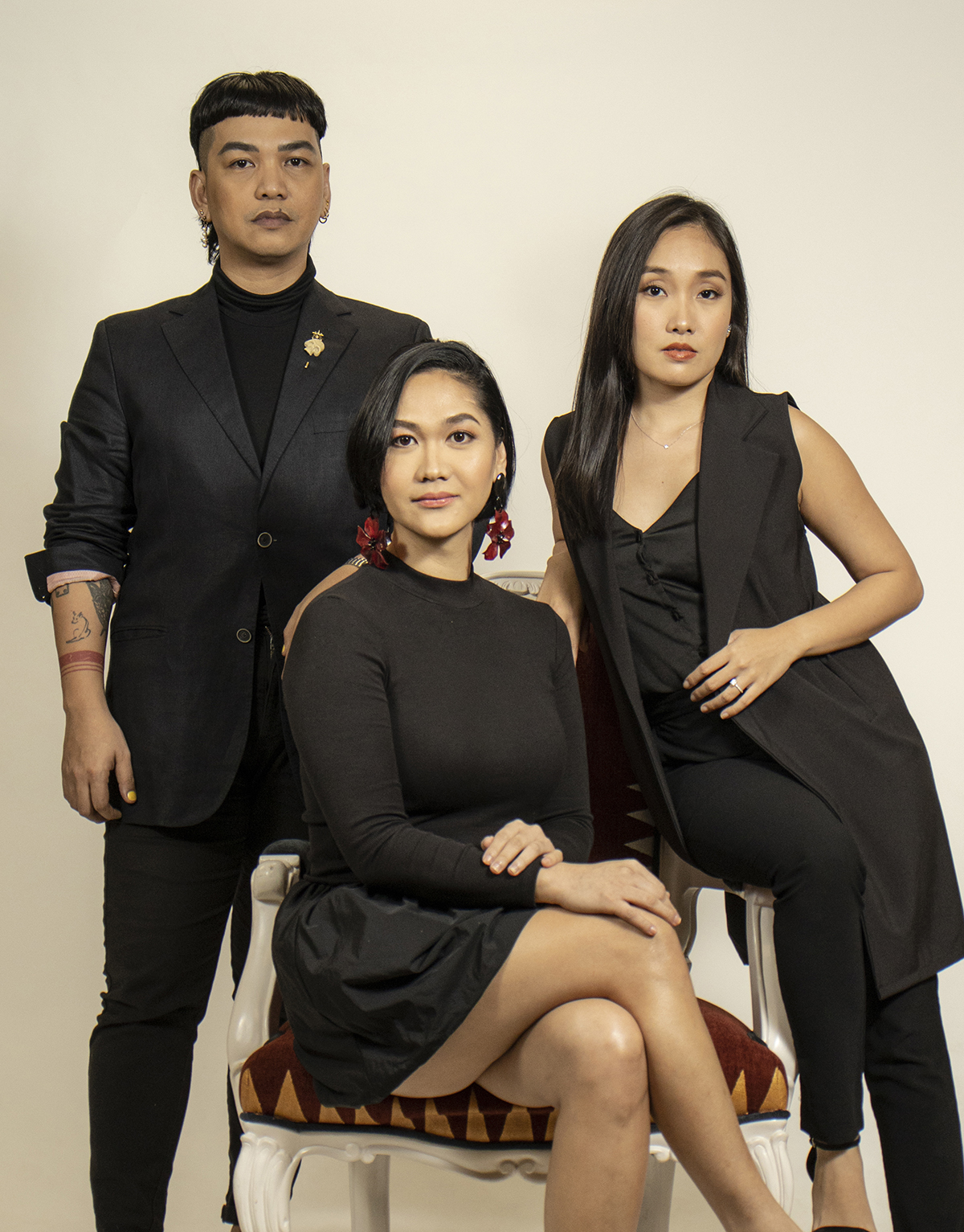 ADVERTISEMENT - CONTINUE READING BELOW
Together with co-founder and COO Andrew Bercasio and co-founder and head of business development Enah Baba, Jules decided to put up an efficient and all-around "frictionless" e-commerce site for those looking to curate their interiors based on their lifestyle. Currently, ITOOH is home to brands such as Atelano 11, Prizmic & Brill, Jed Yabut Furniture & Design, Thomas & George, Fashion Interiors, Travelfund by SiriusDan, and many more.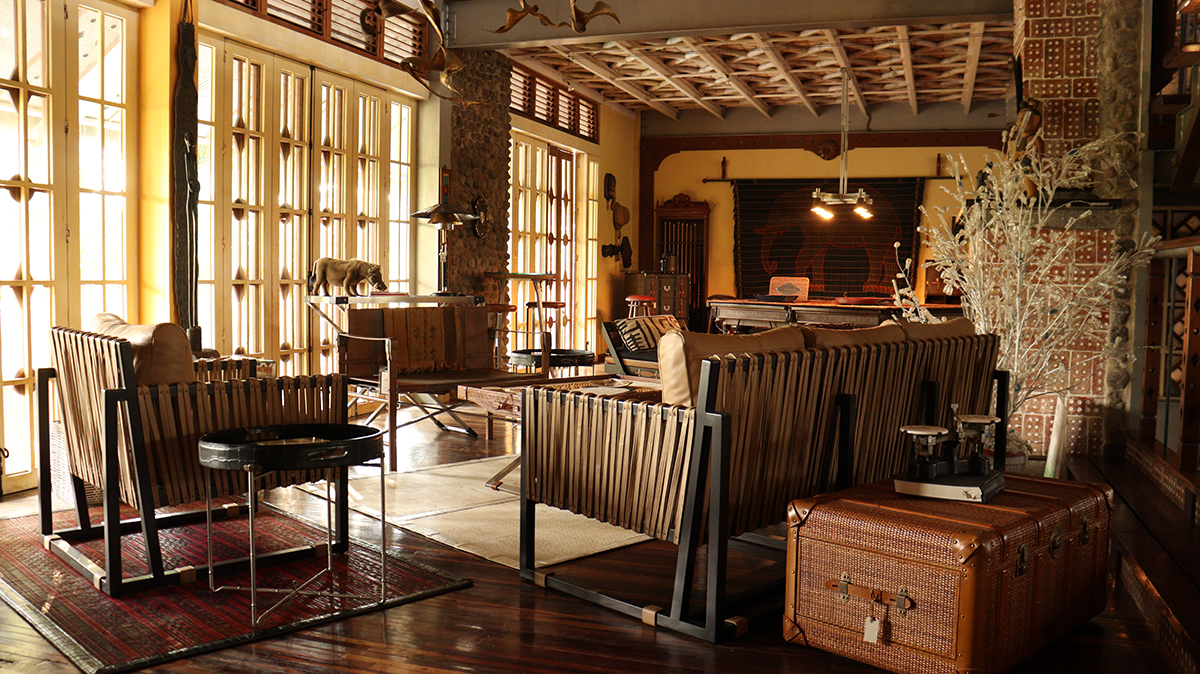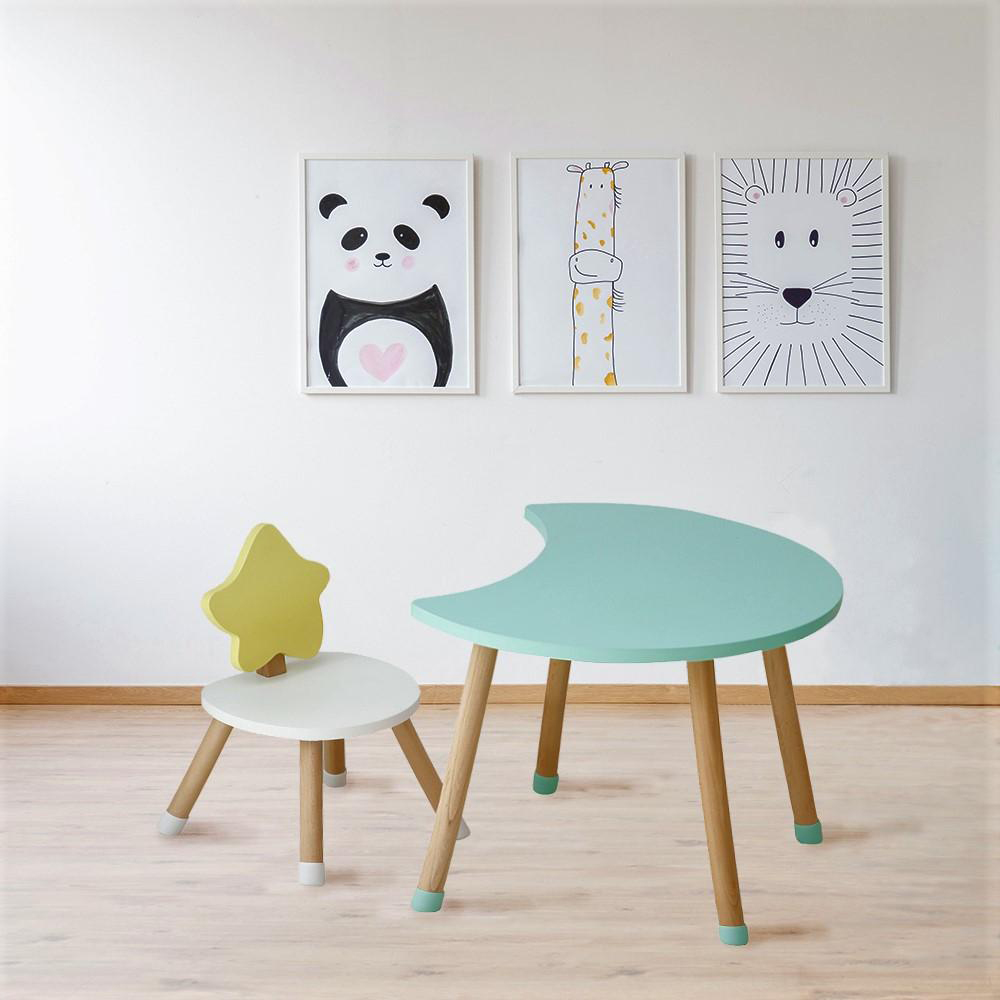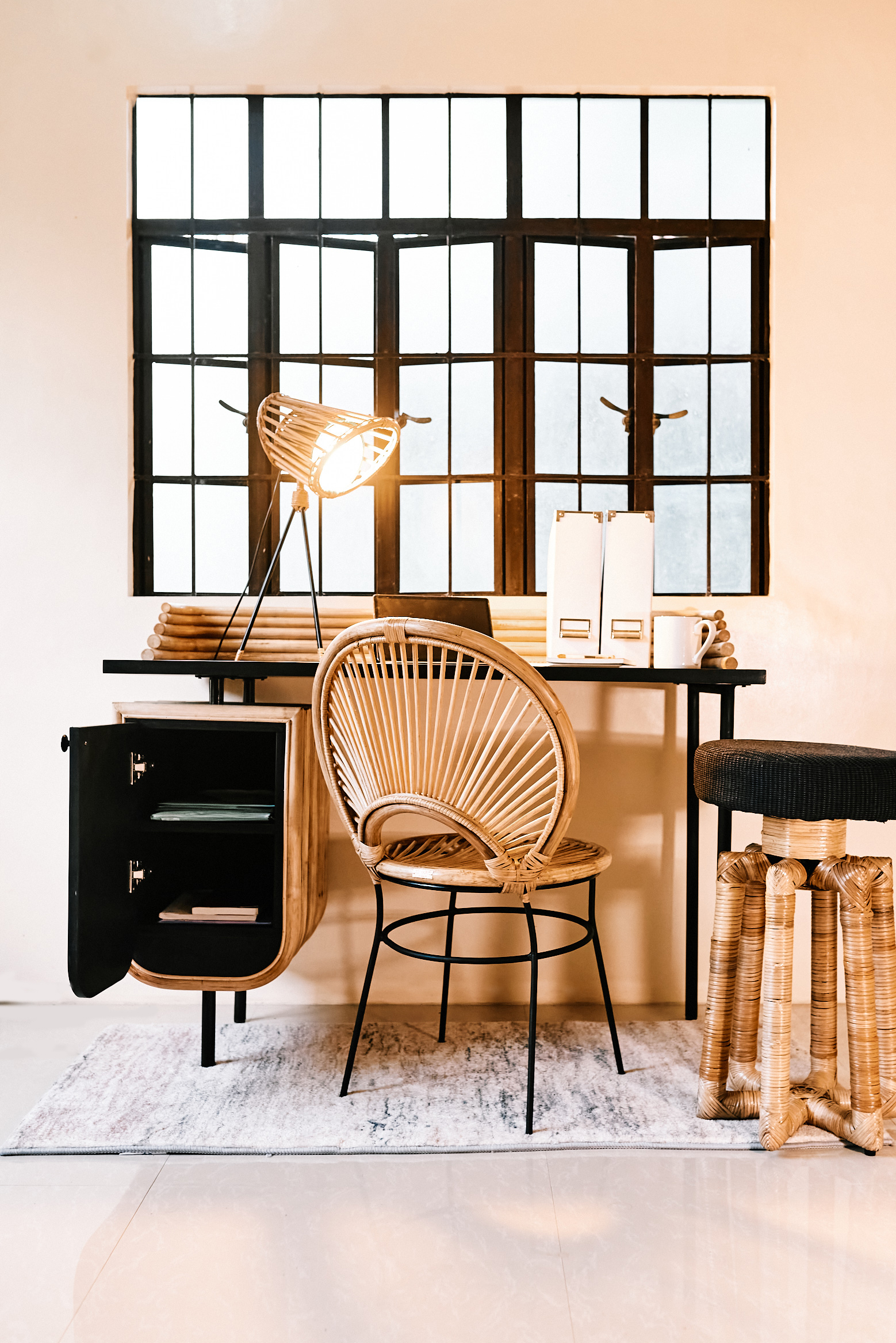 ADVERTISEMENT - CONTINUE READING BELOW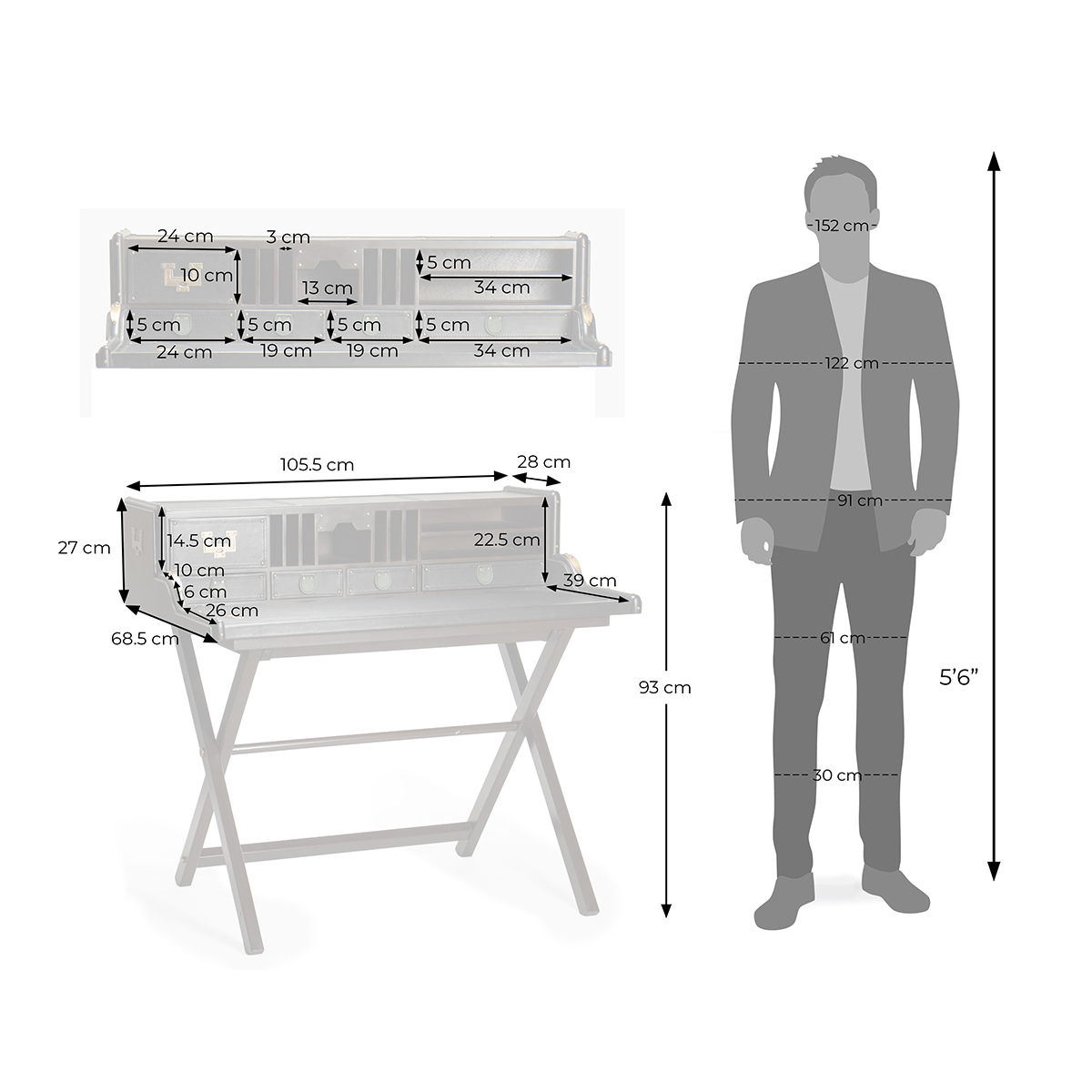 One of ITOOH's unique selling points, however, is its interior design packages. While many furniture stores will offer suggestions on how to decorate one's space, ITOOH goes beyond to serve their customers by partnering with Grupo Santamaria and transforming into a one-stop-shop for home improvement and design.
ADVERTISEMENT - CONTINUE READING BELOW
Interior design rates are easily visible on the site, ranging from a package worth P8,000, to one costing P30,000. While these, of course, do not include the furniture to be bought, they make a beautifully curated space a reachable goal for homeowners no matter what their budget is.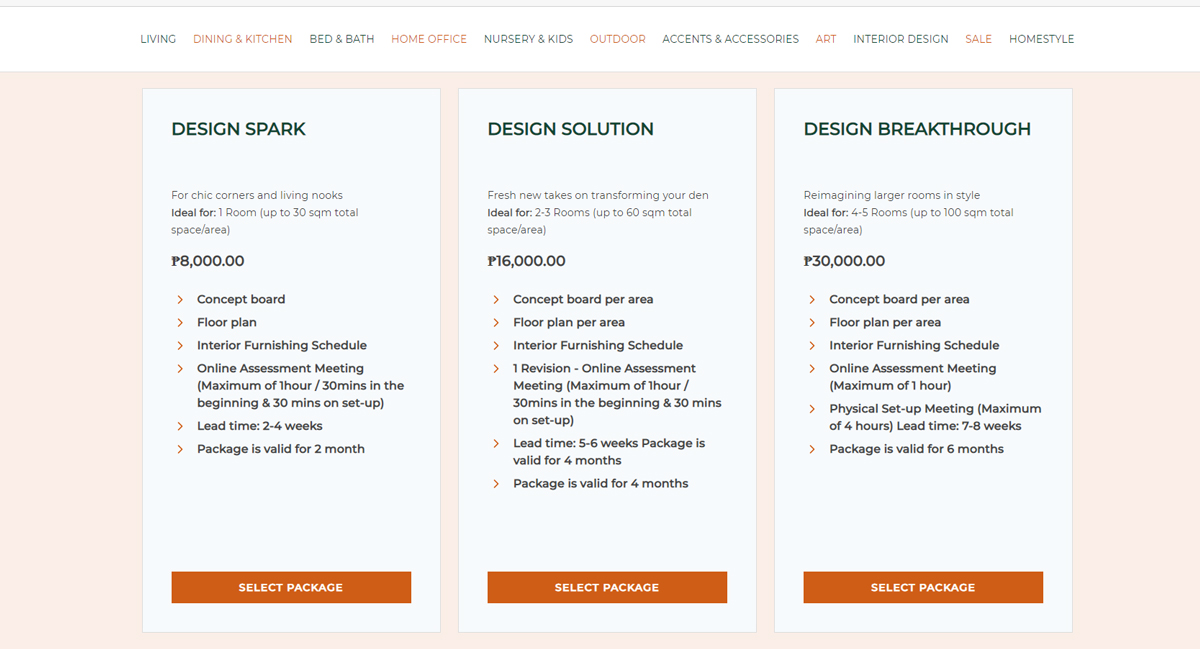 ADVERTISEMENT - CONTINUE READING BELOW
ITOOH also plans to continuously improve their tech to beef up customer experience. In an online conversation with Real Living, Andrew reveales, "We wanted this to be really full-service. We are working on developing what we call the ITOOH Style Quiz… What it will ultimately give the customer is an idea of the home interior style preference that they are biased to or leaning towards, and it will really help with the whole interior design exercise.
"It essentially is a short list of questions asking about your favorite travel destination, your preferences when it comes to fashion, and your preferences when it comes to interior styles, so we'll showcase a series of photos that you'll choose from, and at the end of that, we'll tell you specifically the design or the aesthetic that you're biased to."
ITOOH aims for its customers to be in control of their curation with the help of trained professionals who can properly execute their chosen style. So if you're interested in their services, as well as in the unique furniture picks that they have (complete with really helpful and practical measurements), visit shopitooh.com.
ADVERTISEMENT - CONTINUE READING BELOW
More on Realliving.com.ph
Load More Stories