Shopping Guide
8 Simple, White Pieces We Love from the IKEA 2021 Catalogue Photography: IKEA.com
Every year, IKEA comes out with a product catalogue of things to look forward to and get inspired by in their collections. While the company has recently announced that it will stop producing physical copies of the iconic book (which they have been printing since the 1950s), it will continue to be available digitally.
The home improvement company has recently released its catalogue for 2021, and anticipating the opening of the first IKEA branch in the Philippines, we're hoping to see these pieces locally. If you love a clean, white room, then you'll enjoy these:
1. Linmon / Lerberg
Simple and sturdy, this makes for a great addition to your home office.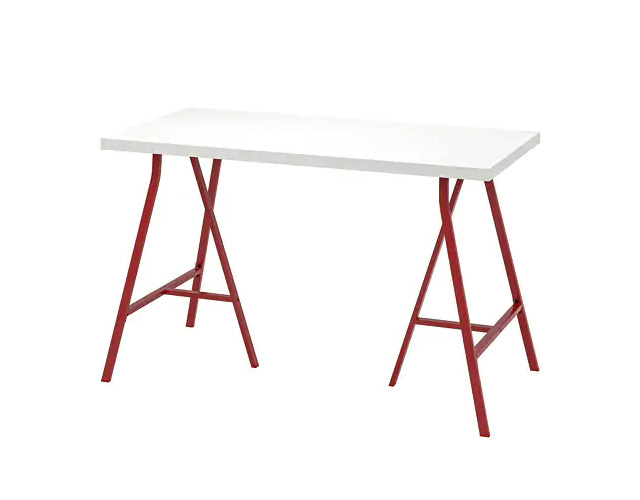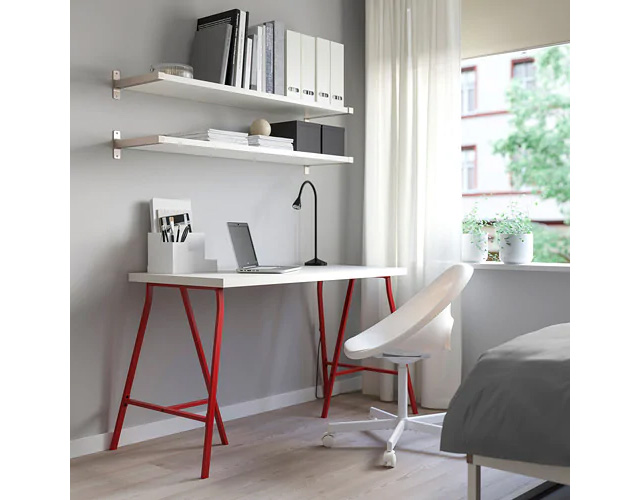 ADVERTISEMENT - CONTINUE READING BELOW
2. Loberget / Blyskär
This cute swivel can be paired with your Linmon work table. You can adjust its height by twisting its unoccupied seat up or down.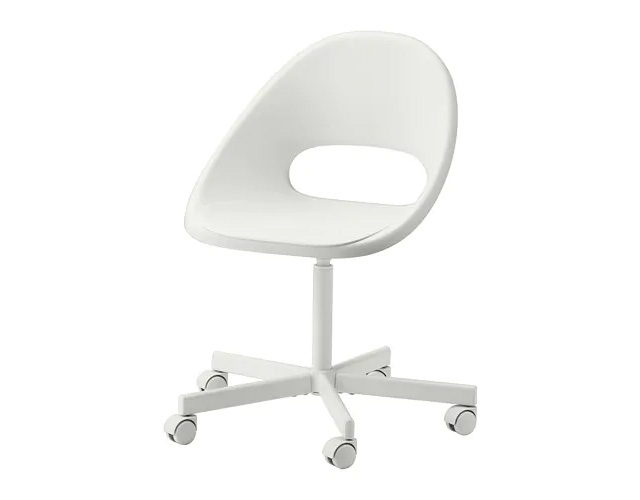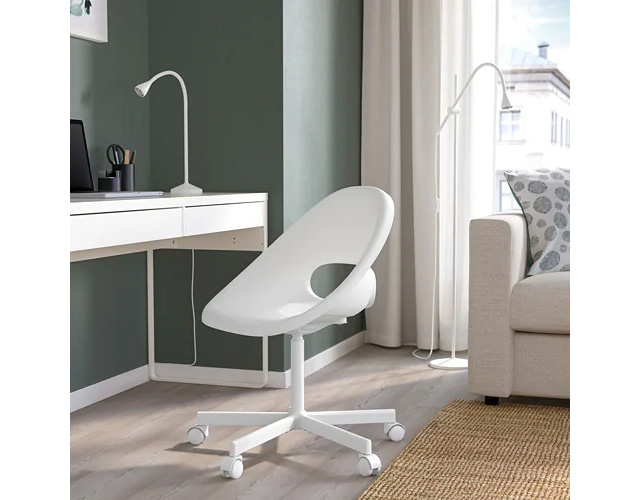 3. Helmer
We'll definitely never get tired of storage pieces. What we love about this drawer unit on casters is that it can easily roll under a work desk. Color code each drawer with a tag and slip it in the space at the center of each handle, or just keep it white and pristine.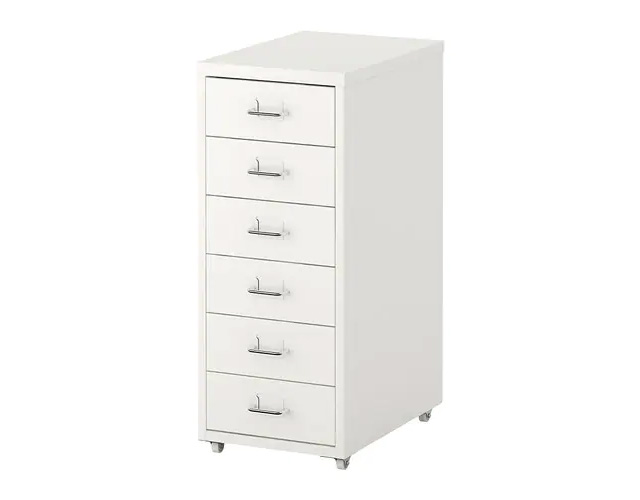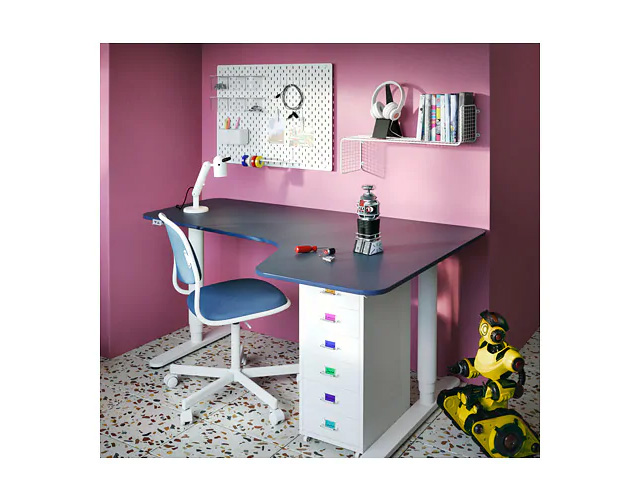 4. Lillången
More storage! This one can fit into a tiny bedroom or a bathroom and can be used to store linens and toiletries. It also comes with two hooks you can hang items from!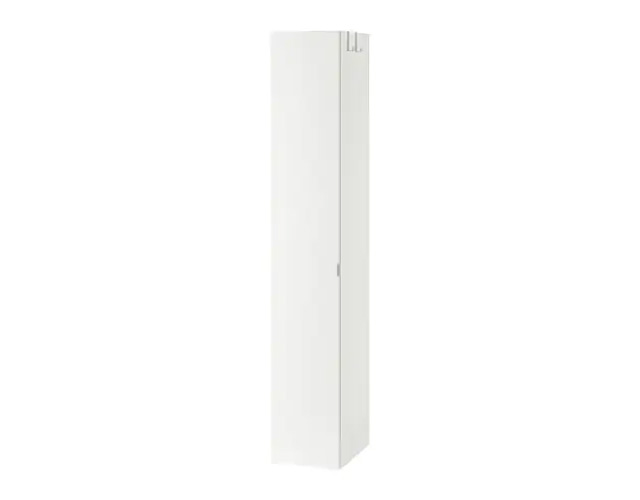 ADVERTISEMENT - CONTINUE READING BELOW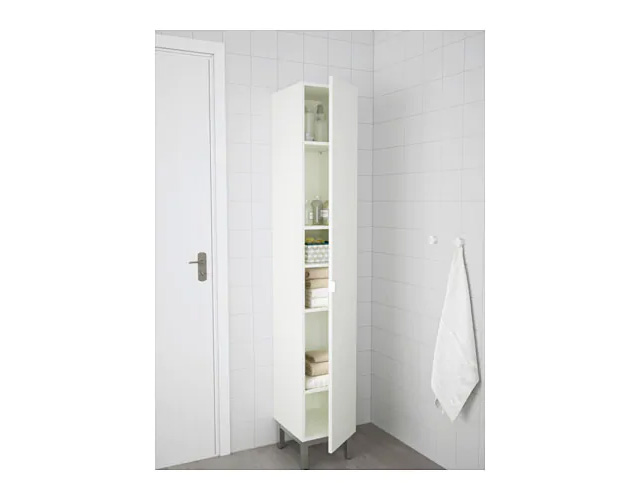 5. Nävlinge
This pendant lamp is perfect for that cozy dining area vibe.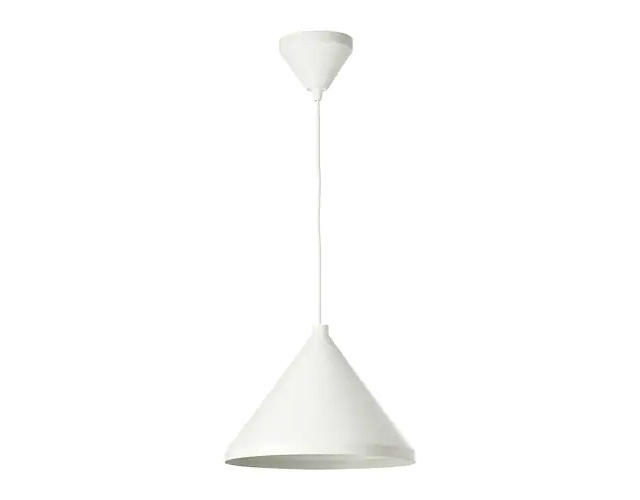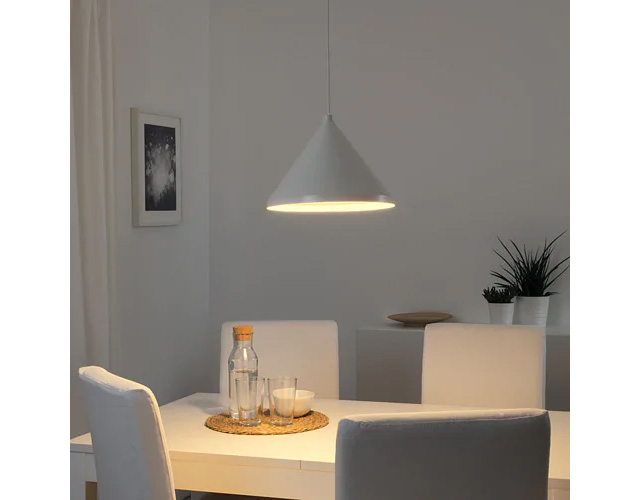 6. Släkt
Upgrade your child's tiny room with this twin bed which has two shelves and four drawers for linens, toys, and other knick-knacks.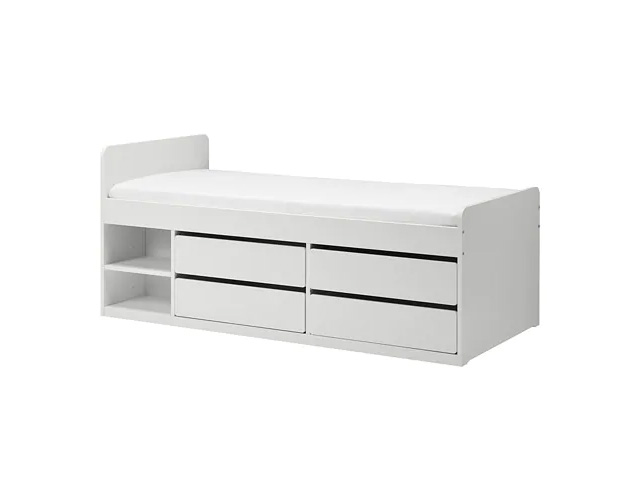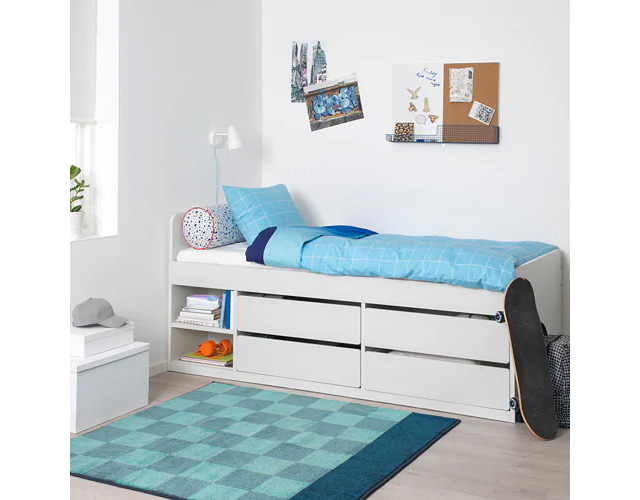 ADVERTISEMENT - CONTINUE READING BELOW
7. Milsbo
Do you have a collection you want to display? This elegant glass-door cabinet will keep everything secure with its built-in lock.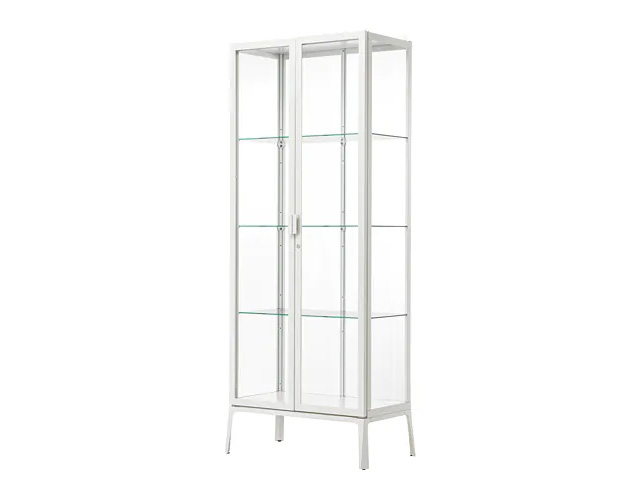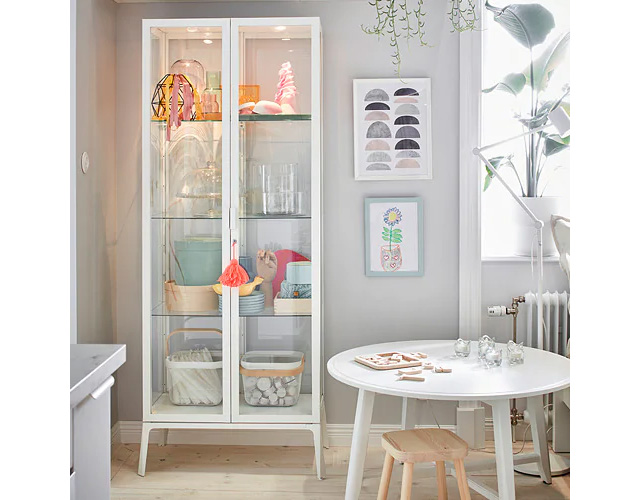 8. Skarpö
Set up this outdoor chair in the garden you've worked on—it's form is perfect for louging.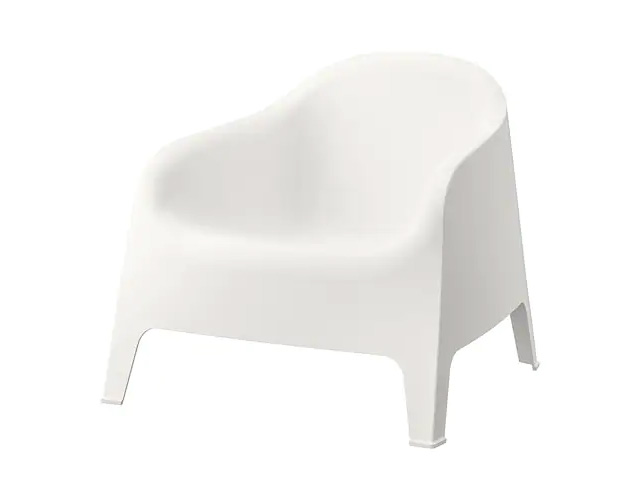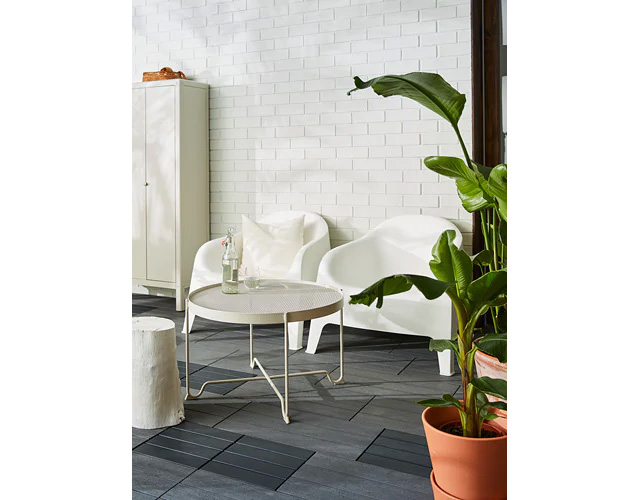 For the full IKEA 2021 Catalogue, visit the IKEA website.
More on Realliving.com.ph
Load More Stories