Shopping Guide
Give Your Home a Whole New Look With Budget-Friendly Furniture Sets
This holiday season, upgrade your home's look without breaking the bank.
CREATED WITH SOGO HOME & OFFICE CENTER Getting a new look for your home doesn't have to entail costly renovations, particularly if all you need to breathe new life into your place are new pieces of furniture. Check out these holiday furniture packages from SOGO Home & Office Center, and see how each one can give your home a fresher look for the coming year:
Full-House Packages
Full-House Packages feature furniture options for virtually all areas of the home, making furnishing your entire house more convenient. These packages have home items for the dining area, the living room, the bedroom, and even the home office. Included in the Full-House Packages are a dining set, sofa, TV stand, bookshelf, bed, and a desk-and-chair set.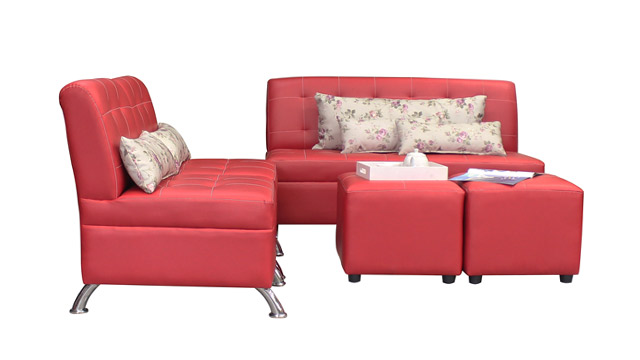 Starts at P1,357.58 per month for 24 months
Space-Saving Packages
There are three ways to make a smaller home feel more open: 1) Invest in modular furniture, 2) choose pieces with slim lines, and 3) turn your everyday furniture into a storage space.
SOGO Home & Office Center combines all three in these packages. With options for the bedroom, living room, or both, you can free up a lot of physical and visual space in your house, giving you more room to stretch your legs.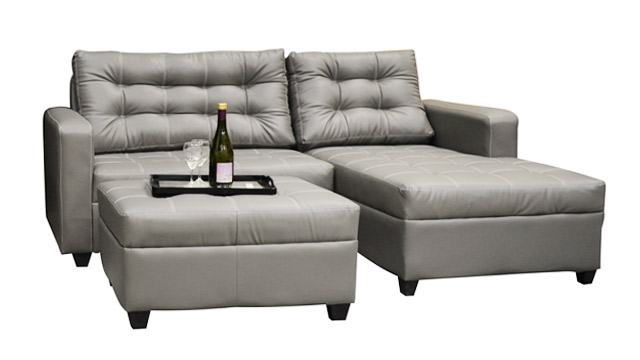 Starts at P972.87 per month for 24 months
Room Packages
Proving that chic doesn't have to come with a hefty price tag, these packages give you furniture pieces that come in different designs for the living room-cum-dining area and the bedroom. You can choose dining sets, living room furniture, and bedroom items from a variety of styles and designs to suit your home's interiors.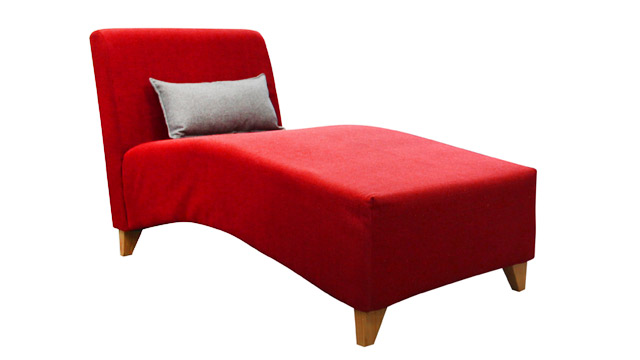 Starts at P1,289.45 per month for 24 months
DIY Packages
Redecorate your home exactly the way you want to with the DIY Packages. Simply choose a bed, sofa, cabinet, statement pieces, and a dining set from a selection of items, and get everything you want at bargain prices.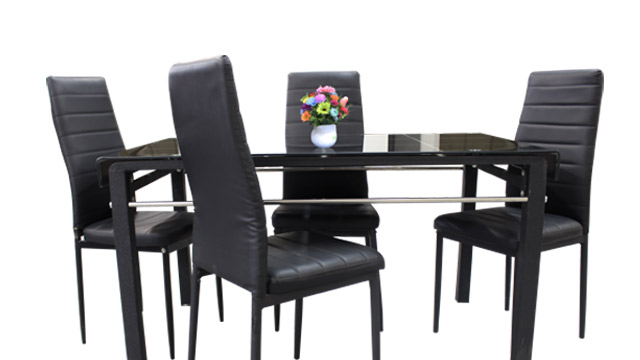 Starts at P1,978.66 per month for 24 months
To sweeten the deal even further, SOGO Home & Office Center is offering discounts of up to 60 percent on selected items for the Home Holiday Treats promo, which will run until December 31, and a Buy 1, Take 1 offer on certain pieces. The store also provides its customers with several payment options, including 0-percent interest up to 24 months on room packages (with a free Canadian gift set) and loan financing through Home Credit, Aeon Credit, and Flexi Finance.
Visit the nearest SOGO Home & Office Center (check this link for the list of branches) to see how you can update your interiors at a friendly cost. For more information, visit SOGO Home & Office Center's website or follow its official Facebook page.
This article was created by Summit Storylabs in partnership with SOGO Home & Office Center.