Shopping Guide
23 Home Items You Should Hoard From Budget Stores
Most of these items are below P100! If you sift through all the cutesy stuff in discount stores, you'll find a surprising treasure trove of useful home items and accessories. Step inside a discount or budget store (the "everything at P88 and P100" kind) and you'll beam with happiness. To top it all off, their price points are more affordable than regular department stores. And if you sift through the funny-looking toys, cute teeny-bopper stationery products, and other novelty items, you'll find a veritable treasure trove of useful home pieces and decor! Scroll down and to see our gallery of great deals for your home needs:
KITCHEN/DINING
Below P100:
Drinking Glasses.
Hoard as many drinking glasses as you want, these are only less than P50 per set! These glasses come in handy when you constantly have guests over, or if you have a catering business.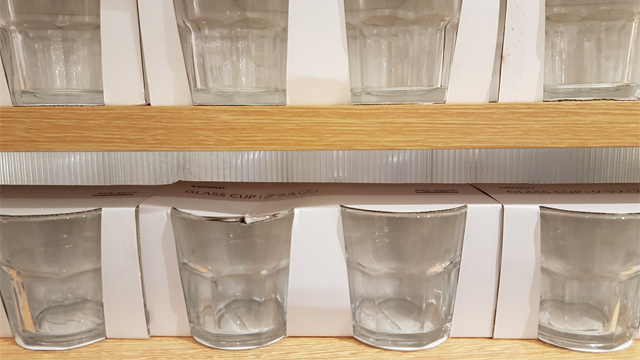 Drinking Glass set of 2, P49, Miniso
Coffee & Loose Leaf Tea Pot.
Loose-leaf tea pot infusers like these usually clock in at P500 and above at other stores. This clear glass teapot comes at a shockingly low price of P88!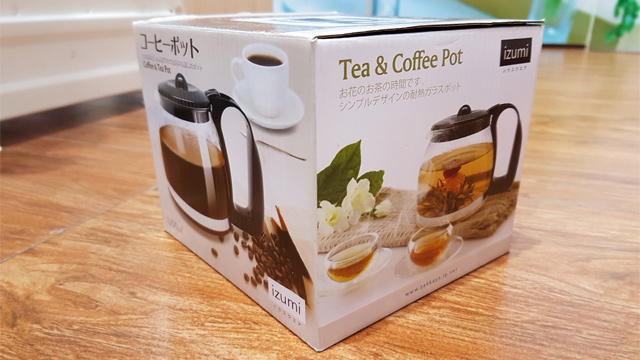 Coffee & Tea Pot, P88, Japan Home Centre
Tea Cups.
To go with your two-in-one coffee and tea pot, get these sets of  Japanese tea cups. The cute patterns and colors make them decorative accessories, as well.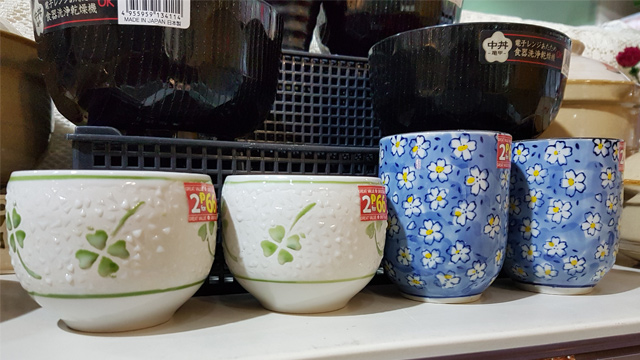 Tea Cups set of 2, P66, Japan Home Centre
Baking Tools.
When it comes to baking, the tools you need run the gamut of spatulas, mixers, whiskers, and the like. Luckily, for only P88 each, you can buy as much baking tools as you want!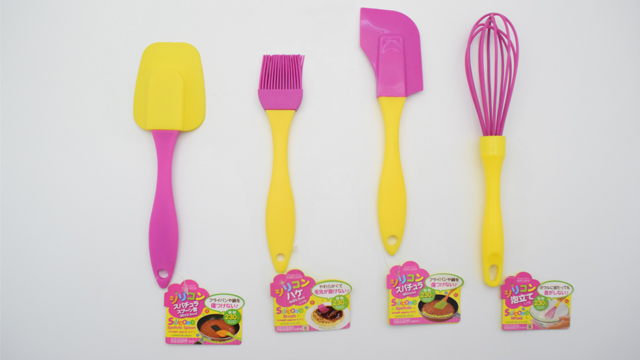 Silicone Baking Tools, P88, Daiso
Bento Boxes & Cutlery Sets
These no-fuss lunch boxes in cute colors and patterns will surely please your kid, even if you're not a "bento box mom."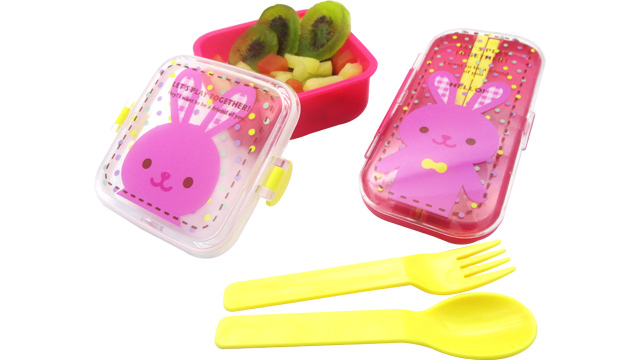 Bento Box & Cutlery Set, P88, Daiso
Hand Towels and Kitchen Towels.
Score adorable, fruit-patterned hand towels that will surely add some quirk to your kitchen or bathroom.
ADVERTISEMENT - CONTINUE READING BELOW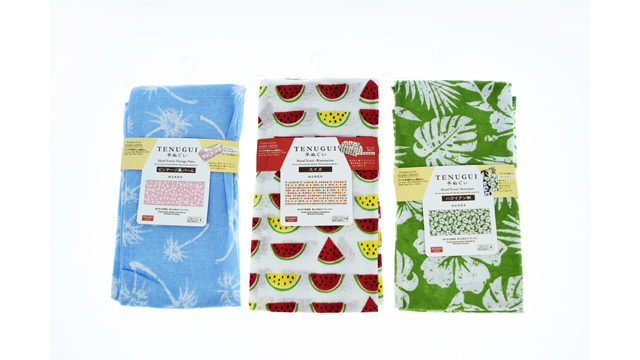 Hand Towel, P88, Daiso
Between P150-P600: 
Frying Pans.
Marble-patterned frying pans are easy to clean because of its non-stick surfaces.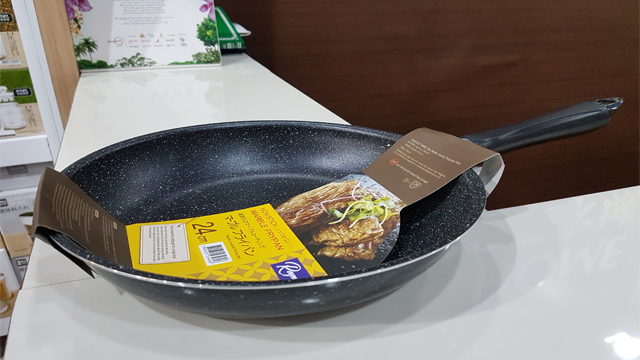 Marble Coated Frying Pan, P288, Japan Home Centre
Induction Frying Pans.
Induction Pans can be very expensive—fortunately, Miniso offers them in a much affordable price and comes with lovely pastel colors of pistachio and Millennial pink.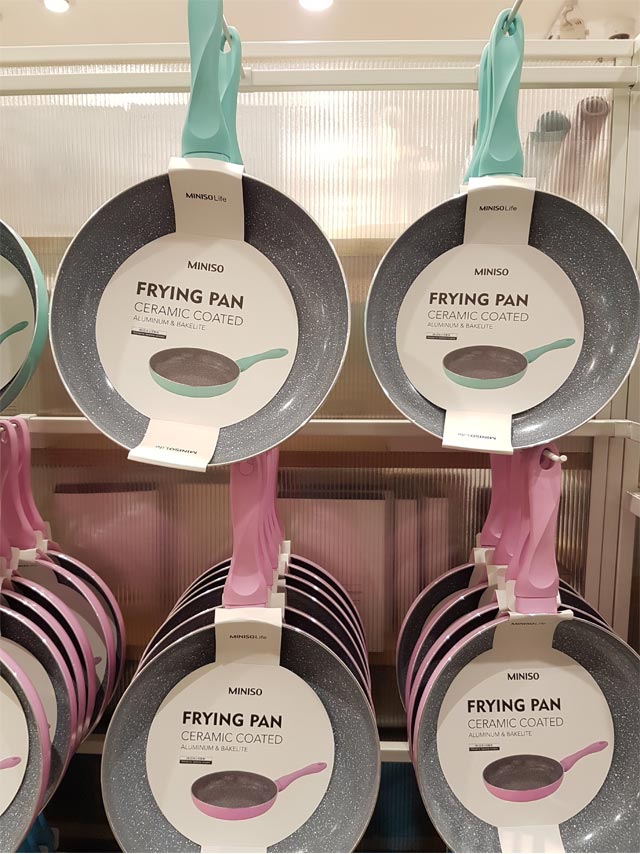 Ceramic Frying Pan, P549, Miniso
CLEANING/ORGANIZING/HOME CARE
Below P100:
Woven Baskets. 
These black-and-white woven baskets make great, stylish clutter catch-alls.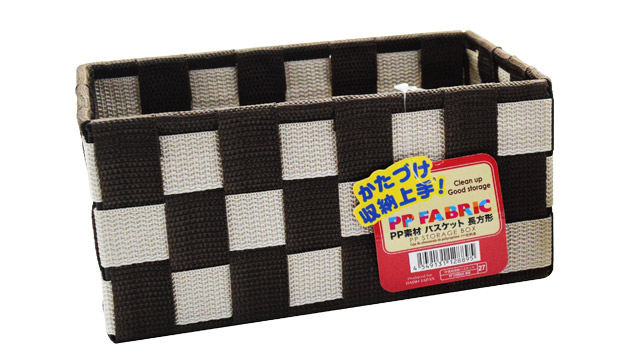 Woven Basket, P88, Daiso
Scented Tea Light Candles
These sets of nine (nine!) scented tea light candles are such great buys, especially if you're the votive-loving type.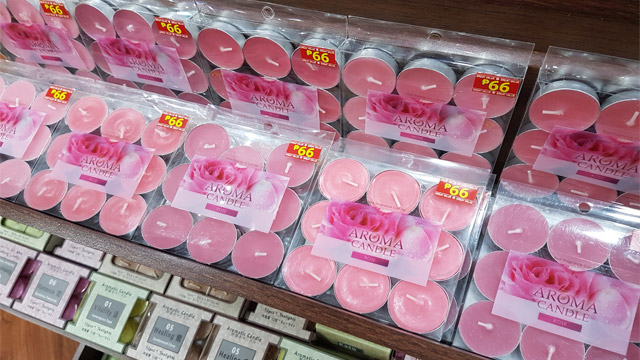 Scented Tea Light Candle, P66, Japan Home Centre
Rods & Hooks
With this type of rod and hook set, no need to drill your wall as it comes with a suction cup mechanism. Perfect for rented homes! Click here to see more uses of rods.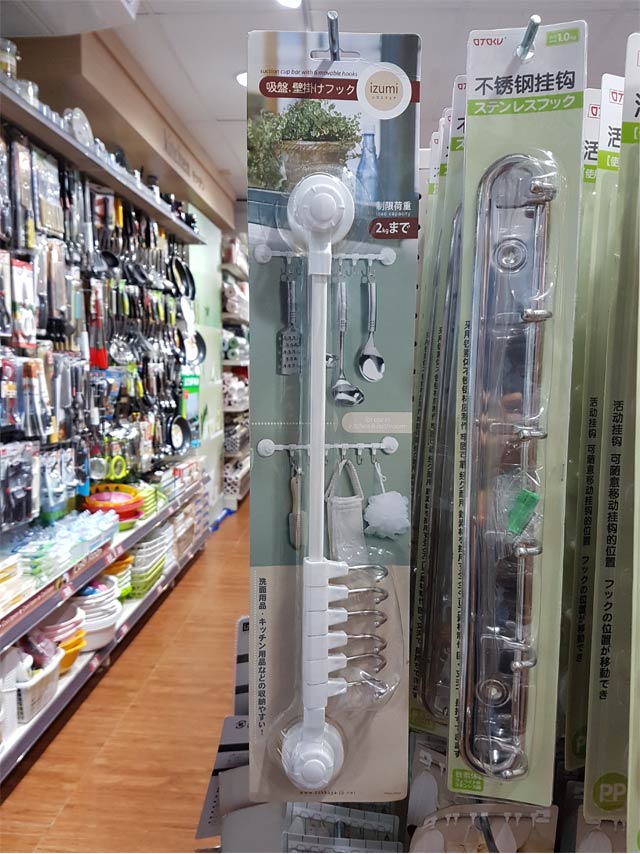 Rod & Hook, P88, Japan Home Centre
Screwdriver Set.
This compact tool with multi-functional use is perfect for the handyman in you. Keep one in your home and in your car's glove compartment. At P99 for a set of 31 pieces, you can never go wrong.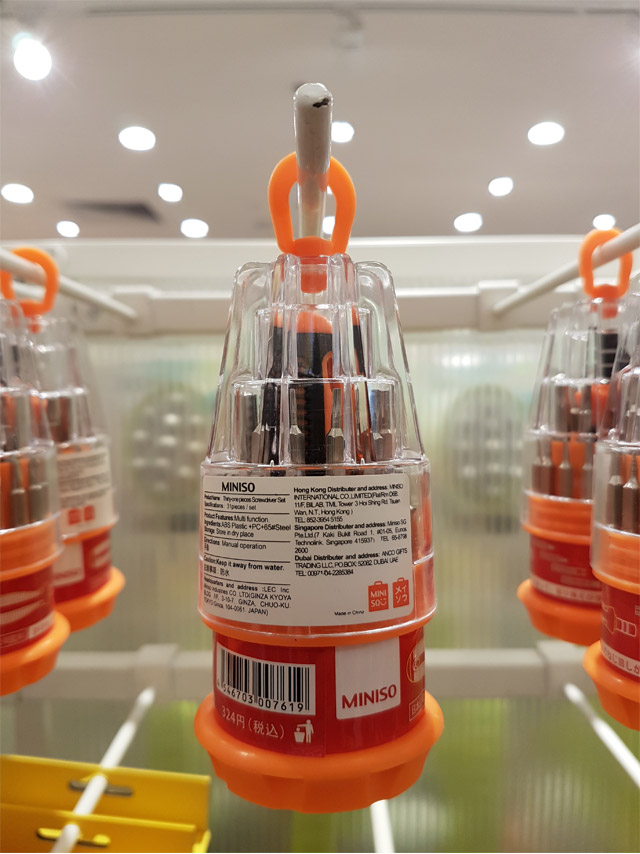 31 Piece Screwdriver Set, P99, Miniso
Adhesive Hooks.
Not only will these keep you organized, these stylish hooks will add beauty to your boring, white walls!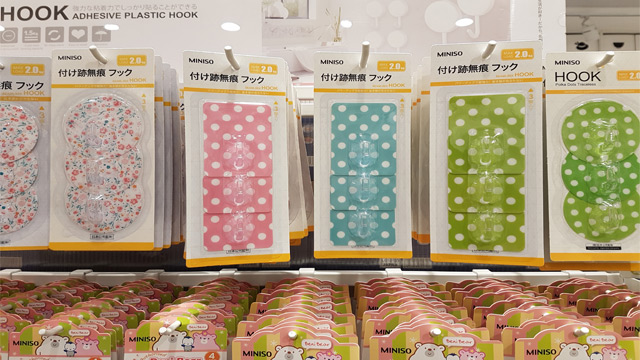 Adhesive Hooks, P99, Miniso
Scent Diffusers.
Keep bad odors away from your home with these floral diffusers that are fragrant and beautiful at the same time.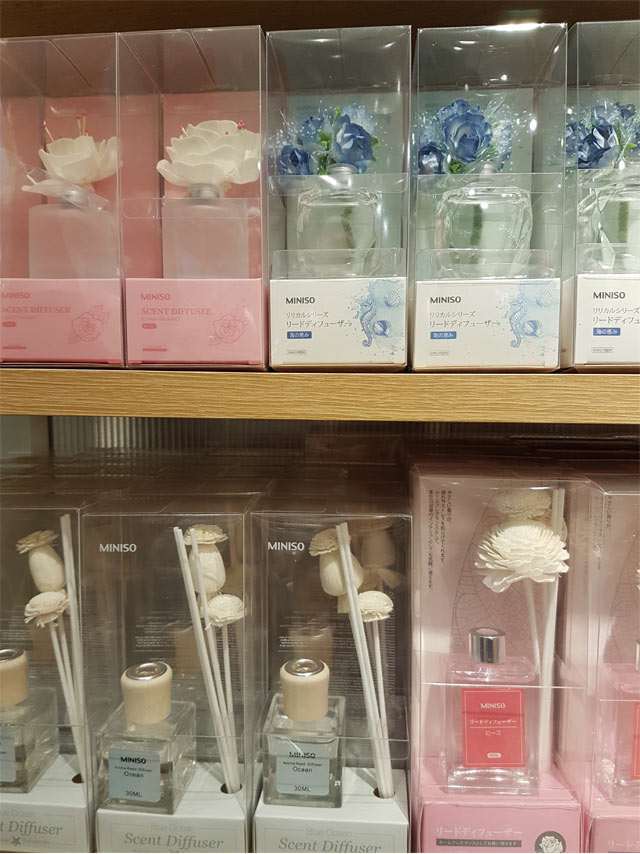 Scent Diffusers, P99, Miniso
Trash Bins.
These tiny trash bins will fit even the smallest of spaces and cramped corners.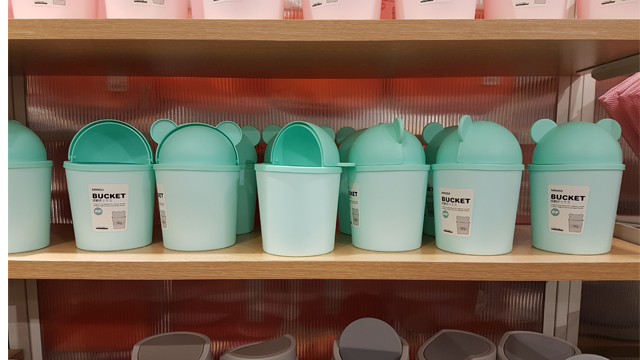 Trash Bins, P99, Miniso
Between P150-600
ADVERTISEMENT - CONTINUE READING BELOW
Storage Boxes. 
You can never have enough storage boxes at home. Keep your sentimental values in these storage boxes that can also double as a stools.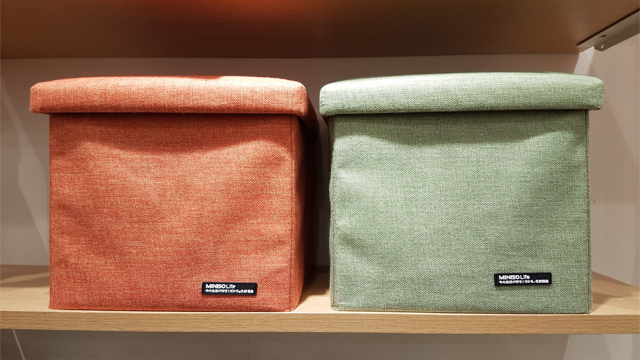 Storage Box, P299, Miniso
Hanging Shoe Racks.
Give your shoes some extra loving care with this hanging rack that comes in two color choices!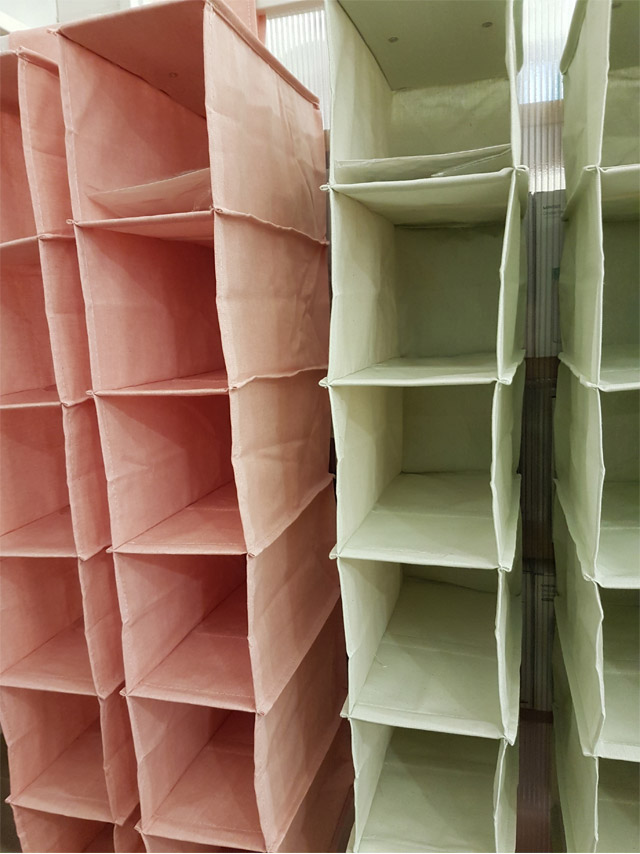 Hanging Shoe Rack, P349, Miniso
Eight-Tier Shoe Rack.
This shoe rack is multi-functional as it can also double as a free-standing shelf.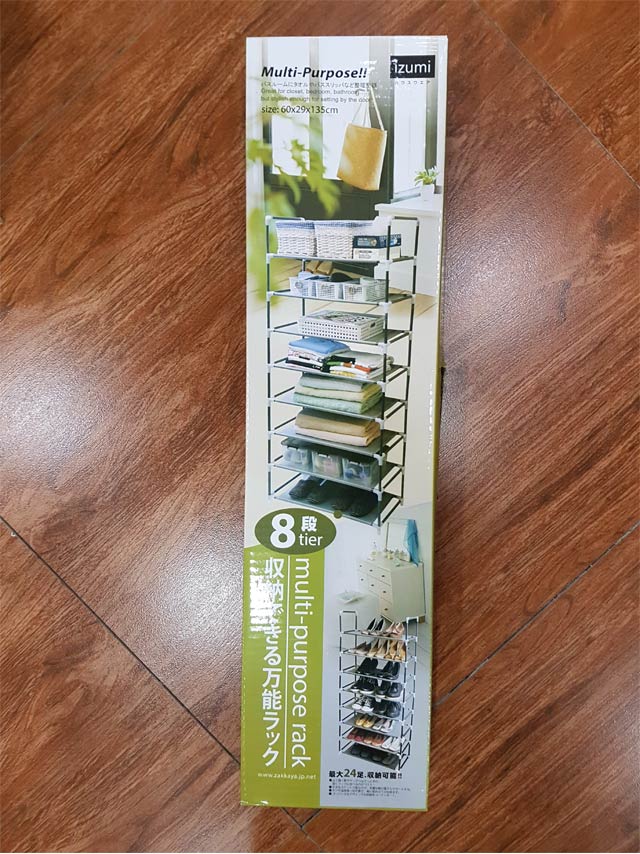 8 Tier Shoe Rack, P388, Japan Home Centre
HOME AND AESTHETICS
Below P100
Clip Boards & Pencil Cases
Are you a fan of minimalism? These simple, monochromatic pieces are perfect for you!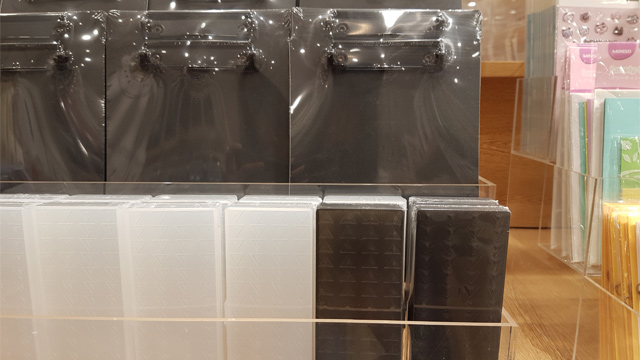 Clip Boards & Pencil Cases, P49 each, Miniso
Floor Mats.
Your kids will surely enjoy these cute and playful floor mats in their bedrooms!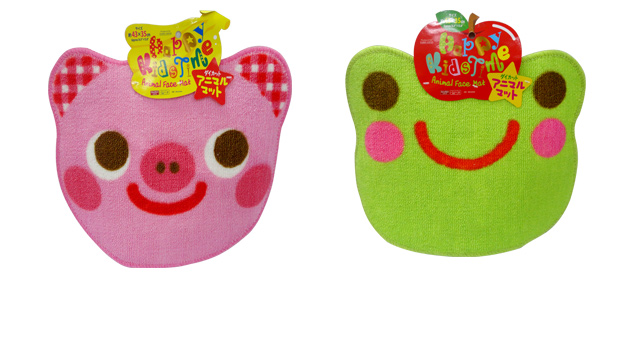 Frog & Pig Floor Mats, P88 each, Daiso
Between P150-600:
Neck Pillow.
Avoid stiff necks on the road with these comfy, multi-colored neck pillows.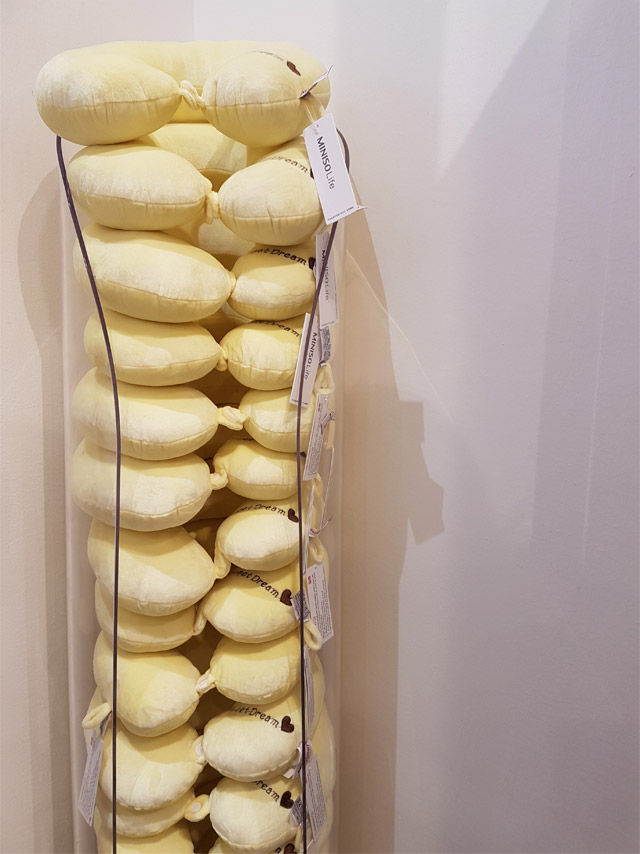 Neck Pillows, P149, Miniso
Wall Clocks.
These wall clocks come in four colors; the sleek and modern design makes it versatile enough for any interior style!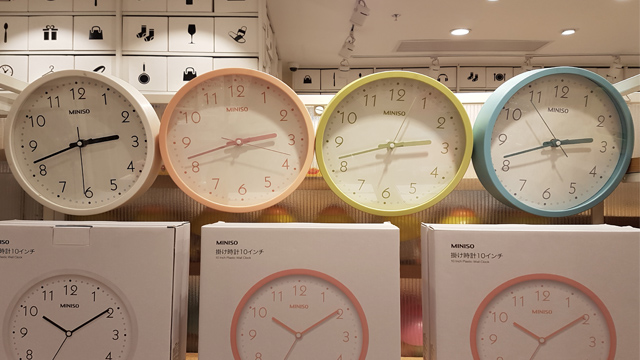 Wall Clock, P380, Miniso
2-in-1 Desk Lamp and Fan.
Keep cool and lit with this desk lamp. With its non-flickering light, this won't strain your eyes.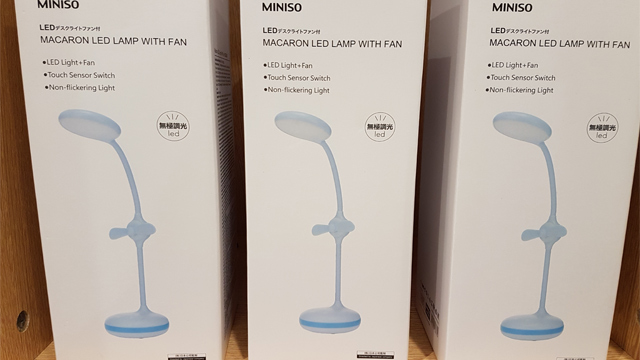 Macaron LED Lamp with Fan, P549, Miniso
Let's go shopping at Daiso, Japan Home Centre, and Miniso! Visit their stores near you!
More on Realliving.com.ph
Load More Stories
---