Appliances
7 Air Purifiers You Can Shop Online for a Cleaner, Fresher Home
Get rid of fine dust and that stuffy feeling. Photography: INSTAGRAM/intellipure, dyson (main)
Improving the air quality inside your home with an air purifier is one of the easiest ways to make it feel more comfortable and spacious. These machines are designed to filter off bad odors, dust, and other small particles that could be causing allergies without you knowing. Plus, it could also get rid of that unsettling stuffy feeling in compact spaces.
If you're ready to invest in one, here are seven air purifiers you can shop online for every budget:
Read more: Portable Air Conditioners You Can Buy During Quarantine
1. Imarflex IAP-150 Air Purifier
P3,000, Lazada
This sleek and compact machine has a three-layer HEPA filter and an aroma function that can help you purify air in small areas like your bedroom or workspace. It's an easy choice if you live alone and want something noise-free, economical, and effective.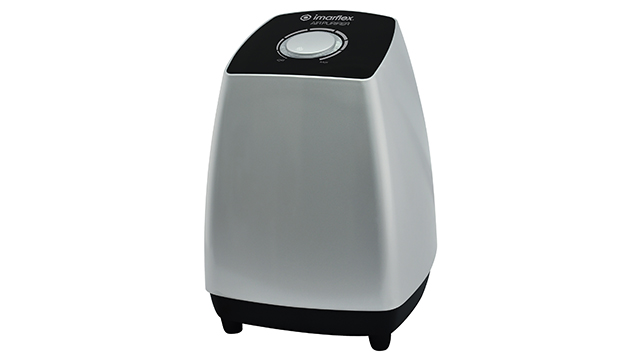 ADVERTISEMENT - CONTINUE READING BELOW
CONTINUE READING BELOW
Recommended Videos
2. Xiaomi Mi Air Purifier 2H
P10,990, Lazada
The Mi Air Purifier 2H can easily be connected to your phone through the Mi Home app, helping you monitor the air quality in your space in real time. It covers up to 31 square meters, too, and promises a fast clean air delivery rate so you can get rid of fine particles like dust, spores, pollen, and more.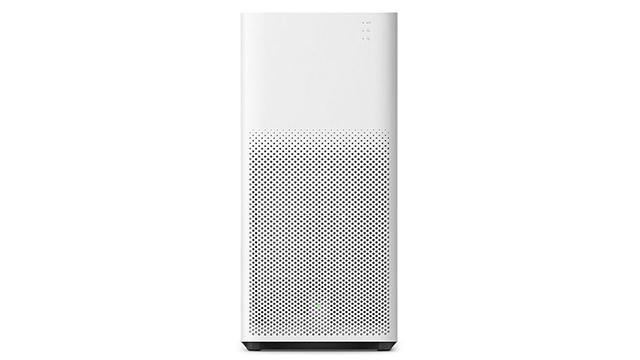 ADVERTISEMENT - CONTINUE READING BELOW
3. Kolin Air Purifier Mini
P12,998, Abenson
It might be small, but this air purifier from Kolin uses a three-stage air filtration technonlogy to remove 95% of airborne irritants without taking up too much space. It has color signals that'll notify you about the air quality, a particle sensor that shows how much the machine has filtered, and a convenient sleep mode that helps it continue the job as you snooze.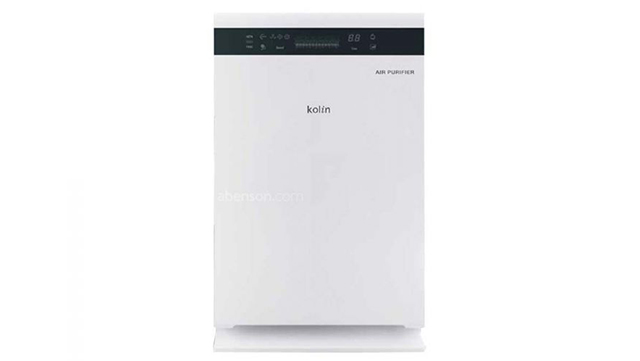 ADVERTISEMENT - CONTINUE READING BELOW
Read more: How To Compute Your Air Con's Horsepower Based On Your Room Size
4. Daikin Streamer Air Purifier 70
P29,500, Lazada
Daikin air purifiers boast of a streamer discharge techology that decomposes common allergens and unwelcome odors in a flash. This variant covers a room capacity of 46 square meters, and comes with an economical five replacement filters, each of which can last you up to two years!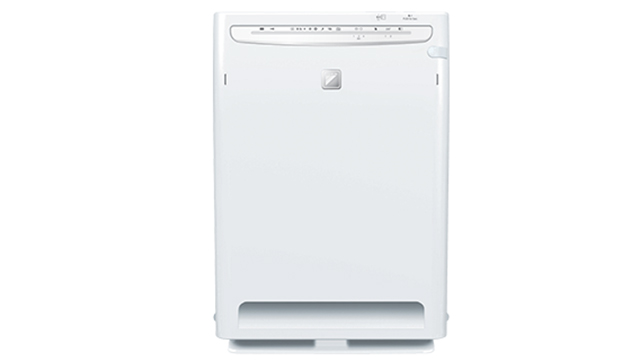 ADVERTISEMENT - CONTINUE READING BELOW
5. Blueair Classic 680i
P45,995, Ansons
If you're looking to invest in a heavy-duty air purifier, Blueair's classic line offers foolproof choices. The Classic 680i, for one, has a 72 square meter room coverage (the biggest in the collection) that removes virtually all airborne pollutants with a combination of the best electrostatic and mechanical filtration technology.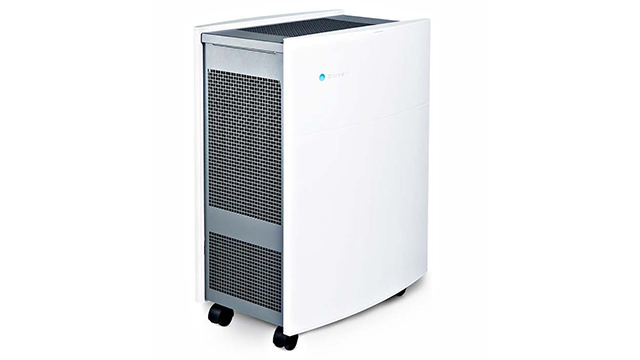 ADVERTISEMENT - CONTINUE READING BELOW
6. Dyson Pure Cool Air Purifier Tower Fan TP04
P44,500, Lazada
Aside from literally clearing the air, the Dyson Pure Cool rotates 350-degrees to help improve the airflow and relieve that stuffy feeling. Its sealed, easy-to-replace filter system consists of a carbon filter and a glass HEPA filter, which work together to remove gases and capture 99.95% of microscopic allergens and pollutants.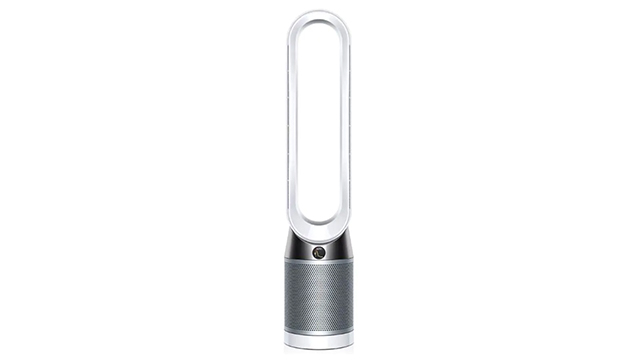 ADVERTISEMENT - CONTINUE READING BELOW
7. Intellipure Compact
P47,500, shop.intellipure.com
This compact version of the brand's popular Ultrafine 468 model uses the same patended DFS technology that rids the air of harmful and ultrafine particles 40 times more efficiently than a HEPA filter. Despite its sleek, minimal design, it can purify air in spaces 500 square feet and under!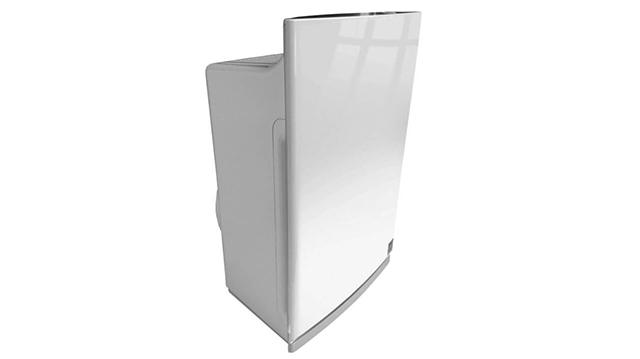 ADVERTISEMENT - CONTINUE READING BELOW
More on Realliving.com.ph
Load More Stories