Appliances
Gadgets to Invest in if You Want to Start Living in a Smart Home
Switch to these easy-to-use gadgets! Photography: (L to R) JBL, Xiaomi
A "smart home" is a home which has many or most of its functionalities controled remotely through an app or several. Taken from the concept of "The Internet of Things," a smart home is basically an automated home, with technology whittling down repetitive chores, decreasing stress levels, and saving time and energy. The most common example of a smart home is one that is networked through the tech of Google or Alexa, which can accept commands by voice or a finger tap, and control everything from playing music to adjusting internal temperatures.
A smart home takes a bit of effort to create and get used to, but if you're hoping to one day have such a space, you can start now by investing in appliances that can automate most tasks and help make your life easier. Here are a few to consider: 
1. Smart fan
With the scorching summer heat, you'd probably also want to keep cool with an electric fan. However, you might want to get a smart fan with an air cleaner to kill two birds with one stone! 
ADVERTISEMENT - CONTINUE READING BELOW
Dyson Pure Cool
Price available upon request, Dyson 
Apart from keeping you cool, this intelligent fan filters out pollutants, particulate matter, and harmful gases to make sure you breathe in clean air. Moreover, the fan can be controlled by your phone via the DysonLink app, which allows you to monitor and manage your air quality at home. 
CONTINUE READING BELOW
Recommended Videos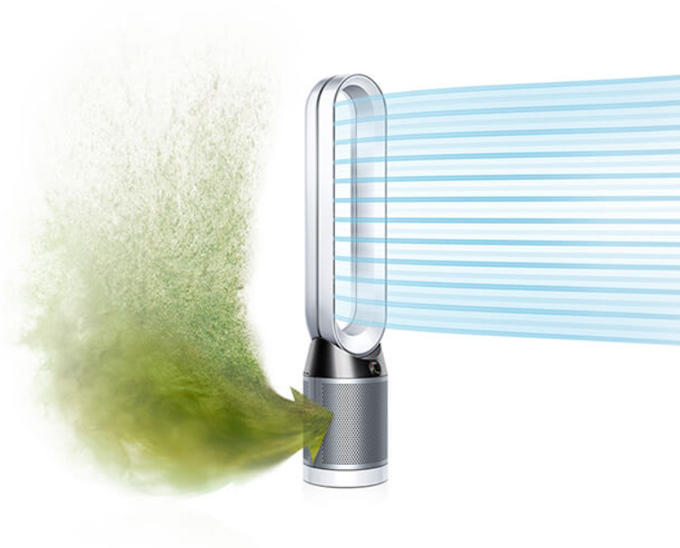 ADVERTISEMENT - CONTINUE READING BELOW
2. Robot vacuum cleaner
Want to do fewer chores? Let a robot vacuum cleaner help you! 
Mi Robot Vacuum 
P15,490, Mi Store
This robot vacuum cleaner features 12 different sensors to automatically clean an unfinished area at 80% charge, maintain a planned path (either edge or zigzag), and keep a 10mm distance from walls. It's also important to note that the device has a suction rate of 1800 Pa with a noise level of 120dB.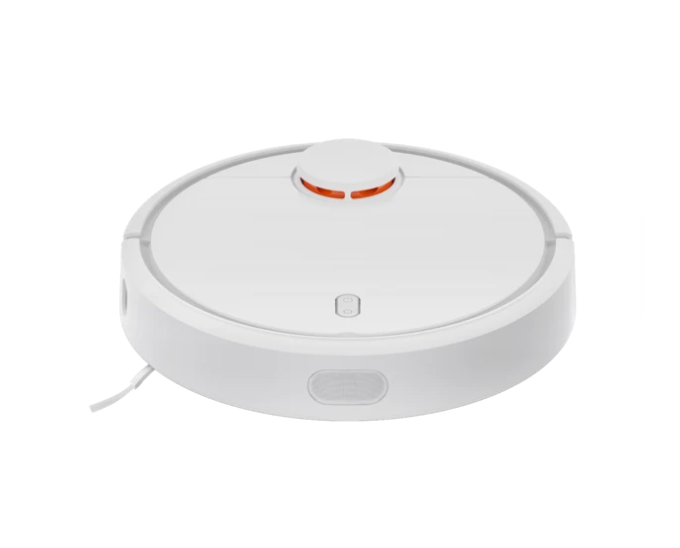 ADVERTISEMENT - CONTINUE READING BELOW
3. Smart smoke detector
With a smart smoke detector, you can rest easy and know that you're keeping your home safe, especially during hot and dry months.
Nest Protect 
P7,641, Ubuy
The Nest Protect alerts your phone for signs of danger even when you're outside your home and has a Split Spectrum Sensor that lets you know where the fire is. It also speaks to warn you if it has detected carbon monoxide, a gas that is invisible and deadly. Additionally, it has a feature that allows you to test the device and get a full report of the results with a quick tap on your phone.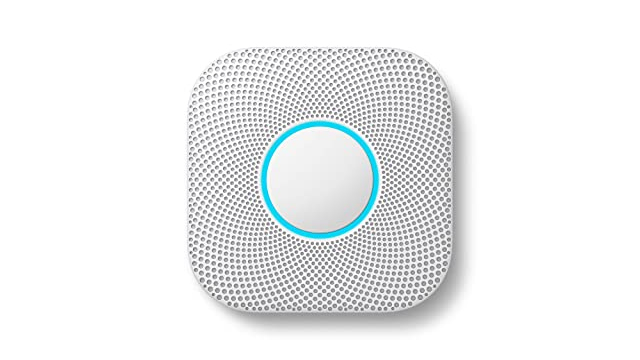 ADVERTISEMENT - CONTINUE READING BELOW
4. Smart lock
Upgrade your safety by installing a smart lock. 
Samsung SHS D607 Smart Lock
P9,000, Life Automated
This smart lock can be accessed in 2 ways: smart key (RFID) and pin code. It has an automatic locking feature, can monitor who enters the house and when, and can go on Defense Mode, which is when an alarm will be raised if someone opens the door from the inside.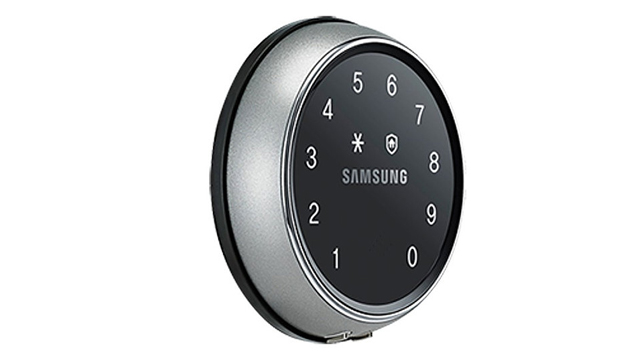 ADVERTISEMENT - CONTINUE READING BELOW
5. Smart oven
New to the kitchen? Or perhaps a veteran? Whatever home chef level you're on, these smart ovens will surely impress.
Samsung 35L Smart Oven 
P23,995, Samsung 
This smart oven can cook your food in different ways: air fry, ferment, microwave, dehydrate, grill, bake, and steam.  It also allows you to choose a  pre-set cooking mode to cook your chosen dish to perfection!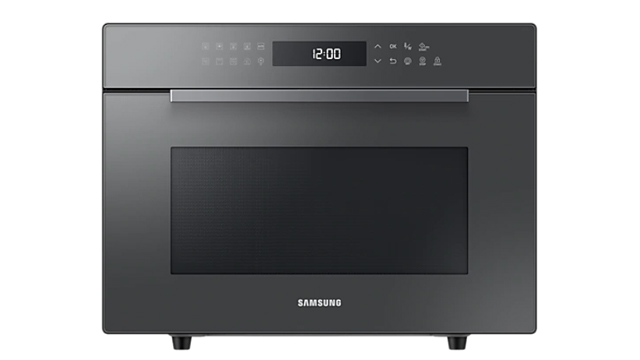 ADVERTISEMENT - CONTINUE READING BELOW
M Series Contemporary Stainless Steel Convection Steam Oven With Retractable Handle 
Price available upon request, Wolf 
This oven lets you choose what time you want your food to be ready, adjusts accordingly, and alerts you when your food has reached the desired temperature. It also has a gourmet mode,  wherein it lets you choose the type of food you'll put in and uses a climate sensor to detect the consistency, shape, and volume of your dish to adjust the time, temperature, and humidity for great results.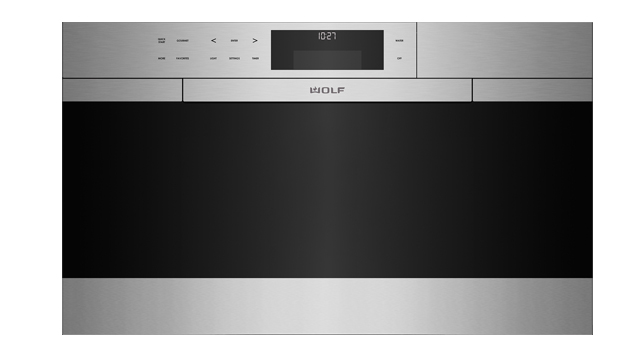 ADVERTISEMENT - CONTINUE READING BELOW
The Smart Oven Air Fryer 
P26,999, Breville 
The Smart Oven Air Fryer evenly cooks your food by removing cold spots with a PID temperature control. It's also very versatile as it can slow cook, reheat, air fry, roast, bake, toast, and grill. This smart oven also features dual-speed convection, effectively reducing cooking time by up to 30%.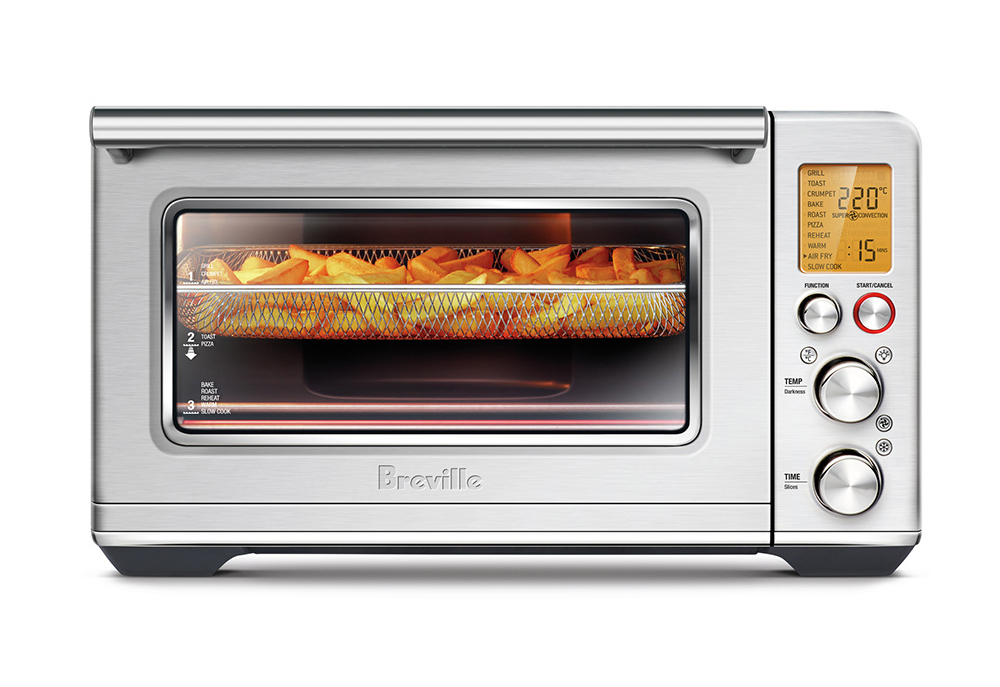 ADVERTISEMENT - CONTINUE READING BELOW
6. Smart speaker
If you're looking for a good speaker to blast some tunes, consider these smart speakers! 
Amazon Echo Dot (4th Gen) 
P2,895, Lazada
The Amazon Echo Dot claims to give great quality sound and has an important key feature: Alexa, which acts as your digital, voice-controled assistant. If you have other Alexa-connected devices you can connect with them and control them using this speaker.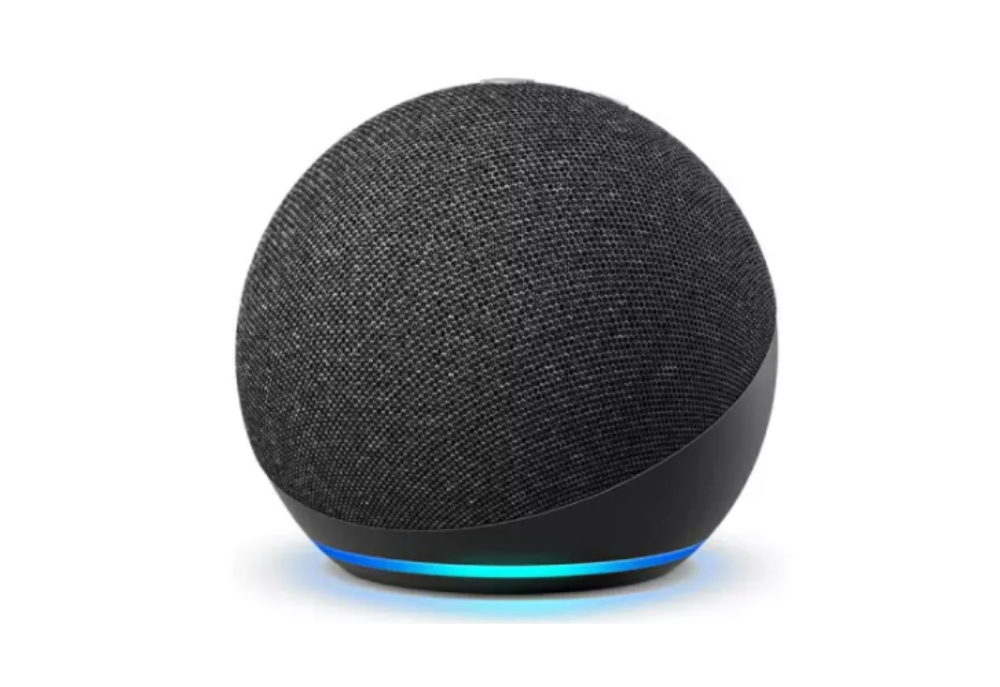 ADVERTISEMENT - CONTINUE READING BELOW
JBL Link 500 
P23,999, JBL
The JBL Link gives an amazing sound and has Google Assistant built-in. Similar to Amazon's Alexa, the Google Assistant can help you with your search queries, automated tasks, and it can also connect to any compatible smart gadget that's within its network.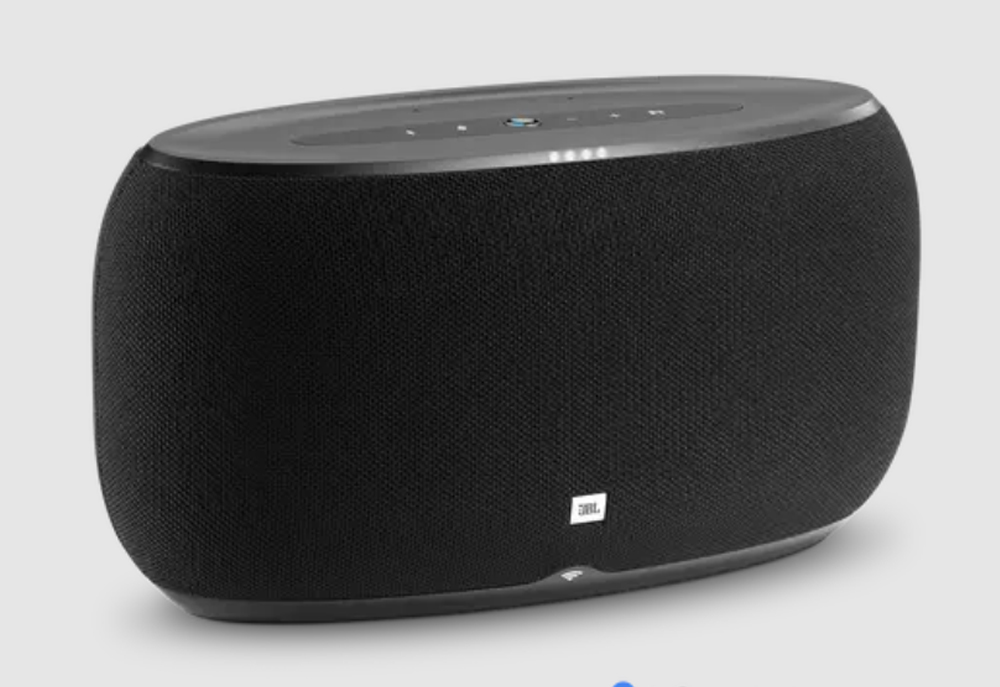 More on Realliving.com.ph
Load More Stories