Appliances
Create a Smart Home With These 6 Affordable Items Photography: Shutterstock (Main Photo)
In 1999, Disney Channel came out with a comedy flick called Smart House. In the movie, a family moves into a hi-tech home, where food is prepared by a computer that readily interacts with the characters. At that time, the idea of having artificial intelligence help out with domestic chores was unimaginable. Now, smart homes are real—and they're absolutely cool, too.
Imagine this: As soon as you wake up, you can simply command Google or Alexa to turn on the coffee machine without breaking a sweat. Or, as soon as indoor temperatures hit 30 degrees Celsius, your smart home can instantly turn on the A/C. Isn't that convenient?
ALSO READ:
Basic Solar-Powered Gadgets to Have in Case of Emergencies
Smart Light Bulbs That You Can Actually Control With Your Phone
Smart Door Locks as Seen on K-Dramas and Where to Buy Them
There are already a lot of smart appliances available—TVs, refrigerators, washings machines, among others. But if you're looking to transform your nest into a smart home without spending (yet) on these big-ticket items, here's where you should start.
6 smart home basics to invest in:
1. A strong and stable Wi-Fi connection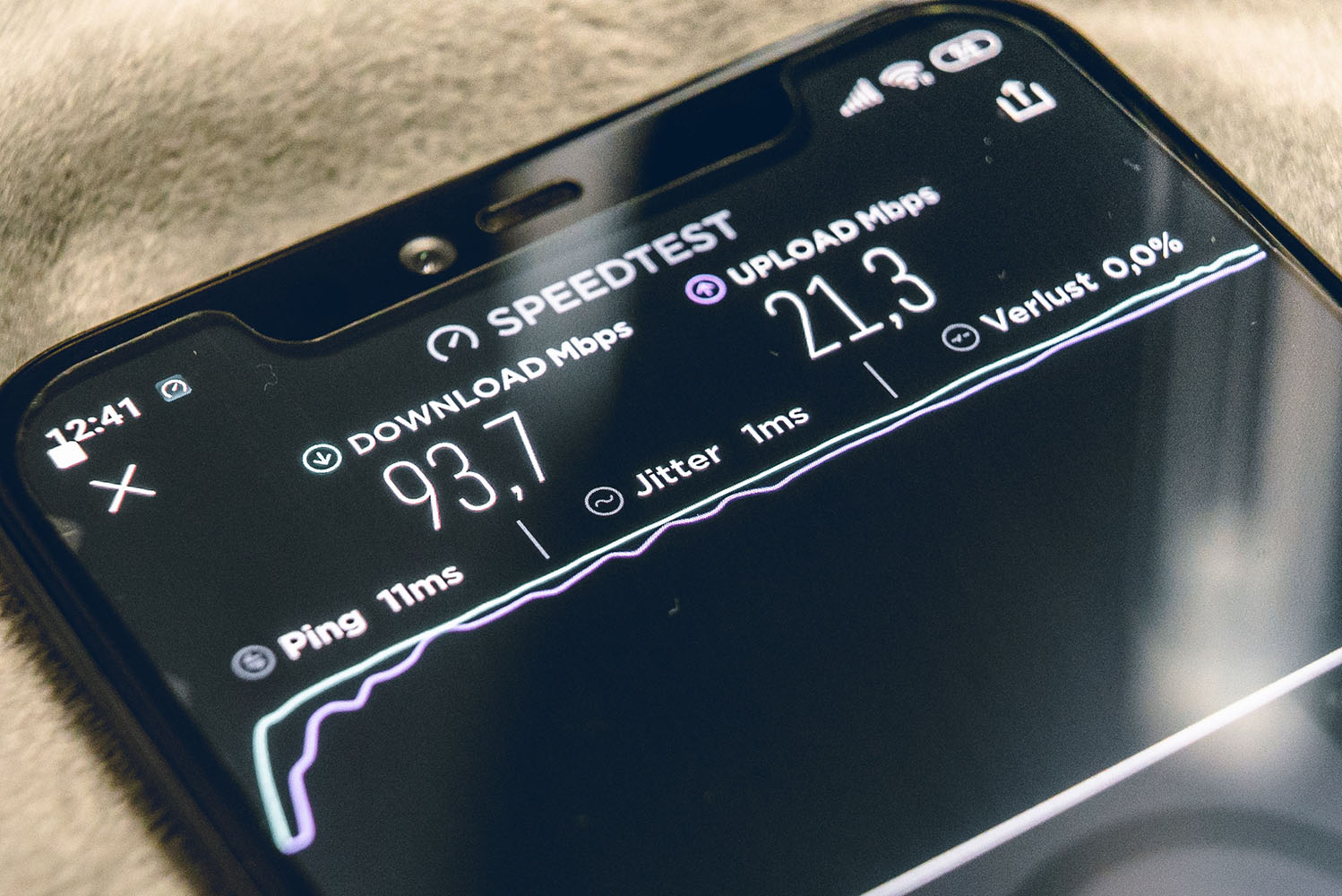 ADVERTISEMENT - CONTINUE READING BELOW
It's best to have an internet connection speed of at least 25Mbps, especially if you plan to have a handful of smart devices on top of streaming activities. A fast and stable connection ensures that your smart home gadgets can seamlessly communicate with each other. If you're still on a basic plan, consider upgrading to a faster speed.
READ: 4 Clever Hacks to Boost Your Wi-Fi Signal At Home
2. An ecosystem
Three major options are available: Amazon Alexa, Google Nest, and Apple HomeKit. Amazon Alexa, being the first player in the smart-home scene, is feature-rich. Meanwhile, Google Nest is more responsive to commands, thanks to Google Assistant that's also built into Android devices. Apple HomeKit is best for Apple users, although it's more limited in terms of supported devices compared with the other two.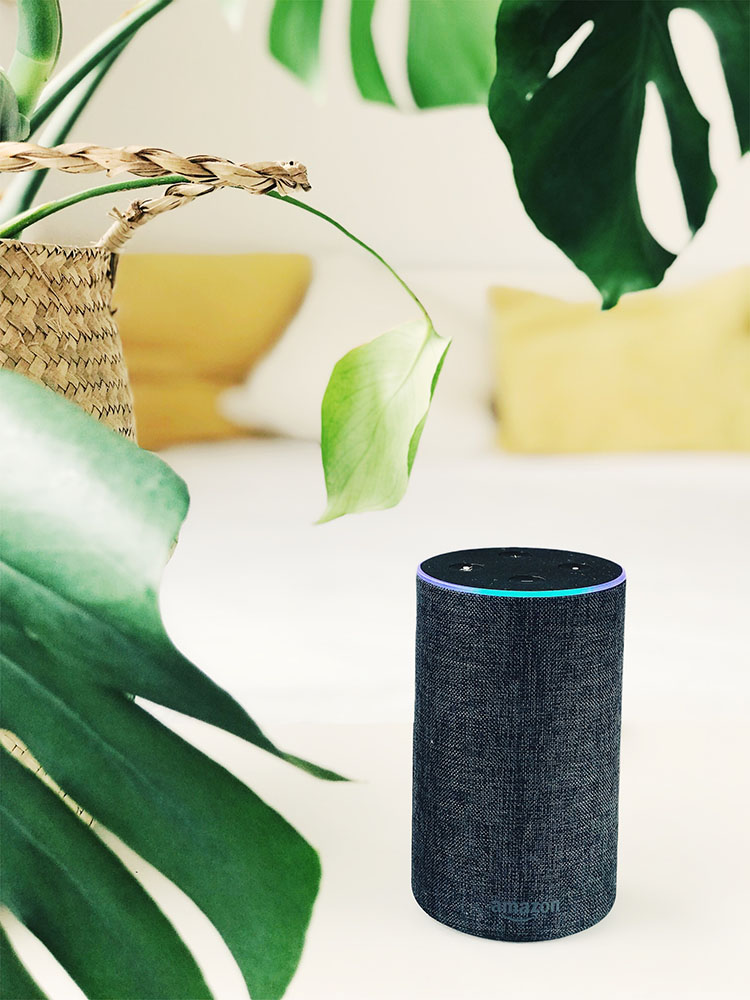 3. A hub
Two of the leading smart hubs in the market are from Amazon and Google. Since smart appliances usually have their respective app, you need a hub so these apps can "talk" to each other. While you can use your mobile phone to control all your smart home gadgets, a separate hub is better so you don't always have to have your mobile with you.
The Amazon Echo Dot or Google Nest Mini is a great place to start. Either is also easy on the pocket, retailing for just less than P3,000. Both are decent speakers (as with the other models), so you really get more bang for your buck.
READ: Gadgets to Invest in if You Want to Start Living in a Smart Home
4. Smart plugs or power strips
If you don't want to immediately invest in smart appliances, try getting smart plugs first. They are a pocket-friendly way to convert a "dumb" appliance into something smart sans the hefty price tag. Smart plugs are ideal for spots in your home with only one appliance, say a floor lamp in a corner of a living room. A piece costs about P300 to P450.
For parts of your home with three or more appliances installed, like the kitchen, opt for smart power strips. These cost about P1,100 to P1,700, depending on the brand.
5. Smart lights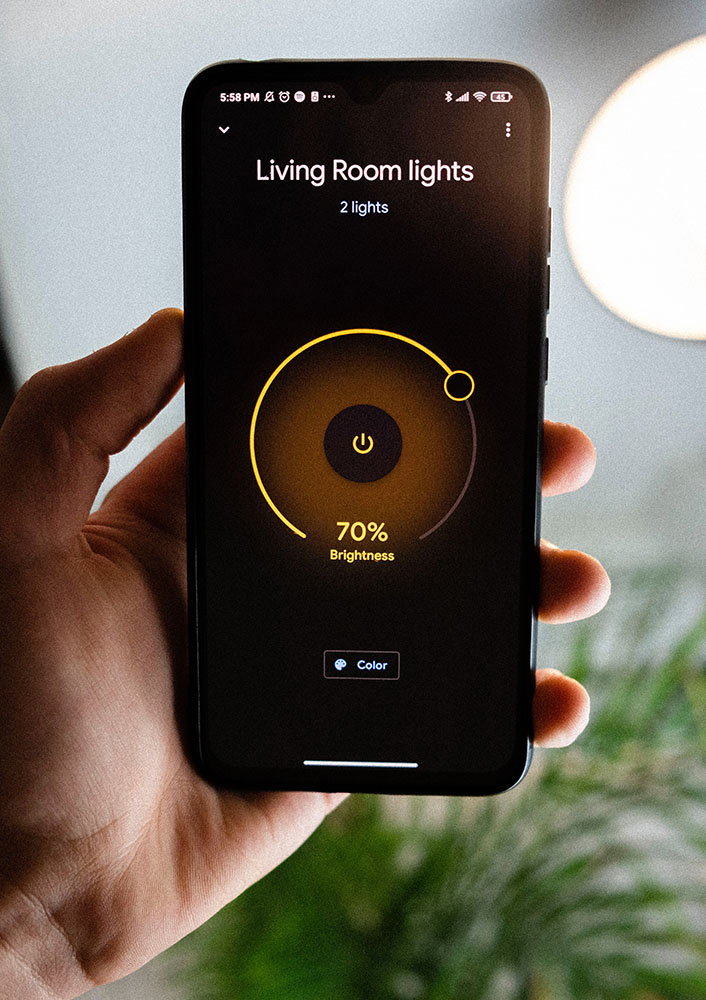 ADVERTISEMENT - CONTINUE READING BELOW
Home lighting is another easy way to ease into smart home living. With smart bulbs, you can set schedules for when they turn on and off automatically. You can also program various modes and brightness to create the mood you want. If no one is home, you can set the lights to turn on at a specific time to deter unwanted visitors. And if you enjoy binge-watching, a smart light strip installed at the back of your TV can simulate the ambiance of a movie theater.
READ: 5 Types of Lights You Need to Know
Smart bulbs can go for as low as P300 to P500 a piece, while light strips are at P1,500 to P2,000, depending on the length. Because smart lights are LEDs, you'll save on that Meralco bill. Plus, they're easy to install, but hoarding them can get pretty pricey. If you don't want to splurge right away, try one in the bedroom or the living area first.
6. Smart switch
Smart switches can replace traditional switches in your home. These are a practical alternative to buying individual smart lights. Intelligent switches can be used with non-smart lights, but be sure to check the compatibility as some brands work only with smart lighting.
You can get a smart switch for P1,000 to P1,500. However, unlike individual smart lights that can be readily installed, you might need a professional electrician to help you replace your old switches. Don't attempt to do it yourself to avoid any hazards. Also, make sure to check the compatibility of the switches with your wiring before you buy any.
READ: The Different Types Of Electrical Switches In The Home
Converting your home into a smart nest is an exciting project. Just make sure to buy from decent brands so you won't waste money with low-quality products. And if you're unsure how to configure your devices, simply go to YouTube for tutorials.
Enjoy your smart home!
More on Realliving.com.ph
Load More Stories