Makeovers
This Amazing New App Turns Ordinary Photos into Beautiful Paintings
Get ready to create your own works of art! Photography: Real Living Team
A groundbreaking new photo app was recently launched, and it is going to put the other photo-editing apps to shame: introducing the new Prisma, which turns your ordinary mobile snapshots into works of art.
Created by a group in Moscow and launched just this June, the app attracts more than a million new users a day, so the Real Living team tried it out on our own photos. Here's a sneak peek of our transformed photos, plus more about what it can do to your snaps: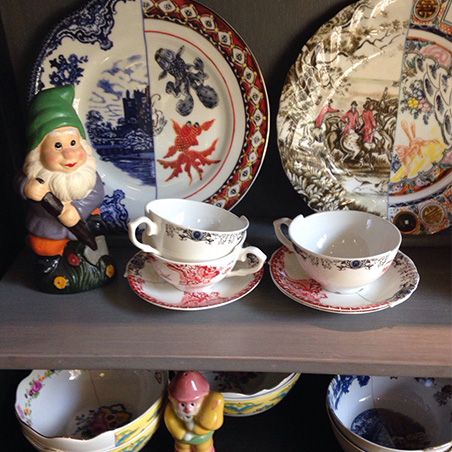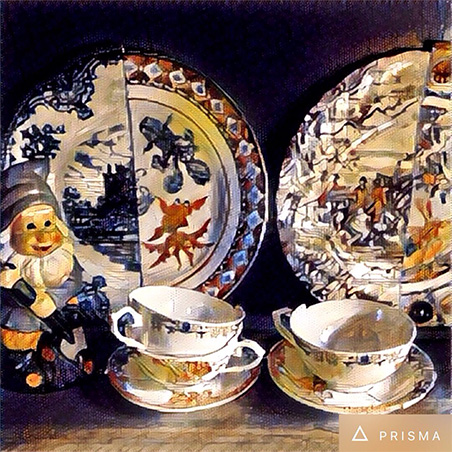 It can make you into a Picasso, a Chagall, a Van Gogh, or a Miro.
Instead of the usual photo filters that brighten, lighten, or change the color of the image, the Prisma filters mimic the styles of famous artists. You can get a clue via the filter names ("Marc" = Marc Chagall, "Dreams" = Salvador Dali, "Roy" = Roy Lichtenstein, "Mondrian," etc.).
In photo: An a11 store display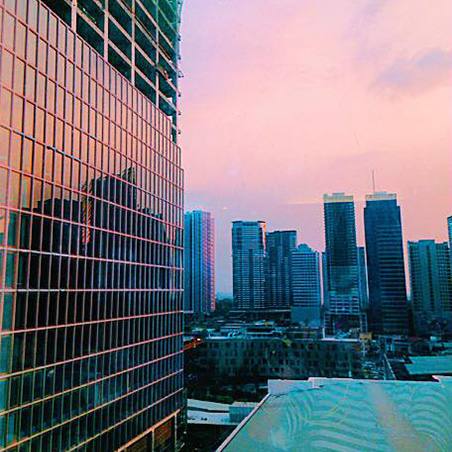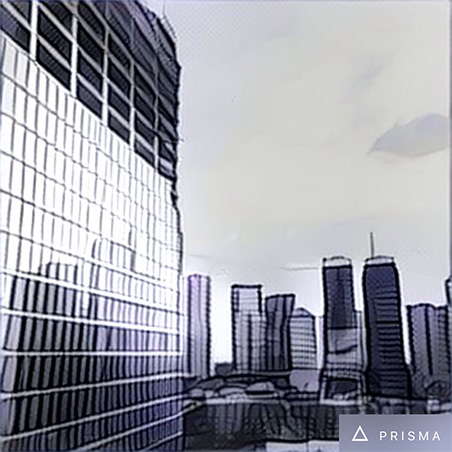 The app recreates your image from scratch.
Prisma filters don't put layers over your image; it breaks down the image and "redraws" it, thus rendering with pencil or brush strokes, paper textures, and colors unique to each filter type. The Miro-style filter ("Transverse Line") will give you static, linear renderings, while the "Impression" filter will add a watercolor-type of beauty to your photo.
In photo: Bonifacio Global City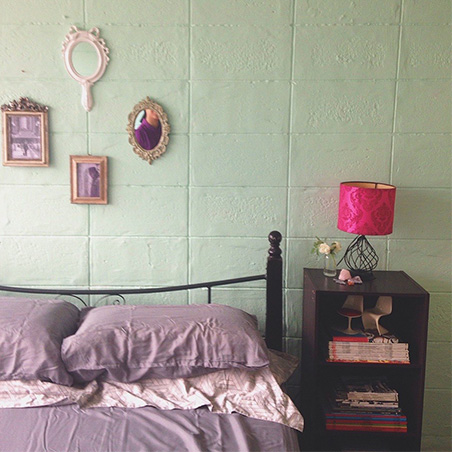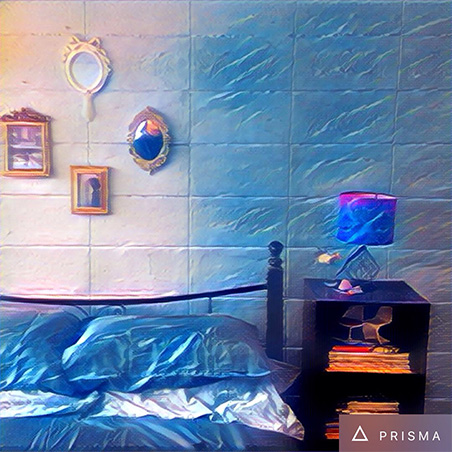 Prisma is great for rendering interiors and landscapes.
Primarily utilized as a cute selfie app by most users, Prisma is even better when used for interiors, objects, and scenery; transforming them into still life paintings and dramatic landscapes. There are some filters that are great for portraits; others are better for landscapes and interior shots—best to experiment.
In photo: An interior shot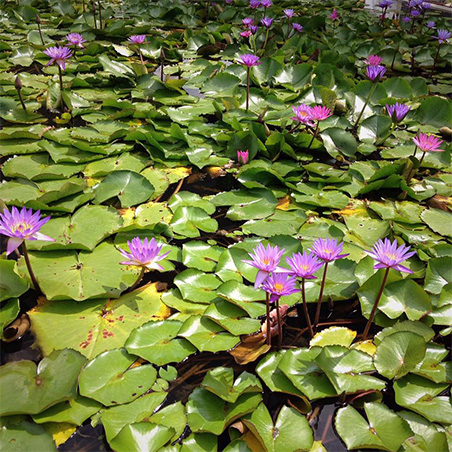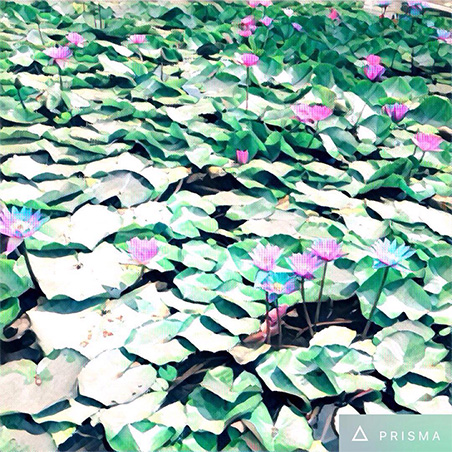 There are a couple of limitations, so be patient.
The app is still being improved and developed; so it is currently only available for iOS or iPhones (an Android version will be available soon). Also, like Manila traffic, it tends to get busy at peak hours (like in the evening or at lunch time), so your filter may not load (A "Try at another time" window pops up).
The best filters for home shots and still life photos (seen here) are "Colored Sky," "#GettUrban," "Running in the Storm," "Roland," and "Mark," but try out the other filters to see what suits you.
In photo: A lily pond, Marina Bay Sands
More on Realliving.com.ph
7 Tips for Better Instagram Photos of Your Home
6 Ways to Display Your Instagram Photos
Load More Stories
---