Makeovers
RL Makeovers: A Warm and Welcoming Living Room
Interior designer Vera Villarosa transformed the family area of this townhouse in the city After staying in this townhouse for 18 months, homeowners Marc and Sandee Albar were ready to change their living room. The couple wanted to turn it into an inviting space that would be perfect for spending time with their children and entertaining their guests.
Interior designer Vera Villarosa started by keeping the big orange sofa that used to be by the window. Since the children often put their feet up, she had a slipcover made to hide the footprints. The cushions were also reupholstered. The two armchairs facing the sofa were replaced with a two-seater tufted couch from Metro Gaisano. To provide more seating space for guests, two ottomans were custom-made and upholstered in the same fabric used for the curtains.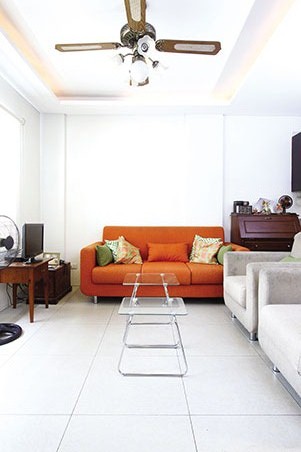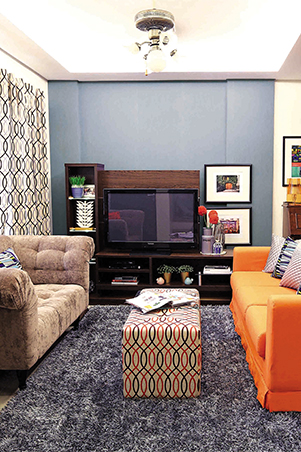 The existing white walls made the space seem drab and boring. To pull everything together, Vera covered the wall behind the TV with purple wallpaper.
To keep the space from looking flat, Vera chose more patterns and textures for the area. She opted for printed curtains and used the same fabric for the customized ottomans. She completed the space with colorful throw pillows with shaggy details and embroidery from Metro Gaisano.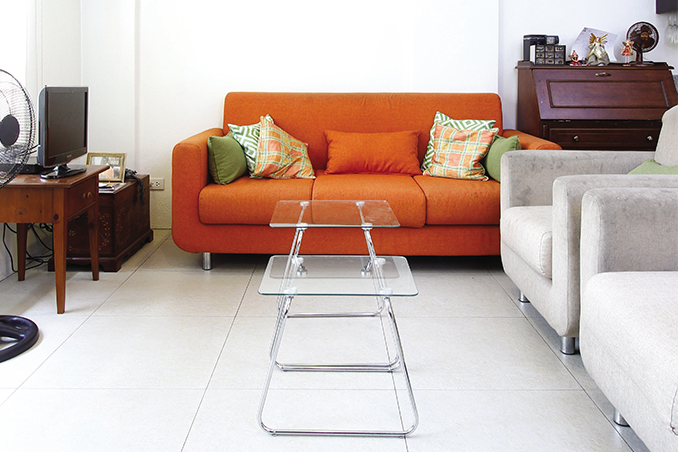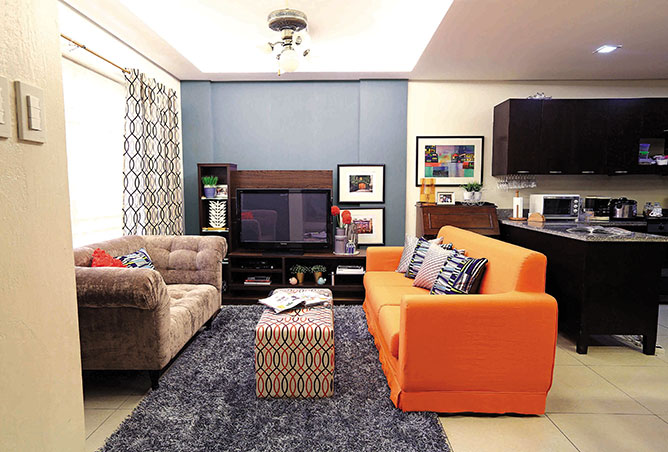 For a brighter space, Vera replaced the existing cove lighting with T5 lights. T5 lights are thin, fluorescent lights that can illuminate the space more.
In furnishing and decorating your space, Vera recommends checking out department stores near you. Since there are so many pieces to choose from, she says that it's important to make a list. Think about the furniture before moving on to the décor – this will help you stick to a budget.
Load More Stories
---