Makeovers
Jumpstart Your Day: 5 Things We Learned from Home Makeovers
You can apply these tips at home Makeover stories inspire and give us ideas on how to best decorate and improve our homes. These are just two of the reasons why the makeovers tab is one of the most viewed sections online and one of the most anticipated sections in the magazine every month.
The transformations are memorable and would leave us in awe! We're sure that you can't wait to have your own makeover story, too! While you're saving up for the big change, we've listed down five important lessons we've learned from the different makeovers that we've featured. You may work on these quick and easy updates first.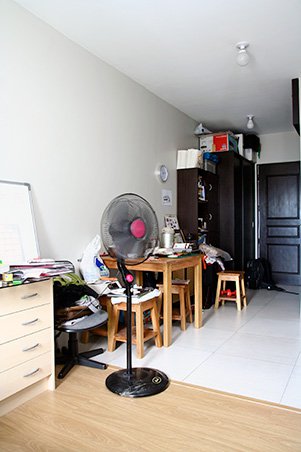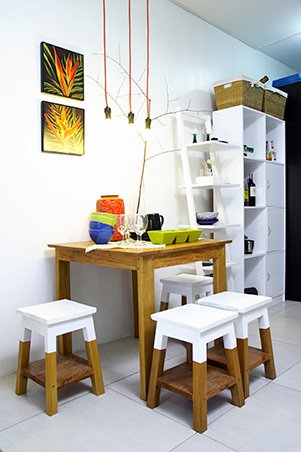 In this 24sqm unit, while some of the pieces were discarded, a few were retained and updated. The cabinets and stools were given a new look using white paint.
You can do the same for your pieces! Do you have a worn-out sofa or chair? Consider having it reupholstered! You may also try having your wooden pieces revarnished.
Click here to see the complete makeover.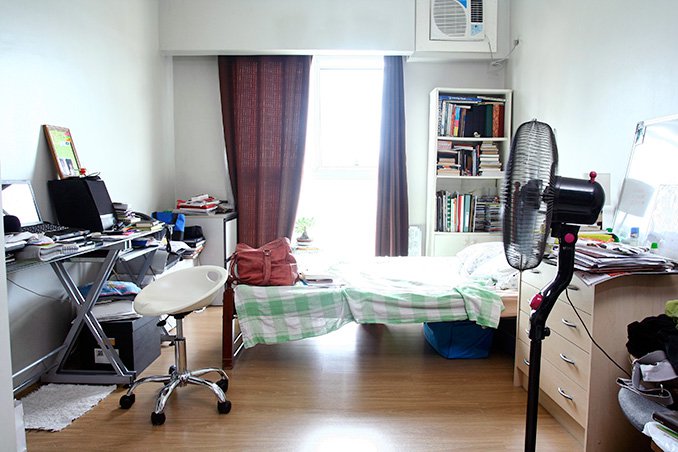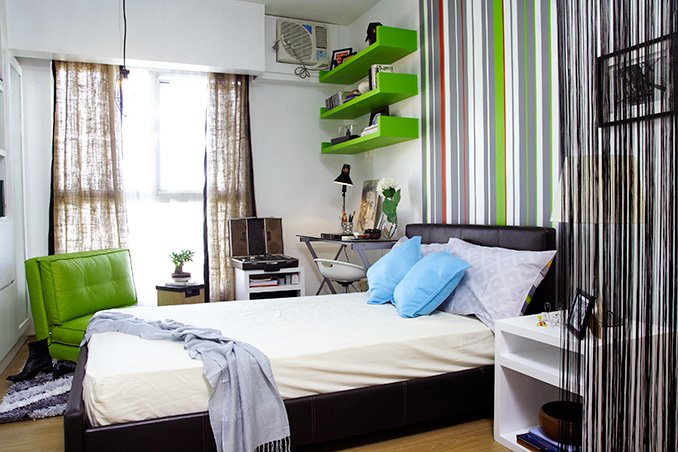 In the same unit, interior designer Kristine Neri-Magturo and her team created a disheveled yet polished and organized look for the owner of the space who is into art. Artworks were put in display while essentials are properly organized.
If you're working on your own space, always consider this: what are the things that make you happy and content? Fill your space with the things you love but always make sure that you keep clutter at bay. Have enough storage options. Your home should reflect your style, passions, and personality.
Click here to see the complete makeover.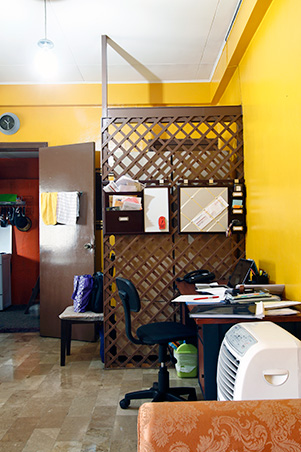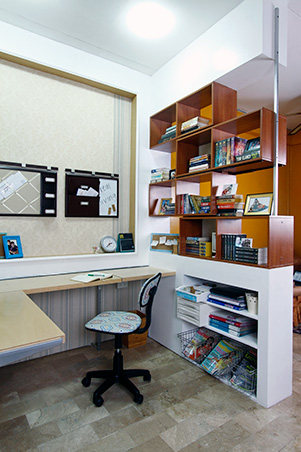 Would you believe that this chic home office used to be a plain corner? It was hard for the family to concentrate on tasks so interior designer Vera Villarosa stepped in and furnished the space with storage solutions and decorative pieces.
Before the makeover, this space used to have tons of documents and supplies everywhere. In your own space, avoid clutter by having a space for all of your things. If you love collecting books, consider adding more shelves. Meanwhile, if you're creating a home office as well, make sure that you have the right bins for paper, pens, and other items. Schedule a regular day for decluttering and sorting your items.
Click here to see the complete makeover.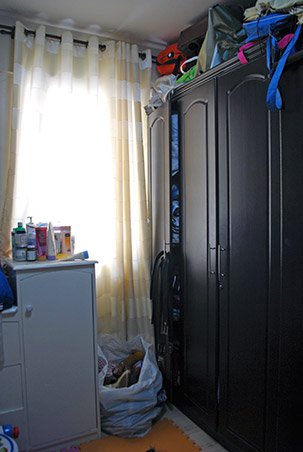 In this apartment, the couple's bedroom and the nursery need a lot of improvement. They had too many things and not enough storage options. Interior designer Hannah Acab-Faustino worked on the space to create a clean and cozy home.
Opting for multipurpose pieces can help you save on money while maximizing every inch of space. Those who live in small spaces may opt for storage ottomans, a sofa bed, or a daybed that can be used as extra seating when you have guests at home.
Click here to see the complete makeover.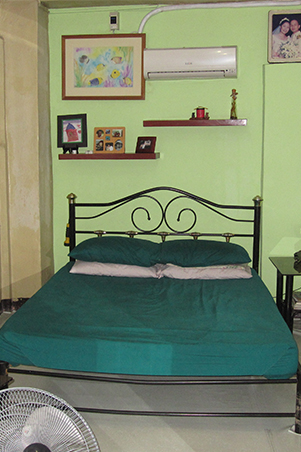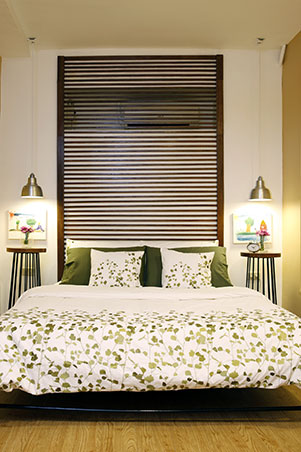 Since this space used to be a tailoring shop, it didn't have windows and there were too many corners and columns. In two weeks, interior designer Kristine Neri-Magturo was able to breathe new life into the space without tearing down walls and creating windows.
Take inspiration from Kristine's picks for the bedroom. You may opt to have industrial-style drop lights and track lights. Remember to choose lights that go well with the mood that you want to achieve. You may also add lamps in your bedroom. Click here for tips on how to choose the best lamp.
Load More Stories
---