Neighborhoods
This is How Much the First House on the Moon Would Cost
Want to escape Earth? It'll cost you. Photography: Shutterstock
Space, the final frontier. As SpaceX aims for Mars and NASA makes plans for the Moon, what was once just a possibility—off-world living—is now a certainty. Soon enough, humans will be living in stations and colonies on other planets if they decide Earth is a little too populated for them. Nothing screams social distancing than living on another—empty—planet.
But off-world living will come at a price: $60 million, to be exact.
According to Money.co.uk., that's how much it would cost to build the first house on the Moon. The finance site based its findings on SpaceX's blastoff weight pricing for all the building materials you would need, as well as the price of tools and laborers (imagine, construction workers on the Moon!). They even factored in "meteor-proof windows," low-gravity conditions, airtight seals, and all the technology it would take to make these happen. The construction itself would cost about $48 million, but including markup price, the cost could go up to $60 million.
ADVERTISEMENT - CONTINUE READING BELOW
After the first house is built, the rest are expected to be (relatively) cheaper and go on the market for about $51 million.
Check out Money.co.uk's draft house plan for Lunar living:
CONTINUE READING BELOW
Recommended Videos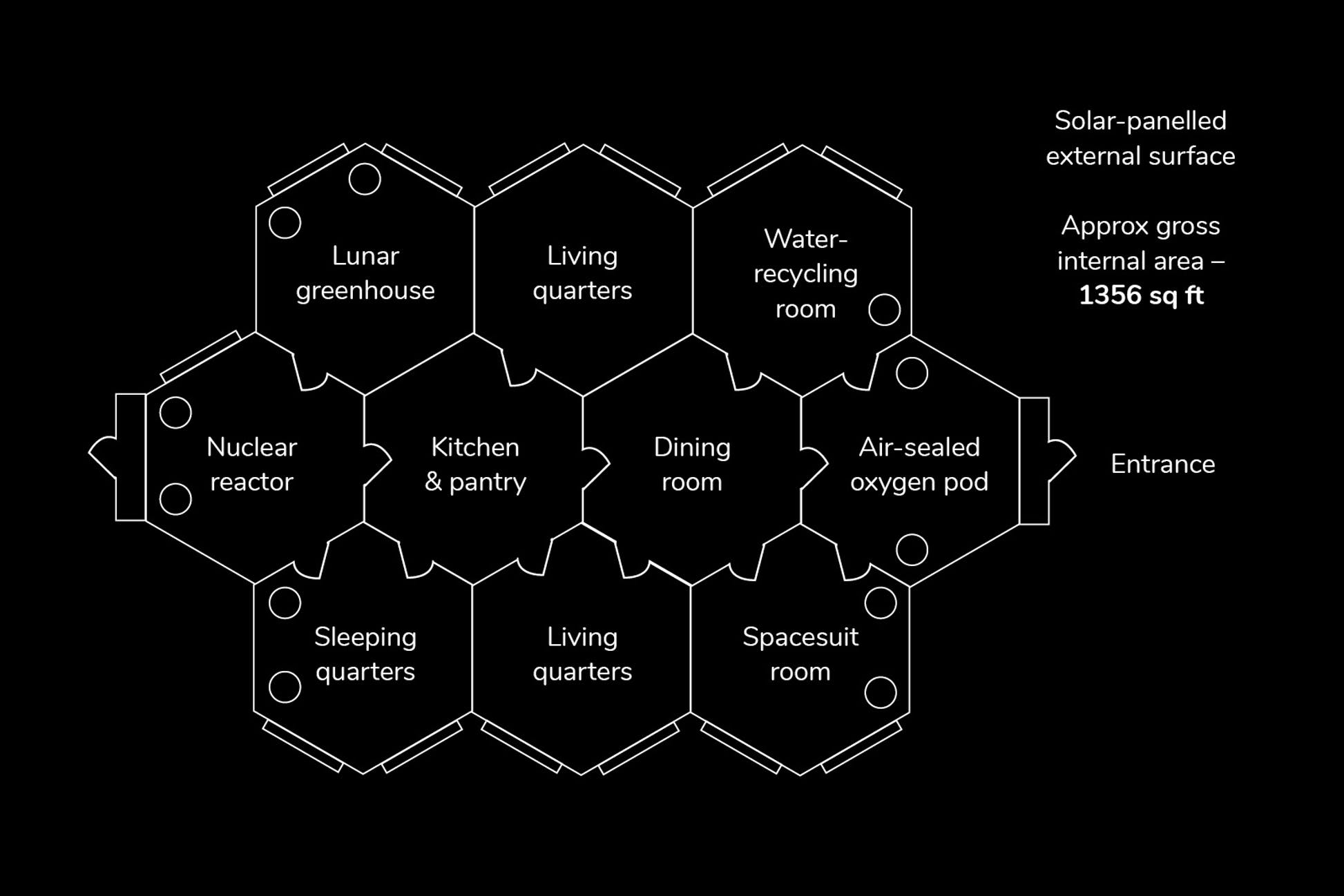 While the price of construction is out of this world, the actual price of land is absurdly cheap. Lots cost about $19 to $131—per acre!—depending on where you live. The most expensive places to live on the Moon are the Sea of Rains, Moscoviense, Sea of Tranquility, Ocean of Storms—and get this—the Bay of Rainbows. Meanwhile, the cheapest places are The Lunas Alps, Sea of Clouds, and Sea of Vapours.
ADVERTISEMENT - CONTINUE READING BELOW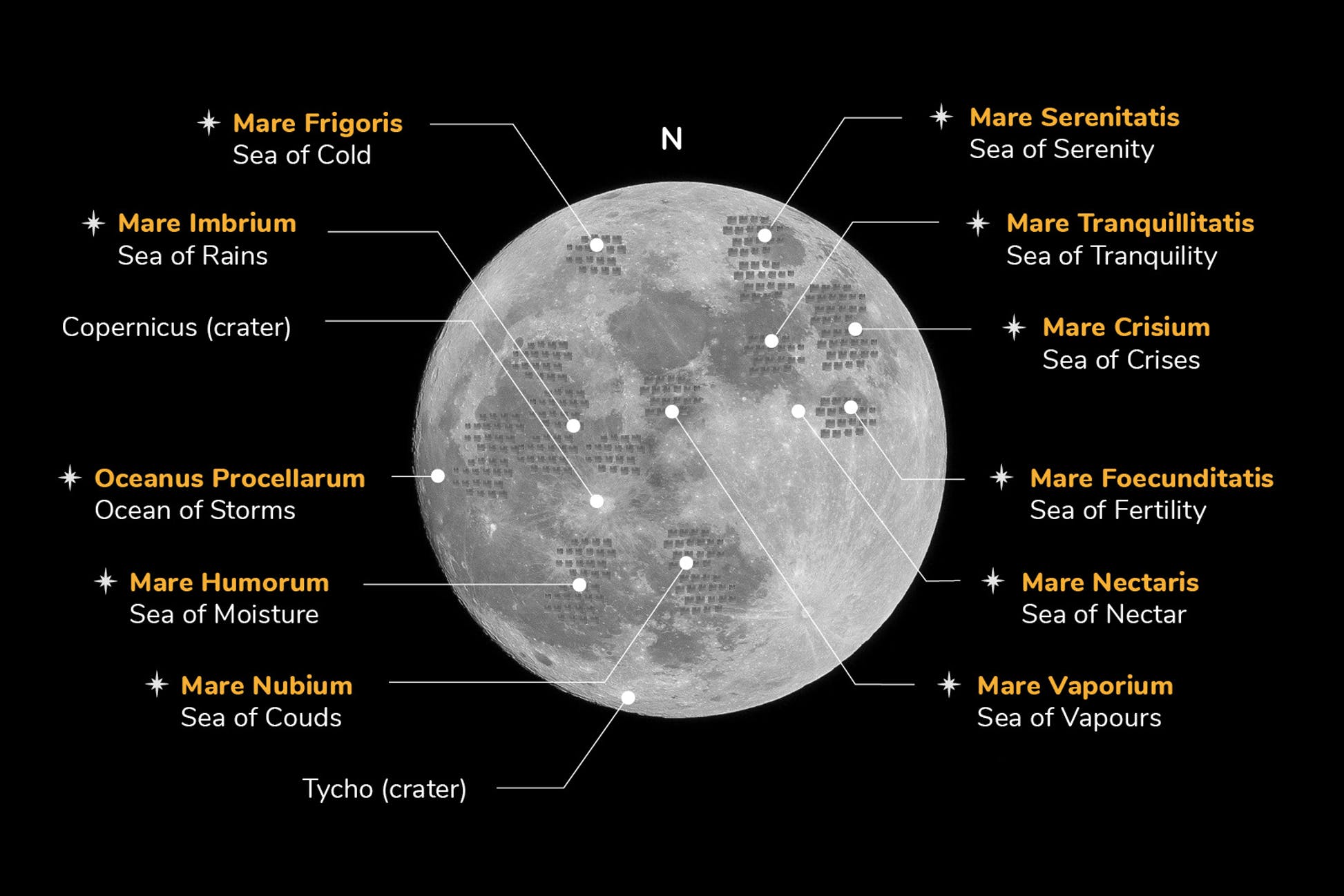 Since there's already an international treaty that prevents nations from claiming non-Earth land, we're guessing there are no property taxes either! The Moon is looking more and more inviting.
But only if you just happen to have a spare $60 million lying around.
This story originally appeared on Esquiremag.ph.
ADVERTISEMENT - CONTINUE READING BELOW
* Minor edits have been made by the Realliving.com.ph editors.
More on Realliving.com.ph
Load More Stories