Tips to Help You Set a Budget For Your Home Makeover
Give your home an upgrade without breaking the bank Setting a budget is one of the first steps for home renovation. However, it may seem very intimidating, especially when you don't even know where to start. That's why we've prepared a few tips to help you on your journey to a successful and economical home makeover. 
1. Make a list of your renovation needs and identify your top priorities.
Whether you've decided to renovate your home because you need more space, alter the layout, replace broken built-in furniture, or want to transform the overall tone of your home—there is a common theme: the current set-up simply isn't working for you.
While you may want to change many aspects of your home, it may be a good idea to write them down and decide on the most important things to prioritize. Moving.com suggests to set the modifications you really need at the top of the list and something that can be done later on or is not as necessary at the bottom. For example, your primary concern may be a need for a larger space for your shower. Place that at the top of your list and add a smart mirror as a lower priority. This will really help later on, especially if you have to cut down costs to stick to an affordable budget.
2. Consider the cost and value-added to your house. 
If you're looking to sell your home, reading up on what value can be added if you choose to pursue that specific project. For instance, you may want to add an outdoor deck to your property. Research on the value-added of your house and compare it to the cost of having one built. You may choose to search online or consult with a contractor, real estate agent, or appraiser to make a comparison.
ADVERTISEMENT - CONTINUE READING BELOW
3. Talk to others who have done a home renovation before.
Reach out to someone who has accomplished a home renovation. Ask about the details of how they planned and executed it, and be sure to write down notes. You may learn many essential tips, such as having a first-hand review of the contractor they worked with and the best places to source materials and furniture. It's also advisable to listen to the problems they encountered, to learn from their mistakes. Talking to them may save you a lot of money, time, and effort in the long run.
4. Do simple renovation tasks.
According to Yahoo, you can save money by assigning yourself to do simple tasks, such as cleaning and painting the walls. However, it is advisable to hire a professional for more technical and complex tasks like altering an electrical wiring system.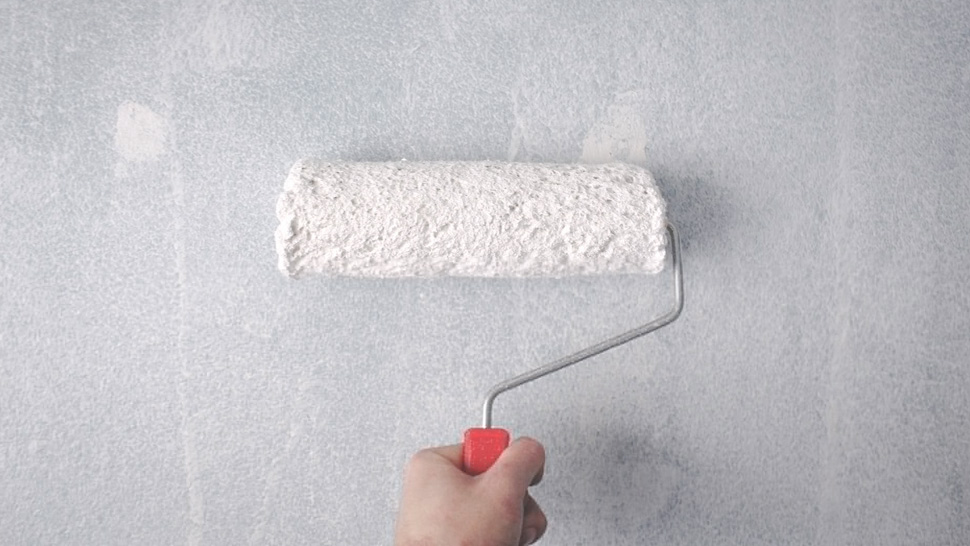 5. Make a clear and thorough list of project goals for contractor bids.
Once you've finalized your list of renovation needs, it's time to make a list of project goals to give to your contractor. Make it as detailed as possible and include all structural modifications, cosmetic alterations, and even the brands you plan to use. Giving a lot of details will help the contractor give you a more accurate quote.
6. Find the best contractor for you.
You now have a detailed list of project goals; the next step is finding the right contractor for the job. According to the Washington Post, the best way to find one is to invite three contractors to your home and compare their quotations, attitudes, and track records, and at any other time, it's sound advice—but as we're still in a pandemic, doing your research, connecting via video calls, and word-of-mouth reviews may be the safer route, at least while you're choosing the right person.  (An important note: If you plan to invite different contractors to your home, remember to practice proper health protocols, and if possible, have your contractors tested for COVID prior to meeting up with them.) Remember, you'll be working with this person for quite a while, and you need someone you know you can communicate well with and get the job done.
ADVERTISEMENT - CONTINUE READING BELOW
Suppose you choose a suitable contractor that is giving you a higher quotation than the others. You can negotiate to lower their labor costs and consult with cutting down on material costs, such as altering to cheaper material brands. It's better to cut down on material costs rather than compromise on labor quality. Why is this so? Cheaper materials may still yield good performance and look aesthetically pleasing, while cheap labor may result in unfinished work and sloppy craftsmanship. Also, be wary of a contractor that gives a meager price in comparison to the others—it may be too good to be true.
ADVERTISEMENT - CONTINUE READING BELOW
7. Find the best deals for materials and home decor.
After finding your contractor, obtaining the best materials and decorations is the next step. For convenience purposes, you can search and purchase items online, but there's the posibility that you'll encounter warranty issues. If you can, visit hardware stores and home improvement centers to compare the quality of the products and prices offered. 
You can opt to have furniture custom-made with a local carpenter or  buy second-hand at ukay-ukays and surplus stores for furniture.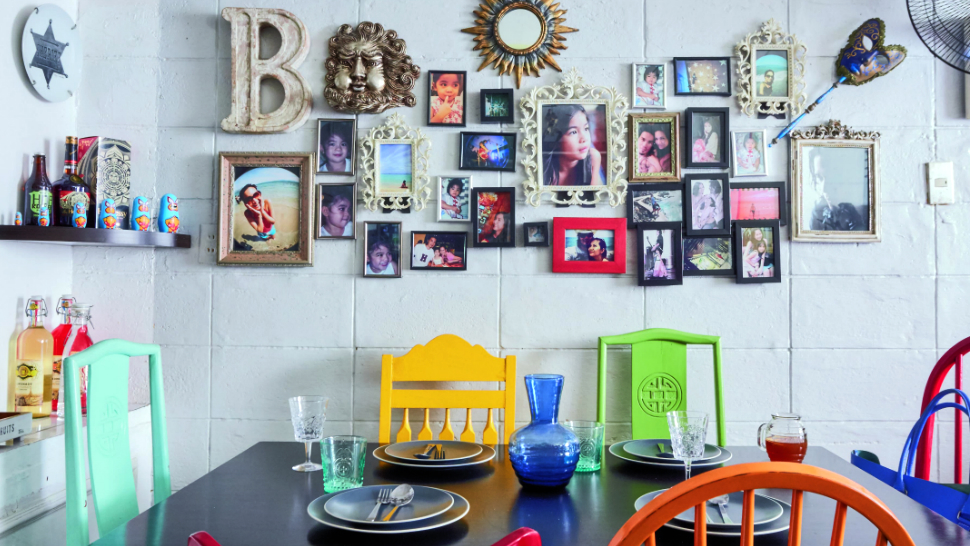 ADVERTISEMENT - CONTINUE READING BELOW
8. Set your final budget and make room for unforeseen expenses.
The usual labor costs take up approximately one-third of the budget, with the rest going to material costs. Furthermore, a feature on Yahoo suggests making sure to add 10 to 20 percent of your total budget for unforeseen expenses. 
* * *
Do you live in a tiny home? Share your space with us! Send clear photos (with your full name, city address, and accompanying kuwento) to [email protected] with the subject "Tiny Home" and we may just feature your DIY project!
More on Realliving.com.ph
Load More Stories