Money Matters
Is Buying a Penthouse Worth It? Photography: Unsplash
When we hear the word "penthouse," many of us instantly imagine living in luxury—on the topmost floor of a stunning skyscraper with an unparalleled view of the city skyline. Indeed, living in a penthouse carries an air of prestige because this piece of property isn't cheap. "Being on the top floor of the building gives you breathtaking views that equate to the high price. As they say, you pay for the view," shares interior designer and real estate broker Rochelle Granali.
Beyond the unobstructed views though, luxury penthouses also give the owners privacy, more space, and convenience since in most condominiums, there are only one or two units on the topmost floor. The penthouse units are also turned over with high ceilings, premium finishes, and quality fixtures so you can focus on settling in after moving in.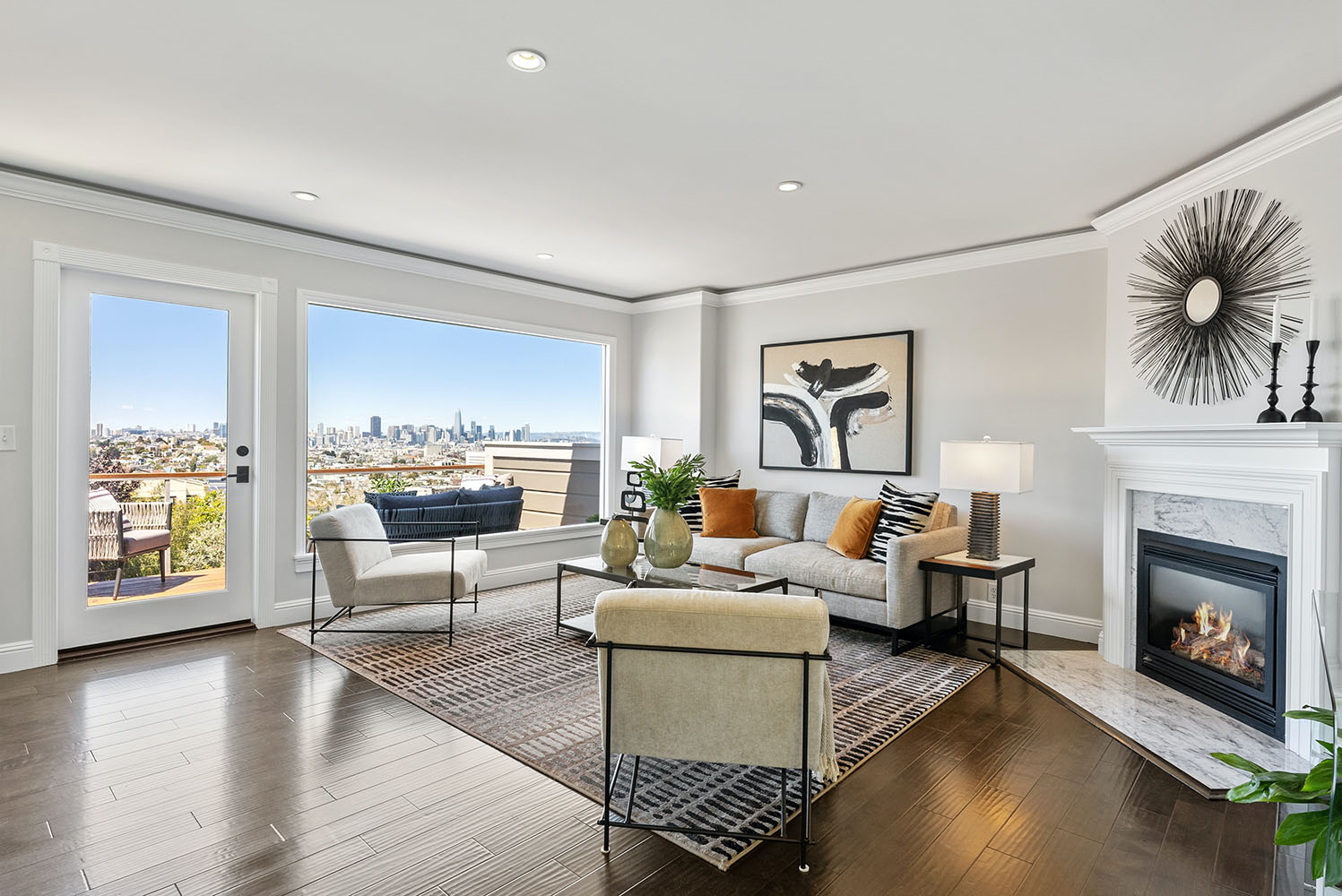 ADVERTISEMENT - CONTINUE READING BELOW
If you're leaning toward high-rise living or you want to purchase a penthouse as investment, you might be wondering if it's worth spending your hard-earned money on.
What makes a penthouse appealing?
The word penthouse itself already sounds enticing, but what makes it really attractive to buyers is the tranquility it provides. "Living in a penthouse provides homebuyers with a serene and quiet space as the noise from outside diminishes as the floor gets higher," explains Rochelle.
Aside from coming home to a premium space finished with high-quality materials, penthouses are also designed with luxury and comfort in mind. Think picture windows that let in natural light and outdoor spaces such as gardens, pools, or a deck, to name a few. As Rochelle puts it, it's an epitome of luxury as owning a high-end penthouse is a "status symbol."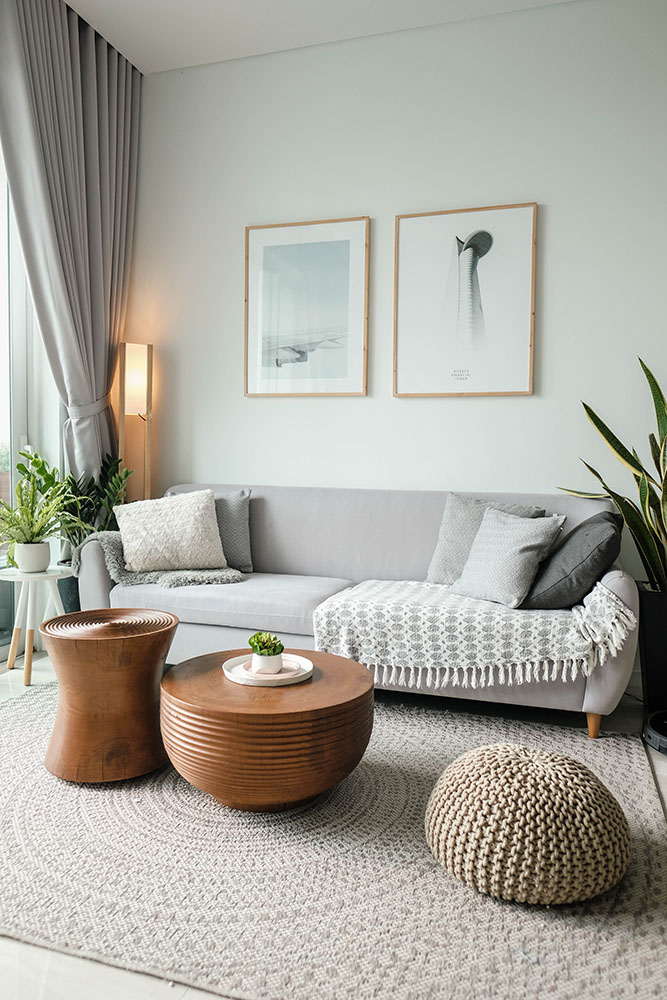 Why is a penthouse expensive?
In addition to the previously mentioned advantages, location and property value also play a role. According to Rochelle, penthouses found in condominiums located in central business districts (CBDs) like Makati and Bonifacio Global City are priced higher compared to those found in other areas.
"The development trends and the type of establishments in the area also determine the price point as well as the classification of the residential building," she shares. The latter means that if you're scouting for a penthouse unit found in a high-end property, chances are, it will be more expensive compared to a penthouse unit in mass or middle-end properties. "In these developments, the price would depend on accessibility, floor area, the number of rooms, amenities, fixtures, and finishes," Rochelle adds.
Unit prices are also determined by the size of the unit you're eyeing. Those who have inquired about condo units before would know that the bigger the unit, the more expensive it is. "The sizes of penthouses vary according to condominium classification. Luxury penthouses range from around 200sqm to 500sqm," explains the designer/broker.
ADVERTISEMENT - CONTINUE READING BELOW
Depending on the budget or needs of the buyer, he or she can also opt to buy two units on the topmost floor and have it combined into a 400sqm to 1, 000sqm space. While these big units sound alluring, keep in mind that in middle-range properties, the penthouses measure around 55sqm to 60sqm according to Rochelle.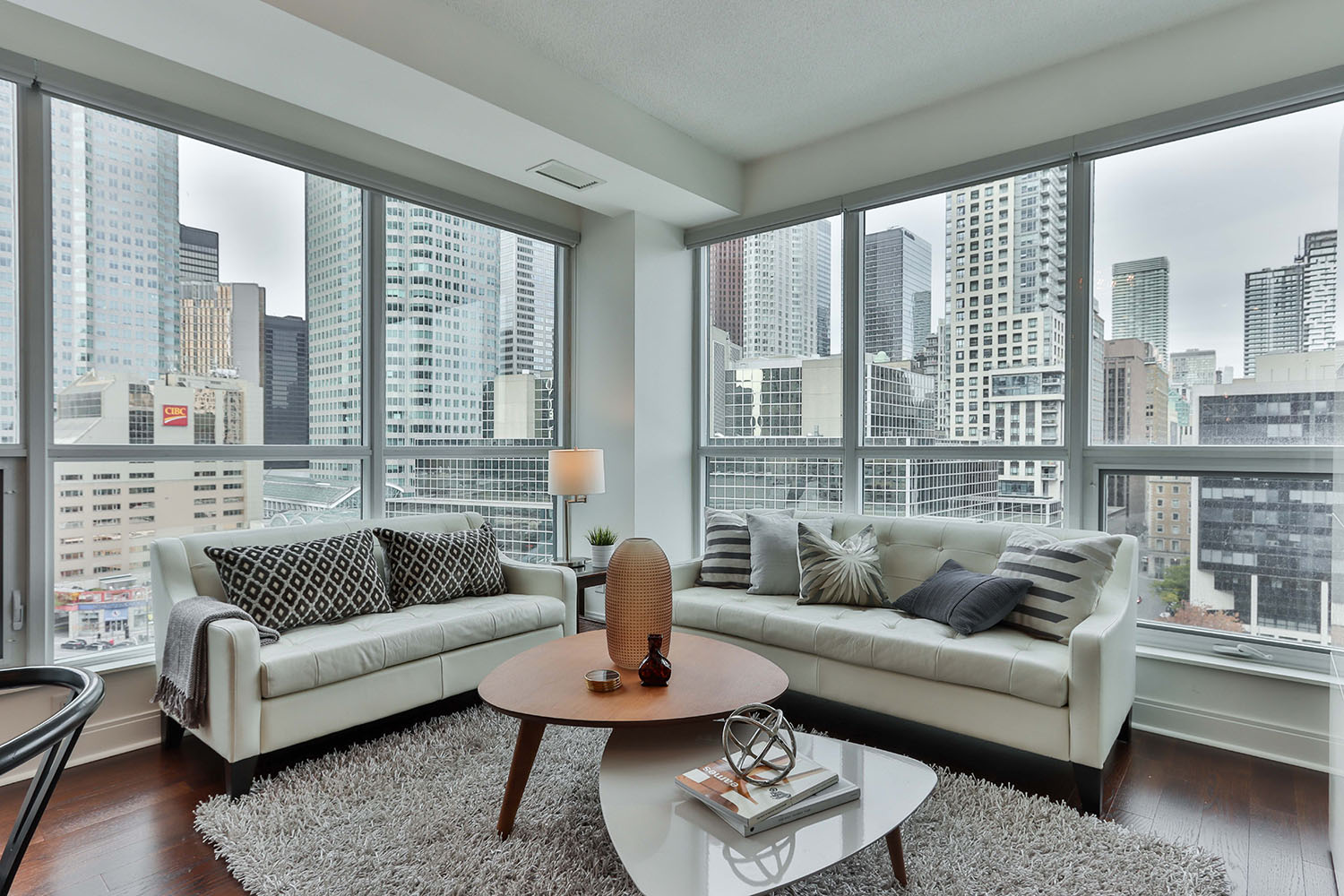 ADVERTISEMENT - CONTINUE READING BELOW
Is a penthouse unit ideal for families?
Given the space, it's a resounding yes. While it's expensive to renovate a bigger space, you can consider working on a few minor home improvement projects since it's delivered with quality fixtures already so you can focus on personalizing it.
"If the family has the budget for it, owning a penthouse might be worth exploring because of the convenience and privacy it offers. Luxury penthouses often come with exclusive amenities like a private elevator and outdoor terraces, too," Rochelle says. Of course, given the size of the unit, there's enough room for a family to grow. Choosing a good location brings you closer to schools, malls, offices, parks, and other essential establishments, too.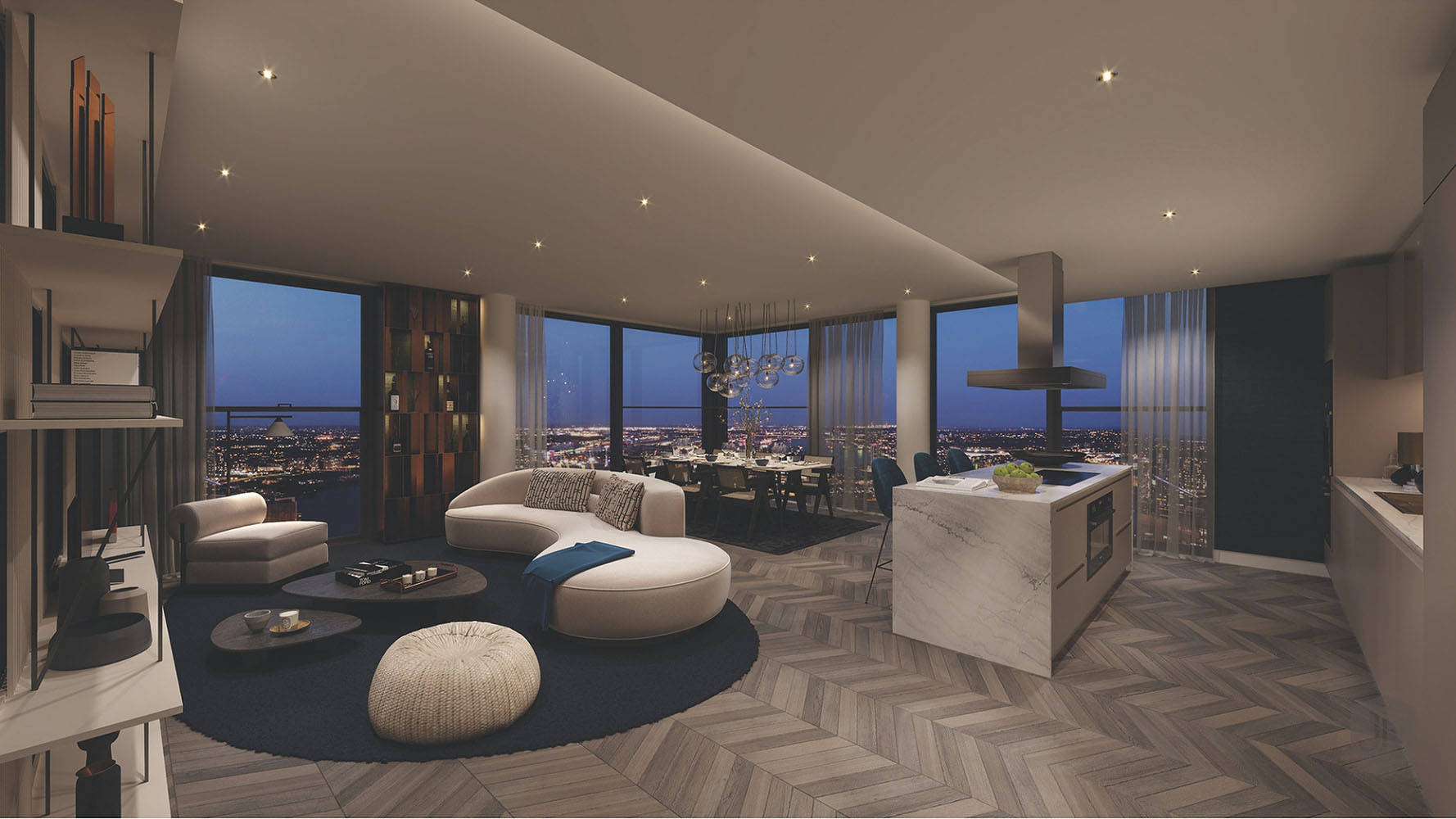 ADVERTISEMENT - CONTINUE READING BELOW
Is a penthouse worth it?
The pros stated above are enough to make you curious about living in a penthouse. At the end of the day, if you have the money for it, it is something worth looking into. Those who are considering buying a penthouse for investment may want to get started on it, too.
"Generally, penthouses have a high resale value and could translate to higher returns in the future if you decide to list your property," explains Rochelle. If you want to invest in a penthouse unit, the designer/broker advises looking for available units for viewing in Bonifacio Global City as well as in cities like Makati, Pasay, Quezon City, and Mandaluyong.
"Homebuyers may also consider investing in penthouses outside Metro Manila as the property value could increase significantly in the future," Rochelle advises.
Ready to work with interior designer/real estate broker Rochelle Granali? Get in touch with her through email at idr.rochgranali[at]gmail.com. You can also contact her at 09053846103/ 09212688302.
ADVERTISEMENT - CONTINUE READING BELOW
More on Realliving.com.ph
Load More Stories