Ultimate Makeover
5 Must-See Makeovers by Super Moms
Check out these inspiring transformations done by the light of our lives Photography: courtesy of the Homeowners (Main Photo)
Mothers are a force to be reckoned with. Whether it's at home, at work, or just enjoying their favorite pastimes, they give their one hundred percent all the time. Here at Realliving.com.ph, we've met and featured Moms who have made it their mission to turn their spaces into remarkable homes they can be proud of. Aside from investing in the right property, they also devote time and effort into making it as comfortable as possible for the family.
Below, we feature five inspiring transformations featuring super moms. These makeovers prove that mothers will do anything for their loved ones. The best part about these projects? They get to bond with their kids and have fun at the same time.
5 must-see makeovers by mothers
An All-White Makeover for a Family Home's Common Areas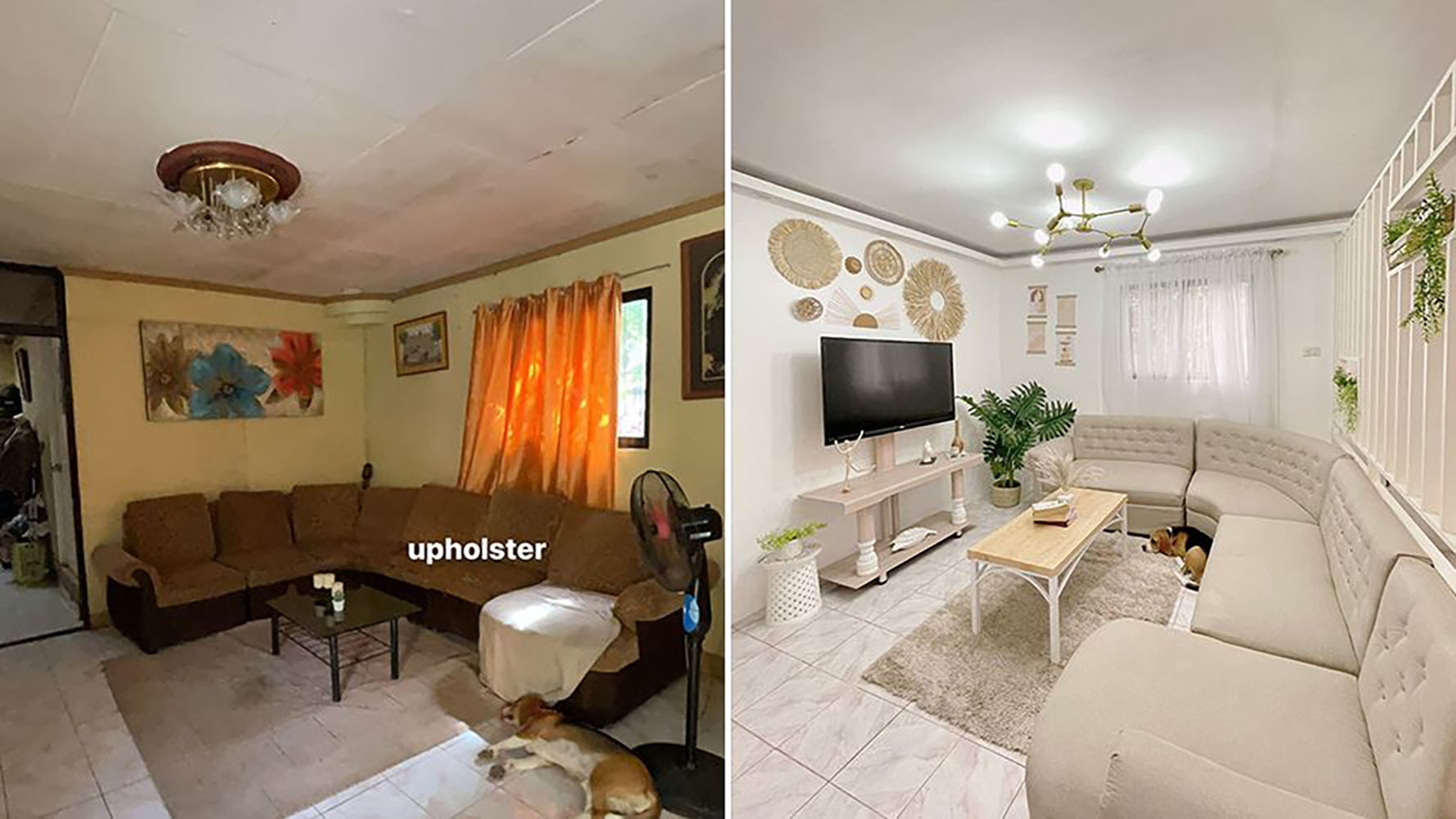 A bright and airy house isn't only inviting, it can help boost the mood of its owners, too. After realizing that the common areas of their home needed an upgrade, Janica enlisted the help of her mother, Mary Ann, to transform their home. While Janica worked on planning and decorating the areas, Mary Ann focused on handling their budget.
ADVERTISEMENT - CONTINUE READING BELOW
"My mom was so supportive of my ideas and we would even go to upholstery shops, surplus stores, and local markets here in Bacolod City," Janica shares. After the renovation project, the common areas of the house now look welcoming, spacious, and cozy.
Click here to see the complete makeover.
A Treehouse Project for Kids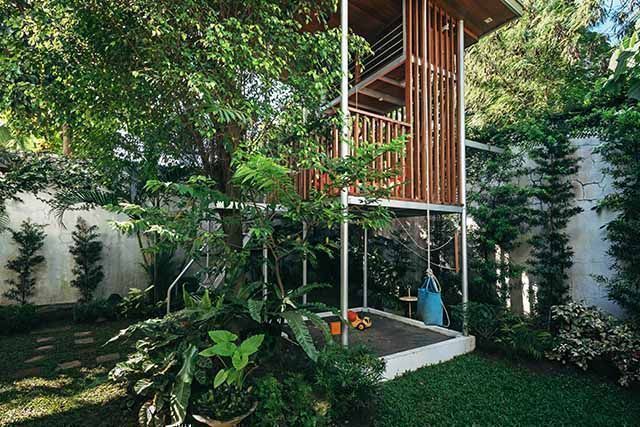 Many, if not all, kids dream of having a tree house. Excited to make this a reality for her three kids, interior designer Cara Marcelo chose to build one in their backyard. The design matches the overall aesthetic of their home and a neighborhood manong constructed it for her.
The finished tree house is safe and has all the features that will surely make her kids happy. There are levels where different activities can be enjoyed as well as options for going up and down the structure.
Click here to see the complete makeover.
A Minimalist Chic Bedroom Makeover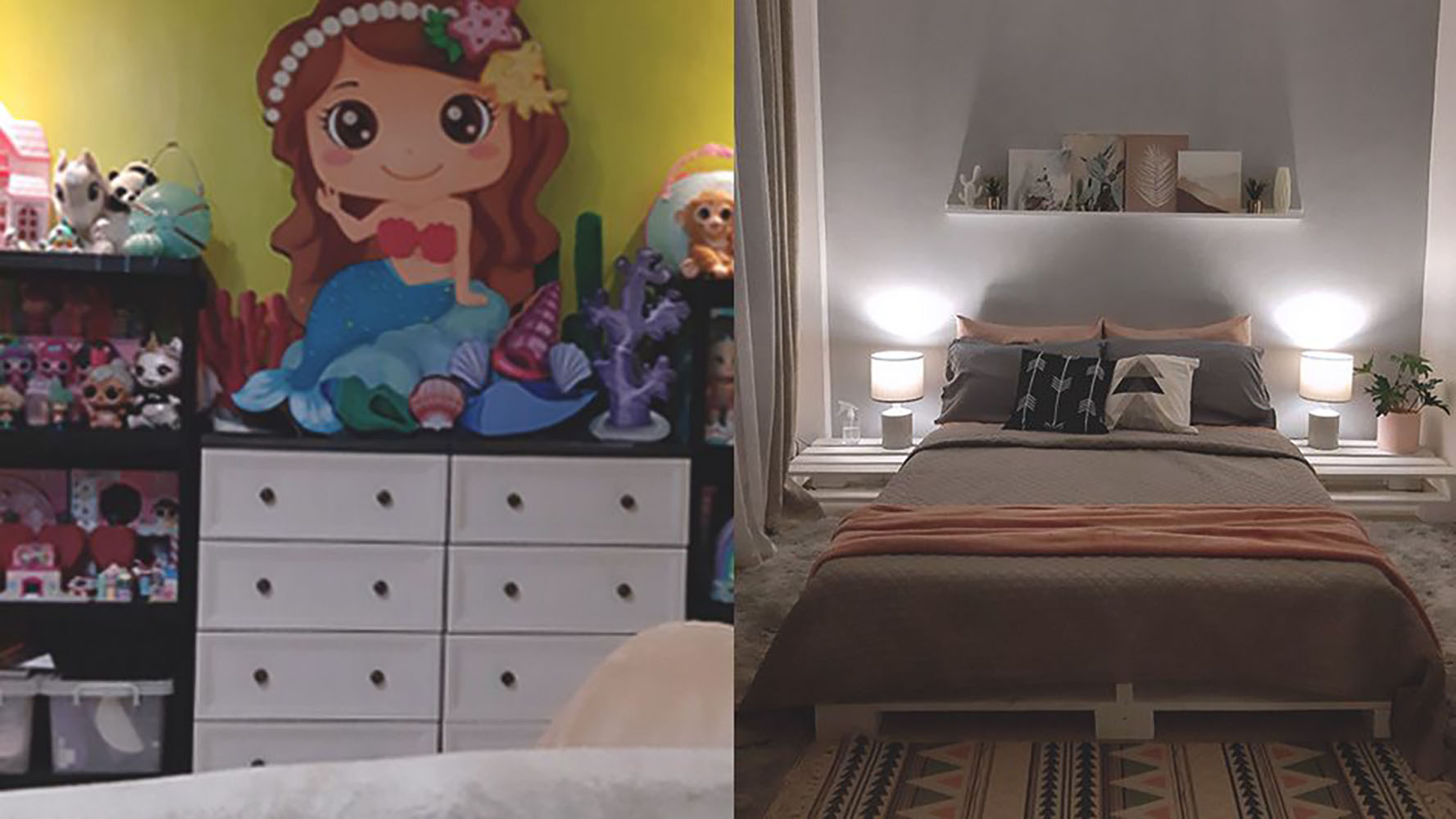 It's no secret that many homeowners worked on home improvement projects during quarantine. Aside from carving out proper workspaces, homeowners also focused on improving the bedroom since getting enough rest is vital to staying healthy.
Anna Katrina Ramos-Marcos made it a mission to give the bedroom she shares with her husband and daughter into a chic sleeping space. To keep within her budget, she scored finds on online stores and social media marketplaces. After the project, the family now has a proper bed, a TV rack, and a more organized bedroom.
Click here to see the complete makeover.
Achieving a Dream Home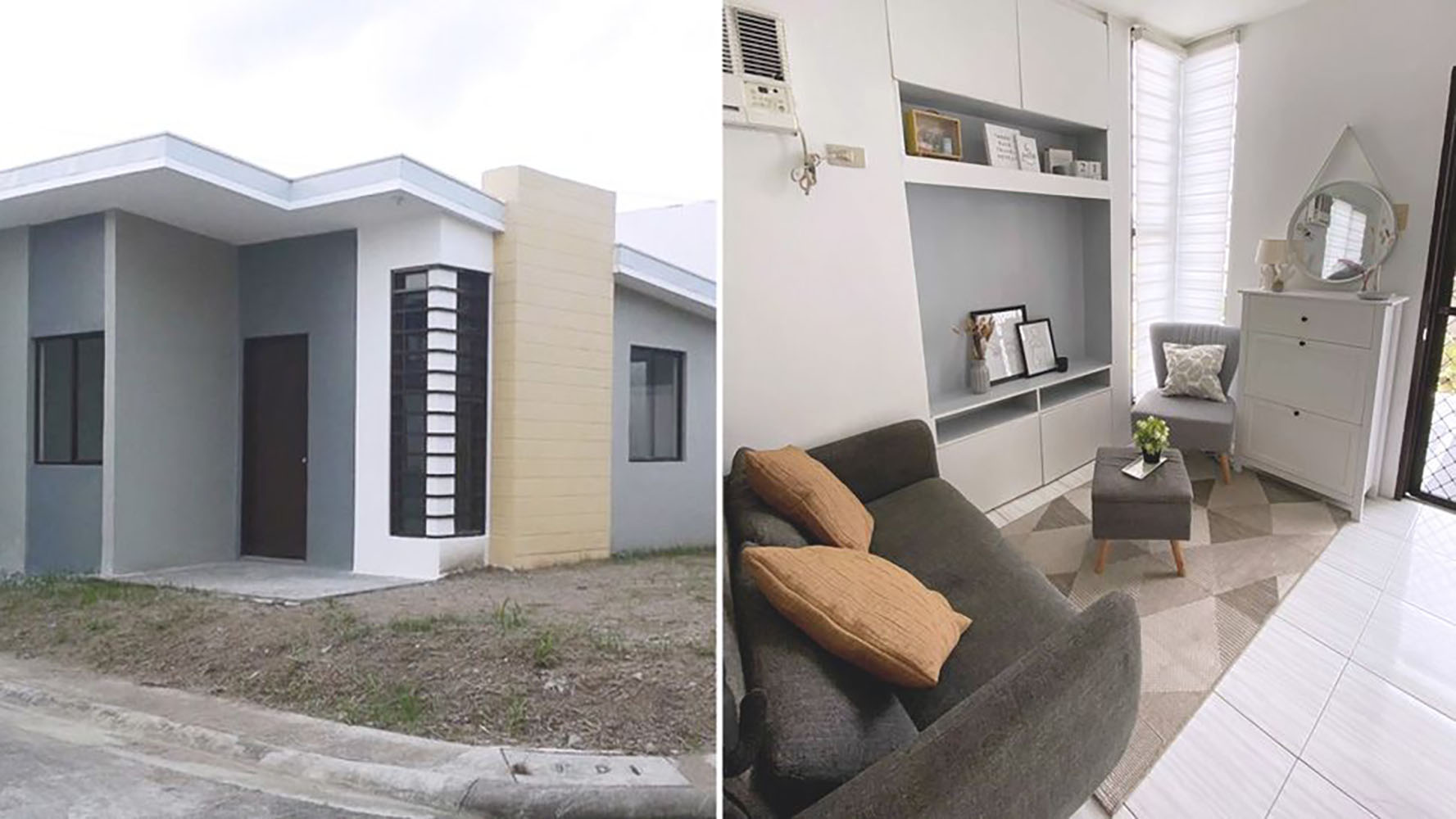 ADVERTISEMENT - CONTINUE READING BELOW
At 25 years old, single mom Elle Magno became a proud homeowner of a simple bungalow. "I didn't want to keep on renting because it's more expensive and at that time, I wanted a stable environment for my daughter," she shares.
Determined to turn the compact home into a welcoming space, Elle took her time in revamping the property. Now 31 years old, the mom learned how important it is to have a plan before working on a renovation, hiring a trusted professional, and enjoying the journey.
Click here to see the complete makeover.
An Empty Lot Transformed into a Lush Garden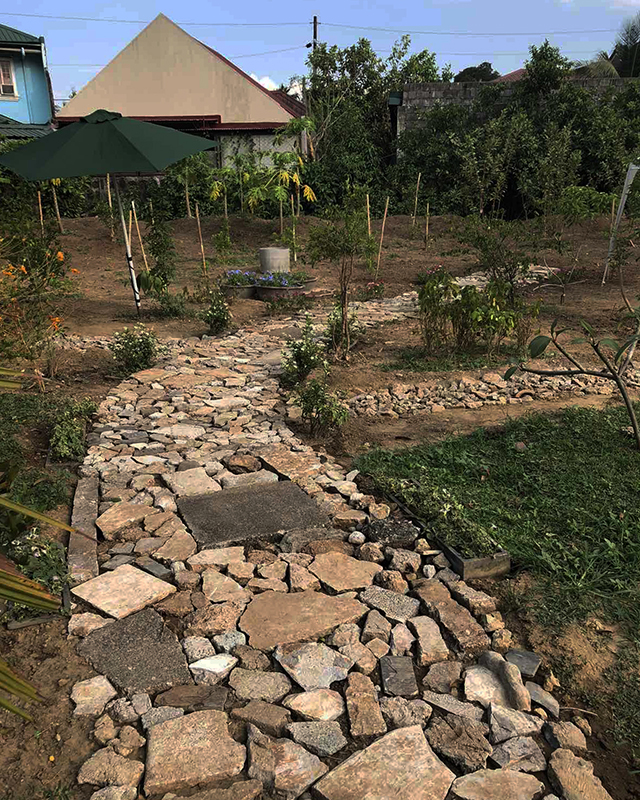 Empty spaces hold a ton of potential – whether it's an unused area inside the house or a lot outside a property. Single mom and businesswoman Raquel Young purchased a lot before the lockdown in 2020 and never bothered with it until the country was put under enhanced community quarantine.
Raquel's initial plan of just cleaning up the lot became a full-blown outdoor makeover as she started cultivating her own vegetable garden. She made sure to plant fruits and vegetables so that they don't have to purchase these in supermarkets. After planting these, she focused on adding flowers, vines, and shrubs. Raquel also made sure to incorporate lounge and living areas within the property.
More on Realliving.com.ph
Load More Stories