Makeovers
Mini Makeovers: A Bedroom Transformation in Caloocan City
Homeowner Danny Baluyot Jr. reveals how he completely revamped his personal space for only P12,000 Photography: Danny Baluyot Jr.
Homeowner Danny Baluyot Jr. lives in a two-storey home in Caloocan City with parents Danilo and Consuelo and sister Tet. Danny explains that he has lived with the same bright green walls and old furniture pieces for as long as he can remember. He adds that after years of sleeping in the same bedroom, the space seemed too dull, dated, and disorganized.
In order to improve the place that he calls his own, Danny decided to repaint the bright green walls, replace the old furniture pieces, and add interesting decorative touches.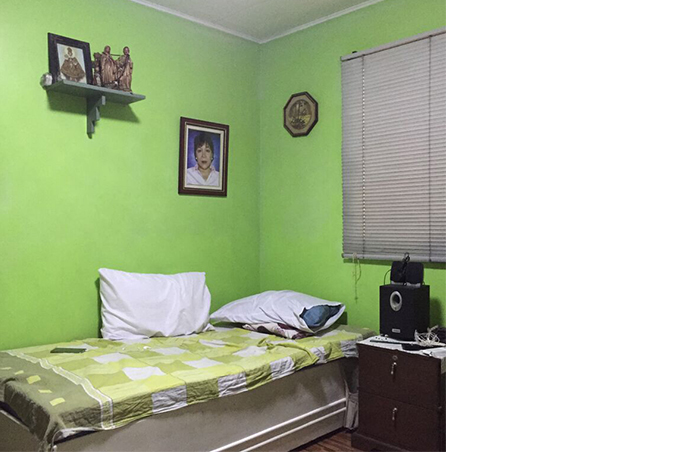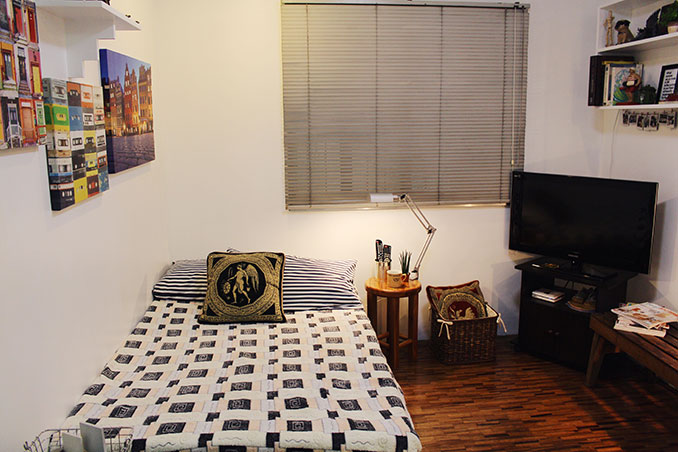 Danny says that the old neon green walls seemed too loud and vibrant. Since he has owned the same furniture pieces since he was a kid, he also wanted to change them already.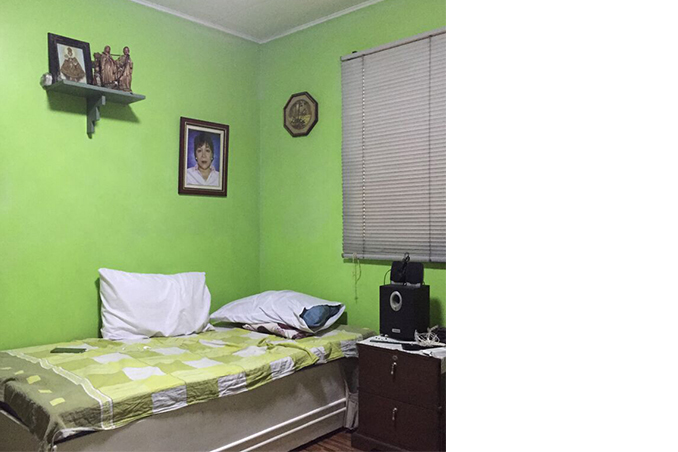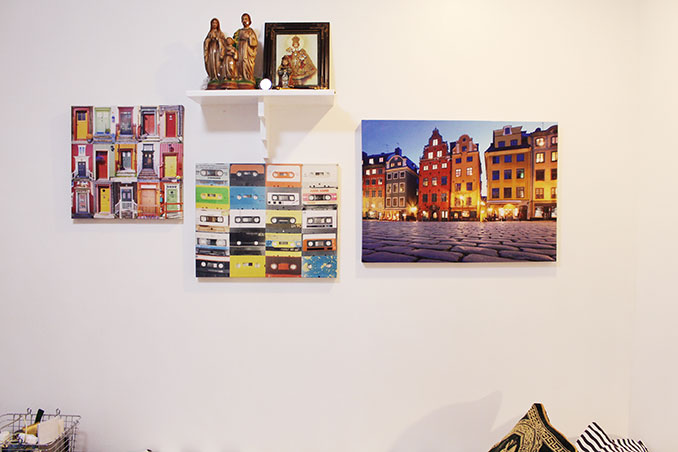 Danny started by giving away the old furniture pieces like the the steel side table, green-and-violet chairs, and the old picture frames. He spent three weekends purchasing brand new furniture and decor.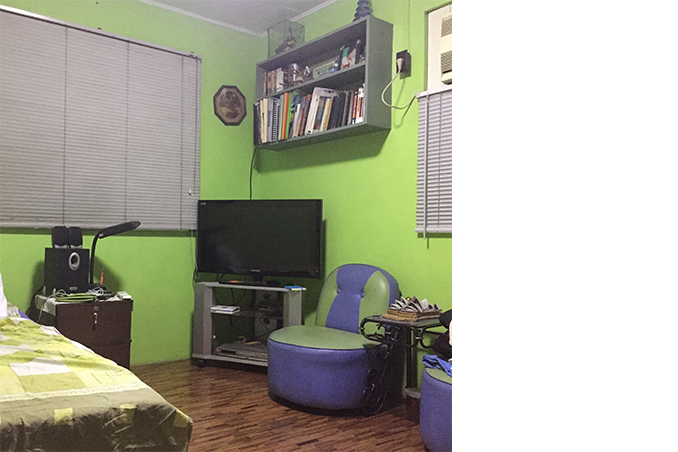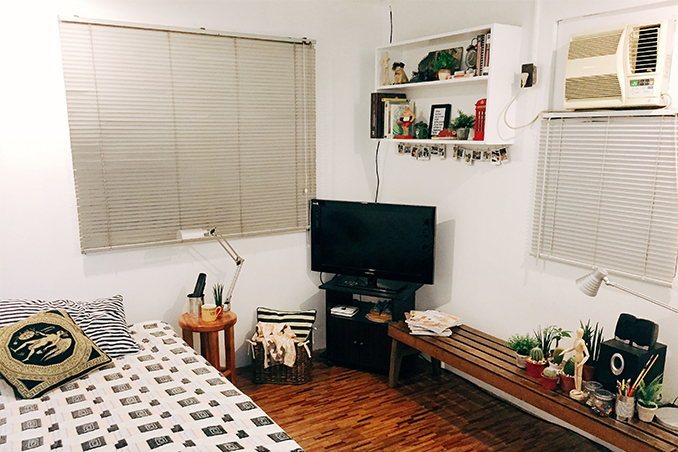 Danny replaced his old side table with a wooden stool that he topped with a plant, a vintage mug, and a recycled can.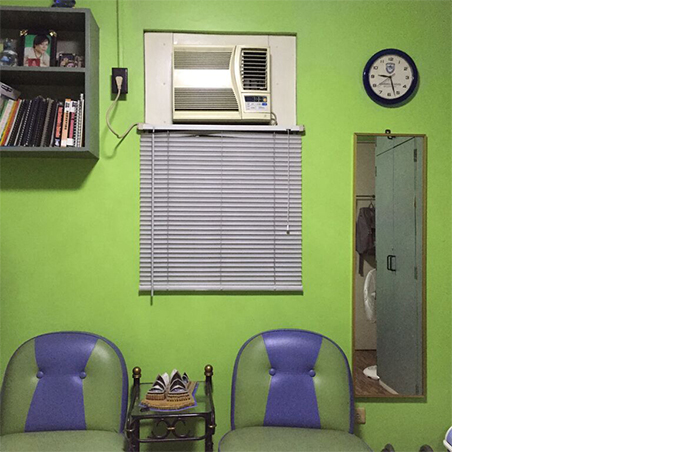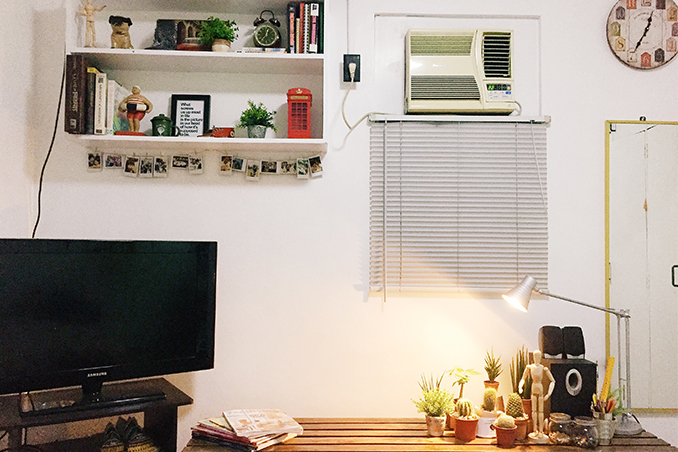 After finding the perfect furniture and decor, he spent two days painting the walls, shelves, and cabinets.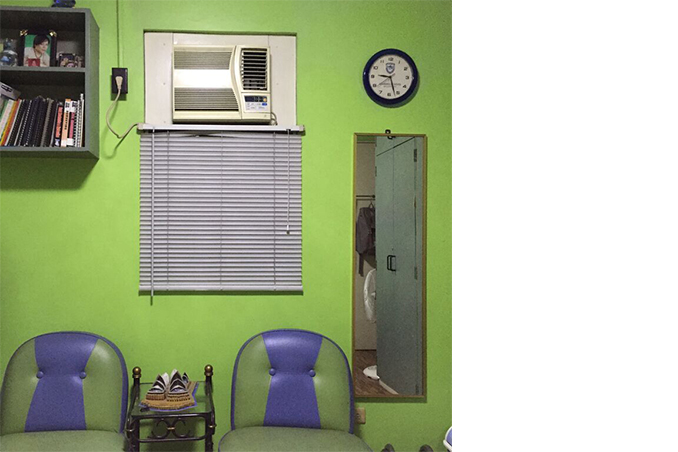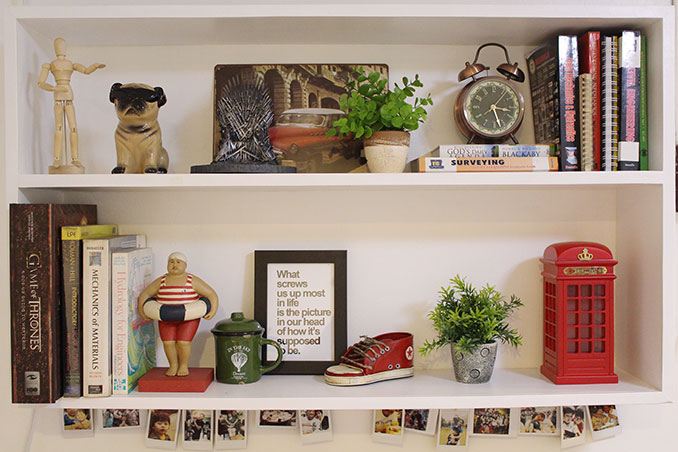 The white walls, shelves, and cabinets make the bedroom seem clean, organized, relaxing, and surprisingly stylish.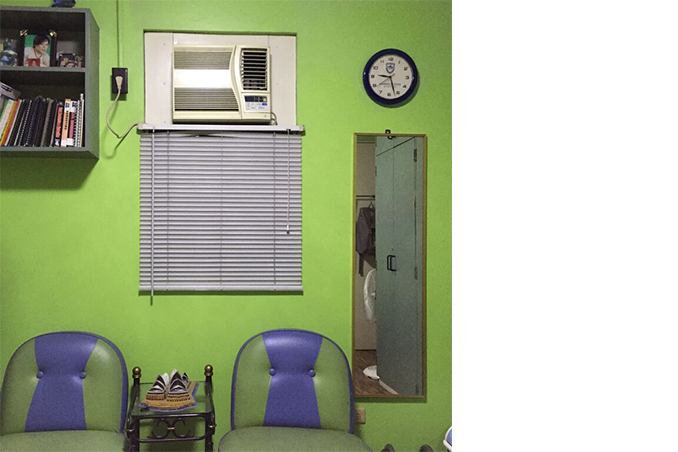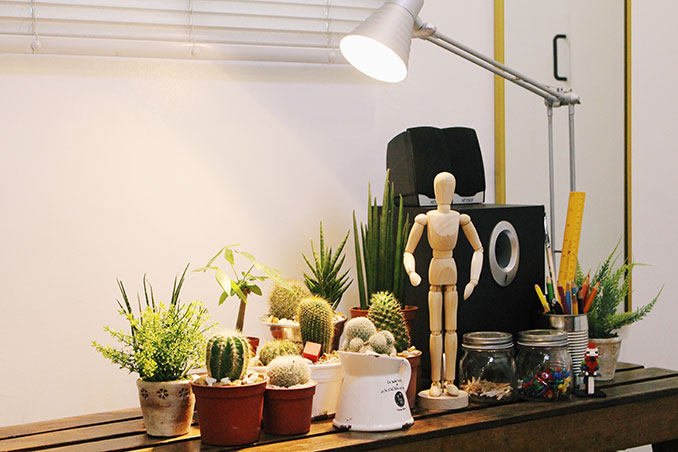 Danny also added a wooden bench that he uses to display his indoor plants and Real Living magazine collection.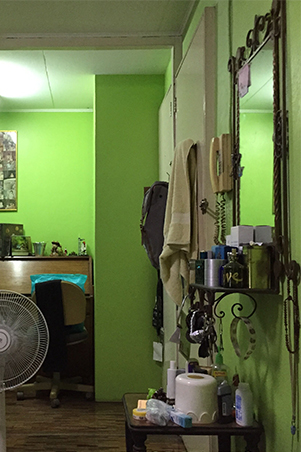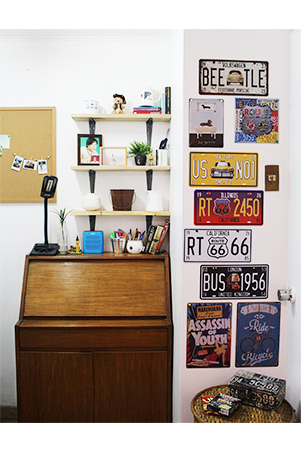 "For those who are planning to have a makeover, my advice is simple: make it happen. Don't hesitate to follow your own ideas. Trust me, it will feel great to rest and relax in your newly improved bedroom," Danny shares.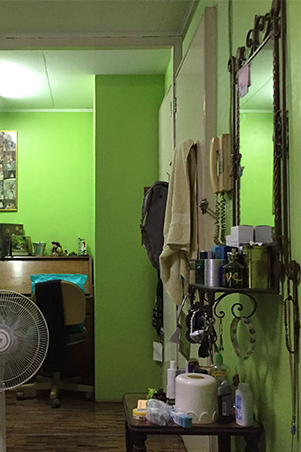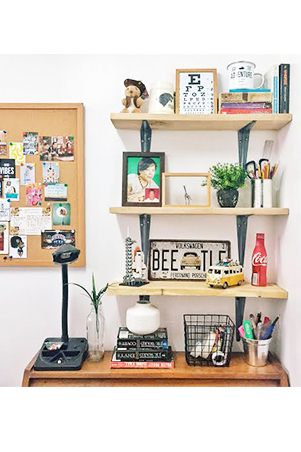 To help you get started, Danny says that you can look for design inspirations in magazines and websites. He also says that every homeowner should know that there are many affordable furniture and accessories available in Manila— you just have to be creative in mixing and matching the pieces!
More on Realliving.com.ph
Mini Makeovers: A Kitchen Renovation in Cainta, Rizal
Mini Makeovers: A Minimalist Bedroom in Makati
Mini Makeovers: 7 Bedroom Decorating Ideas from a Real Living Reader
Load More Stories
---