Makeovers
5 Extremely Satisfying Furniture Makeovers
This architect's amazing before and after photos show us how we can salvage any furniture piece, no matter how shabby Photography: Allen Oblena
If you've ever been to a surplus shop looking for secondhand furniture, you've probably divided the store finds in your mind into "pwede na" or "patapon na."
For architect Allen Oblena, however, no furniture piece is too disheveled to be saved. "When I am on the lookout for furniture, I always go for the potential, and not the initial appearance," he says.
Allen, who has made it his mission to "rescue" old furniture, collects these old pieces, no matter how beat up. He then repairs, reupholsters, and refinishes each piece to its former glory—or upcycles it into an entirely new furniture piece—and uses them in his own home, or sells it in his store, the aptly named Rescued Furniture (below).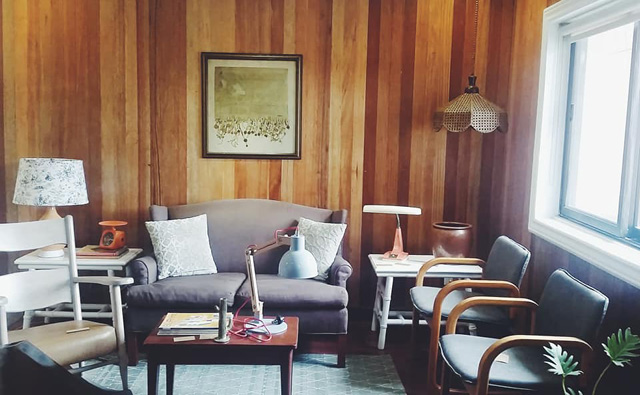 Here are some of his more dramatic furniture befores and afters:
From dated maroon to updated Tiffany blue
The old-fashioned, dark maroon damask makes this look like it came from your worst tita nightmares. But this wing chair has beautiful bones, and it is instantly updated with simple, Tiffany blue upholstery.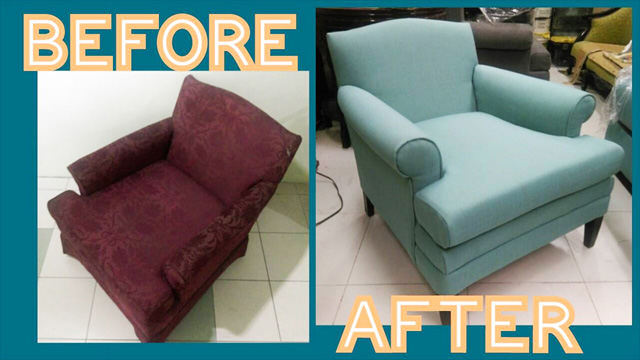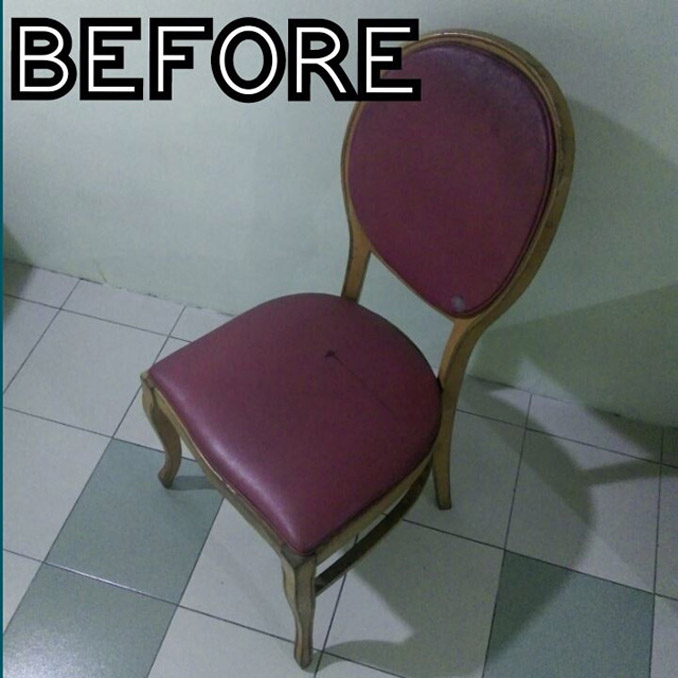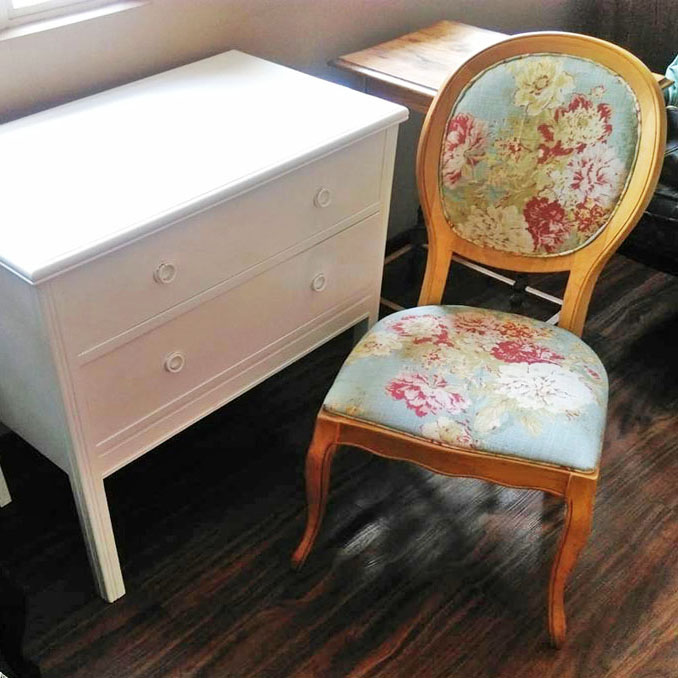 From generic oval back to delicate beauty
This oval back chair looks like an old hotel's discarded ballroom furniture. But look what beautiful chintz upholstery—plus wood varnish stripping—could do!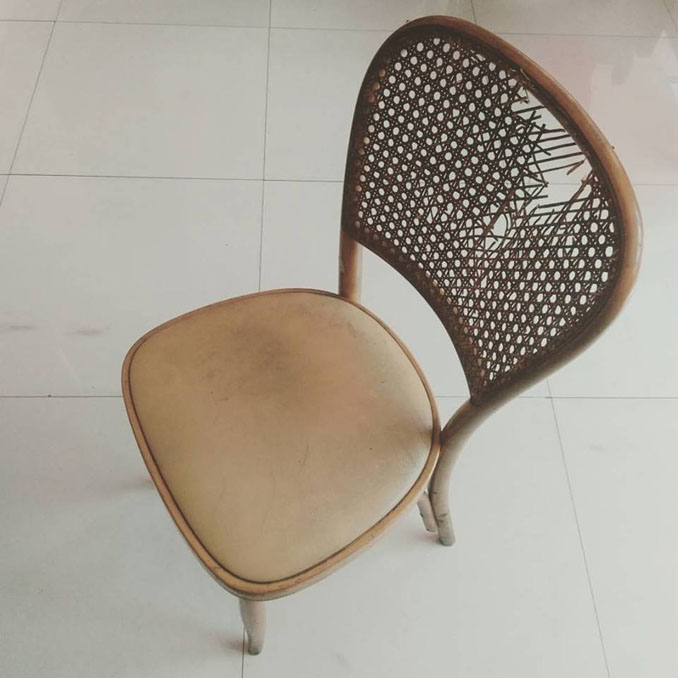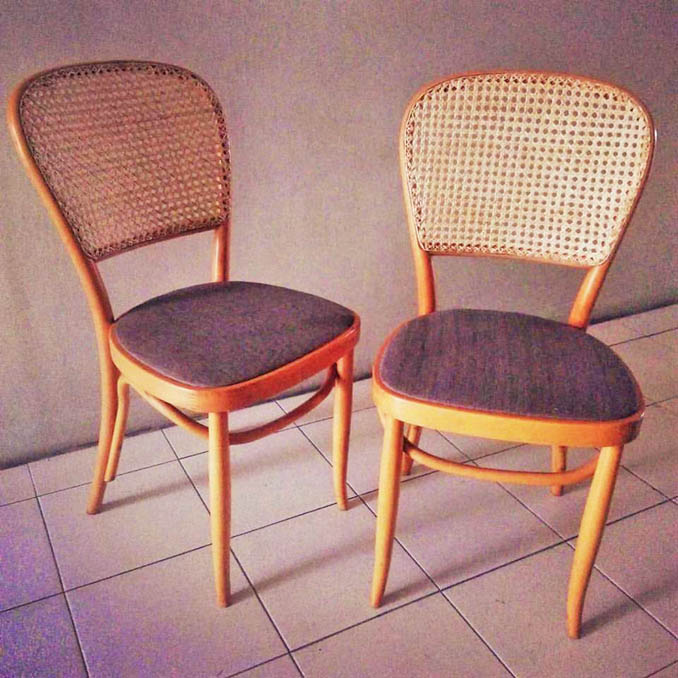 From ripped solihiya to stylish solihiya
These chairs have a nice, classic Thonet-like silhouette; the problem is that the solihiya (woven split cane back) is torn. The problem is solved with a bit of solihiya repair, and new gray flannel upholstery.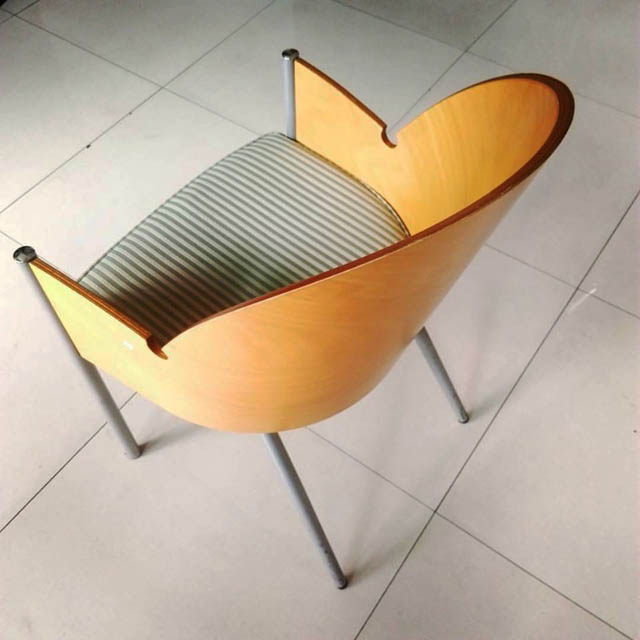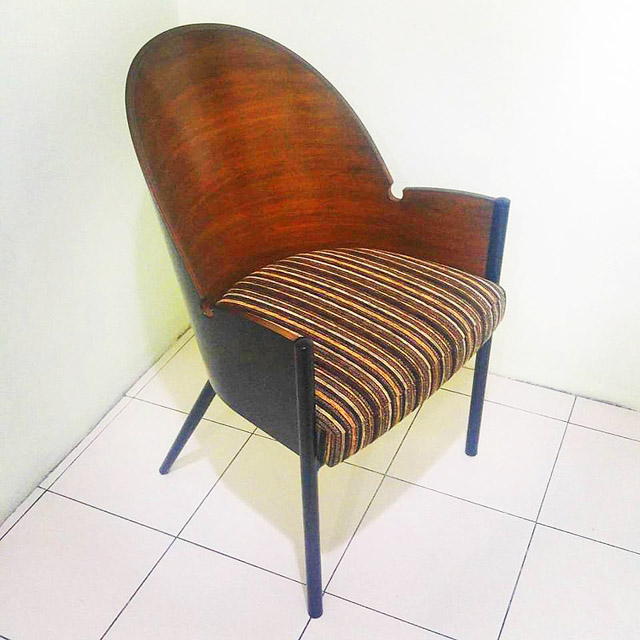 From 80s pale wood to postmodern elegance
The blonde wood makes this chair look a bit too much like it came from a 1980s film—the aluminum legs don't help, too. A darker varnish plus a tailored upholstery pattern make it more elegant.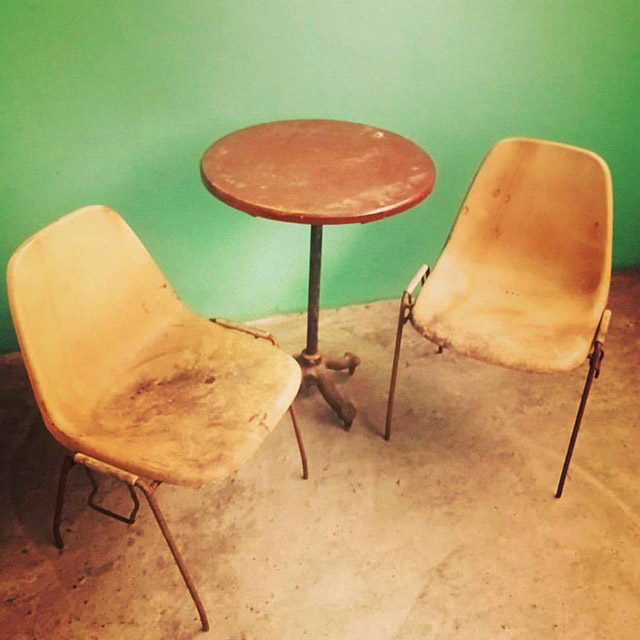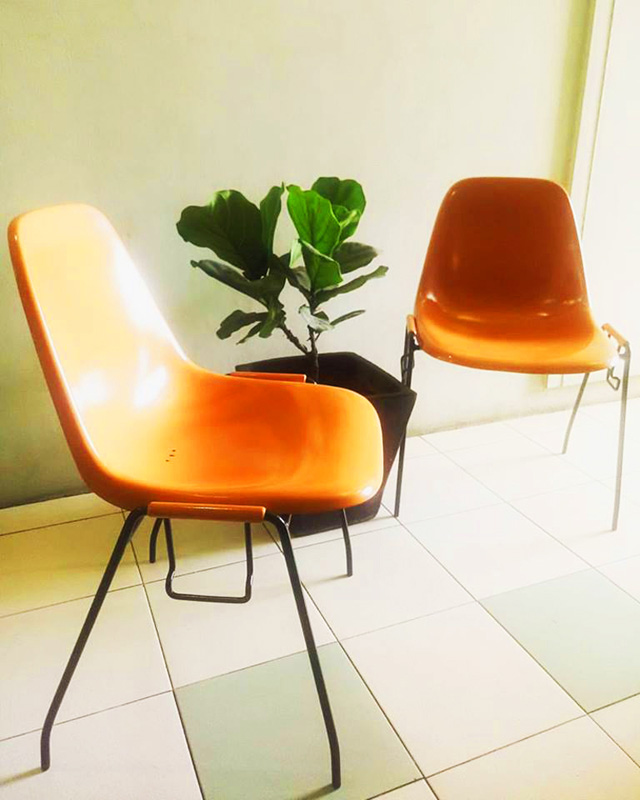 From down and dirty to midcentury cool
These fiberglass chairs may have looked like trash, but there was a load of potential (that word, again) there. All it needed was a bit of cleaning, and fresh coat of paint to bring it back to its original 1960s hipness.
If you want to learn more tips about refurbishing and updating furniture, meet Allen Oblena in person in his talk about The Future of Furniture at the Avida x Real Living Style Talks: Smart Urban Spaces on November 11, 2017, at the Avida Showroom at the 2nd floor of Glorietta 4, Ayala Center, Makati City. Register now by clicking here.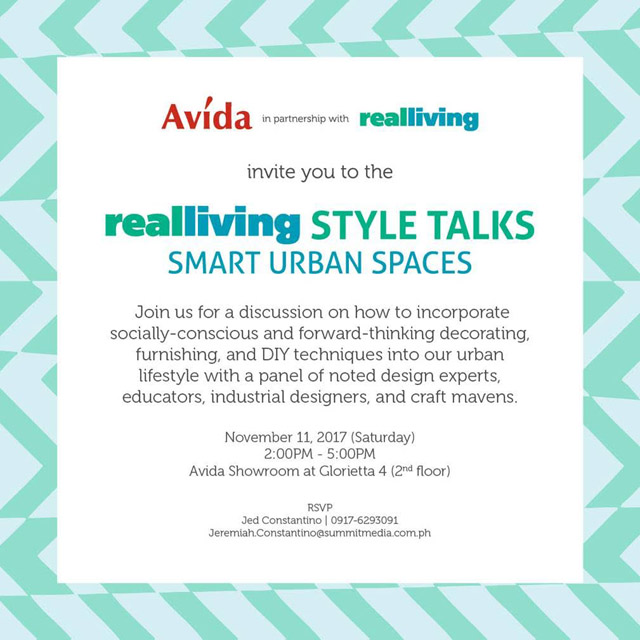 You can see more of Allen's Rescued Furniture items on Facebook.
More on Realliving.com.ph
Load More Stories
---