Why The Farm at San Benito is More Than Just a Relaxation Destination
by
Cielo Anne Calzado , Elie Angeles-De Luna
Jun 14, 2022
If you often scroll through your Instagram account, chances are, you've seen a couple of celebrities spending their days off at The Farm at San Benito, a wellness destination in Lipa, Batangas. While the soothing surroundings and the accommodations are enough to make you want to book your own stay, The Farm offers more than just a time away from the daily grind.
As a globally renowned eco-luxury resort, The Farm offers health programs and inclusive retreats that are guaranteed to deliver a rewarding healing journey.
See Also:
Swab-Free Tourist Destinations for Fully-Vaccinated Individuals
GOOD NEWS: Batanes Has Reopened to Tourists
Missed La Union? Here's How You Can Plan Your Trip
What You Need to Prepare If You Want to Visit Sagada
A Pioneer of Wellness Architecture in the Philippines
Being a holistic medical wellness resort, The Farm at San Benito is, first and foremost, a place for healing. However, instead of the usual white walls that we see in hospitals, The Farm incorporates the healing benefits that nature brings into its architecture. As a pioneer in wellness architecture in the Philippines, The Farm promotes the harmonious balance between our over-all wellbeing and the continuous thriving of the natural environment.
ADVERTISEMENT - CONTINUE READING BELOW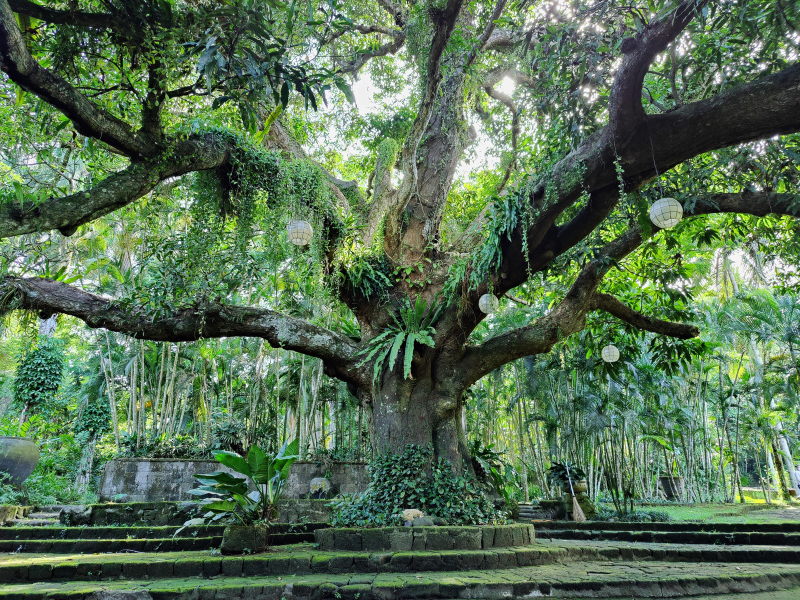 A place with clean water, unpolluted air, and thriving flora and fauna is a healthy place to live in. According to Global Wellness Institute, wellness architecture is the practice of designing spaces with these things in mind.
As its name suggests, the property was created to highlight the natural wonders within it. A 300-year-old mango tree serves as the The Farm's focal point, complemented by a landscape which features a mix of well-maintained lawns and thriving gardens. Another key feature of the destination is the lagoon where ducks can freely spend their mornings.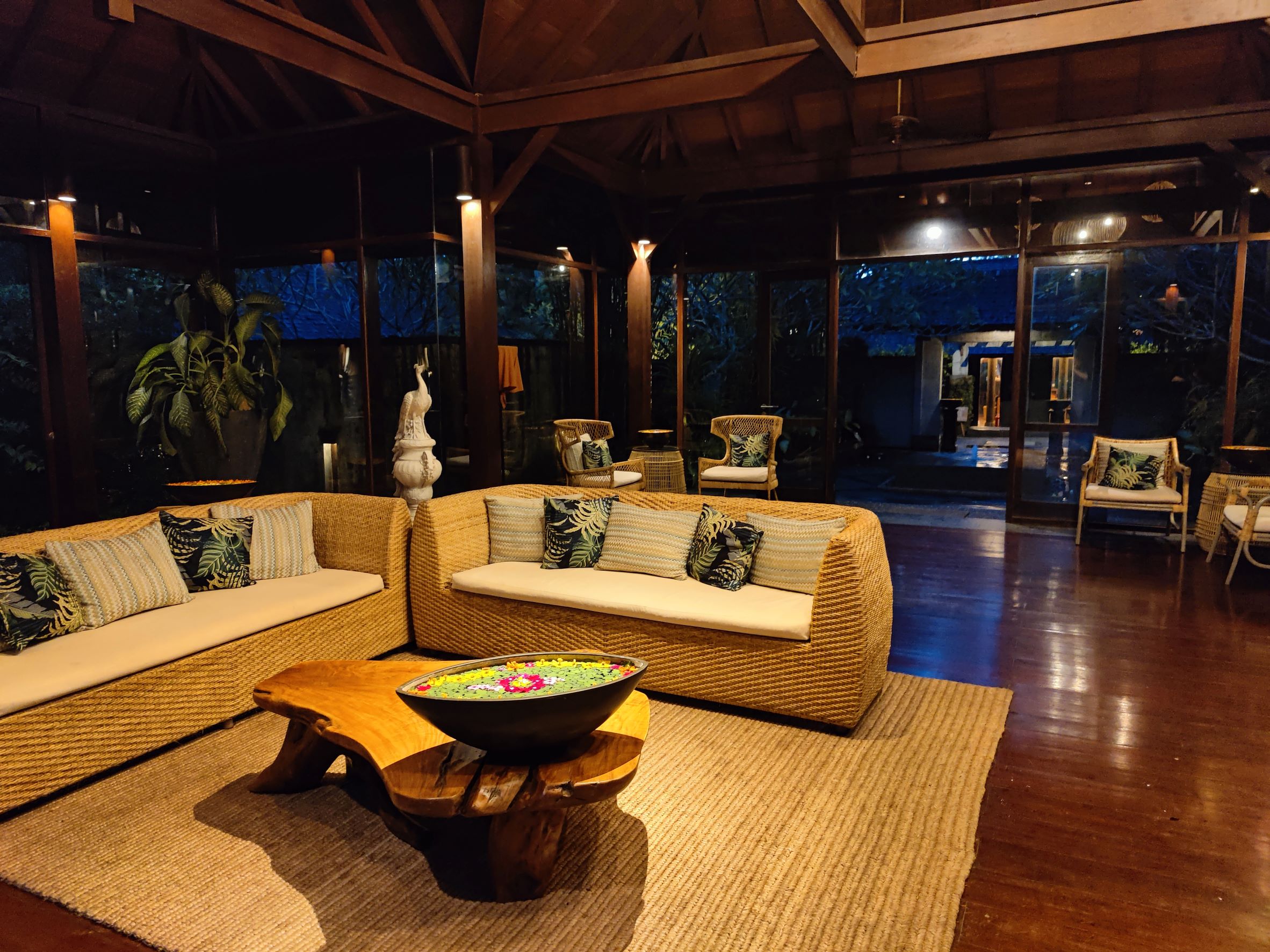 The entrance to the Healing Sanctuary Spa provides an open view of its surrounding areas where you can find a pool, welcoming cabanas and sometimes, a peacock.
PHOTO: Lin De Luna
Bali-inspired but proudly Filipino, The Farm's buildings and rooms (fittingly called villas and sanctuaries) are designed to bring their guests closer to nature while providing modern amenities that ensure their safety and comfort.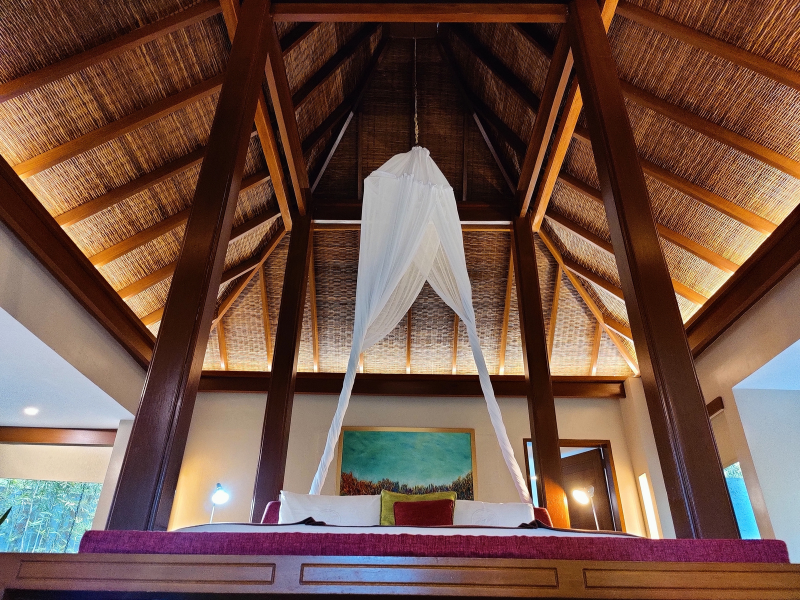 ADVERTISEMENT - CONTINUE READING BELOW
Walls are either minimal or are made of glass so your eyes are always refreshed with the surrounding greenery, while allowing you to breathe in the fresh air. Complementing the roofs that are largely made from nipa are wooden touches that add warmth to the spaces. Completing the inviting aesthetic are furnishings and decorations proudly made by Filipino designers and local artisans.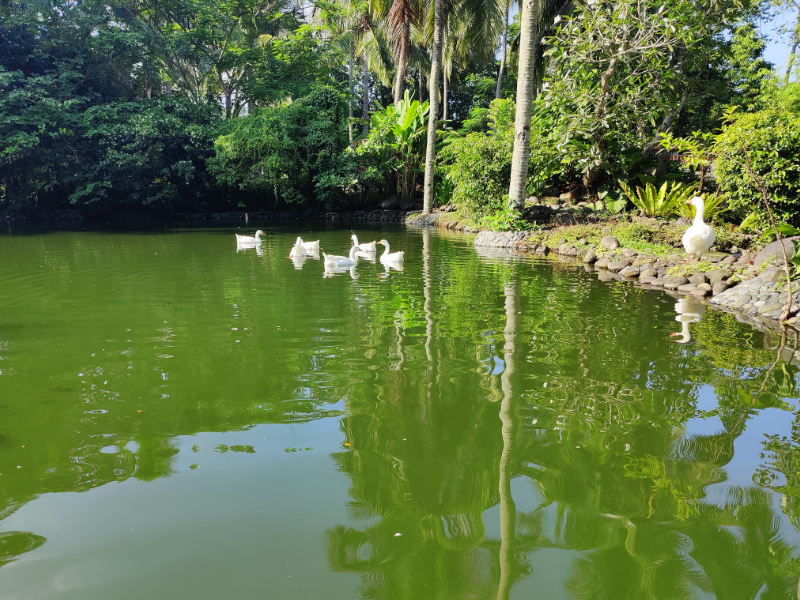 ADVERTISEMENT - CONTINUE READING BELOW
A Place to Build Healthy Habits
We all know how challenging it is to build good habits. From trying to wake up early to soak up the morning sun and eating more vegetables to exercising daily and getting a good night's sleep – making these part of one's routine requires commitment which is why the team behind The Farm has made it their mission to help its guests kickstart a healthier lifestyle.
Through its healing spaces, well-thought-out programs, and delicious food, they aim to encourage visitors to turn the page and consider healthier habits.
The open spaces encourage mindful activities such as nature walks, meditation, yoga, and even flower-arrangement. You have the option of doing these on your own or you can join classes with teachers who can guide you. Those who prefer high-intensity activities can make the most of the in-house gym.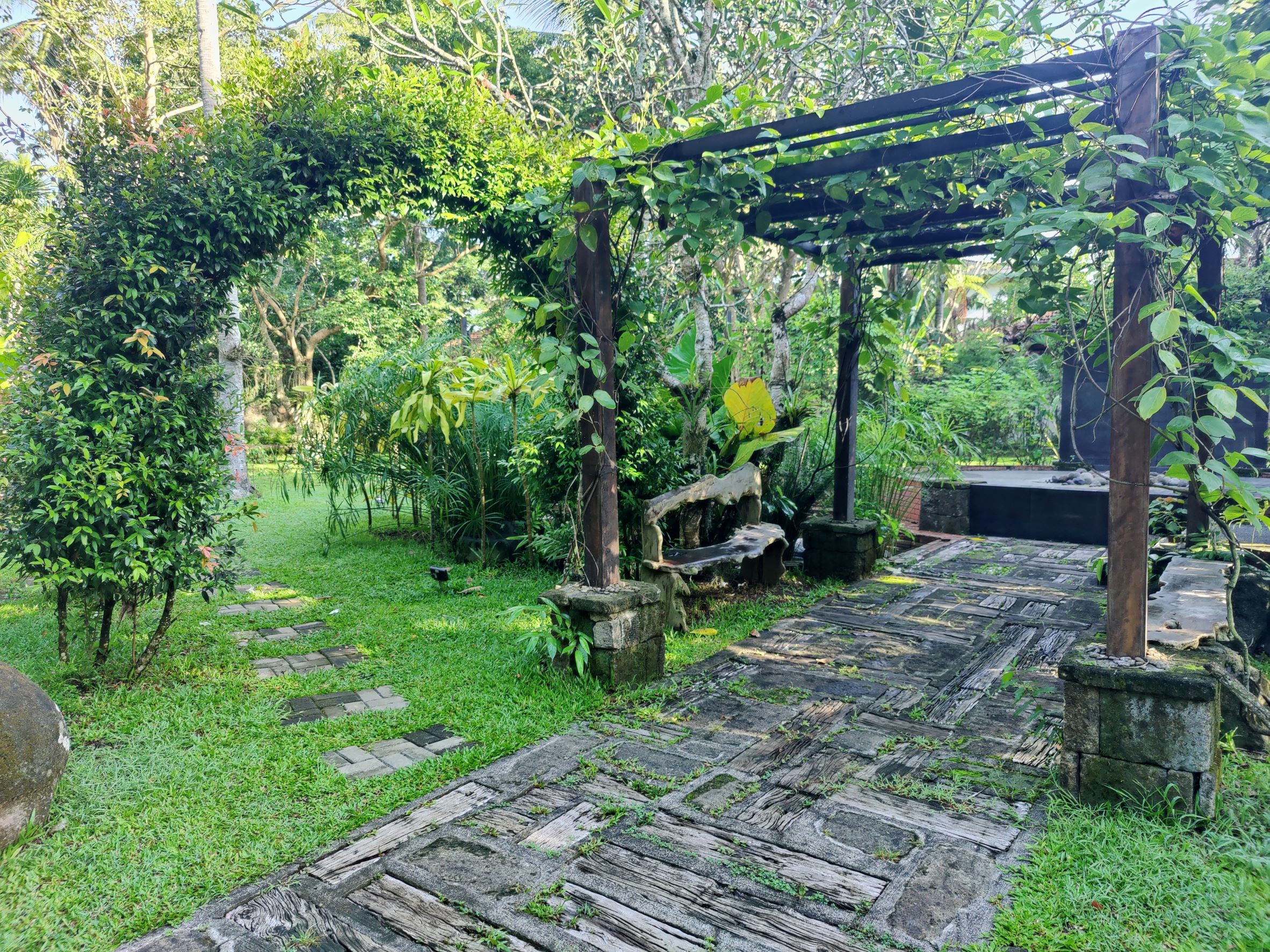 Open spaces and gardens encourage the guests to have nature walks. With a 15-hecatre property, there are a lot of spaces to explore.
PHOTO: Lin De Luna
During your nature walks, you will see small gardens where they plant different aromatic and medicinal herbs. You might also pass by their main farm that is dedicated to growing produce. And everywhere, you will find multiple fruit-bearing trees like coconut and banana trees. Bountiful produce from The Farm itself are used to prepare the dishes they serve in their restaurants.
ADVERTISEMENT - CONTINUE READING BELOW
True to their name, they bring a farm-to-table experience in the three dining options that cater to different diets but all promising to bring nourishment and delight. The Alive! Restaurant offers vegan dishes that adults and kids would love while Prana is an outdoor-seating restaurant that displays the richness of Indian vegetarian cuisine. In addition to these choices, guests who prefer healthy pescatarian fare can dine by the poolside at Pesce.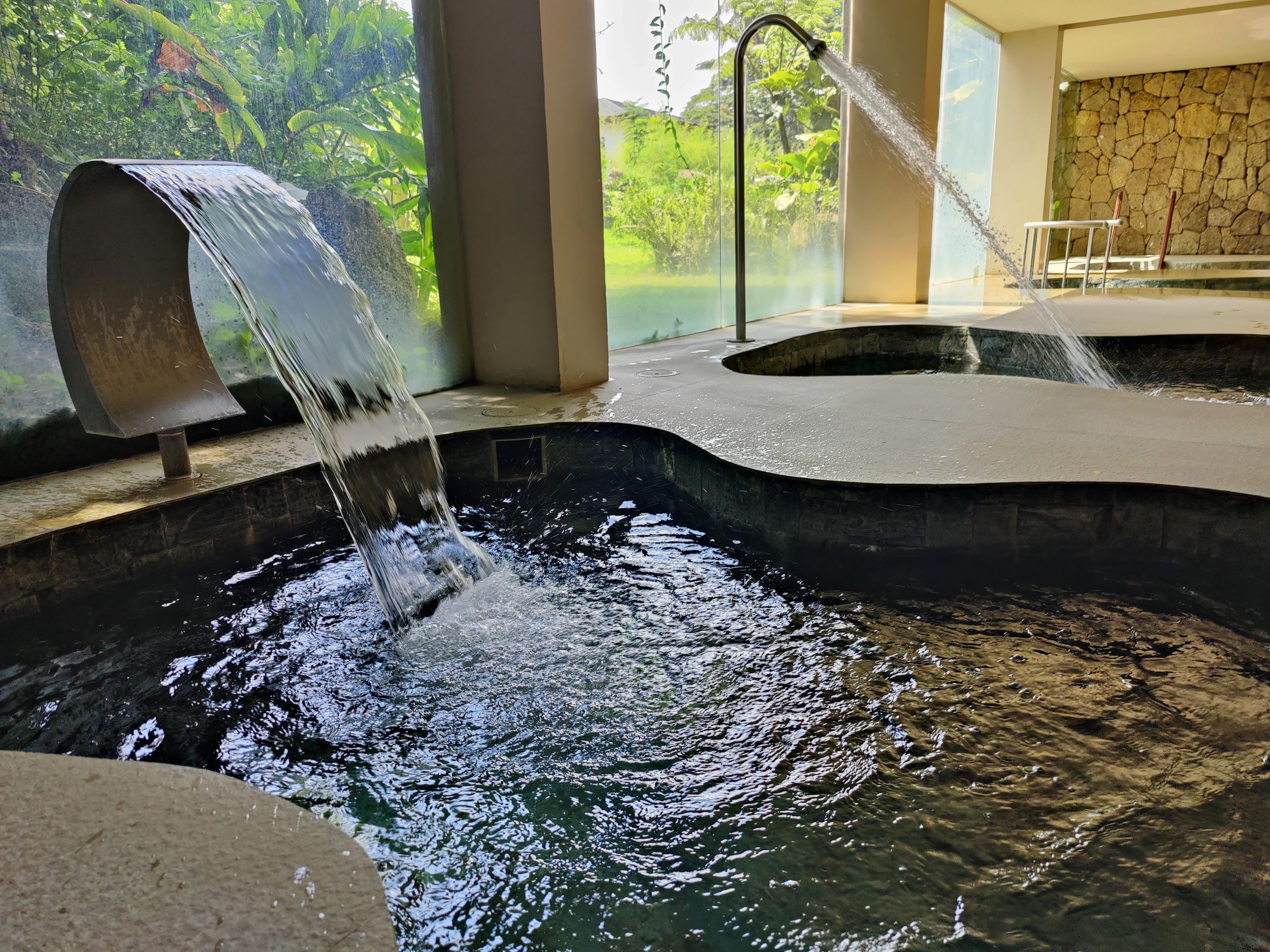 ADVERTISEMENT - CONTINUE READING BELOW
If you're feeling tired, stressed or restless, a trip to their Healing Sanctuary spa might just be what you need. Here, you can book different treatments such as hilot (Filipino massage therapy), detox therapies, and ventosa to name a few – all designed to make you feel rejuvenated and help in promoting a sound and restful sleep. Their numerous pools, including the pressure pools at the Acqua Hydrotherapy Sanctuary, help ease sore muscles caused by physical activities or from sitting in front of the computer for most of your day.
Do you have a health concern that require more than just a good massage or hydrotherapy to heal? A visit to The Farm's medical building called the Holistic Medical Sanctuary will acquaint you with their different programs and scientifically-proven treatments for a wide spectrum of health conditions. Your journey here will begin with a consultation from one of The Farm's in-house doctors. Trained in both western and integrative medicine, your doctor will then craft a personalized treatment program designed for you and your needs.
ADVERTISEMENT - CONTINUE READING BELOW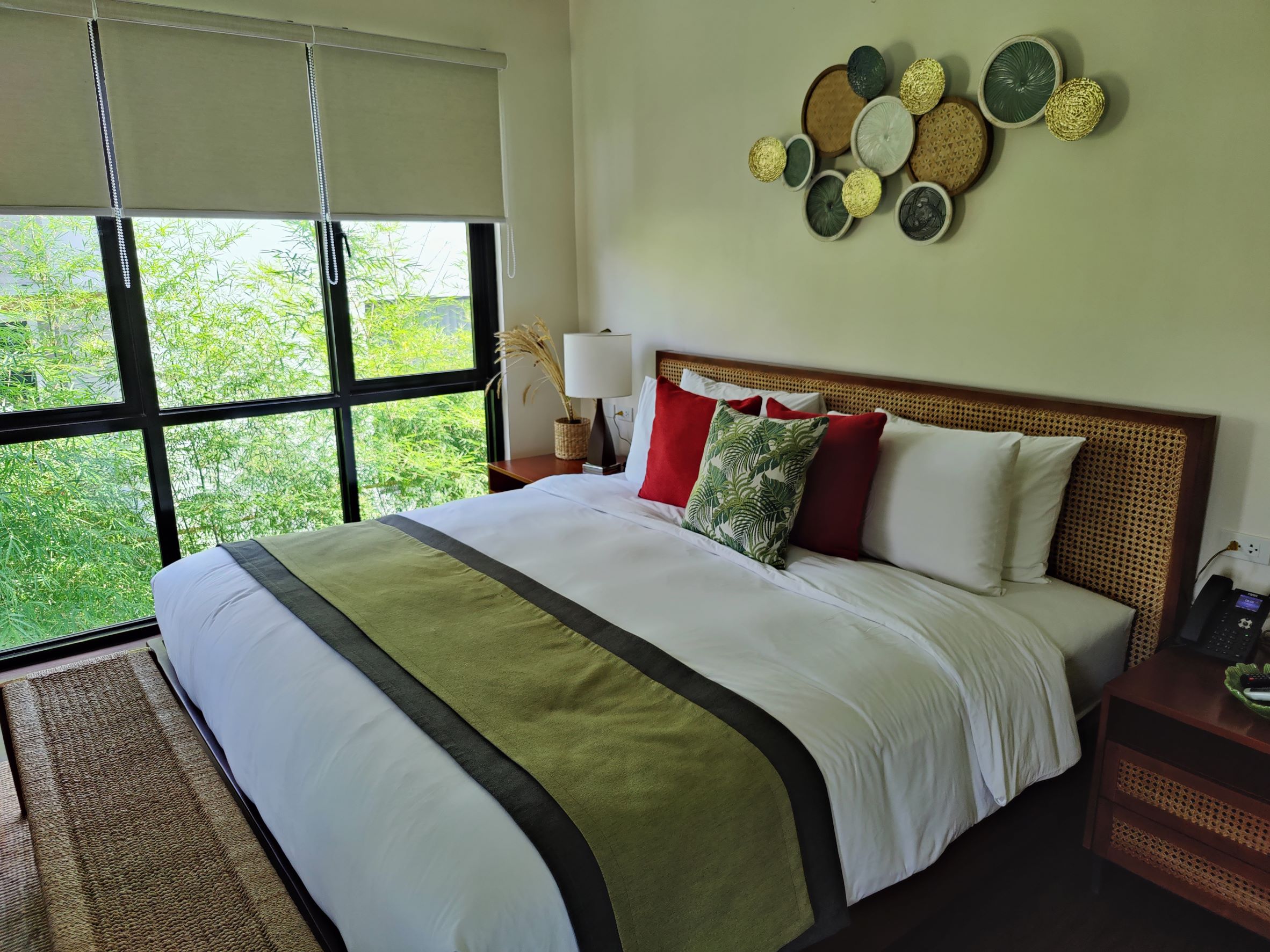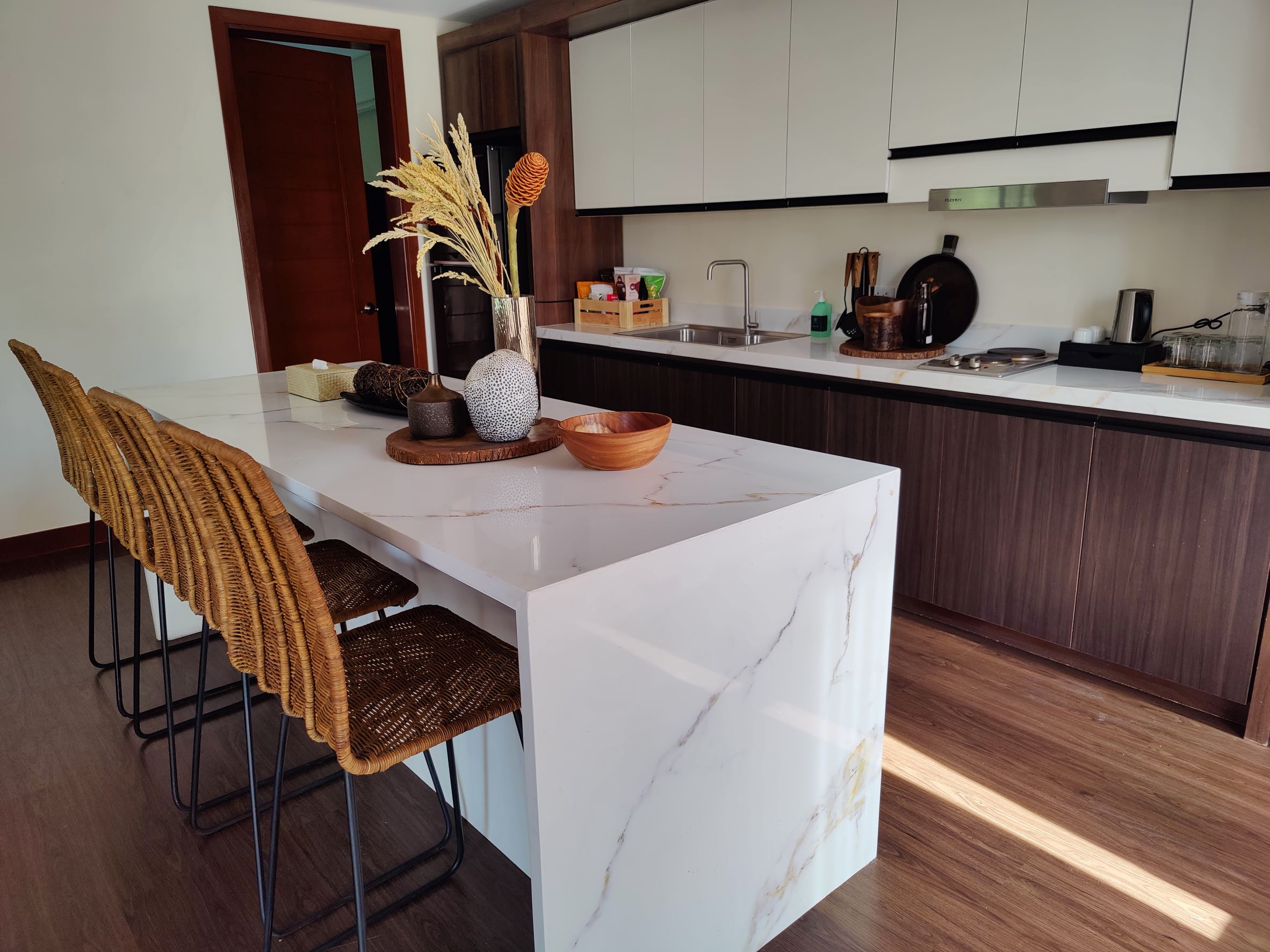 ADVERTISEMENT - CONTINUE READING BELOW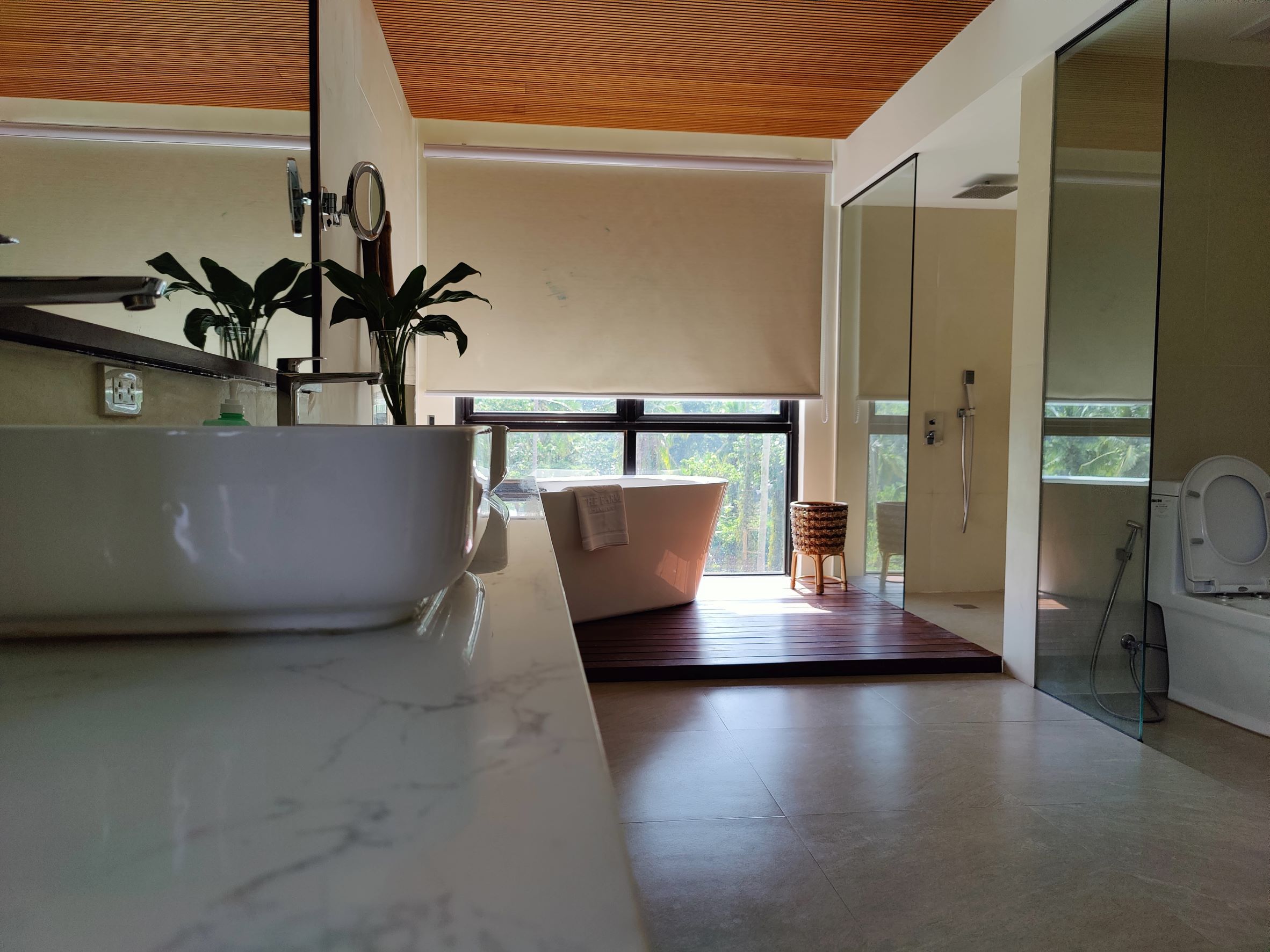 However, since treating a health condition, especially if it's brought about by lifestyle factors, cannot be done overnight or over a weekend, guests have the option of booking a long-term stay at the newly built Mahogany villas. Those who wish to address their medical concerns and turn their backs on unhealthy habits would definitely find a temporary home here.
ADVERTISEMENT - CONTINUE READING BELOW
A Space to Feel Taken Care Of
Aside from the health programs and treatments they offer, what makes The Farm a globally-renowned destination is the Filipino hospitality exemplified by the staff. They go the extra mile to ensure that their guests, VIPs and non-VIPs alike, are comfortable and well taken care of. The medical providers create personalized programs to make sure that the therapies will work well for their patients even after leaving The Farm. To ensure the safety of the guests and staff alike, all are required to undergo a gentle covid swab test in their in-house laboratory conveniently situated at the entrance of the resort.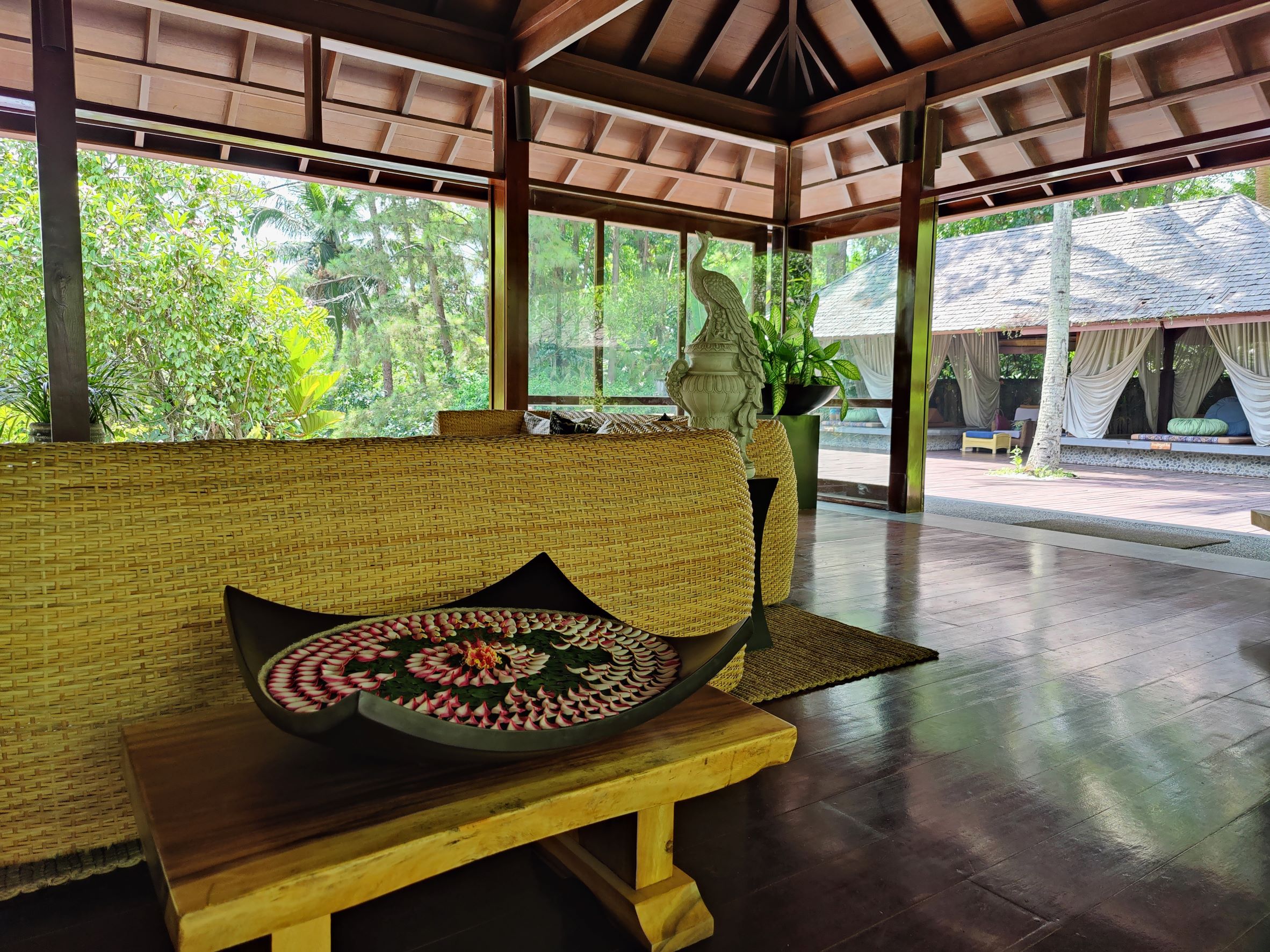 ADVERTISEMENT - CONTINUE READING BELOW
Suffice to say, it's the care and attentiveness of the staff that truly make The Farm a space that heals. The hospitality is unparalleled while their expertise can instantly make guests feel at ease, like they can leave their worries behind so they can make the most of their visit.
These are just some of the things that make The Farm a go-to destination. It's no wonder that many A-listers often visit not just to have a calming vacation but perhaps to relieve the stress brought about by their demanding schedules, too.
If you are also in need of a break or you simply want to reward yourself, you may want to check out The Farm and its programs. After all, taking care of yourself needs to be a priority.
The Farm at San Benito is located in Brgy. Tipakan, Lipa City, Batangas. To learn more about their services and how you can book a stay, log on to www.thefarmatsanbenito.com. You can also follow them on Facebook and Instagram.
ADVERTISEMENT - CONTINUE READING BELOW