Wellness
7 New Hobbies You Can Try If You Want to Relax
Bring out your inner artist! Photography: Courtesy of Karla and Krish via Cosmo Community
Given the time you've spent at home, I'm sure by now you've experienced intense boredom. When you're not thinking about work and are in the mood to relax, there are days when you just end up asking yourself, "Anong puwede kong gawin today?" and we're here to help you out. Below, Pinays from the Cosmo Community share the hobbies they've picked up during the lockdown. Keep reading for some inspo!
READ THESE: TIPS ON CREATING A RELAXING SPACE
Oil painting
"I started creating artwork during quarantine because I wanted to spice up my bedroom's interior. I went back to my first love which is oil painting because I wanted to create an inspired line art piece. Canvas, oil paint, palette, paint brushes, palette knife, and linseed oil are the supplies I use in creating my paintings." -Krish
ADVERTISEMENT - CONTINUE READING BELOW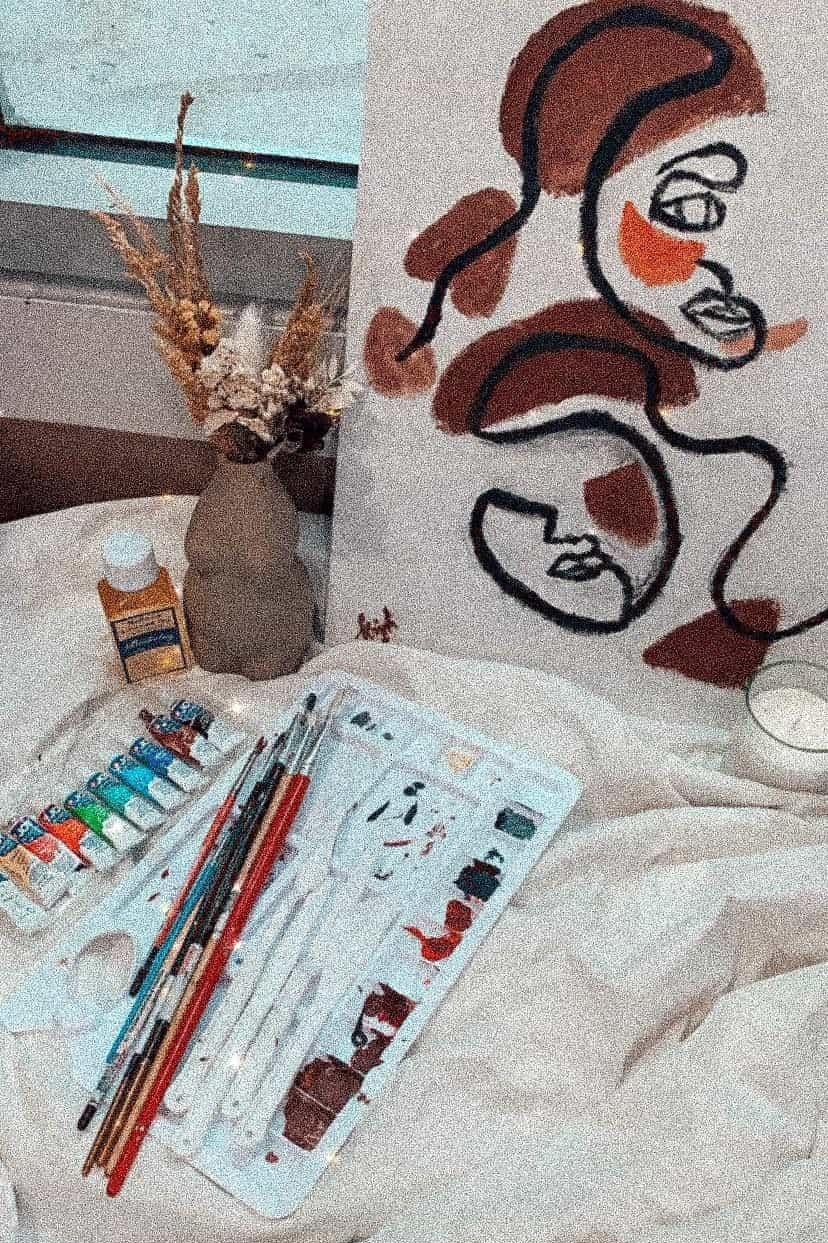 CONTINUE READING BELOW
Recommended Videos
Krish shared that when she posted her work on social media, she even got an opportunity to create commissioned artwork.
Sculpting
"DIY ceramics was another a hobby I started during quarantine. Instead of buying online, I figured, why not just make them myself? I started making simple trinkets using air-dry clay. The process is simple—you create your preferred mold, let it dry for 24 hours, and paint it after. You can buy a large pack of air dry clay at any local bookstore. It was fun and I saved a lot of money." –Krish
ADVERTISEMENT - CONTINUE READING BELOW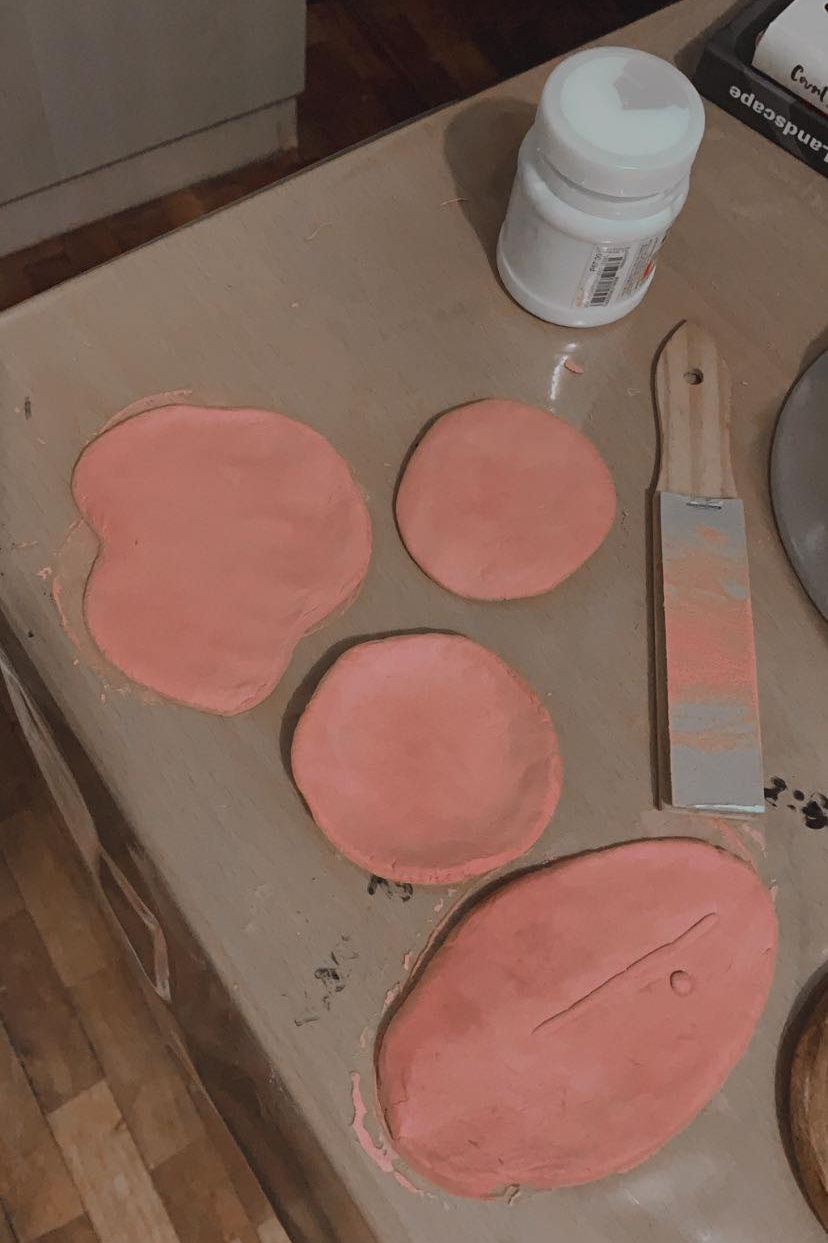 Making your own ceramics can help you save a lot of money.
Sewing
At the beginning of ECQ in March, I started sewing face masks with scrap fabric that's been tucked away for a very long time. Because of the quarantine, I was so bored! It was the perfect activity to keep me busy during times like these. My cat was literally my inspo. A friend of mine even shared my work on one of the FB groups exclusive for cat lovers and the response was overwhelming! It was one of the best feelings ever! Sewing and crafting help me cope with my anxiety and stress. I consider this my 'me time.' I fell in love with crafting again and I really don't mind that my earnings from this hobby aren't that much. I am just grateful that people find my work interesting. My heart is full." –Abie
ADVERTISEMENT - CONTINUE READING BELOW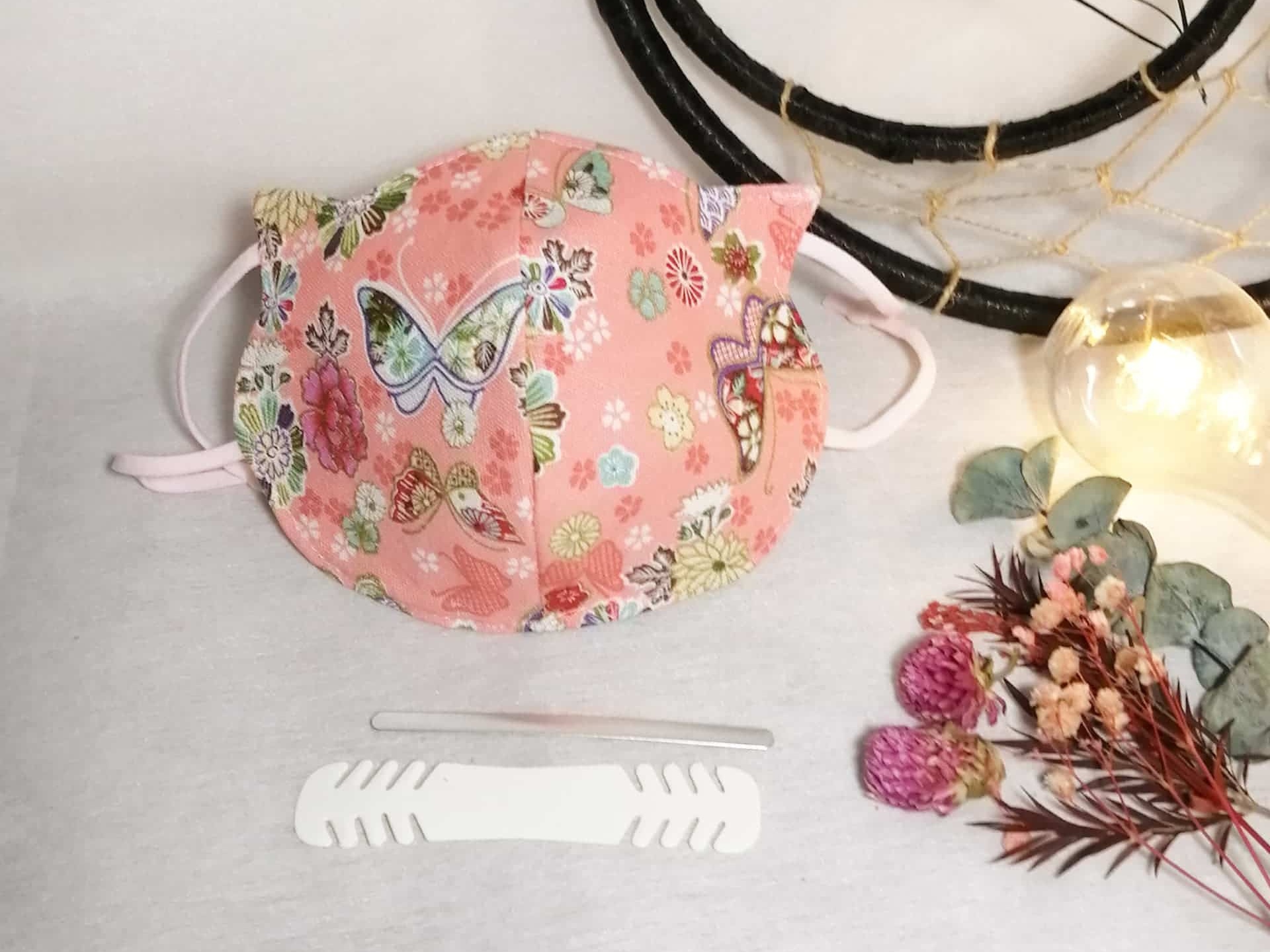 "I'm an advocate of sustainable fashion and for the longest time, I've been wanting to upcycle my old clothes into trendier ones but I didn't have the time and resources yet. Thankfully, my boyfriend got me a sewing machine as his anniversary gift last August! I've been obsessed with it since then. My first project was supposed to be a curtain but it didn't go as planned since I needed more practice on how to straighten the stitches. For my second project, I made a two-piece set from a maxi dress. I was satisfied and happy with how it turned out. Sewing is a tedious process which, I must say, tests your patience but once you've seen the result just like how you envisioned it, it's beyond fulfilling." –Than
ADVERTISEMENT - CONTINUE READING BELOW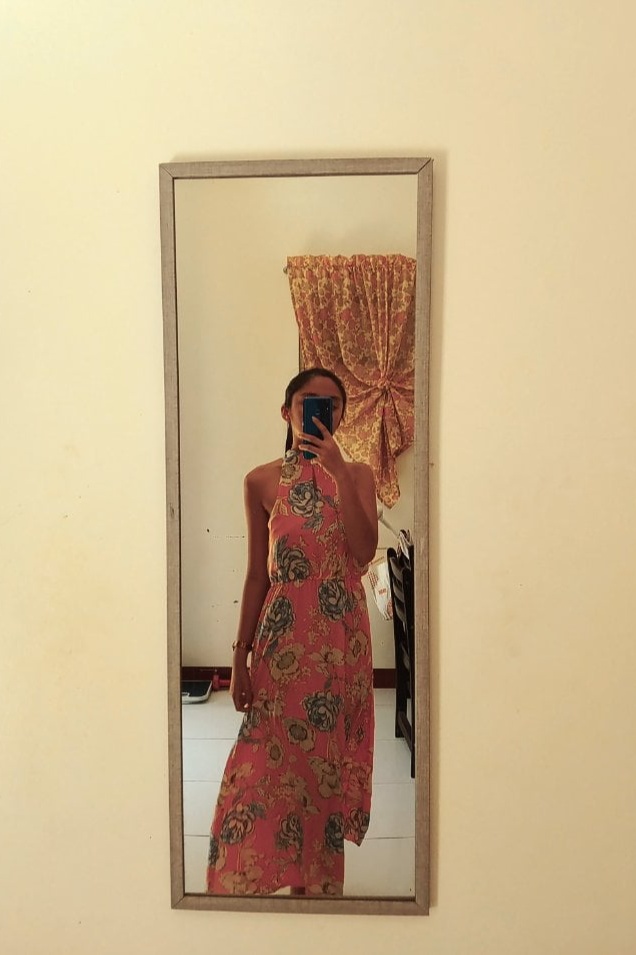 Before: Maxi dress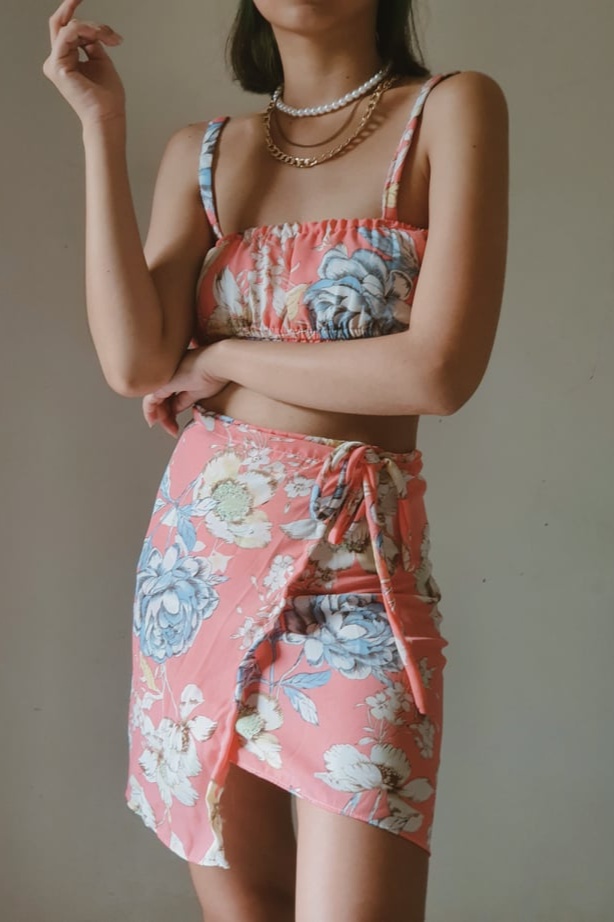 ADVERTISEMENT - CONTINUE READING BELOW
After: two-piece set
Drawing
"I started learning how to draw digitally on my phone. The first step was tracing out pictures and working on finding my style. It's really therapeutic! I use Painter on the Google App Store (they have a pretty lengthy free trial too)." –Talia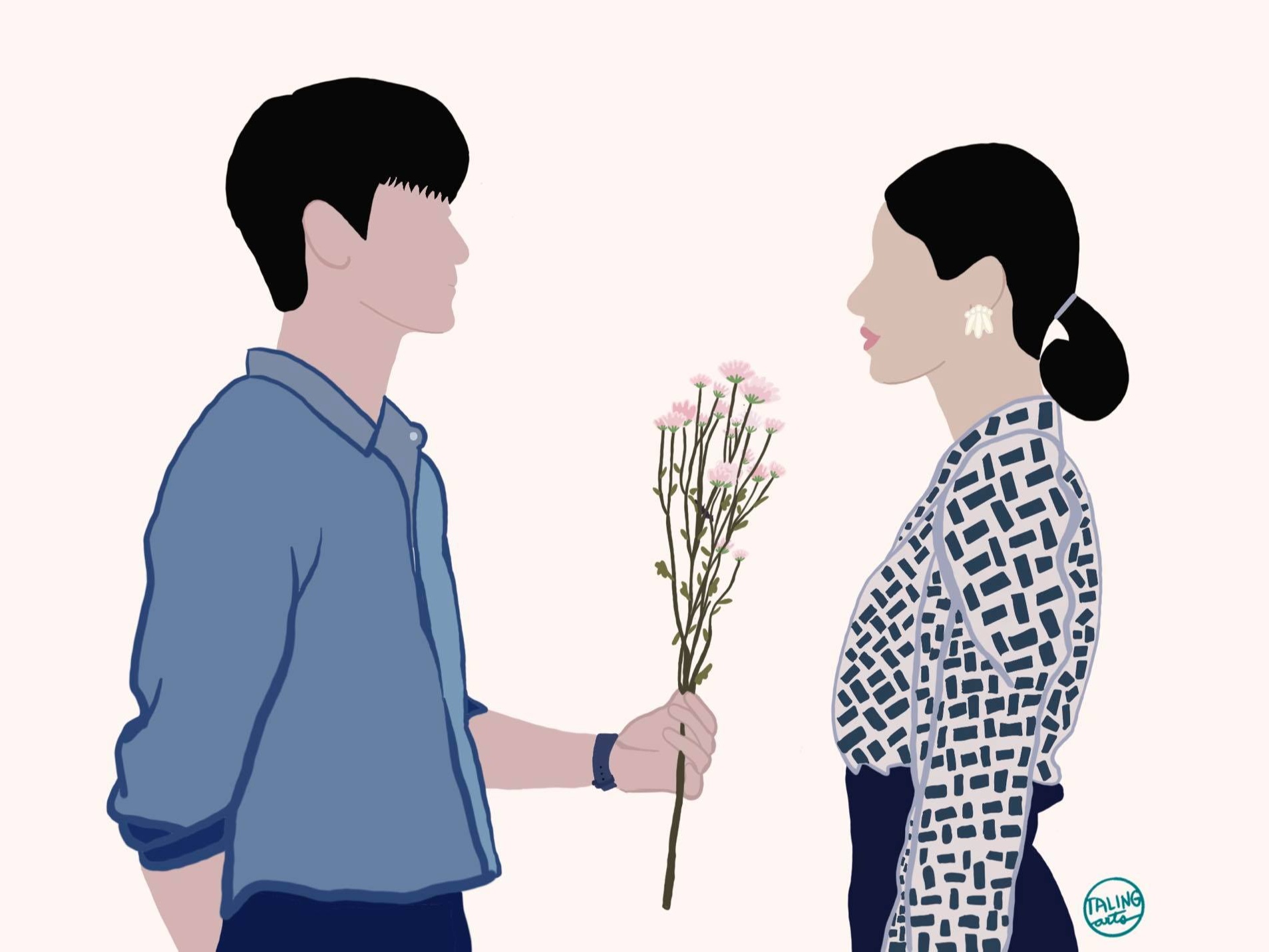 Do you recognize this scene from a K-drama? COURTESY OF TALIA
ADVERTISEMENT - CONTINUE READING BELOW
Embroidering
"I started embroidering two months into quarantine. I was running out of shows to watch and I've been seeing it all over subtle asian traits—a fun Facebook group with Asians from all over the world. I got curious and bought a kit from Shopee. It took me two weeks to finish my first kit. It takes up so much of my time but I love it so much! I'm actually trying to finish my second kit and I can't wait to see the finished product!" -Karla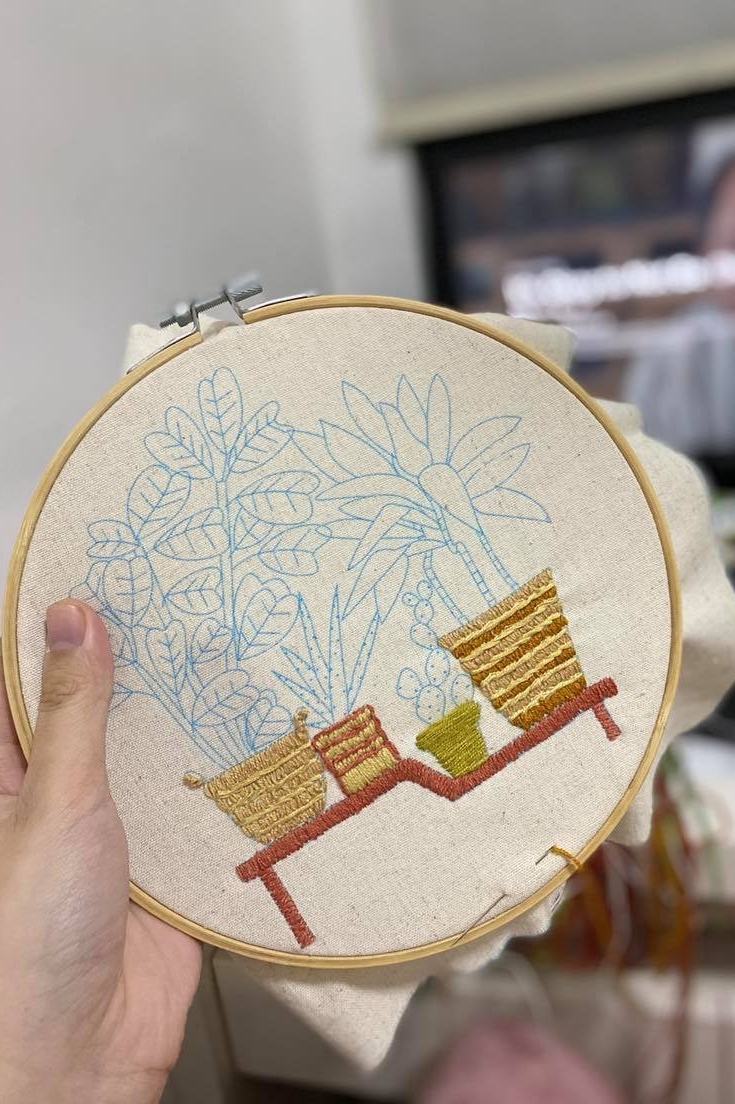 ADVERTISEMENT - CONTINUE READING BELOW
READ THESE: TIPS ON CREATING A RELAXING SPACE
Watercolor painting
"Tbh, I'm not really good and I don't think I even have the right brushes, but watercolor painting helps me relax. I just try to follow art that I like on Pinterest. Also, watching those watercolor video tutorials is so satisfying! Currently trying my hand at making my own candles. I'm trying to make my own room scent (feeling hotel, LOL) based on oil combinations I like. It's fun since I feel like a perfumer, plus it feels so good when I find a mix I love. I practice mixing scents on an oil burner, then if I find a combo that works, I try it on soy wax. Thinking of eventually giving candles as gifts for the holidays, although I'm nowhere near the local candles I'm obsessed with." -Tasha
ADVERTISEMENT - CONTINUE READING BELOW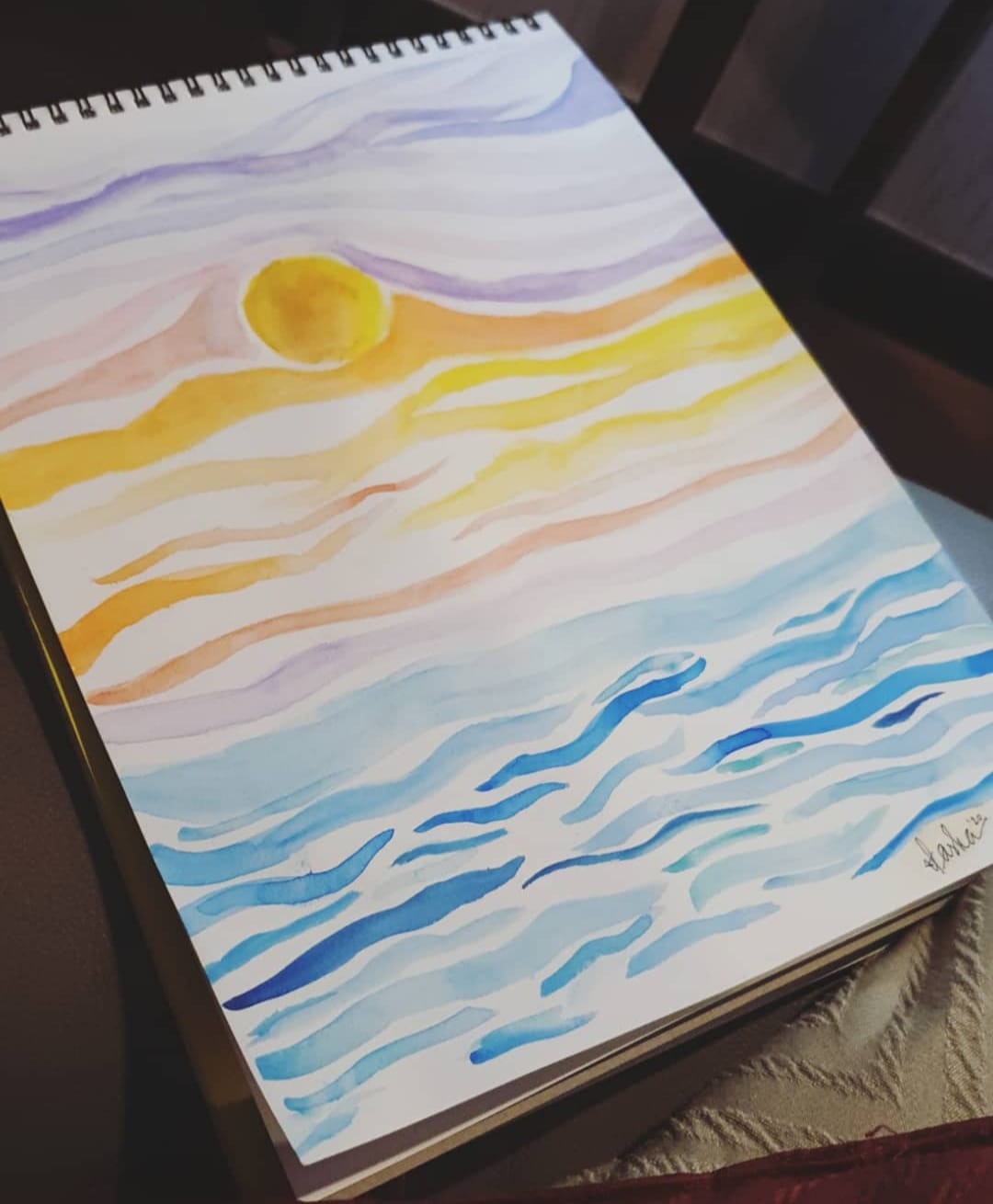 Color By Numbers
"Color By Numbers is a fun and relaxing hobby! I also feel accomplished after." -Ishi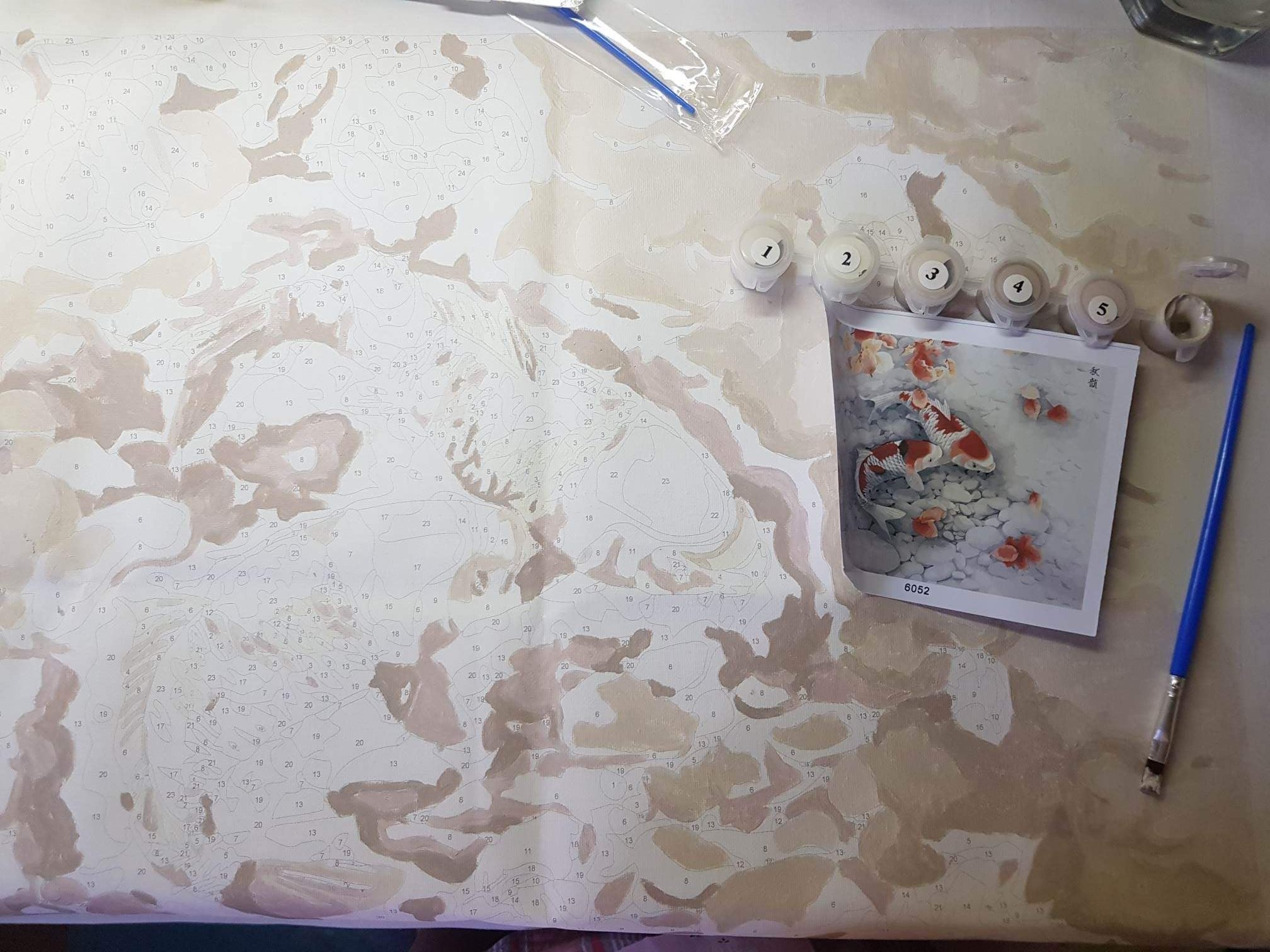 Here's what a Color By Numbers kit looks like. COURTESY OF ISHI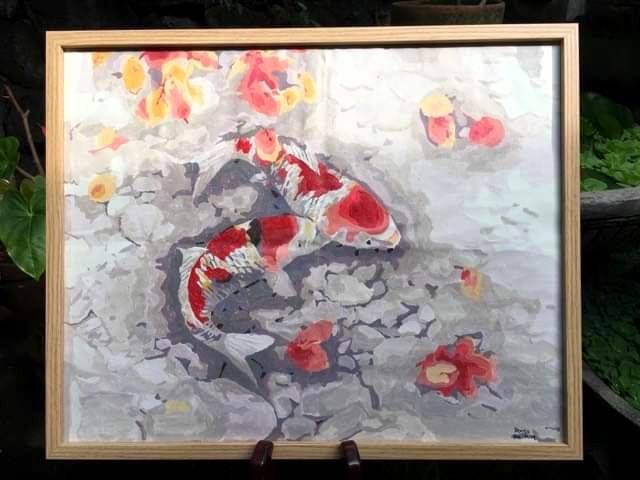 ADVERTISEMENT - CONTINUE READING BELOW
***
Answers have been edited for clarity.
This story originally appeared on Cosmo.ph.
* Minor edits have been made by the Realliving.com.ph editors.
More on Realliving.com.ph
Load More Stories