Wellness
Why Journaling Is Good, and the Tools That Will Inspire You to Start
Journaling is a healthy habit that can help you process the situation you're currently in Photography: (L to R) Crazy About Paper, Charlene J. Owen
More than a year into the COVID-19 pandemic, many have managed to find a semblance of "uncertain certainty"—partly adjusting, and partly ready to bolt at a moment's notice. This isn't normal at all, and being in a constant state of stress isn't doing you or anyone good.
As there are so many things you can't control, it is important to identify those that you can. Reguarly processing what you're going through can help, and one way to do this is through journaling.
According to the University of Rochester Medical Center, journaling can help you "manage anxiety, reduce stress, [and] cope with depression" by "helping you prioritize problems, fears, and concerns; tracking any symptoms day-to-day so that you can recognize triggers and learn ways to better control them; [and] providing an opportunity for positive self-talk and identifying negative thoughts and behaviors."
You only need a notebook and a pen to start journaling. There are really no hard and fast rules in doing one—some subscribe to bullet journaling, others keep a "gratitude diary", while others add touches of scrapbooking to their thoughts—the point is having time for internal processing on a regular basis.
ADVERTISEMENT - CONTINUE READING BELOW
If you're someone who enjoys the tools of the trade and the scent of new notebooks, here are a few things that can inspire you to get writing.
Notebooks
These notebooks come with high-quality paper which are fountain pen-friendly: there might be light ink shadowing when writing back-to-back, but their sheets don't bleed ink through.
MUJI PP Cover Double Ring Notebook
P245, Trunc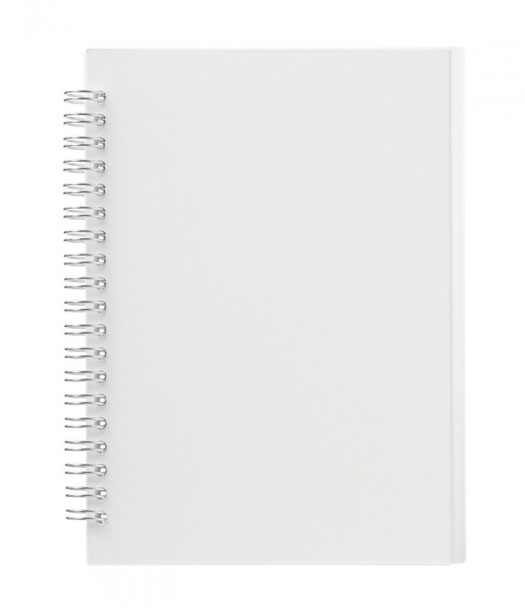 If you're just starting out, or you want something that you can simply write on, this notebook is a good option. It is something you can bring in your bag without having to worry about creasing, as it is protected by a polypropylene cover.
Midori MD Notebook Journal Codex – 1Day 1Page Dot Grid
P1,139.60 (from P1,295), Scribe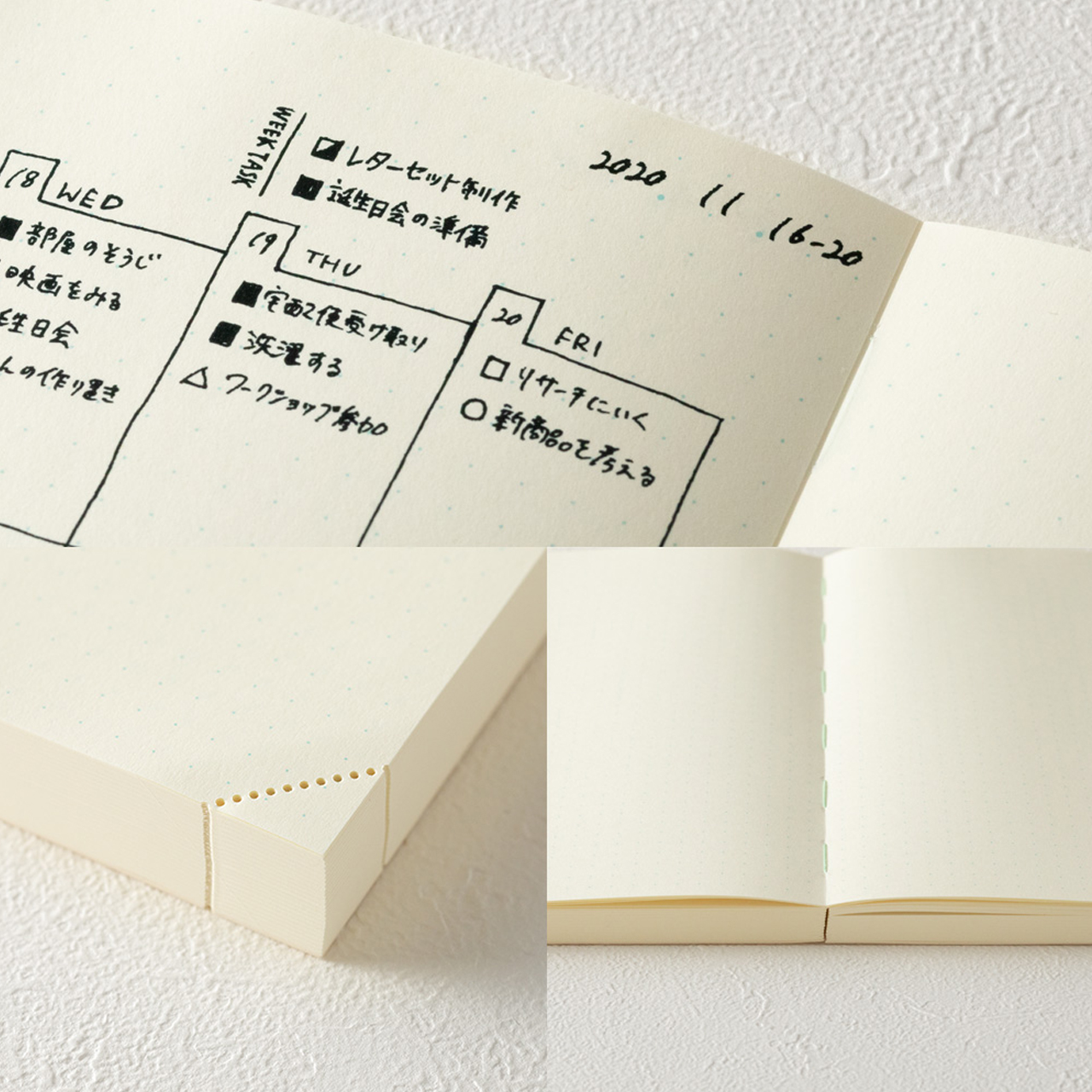 ADVERTISEMENT - CONTINUE READING BELOW
Midori notebooks are known for their minimalist design and high-quality paper. This codex has 367 sheets—just a little over the number of days in a year—and encourages you to tear off its lower right-hand corner to help you mark your daily entries. It also has a sewn spine, which makes it open flat. You may want to buy a sturdier cover for this, though, as it only comes with a cardboard cover.
The Unplanned Life Handmade Notebook
Price available upon request, message queries via Facebook
ADVERTISEMENT - CONTINUE READING BELOW
The Unplanned Life is a handsewn notebook by local artisan Maryanne Moll, and it uses Elias paper, which is also Philippine-made. Elias paper is very fountain-pen friendly, and should you wish to add art to your journal, it can even can even handle water and ink washes well. Similar to the Midori, it opens flat, and needs a cover for protection.
ADVERTISEMENT - CONTINUE READING BELOW
Viviamo Experience Kits
Available for pre-order starting at P888, Crazy About Paper, shop.ilovebdj.com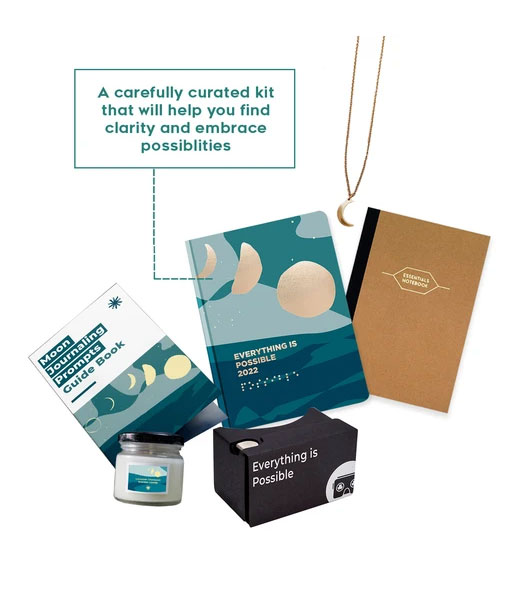 It's already more than half the year. Why not prepare for 2022 not just with a journal, but with also the tools that you need to focus during quiet me-time? The folks from Viviamo, makers of the popular Belle de Jour planner, are curating Experience Kits which contain a journal, trinkets, and digital freebies. Viviamo planners are great if you're just starting your journaling habit, as they come complete with weekly and monthly calendars, as well as special pages that can help you process where you are now.
ADVERTISEMENT - CONTINUE READING BELOW
There are four different Experience Kits: Belle de Jour, Focus, Navi, and Everything is Possible.
Pens
These pens promise smooth, seamless writing without ink burps.
MUJI Erasable Ballpoint Pen
Starting at P55, Trunc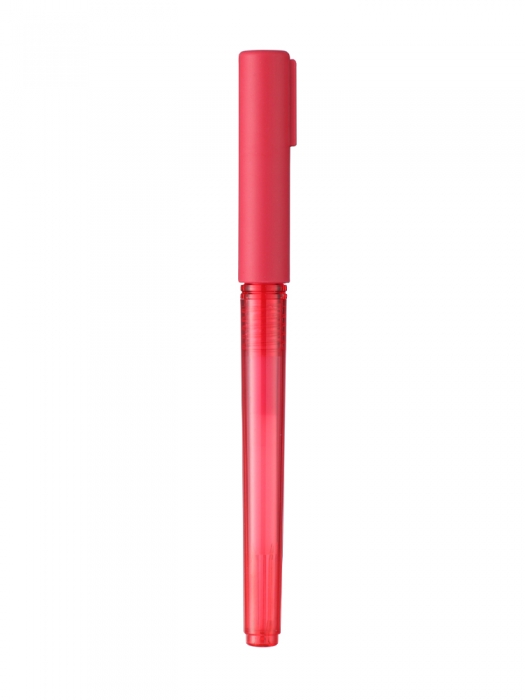 If you're finicky about having a clean notebook and you don't like the mess of mistakes, then this one's for you. The ink of this ballpoint pen can easily be erased using the cap, so you can get clean, perfect pages every time!
ADVERTISEMENT - CONTINUE READING BELOW
Platinum Preppy
Starting at P171.60, Scribe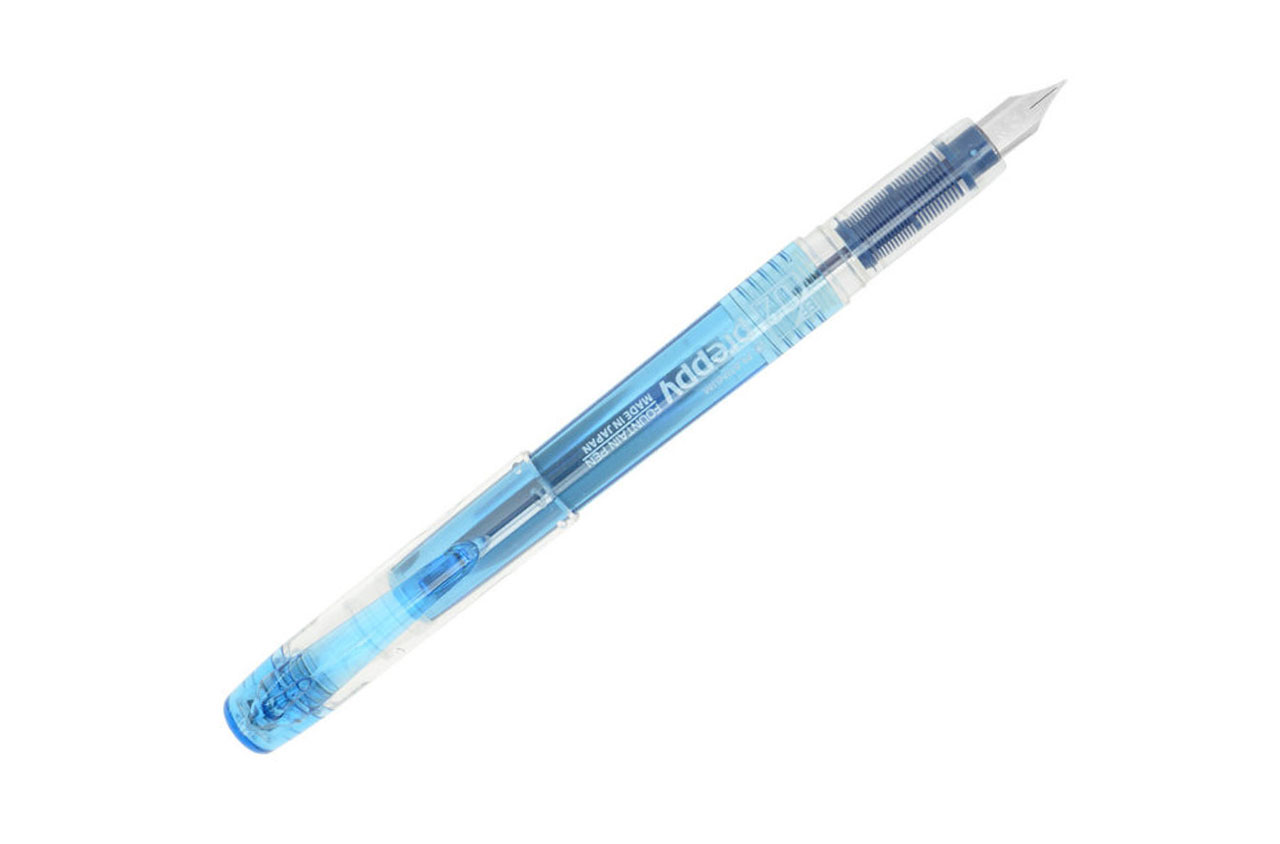 Interested in getting into fountain pens? The Platinum Preppy is a budget-friendly starter pen that can give you a feel of how it is to write with one. It comes in three different nibs—0.2 (extra fine), 0.3 (fine), and 0.5 (broad)—and with a proprietary cartridge.
ADVERTISEMENT - CONTINUE READING BELOW
Lamy Safari
P1,499.75, Everything Calligraphy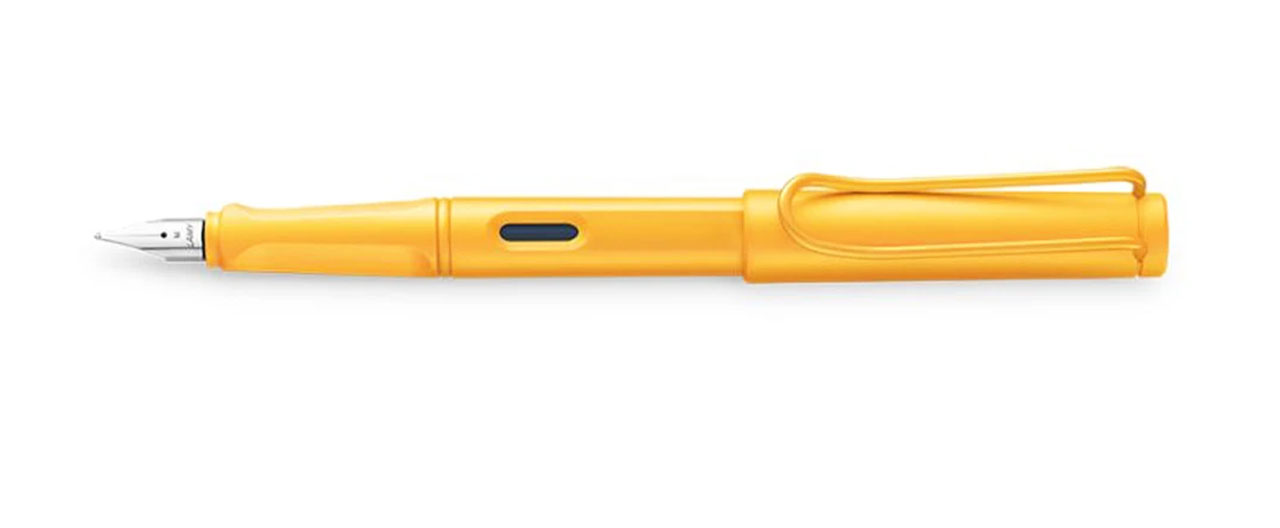 The Lamy Safari is a great way to fine-tune your writing strokes with a fountain pen, as the area where you rest your fingers is shaped in such a way that your nib angle is always correct. It's also very durable, is not prone to scratches, and is a great everyday pen that can last for years. Like the Platinum Preppy, it comes with a proprietary cartridge. (RL Tip: Check the cartridge color first! Some models don't contain the basic black and blue, and you'll need to buy a separate box of cartridges of your color of choice. You can also invest in a converter which you can use different inks on.)
ADVERTISEMENT - CONTINUE READING BELOW
More on Realliving.com.ph
Load More Stories