Wellness
Trouble Sleeping? Here are 3 Ways to Get Your Sleeping Routine Back on Track
You can help your body restore your sleep routine faster Photography: courtesy of Sealy
A person spends an average of 229,000 hours of their lifetime sleeping. A good sleep powers all the activities in one's waking moments. It impacts an individual's physical, mental and even emotional well-being, enabling one to be as productive not just in tasks but also in decision-making. Lack of sleep is known to weaken the immune system and cause a slew of other health problems.
Getting a restful sleep, however, can be difficult with so many distractions and stressors.
Don't fret as sleep experts share things you can do below to help you get your sleep routine back on track.
READ: How Long Should a Power Nap Be?
3 ways to help you get a good night's sleep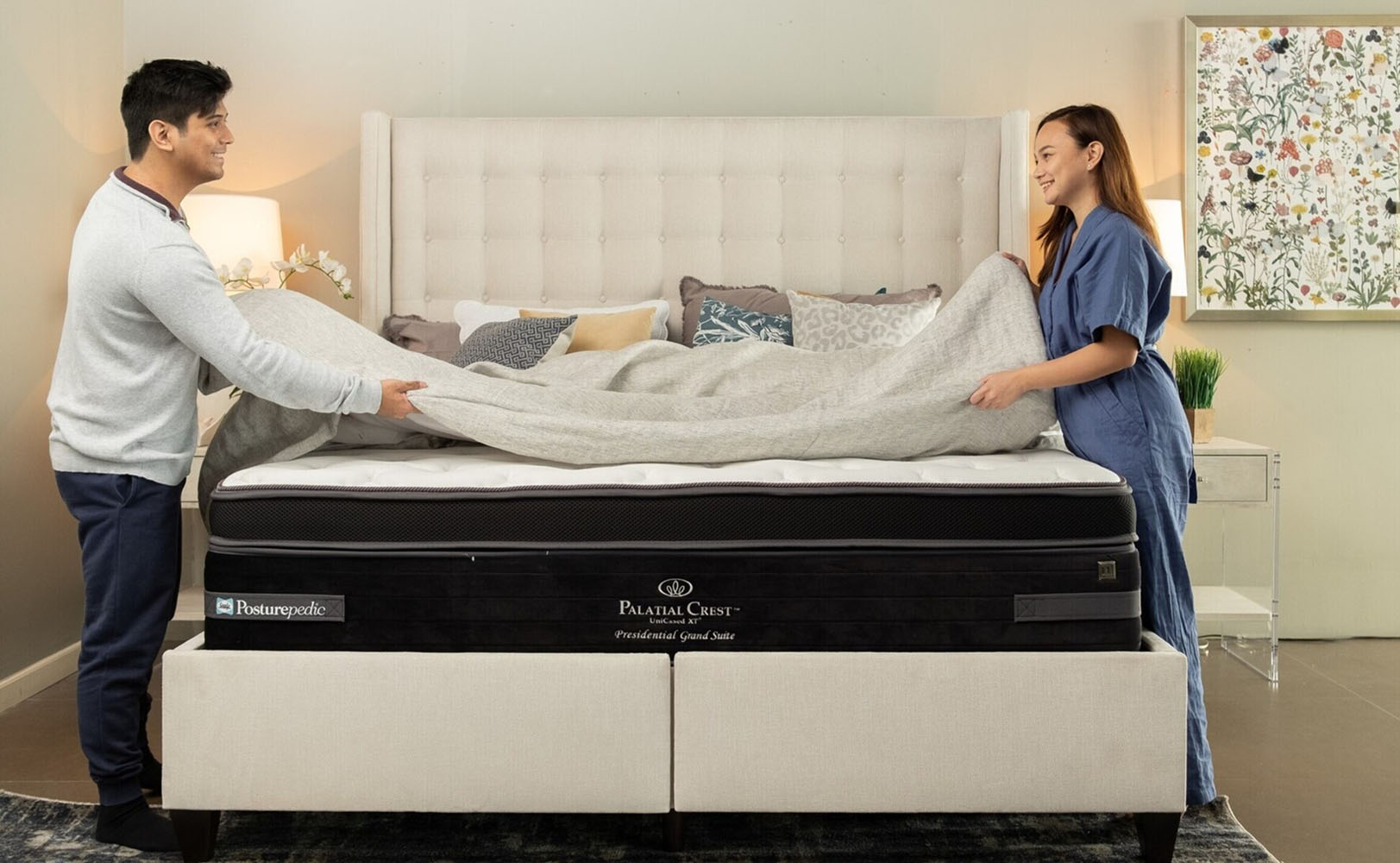 ADVERTISEMENT - CONTINUE READING BELOW
Invest in a good mattress.
You've heard it many times before—investing in a good mattress has lasting rewards. As we're all different, there is no one-size-fits-all perfect mattress but support and comfort are the most important factors when choosing a mattress.
Mattress quality significantly impacts the quality of one's bed. It affects the quality of sleep and subsequently a person's performance the day after.
Be wary of red flags about your mattress and bed. Is your mattress causing muscle pain and uncomfortable tossing and turning? Is there uneven spinal support due to sagging?
If a couple or all of these are getting in the way of you enjoying sweet dreams, it might be time to consider switching mattresses.
Create an atmosphere for sleeping.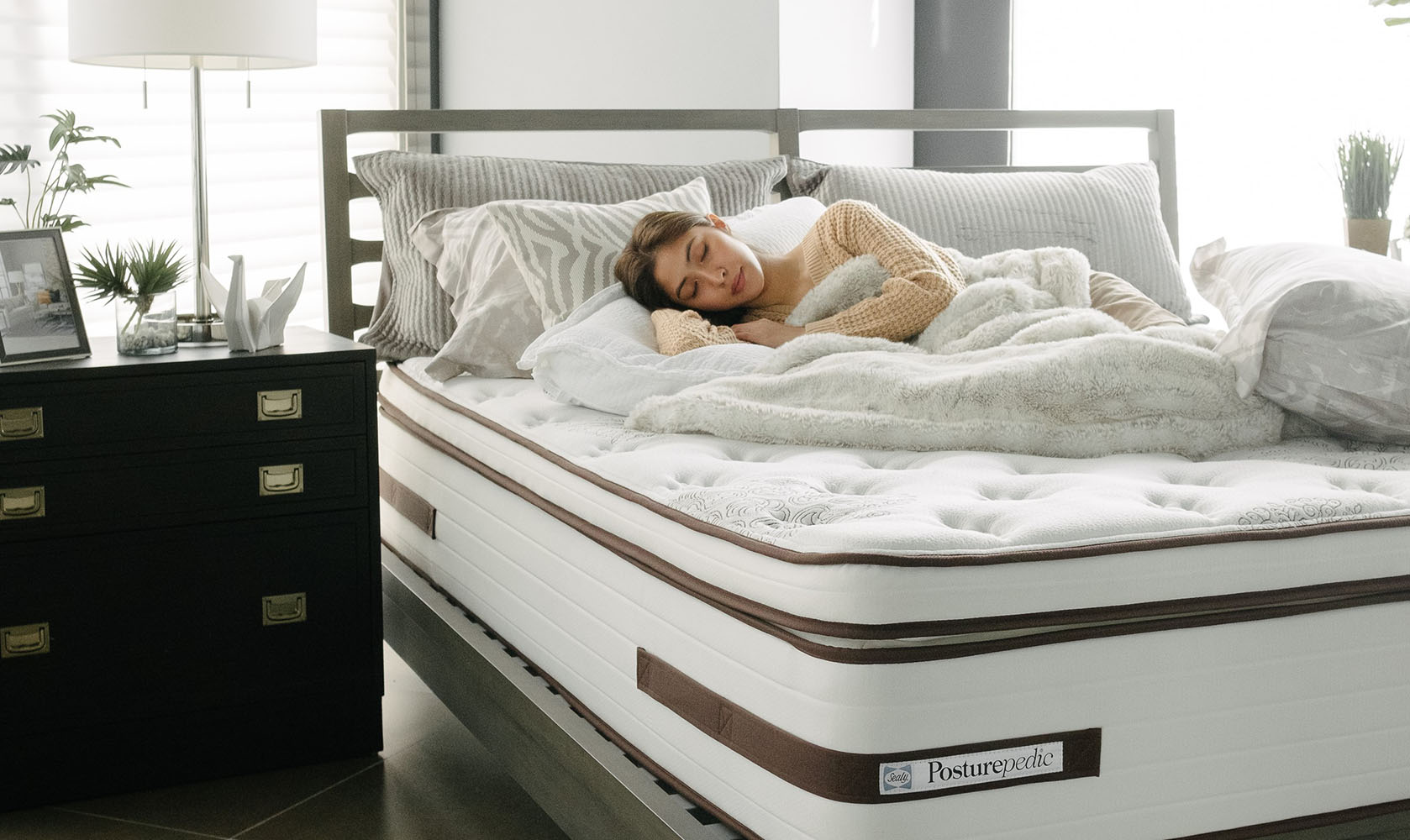 Try lighting up one or two aromatherapy sticks or diffusing some essential oils.
Much like the sudden hunger one feels upon smelling a whiff of one's favorite food, that sleepy feeling can also be triggered by comfort scents. Aromatherapy boosts health and well-being. Inhaling natural essences can help create an atmosphere of relaxation and stimulate the mind and body for a good sleep.
Essential oils are readily available today, with several fragrances to choose from. Top choices include lavender, peppermint and cedarwood.
READ: Sharing a Room with Your Newborn? Here are Hacks to Help You Get More Sleep
Aim for a Zero-G position.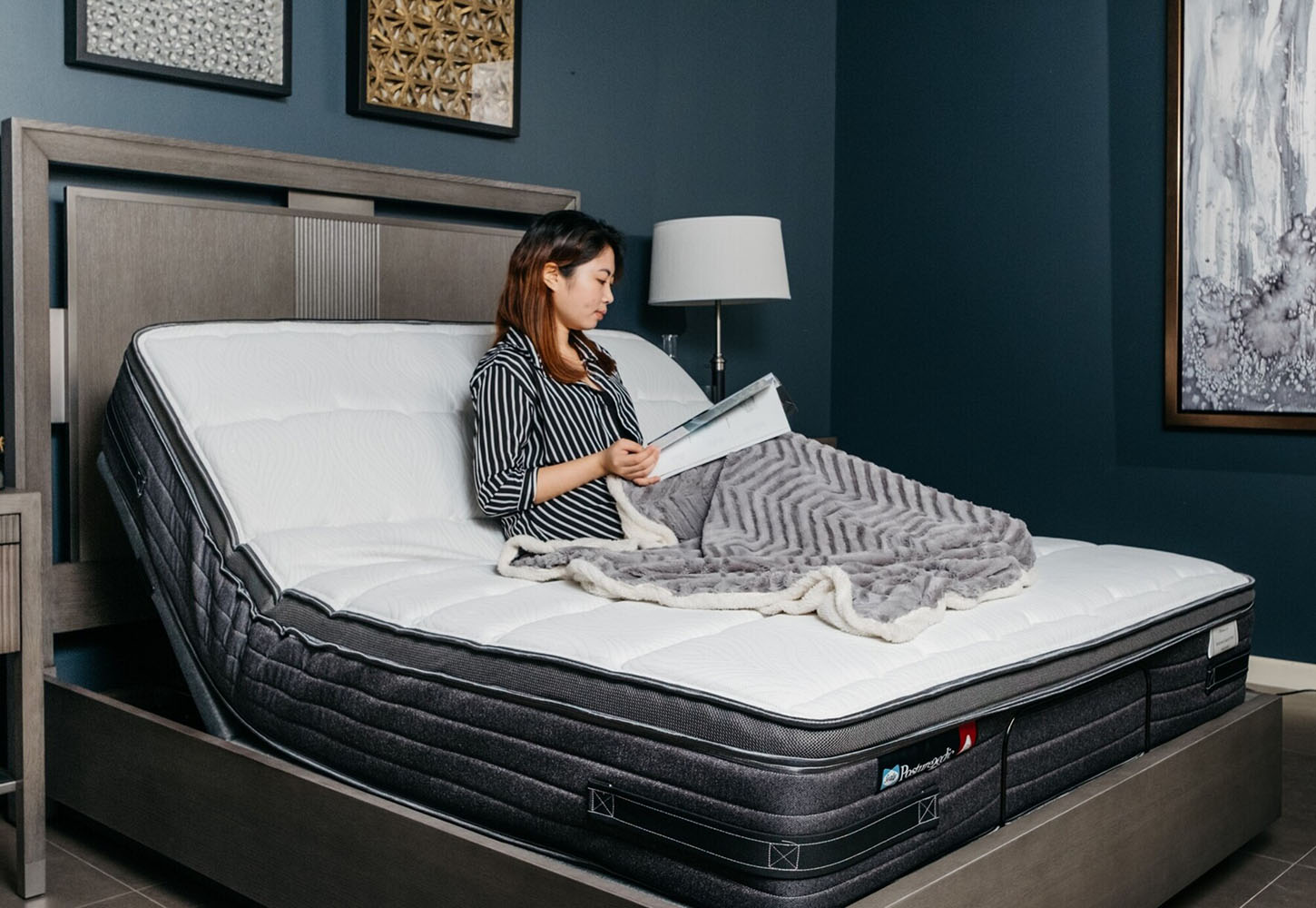 ADVERTISEMENT - CONTINUE READING BELOW
It's more fun to think about the zero-gravity (or Zero-G) as an ideal sleeping position that would make you feel like "floating" because of how comfortable it is.
This body posture is developed by NASA before launching their astronauts into space with the aim of reducing stress on the individual's body in consideration of their weight.
How to do the Zero-G position? Lie flat on your back then raise both your head and feet, leaving your feet slightly higher. This position relieves pressure on your neck and back area and helps achieve a sensation of weightlessness making it easy to fall and stay asleep. Now, what's the easiest way to achieve the Zero-G? This is where adjustable beds come in the picture.
Compared to the traditional flat mattresses, these beds allow inclination adjustments for both head and feet, making the Zero-G sleeping position possible.
But why choose this sleeping position? Aside from minimizing tension on the body, this angle can make breathing easier for people with allergies, respiratory conditions, and even those with common colds. It lessens the pressure on the heart that, in turn, promotes better circulation.
ADVERTISEMENT - CONTINUE READING BELOW
On top of these, using the adjustable features of the advanced mattresses prevents the occurrence of snoring, and relieves GERD and acid reflux.
READ: What is Brain Fog? Here are the Signs and How You Can Cope
Where to buy quality mattresses?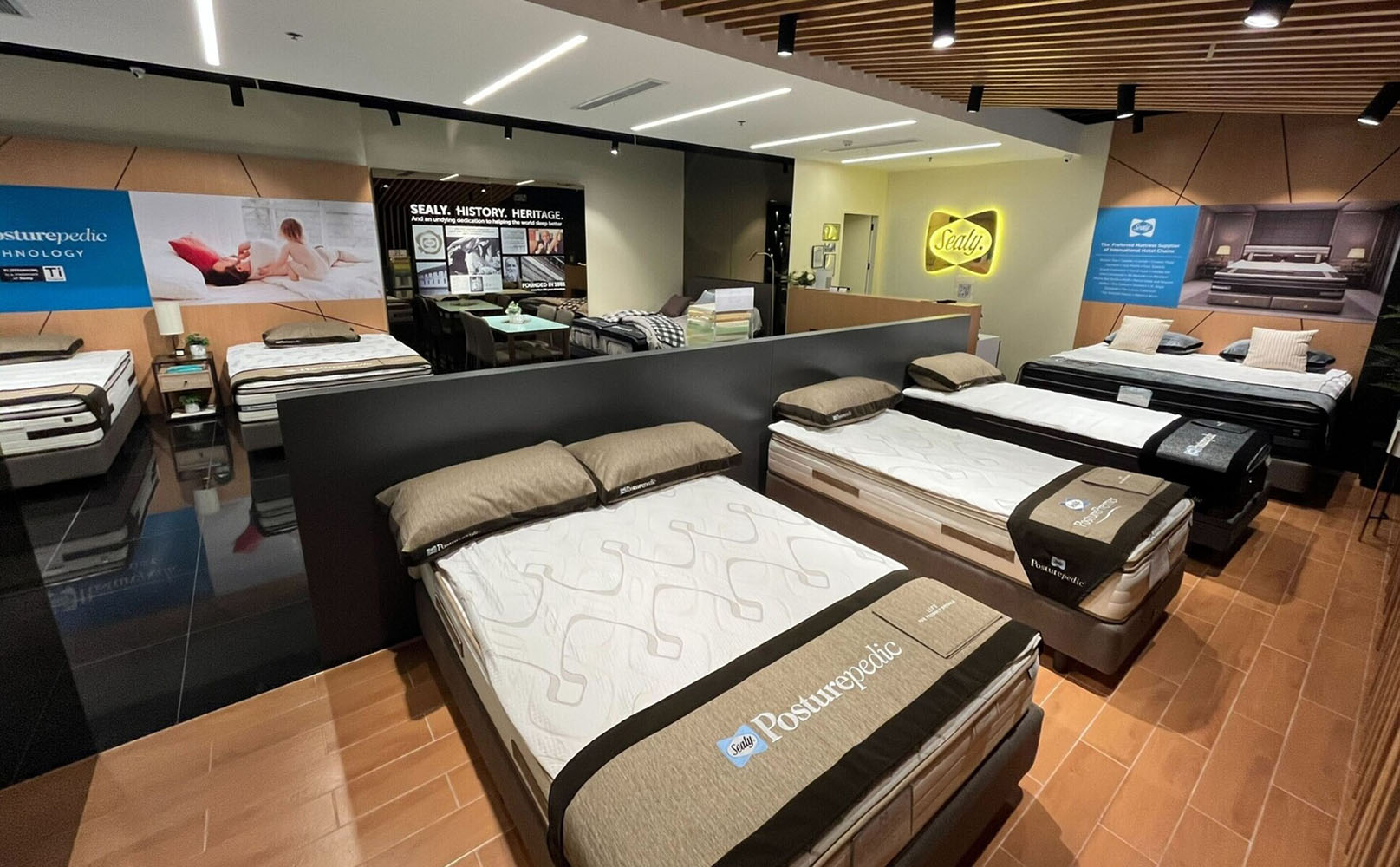 Mattresses are not made equal. Sealy helps you get on the road back to restful, recharging sleep with sleeping technologies and products backed by more than 140 years of experience, extensive research and development, and partnerships with reputable companies.
ADVERTISEMENT - CONTINUE READING BELOW
Sealy's PostureTech® Coil Technology guarantees full support of the user's body weight and even enhances spinal alignment for better relaxation and sleep. Premium comfort layers are also used for maximum support and comfort without pressure points.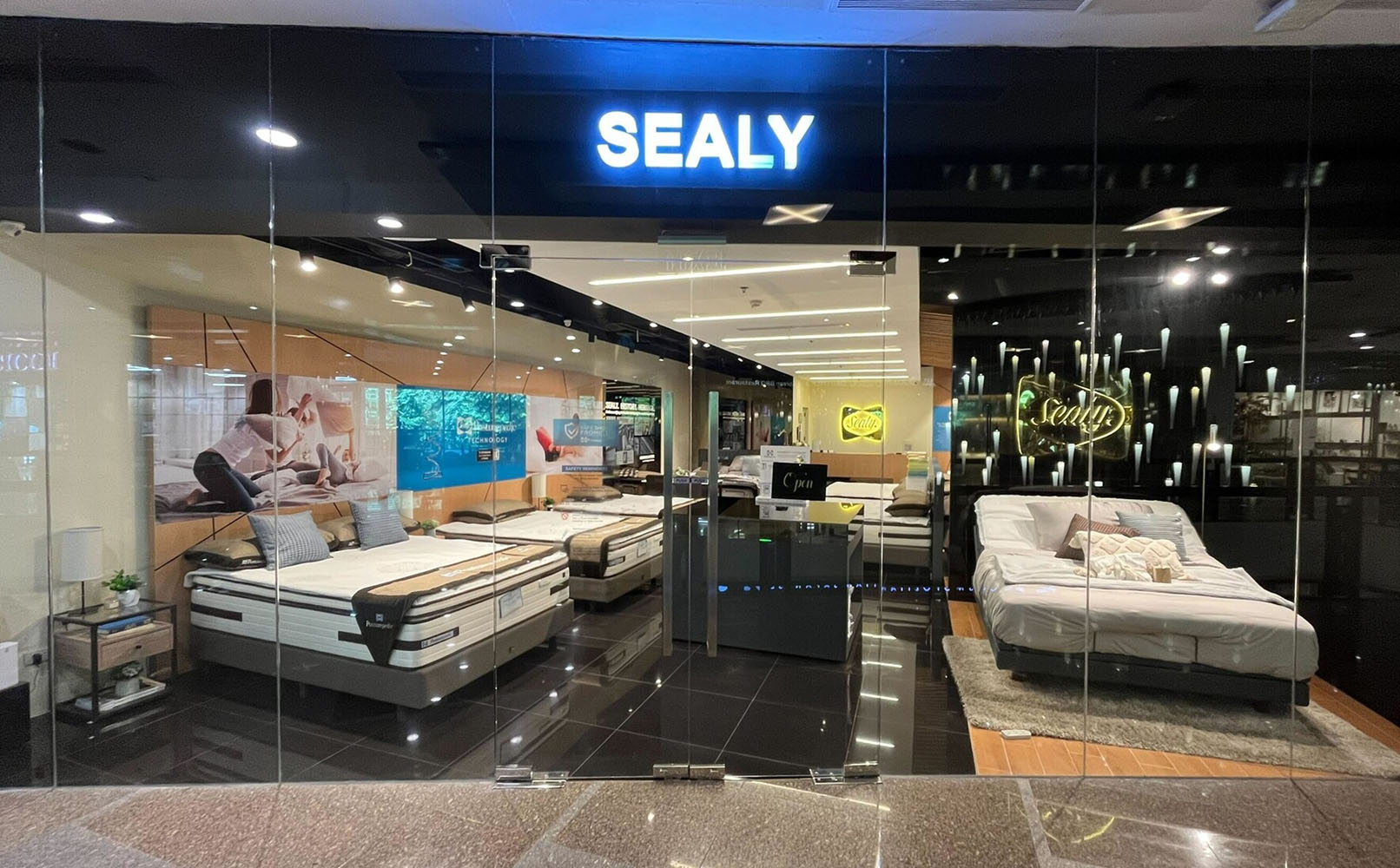 A total game changer, Sealy's Adjustable Bed System is the first and only adjustable spring mattress in the country. Designed to match the user's health and lifestyle preferences, it features preset bed settings at a touch of a button, an optional massage function, and personalized head and foot adjustment options.
ADVERTISEMENT - CONTINUE READING BELOW
To match trends for health and wellness and quality sleep and meet rising demand for reliable mattresses, Sealy Philippines opens its fifth showroom in the country.
READ: What's a Light Therapy Lamp? Here's Why You Might Need One in Your Bedroom
The Sealy Sleep Boutique in Greenbelt 5 brings discerning users closer to unrivaled comfort and support for the best sleep possible. Find out more about the latest in sleeping technologies and discover the best mattress that fits your sleeping needs at the Sealy Sleep Boutique in 3rd Floor, Greenbelt 5.
More on Realliving.com.ph
Load More Stories