Wellness
How Long Should a Power Nap Be?
Napping for too long might disrupt your sleep. Here's how you can make the most of it. Photography: Shutterstock (Main Photo)
Let's be honest, there are days that we can help but give in to the call of the bed in the middle of the day to take a break. Taking a nap has been beneficial for many, as it helps them recharge and feel refreshed.
If you also love taking naps, were there instances wherein you woke up feeling tired or with a headache? These effects might be related to the length of your nap. According to The Sleep Foundation, "not all naps are created equal, and many factors impact how helpful naps can be."
READ: Let These Hacks Help You Improve Your Living and Sleeping Areas
From knowing how long you should nap to understanding how you can take the best nap, you can master power naps and use it to your advantage.
How long should you nap?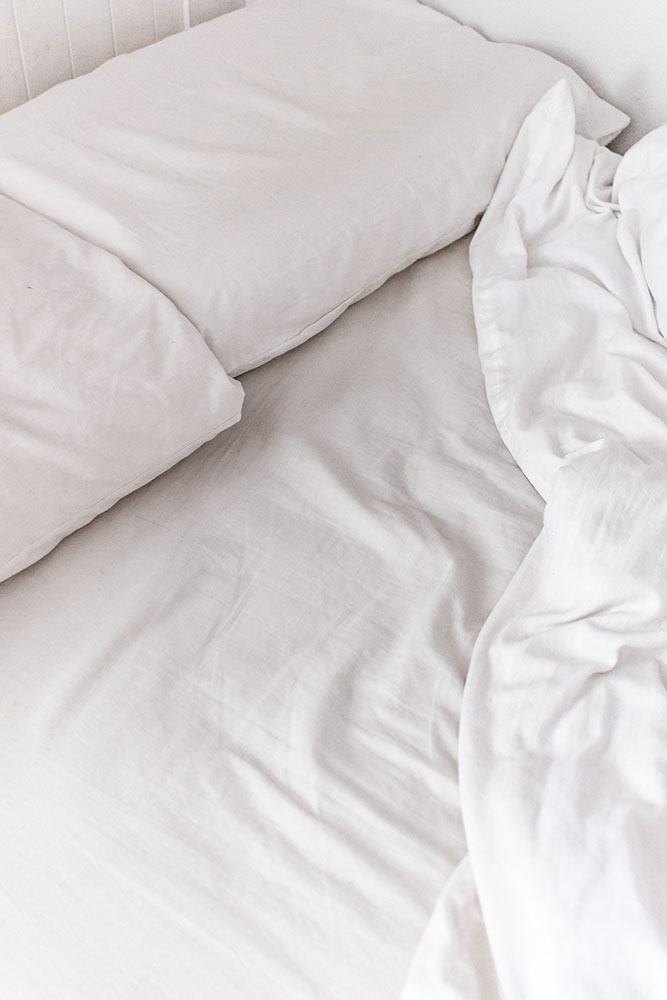 According to experts, we move through the stages of sleep every time we fall asleep. Five-minute naps are too short while sleeping for 30 minutes or longer "gives the body enough time to enter deep (slow-wave) sleep. The Sleep Foundation cautions against napping for too long though as it can leave you "feeling groggy."
For a nap to be refreshing and effective, it needs to be at least 10 to 20 minutes long. This length is believed to "provide recovery benefits without leaving the napper feeling sleepy afterward."
READ: Here's One Important Reason Why Your Bedroom Should Be Conducive to Quality Sleep
How can you ensure a good nap?
We all take time to improve the bedroom to make it ideal for sleep and resting. Just like how you make sure you can enjoy a restful slumber at night, you need to prep your sleeping space for a rewarding power nap.
Set aside your gadgets and to-do list.
Tapping away on your phone and thinking about your tasks will only make it difficult for you to relax and nap. Avoid using your gadgets and relax so you can make the most of your power nap.
ADVERTISEMENT - CONTINUE READING BELOW
Set an alarm.
Keep within the 10 to 20-minute nap window. As Sleep Foundation explains, "this provides restorative sleep without drowsiness after waking."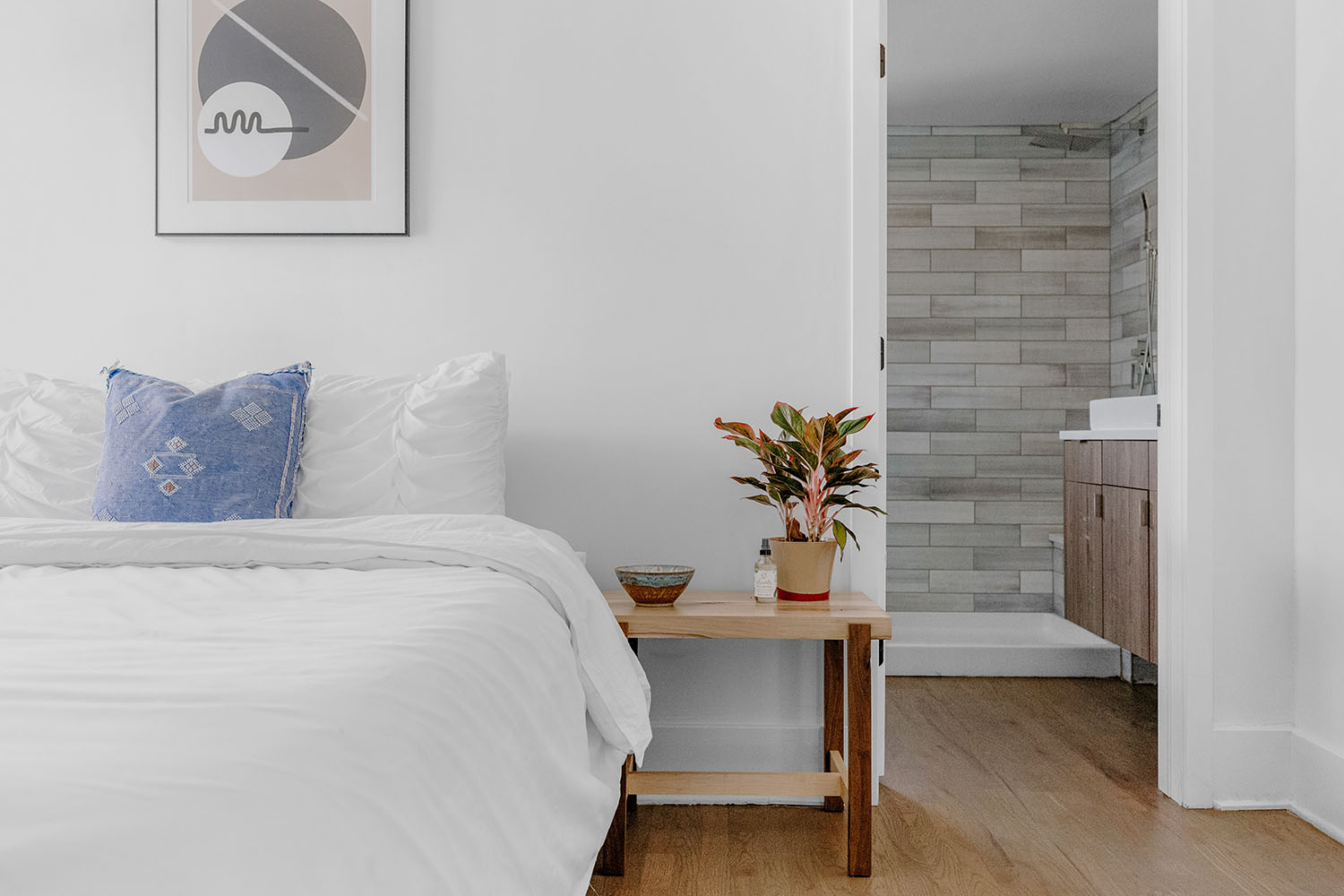 Nap early.
Find the sweet spot between the time you wake up and your bedtime for napping. Taking a power nap late might make it difficult for you to sleep at night.
Prep your bedroom.
Temperature, lighting, and noise can affect the quality of your sleep. Make sure your room is conducive to napping so you can get the most out of your 20 minutes. Aside from making sure you're napping in a cool, dark, and quiet space, it also helps if you have the right sleep essentials like a quality mattress and premium pillows. These things help make sure you feel rested and not sore when you wake up.
If you've always wanted to reward yourself with an improved bedroom where you can rest and sleep/nap soundly, Kuysen has just made it easier for you to shop for bedroom must-haves. The brand recently partnered with the world's leading premium mattress brand, Simmons, with the objective of bringing better sleep to consumers in the Philippines.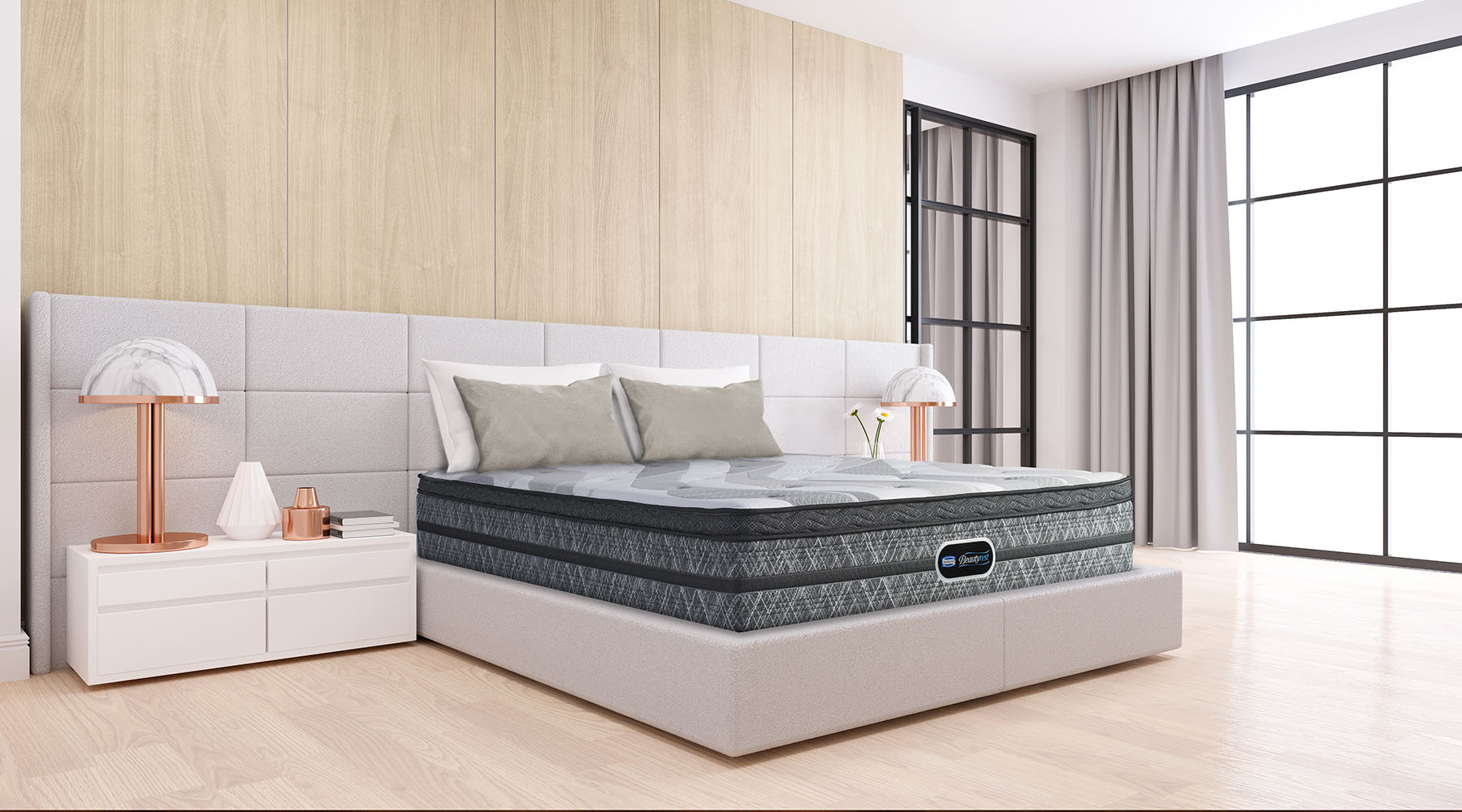 ADVERTISEMENT - CONTINUE READING BELOW
Getting quality sleep is an important factor of one's health. What better way to guarantee this than with mattresses and pillows that promote restful sleep? In a press release, Jensen Go, president and general manager of Kuysen shared how he noticed that sleep plays a critical part in moving through the new normal, whether it's by boosting one's immunity or in recovering from sickness. "Kuysen is happy to have Simmons added to our slate of household and furniture partners, to bring convenience to our consumers," he added.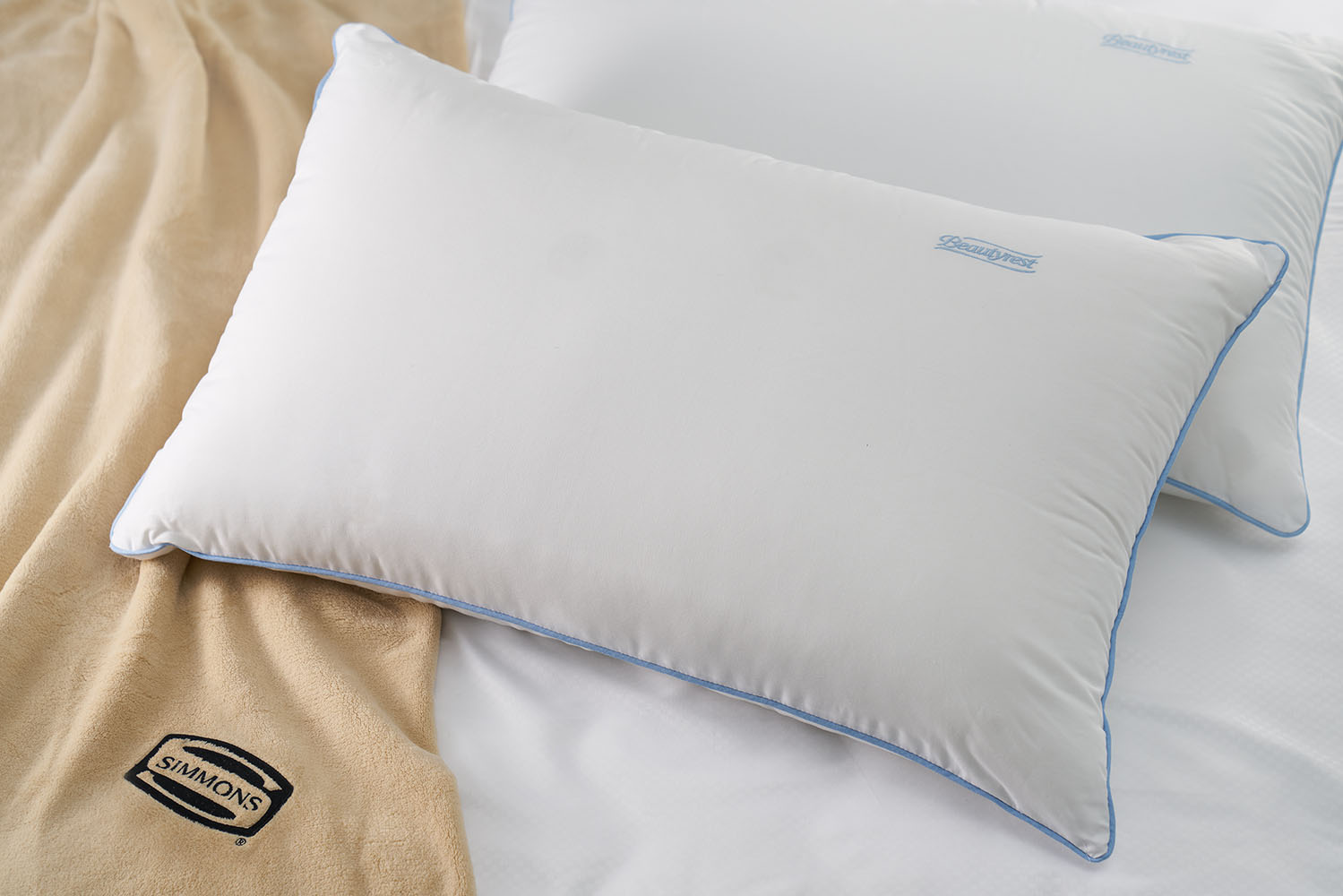 ADVERTISEMENT - CONTINUE READING BELOW
Eight Simmons mattress models are exclusively available at Kuysen, Beautyrest® to Dreamscapes™, featuring the patented Pocketed Coil® Technology Simmons® has been known for. To complement the mattresses, there are also Simmons® NeckCare and NextGen pillows available. These pillows provide good spinal alignment when one sleeps.
To learn more about Simmons and how it can help you improve your sleep, visit the Simmons showroom in Kuysen Design + Experience Center at 2 Jupiter Street, Makati, and soon in Kuysen Headquarters Showroom at 236 E. Rodriguez Senior Ave, Quezon City. Apart from Kuysen's brick-and-mortar stores, Simmons® is also available online at https://kuysenstore.com/.
More on Realliving.com.ph
Load More Stories