Home Tours
Julia Barretto Gives Us a Tour of Her Chic and Minimalist Home Office
She transformed her house's entire third floor into a productivity nook. Working from home became a reality for many during the pandemic, high-profile celebrities included. In an attempt to claim her productivity in her humble abode when she's not busy taping her shows, Julia Barretto decided to transform the entire third floor of her house into a chic workspace, and the results show a totally soothing nook.
In a vlog, the 25-year-old star gave us a tour of her new home office—a testament to her ever-chic and minimalist style. On her decision to build her own workspace, she says, "With the pandemic going on, I started doing all my work stuff at home—zoom meetings, pitchings, everything work-related. It all happened from home. I didn't wanna do my work in my room cause I'd be too lazy, too comfortable. I also didn't wanna do it in the dining room, because it's a place to eat with my loved ones. 
ADVERTISEMENT - CONTINUE READING BELOW
"I decided to transform this whole third floor into a home office and since then, I've been working peacefully. [There are] less distractions in this area."
For her workspace, she sought help once again from interior designer Nix Alanon, the same mastermind behind the rest of her house. According to her, it was initially a theatre room for her to entertain guests—a space to watch movies, relax, unwind with cocktails. With the pandemic limiting social interactions, the original plan was put on hold and she decided to prioritize her home office instead.
ADVERTISEMENT - CONTINUE READING BELOW
Recommended Videos
 Take a look at all the details below:
Julia Barretto's Home Office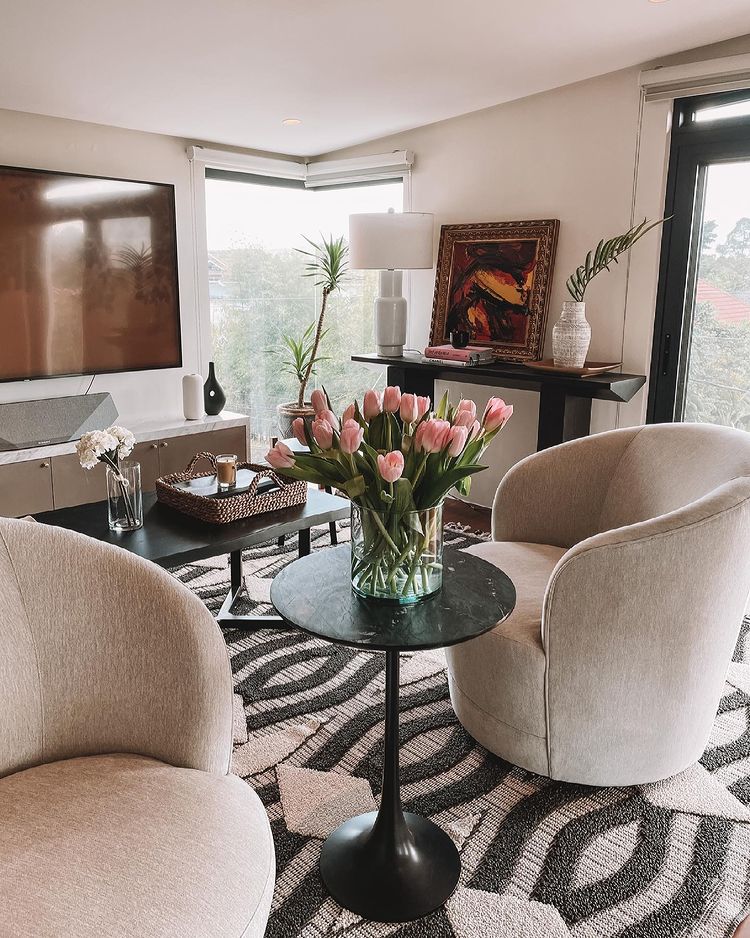 ADVERTISEMENT - CONTINUE READING BELOW
This corner was described by the young actress as a spot "where the magic" happens. Sitting at the top of the table are scripts, books she has yet to read (visually seeing them serves as a reminder), and her humble Kindle—because Julia also loves to read whenever she's on the go.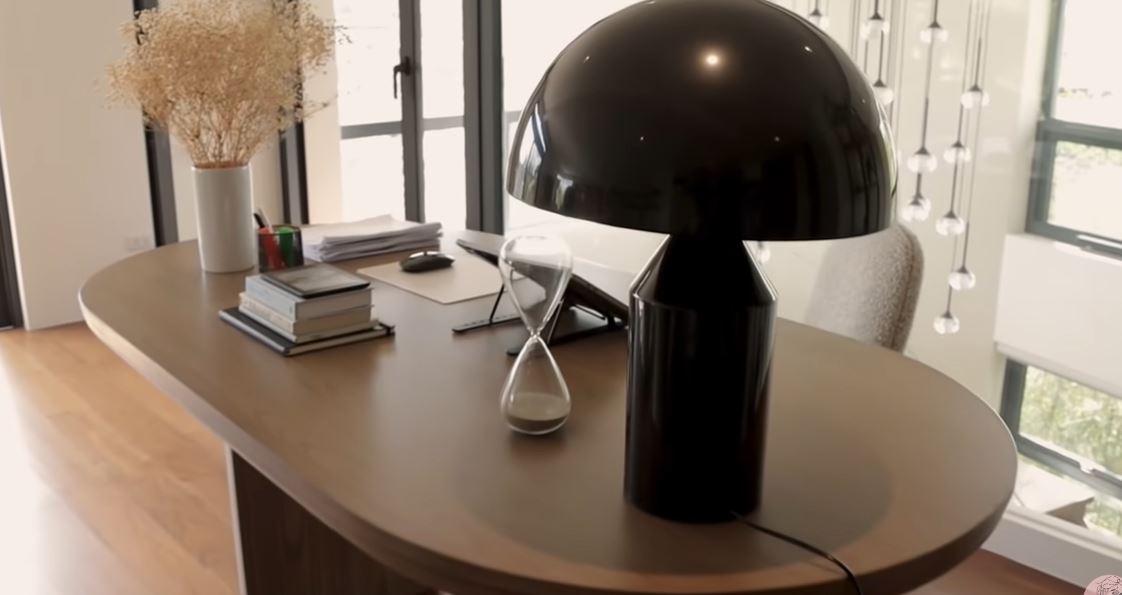 ADVERTISEMENT - CONTINUE READING BELOW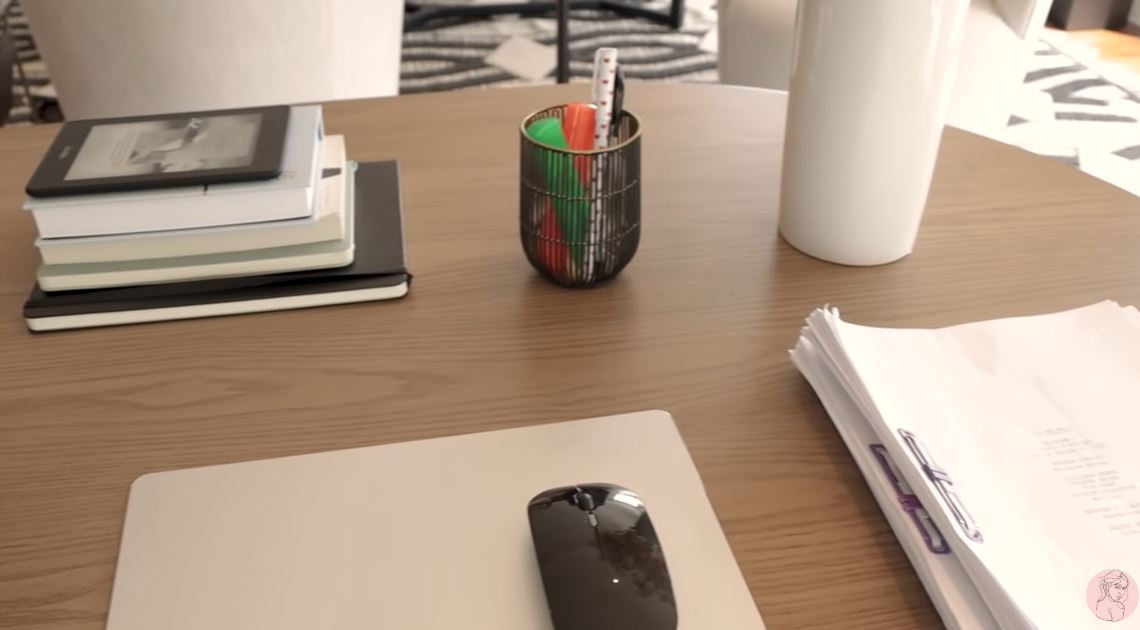 There's not much to see on Julia's bookshelf, but this is where she keeps her "little abubots": chargers, more books, and tiny figurines.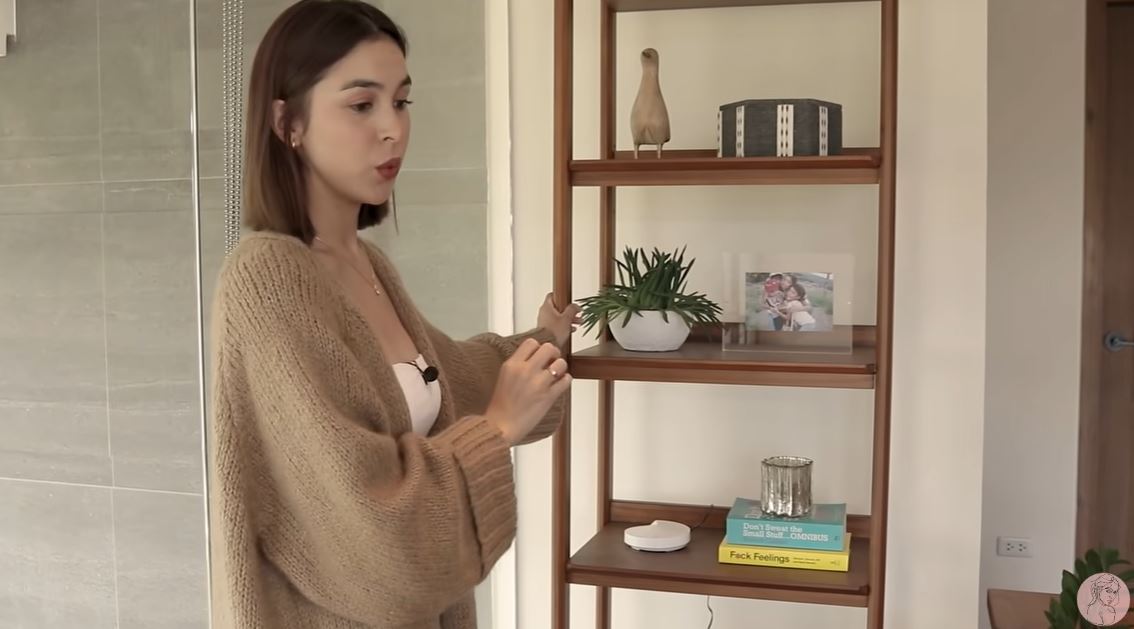 ADVERTISEMENT - CONTINUE READING BELOW
Julia also makes sure to support her friends' small businesses! She orders her regular supply of flowers from her stylist Cath Sobrevega, who sent her these beautiful tulips that perfectly complement her space. It goes so well with her two comfortable swivel chairs!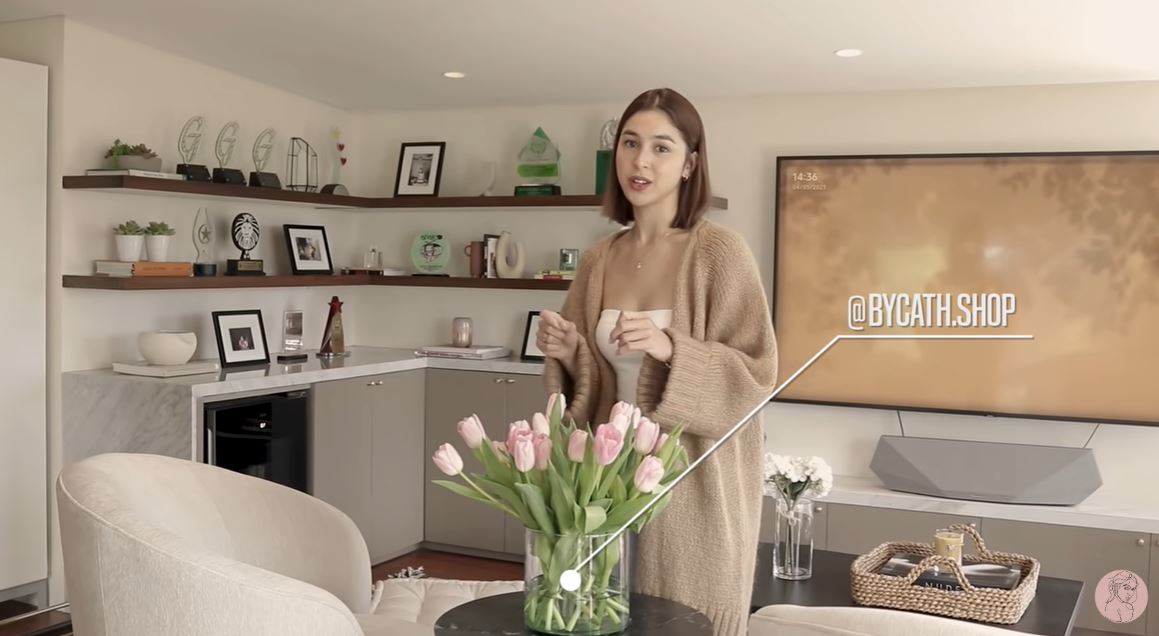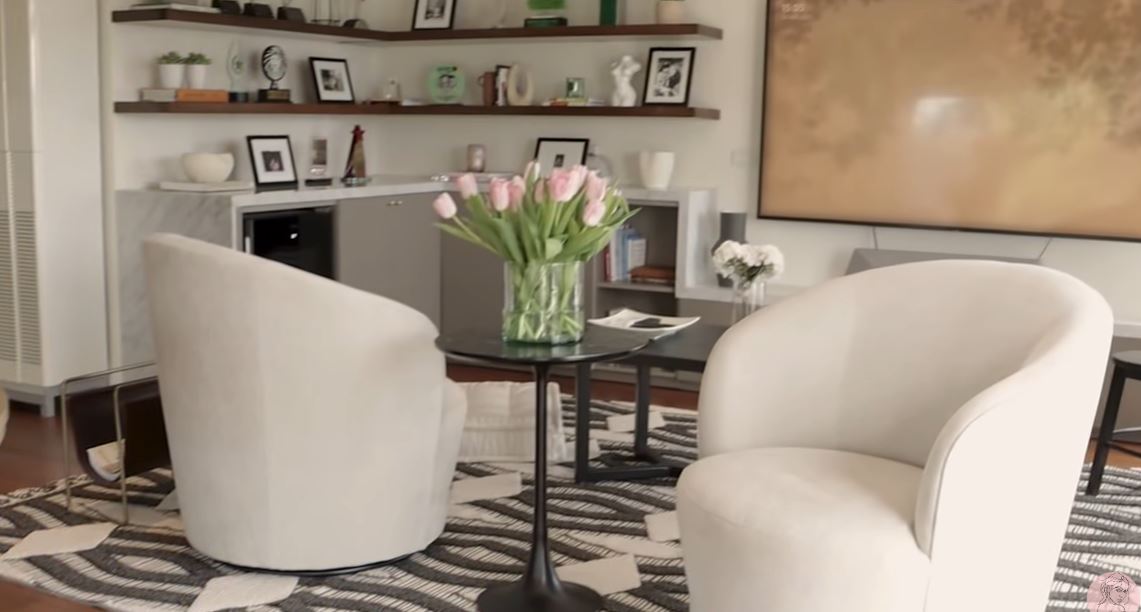 ADVERTISEMENT - CONTINUE READING BELOW
Julia shared that one of her biggest purchases is this painting, an art work that breathes life into her muted color palette for her office.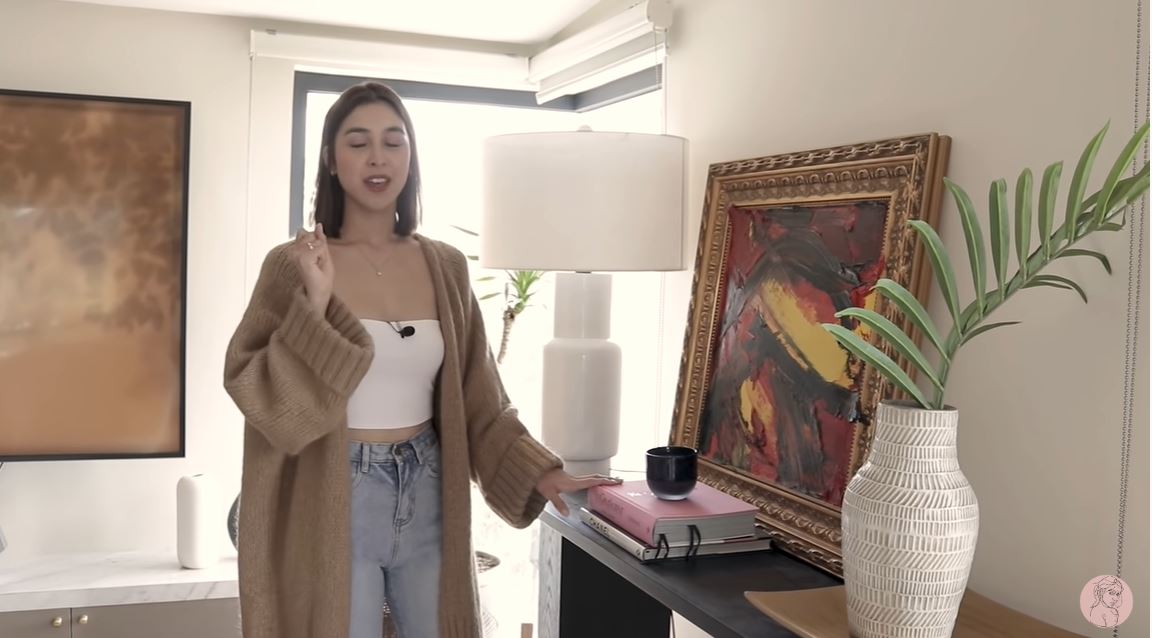 We totally love how she added more storage to the nook by installing these customized shelfs, housing her favorite things: awards, photographs of loved ones, and poetry books! She says she's a big fan of authors Lang Leav and Rupi Kaur, and houses more of their works in her bedroom downstairs.
ADVERTISEMENT - CONTINUE READING BELOW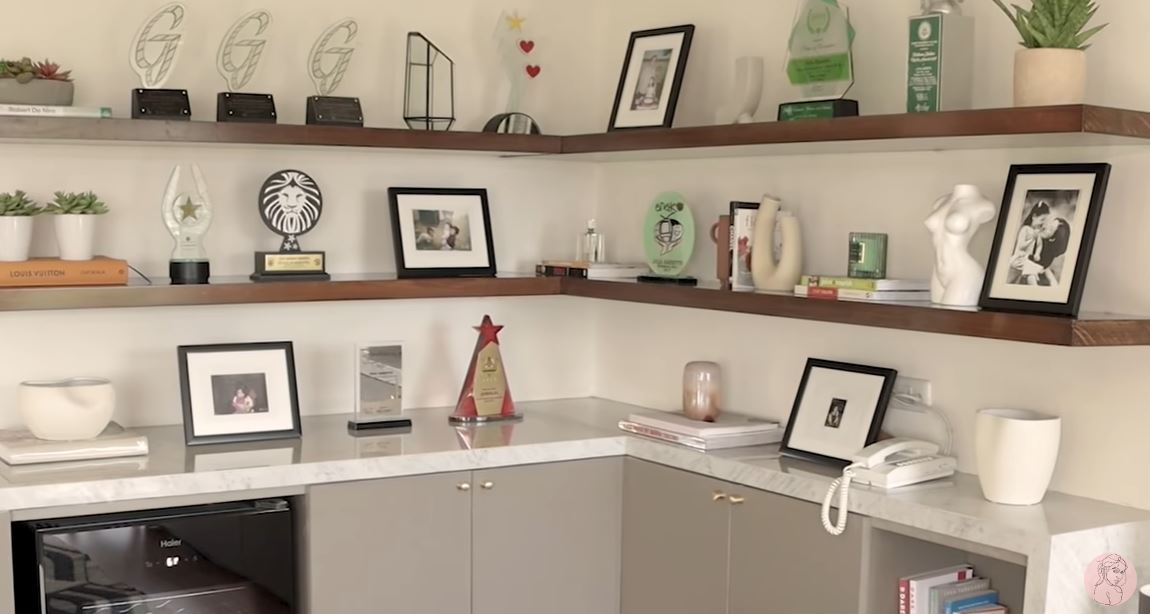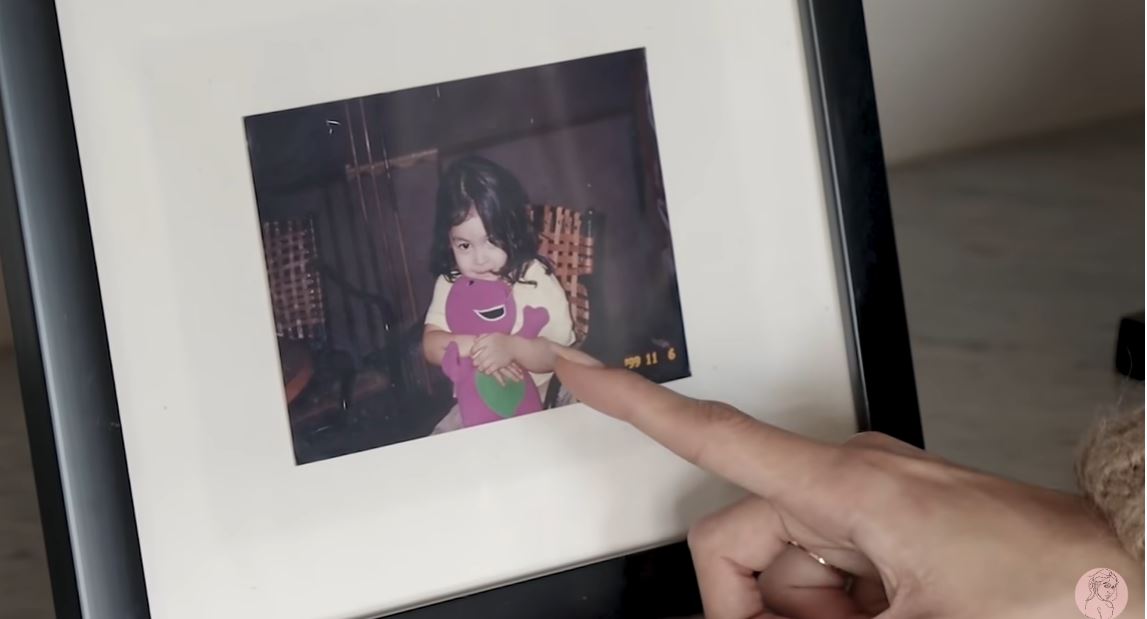 ADVERTISEMENT - CONTINUE READING BELOW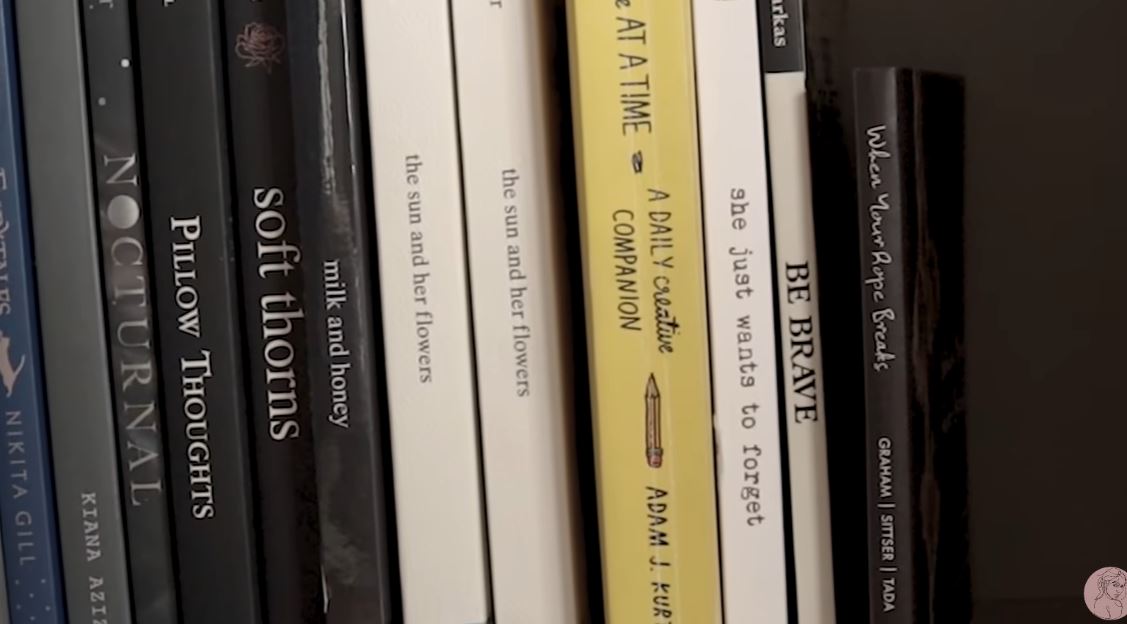 At the end of a hectic work day, Julia makes sure to unwind with a glass of wine. Her mini wine cellar is currently empty though, as she recently ran out of stock. It's also how she usually bonds with her friends and family when they're hanging out at her house.
ADVERTISEMENT - CONTINUE READING BELOW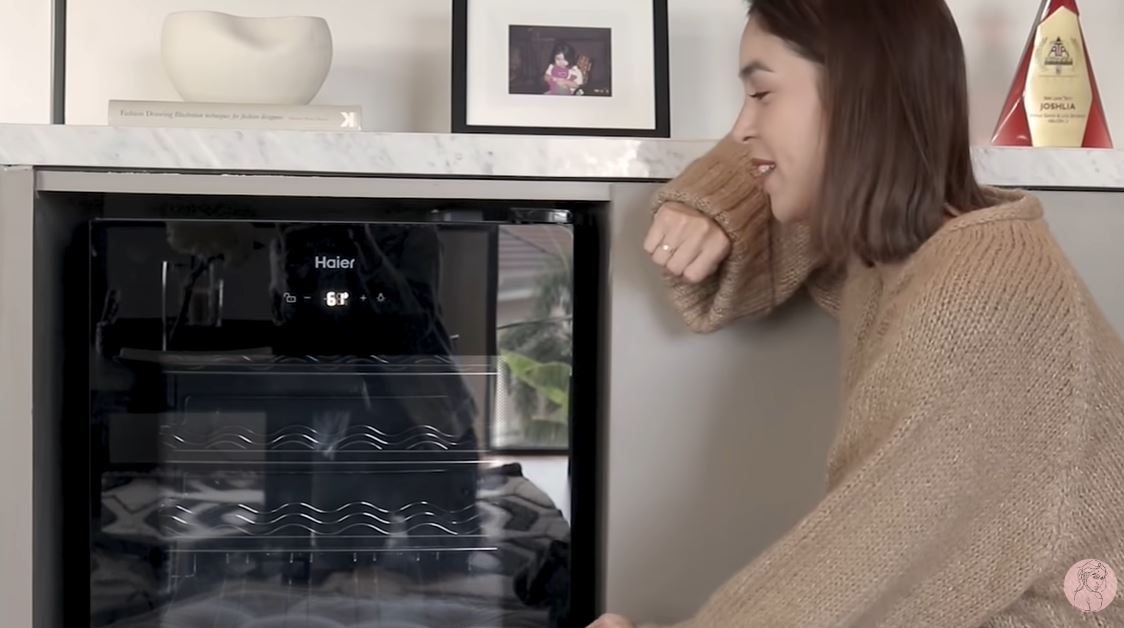 Lastly, another art piece that Julia incorporated into her space. She says she dreams of meeting its artist, and would one day want to know how she came up with the masterpiece.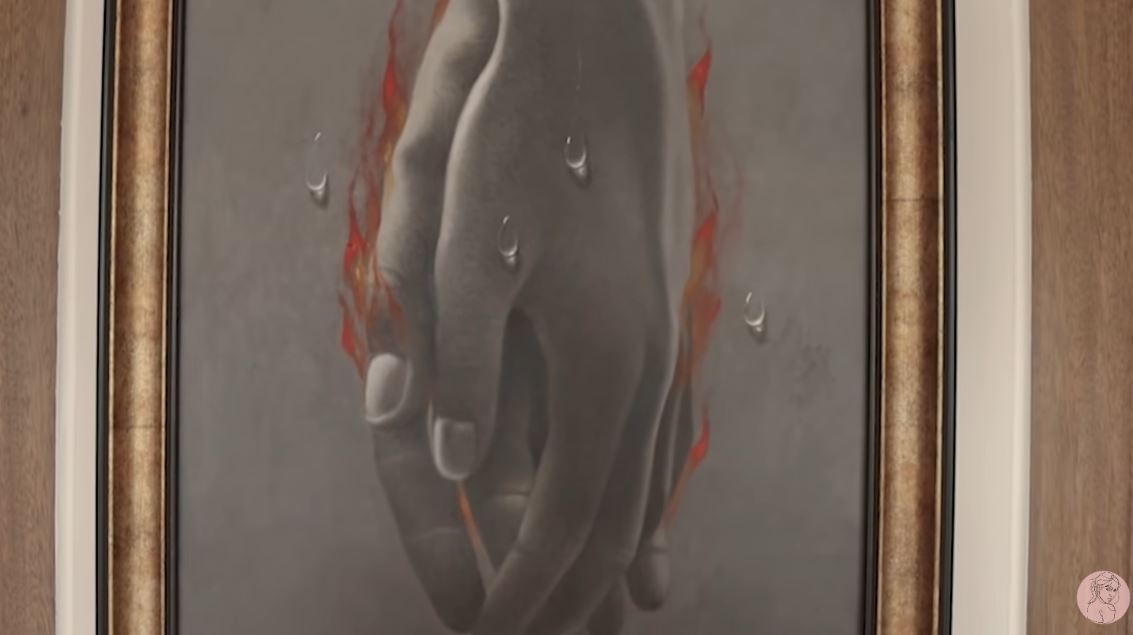 ADVERTISEMENT - CONTINUE READING BELOW
More on Realliving.com.ph
Load More Stories