Houses
This Spanish-Style Airbnb in Calatagan is Only A Quick Walk Away From the Beach
It's got a spacious garden and a direct path to the beach. Photography: Courtesy of James Alba & YouTube/Travel Brew
Products and services recommended on our websites are independently selected by our editors. If you buy something through our links, Summit Media may earn an affiliate commission at no extra cost to you. 
Have you been craving a quick getaway from the hustle and bustle of the city? Here's a bit of good news: You don't need to hop on a plane for a Mediterranean-inspired vacation!
Nestled on a beachside property in Calatagan, Batangas is an Airbnb known as Paradores Filipinas Calatagan. According to owner James Alba, the design style of this property comes from his desire to share the experience of visiting Costa del Sol, a picturesque beachside region located in the south of Spain.
"I was inspired by the Pueblo Blancos in Andalusia," James revealed in an email interview with RealLiving.com.ph. The Pueblo Blancos, also known as the White Towns of Andalusia, are a series of whitewashed towns and villages in the Spanish provinces of Malaga and Cadiz. "I first went there for my sister's wedding many years back, took inspiration from it and continue to go back."
Paradores Filipinas Calatagan was constructed during the COVID-19 pandemic, which James said posed a major challenge to him, his wife, and his interior designer, both of whom helped complete the property. He elaborated that the hurdles consisted primarily of "people, resources and movement and the risk of creating something during that time of uncertainty." Thankfully, they managed to finish the property with the help of hard work, collaboration, and lots of prayers.
James and his team focused on upgrading the villa, equipping it with appliances, and making it a pet-friendly environment (which means guests are more than welcome to bring their furry friends along!). The furniture and accessories were purchased in Manila, the olive plants were bought in Italy, and the tiles came from Italy and Spain. All these help make Paradores Filipinas Calatagan a secluded property that will give guests a truly one-of-a-kind experience.
Facade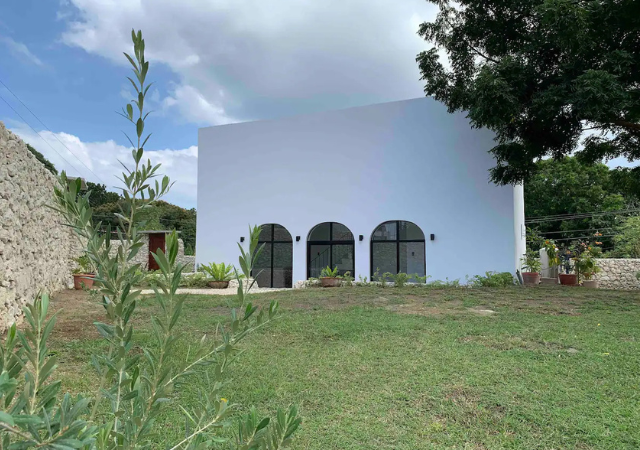 ADVERTISEMENT - CONTINUE READING BELOW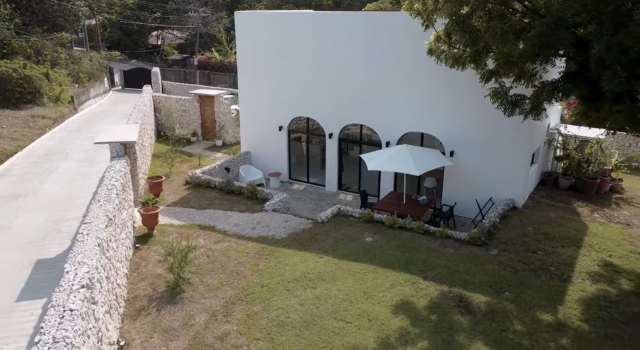 The first thing you'll see is this modest but remarkable structure atop an expansive field of green. Already you'll find one of the most distinct characteristics of Spanish design, which are stucco walls. According to Curated Interior, stucco walls are not only cost-effective but also very durable, able to withstand earthquakes without crumbling. They are also made of natural materials, namely lime and sand.
Interior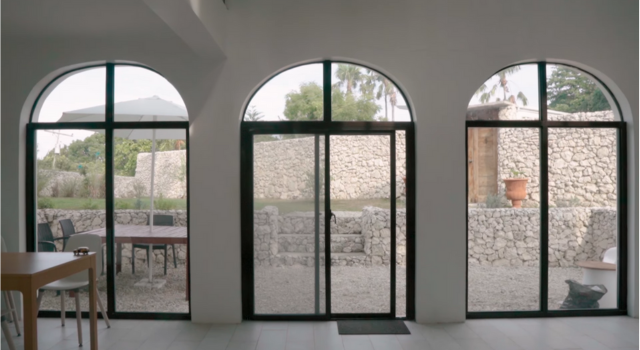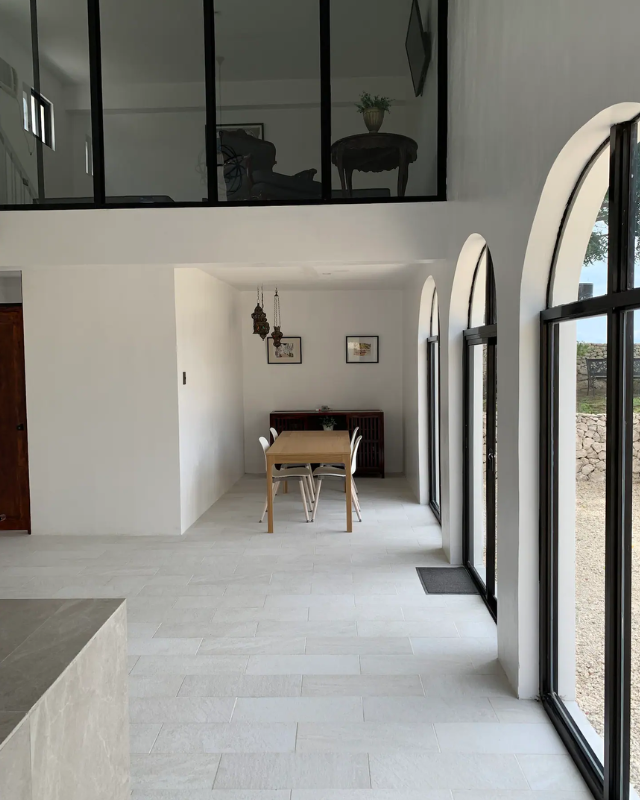 ADVERTISEMENT - CONTINUE READING BELOW
Other common characteristics of Spanish-style design, as Curated Interior explains, include large curved windows, tall ceilings, and arches, all of which you will find at Paradores Filipinas Calatagan. Lots of natural light pours into the property, making it look bright and airy.
Dining Area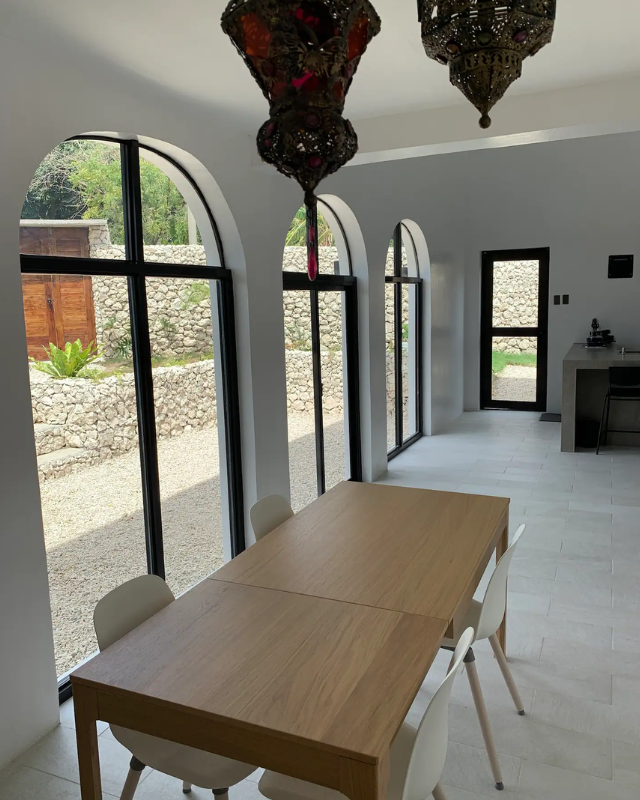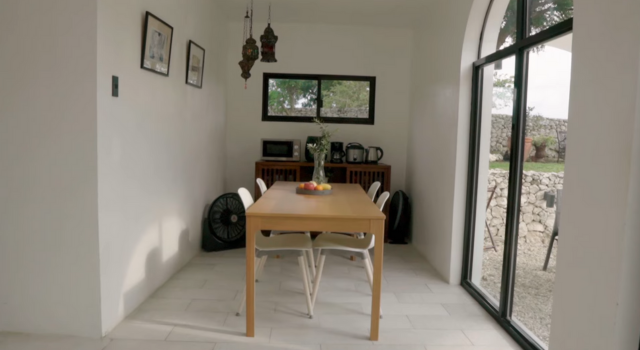 ADVERTISEMENT - CONTINUE READING BELOW
Off to the side is a dining area that is sparsely furnished but still has a lot of charm. It's decorated with hanging lanterns and framed paintings, and just like the rest of the property, it receives plenty of natural light due to the large window.
Kitchen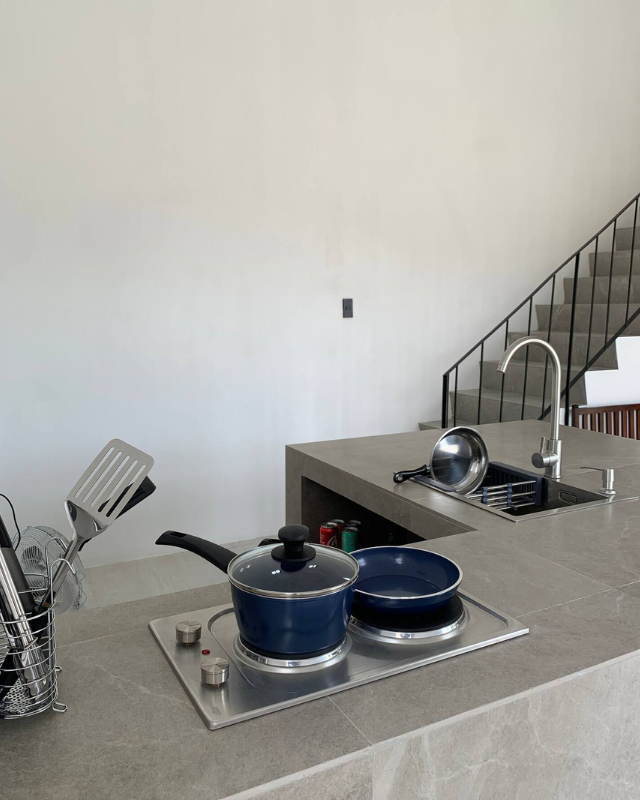 ADVERTISEMENT - CONTINUE READING BELOW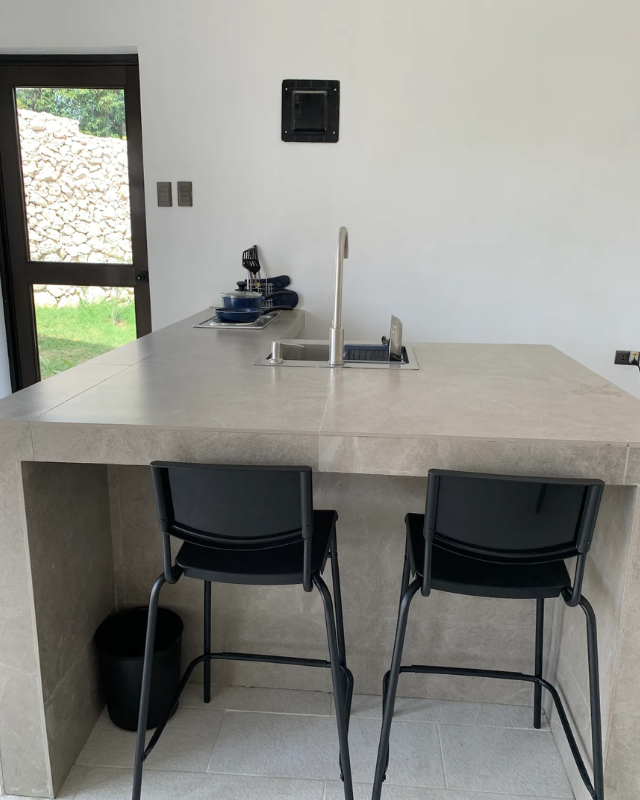 The kitchen area is furnished with a cooking set and has lots of counter space, which will be invaluable to guests who prefer to prepare their meals. This area also has a pair of high chairs, so it can serve as extra dining space.
Sitting Area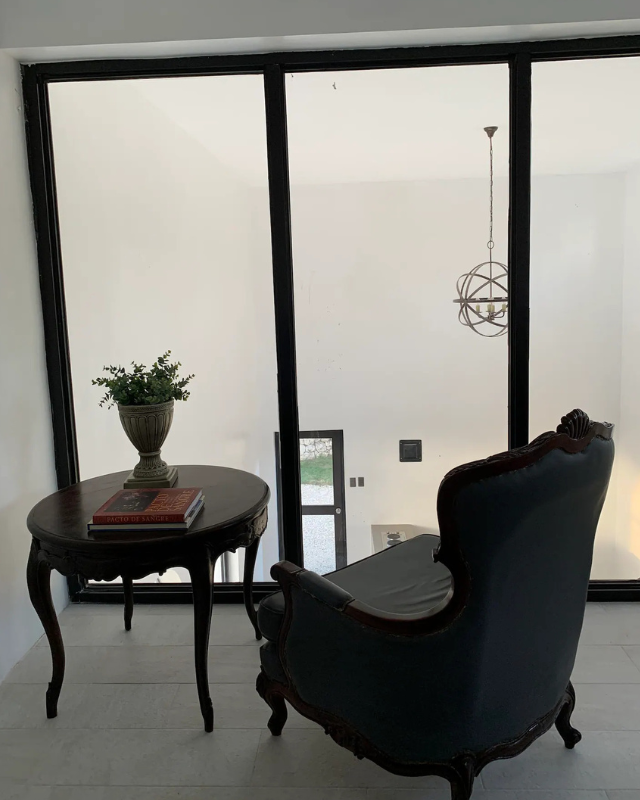 ADVERTISEMENT - CONTINUE READING BELOW
Need a quick breather? Or perhaps you want a quick nap? Upstairs, you'll find a little nook with a comfy chair and a table along with a view of the ground floor – the perfect spot for some alone time.
Bedroom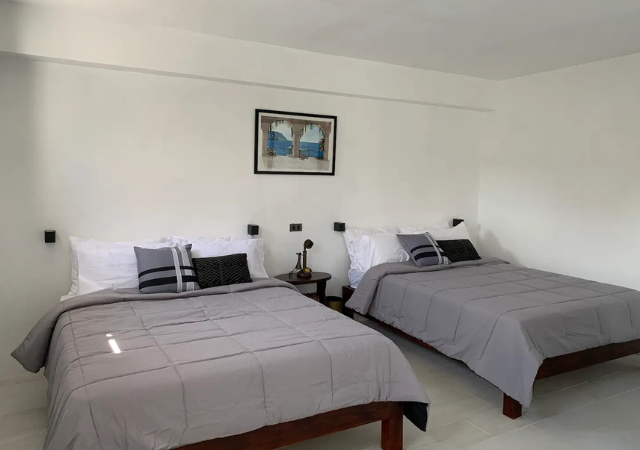 The bedroom has two queen-sized beds, providing ample space for a large group to sleep in. The room also has a small sitting area a few steps away from the beds.
ADVERTISEMENT - CONTINUE READING BELOW
Toilet/Powder Room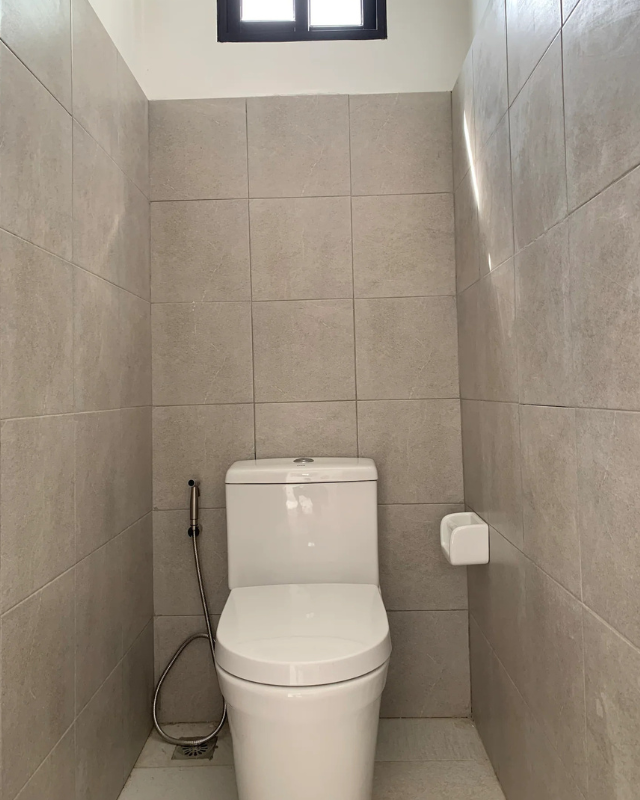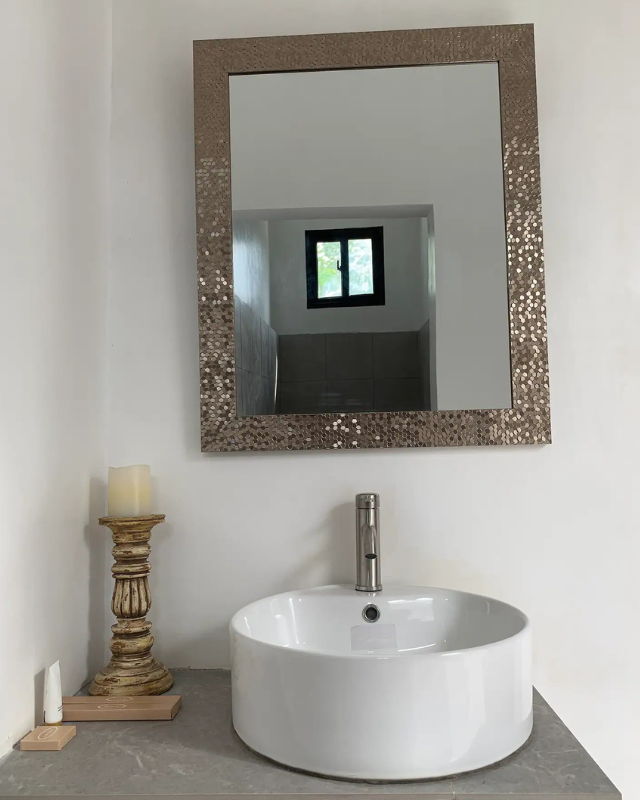 ADVERTISEMENT - CONTINUE READING BELOW
The toilet and powder room doesn't have many accessories, but somehow it still fits perfectly with the Spanish-style design of the entire property, with its muted color scheme and ornate decoration.
Shower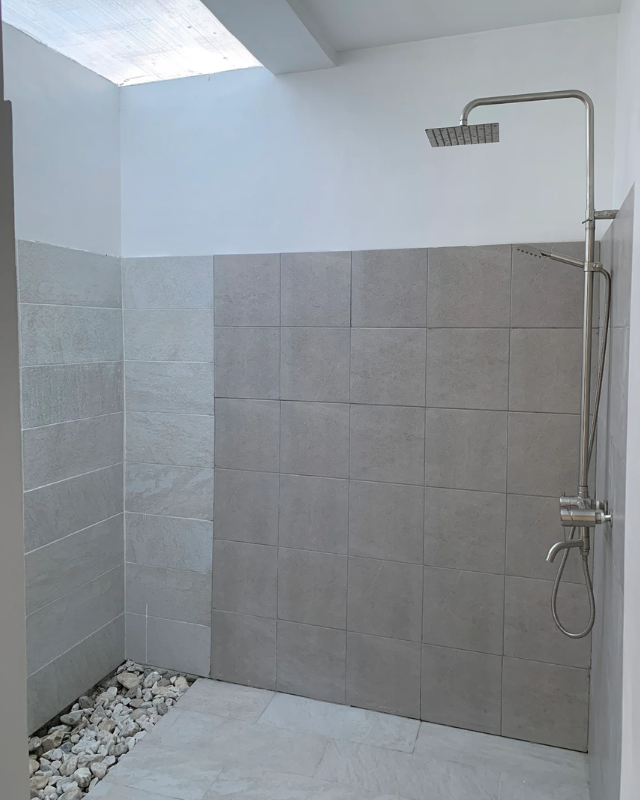 There is a separate shower area with tiled surfaces and a rainfall showerhead. This also has to be one of the most spacious showers we've ever seen!
ADVERTISEMENT - CONTINUE READING BELOW
Outdoor Area & Garden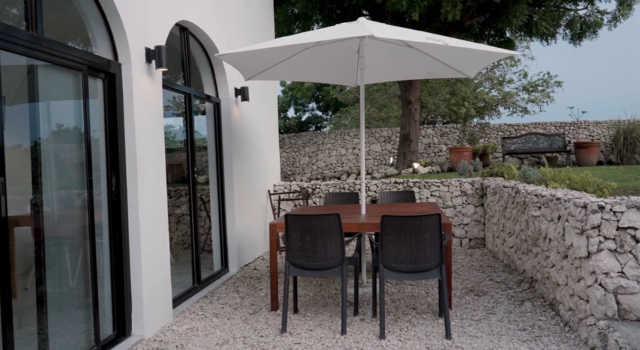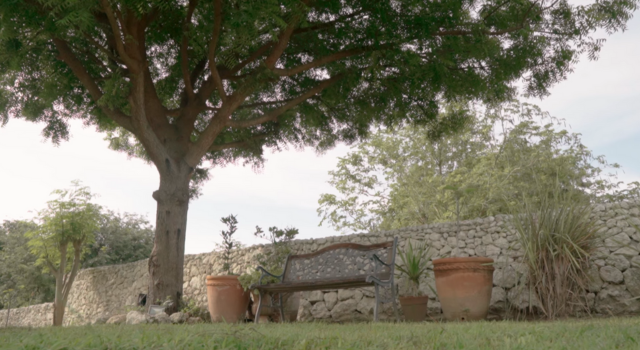 ADVERTISEMENT - CONTINUE READING BELOW
Whether you're in need of some restorative alone time or want to get some sun while having merienda with your loved ones, the spacious outdoor area and garden are right there, ready for you to use!
Beach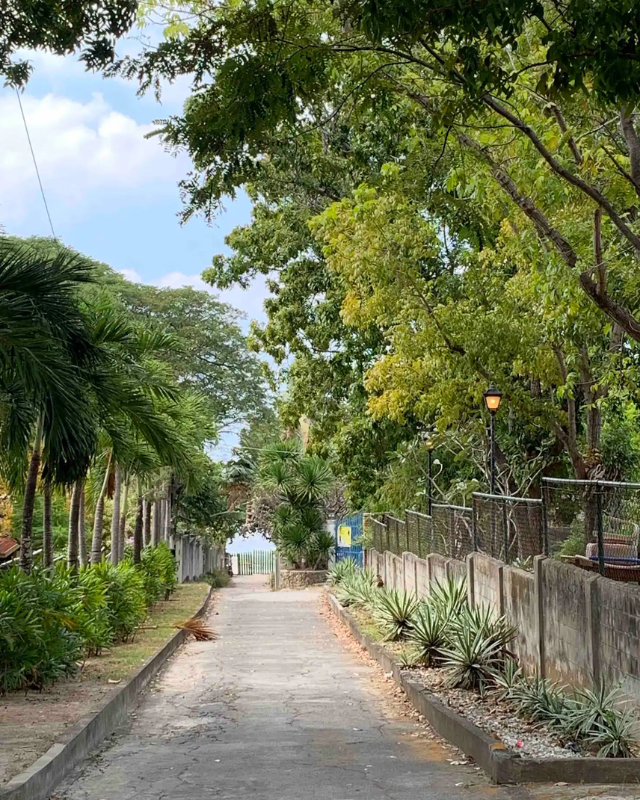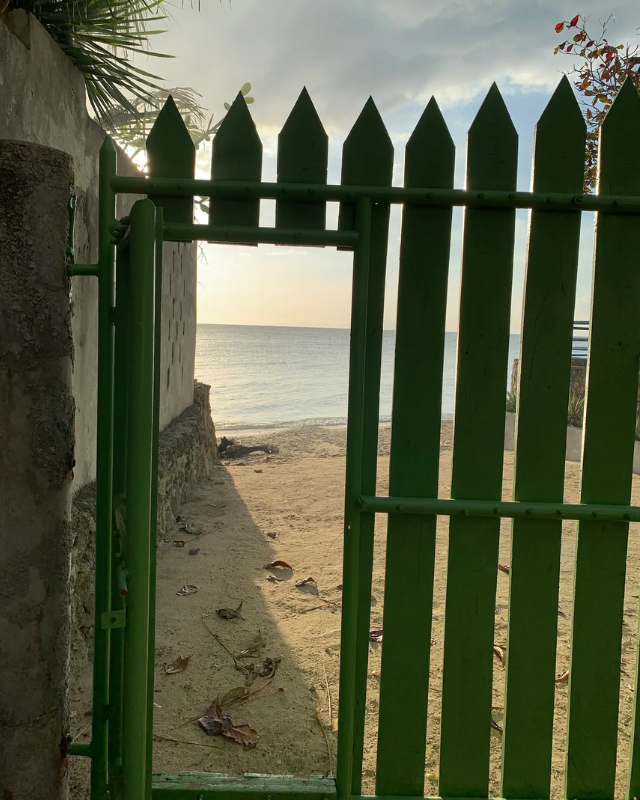 ADVERTISEMENT - CONTINUE READING BELOW
You can't visit Calatagan without hitting the beach at least once – and thankfully, Paradores Filipinas Calatagan offers a direct path to the ocean! It only takes a few minutes to access the beach, and all you need to do is go down this shaded path. And for a bonus, this little trail is private, so you don't need to worry about any obstructions.
Book Paradores Filipinas Calatagan on Airbnb for P9,000 a night.
Links are updated regularly and as much as possible but note that products can run out of stock, discounts can expire and listed prices can change without prior notice.

More on Realliving.com.ph
Load More Stories