 Ever since the COVID-19 pandemic started, more and more people have decided to move out of mega cities, either going back to their home province or starting a new life in one. In fact, developers confirm this trend; there is a current rise in living spaces created beyond saturated places such as Metro Manila.
In relation to this city exodus is the yearning of people to go back to farm living. Loice Crisostomo, who used to live with her in-laws in Malolos, Bulacan, is one of them. She and her family recently moved to a property in San Ildefonso. Initially bought for weekend R&R, it has now become her family's safe haven.
"It was the barangay captain who happens to be my husband's friend who told us about the property, because he knew we were looking for land," she shares via email with Real Living. The family transformed the property into a farm, complete with a small home they built in two months.
"We got help from our relatives who are in construction. The property has an existing raw house so it was basically a renovation." They cleared out the overgrown grass and converted an abandoned piggery structure into a chicken coop. "The gate and the fence were already in place, and it also had an overhead tank for water.
Before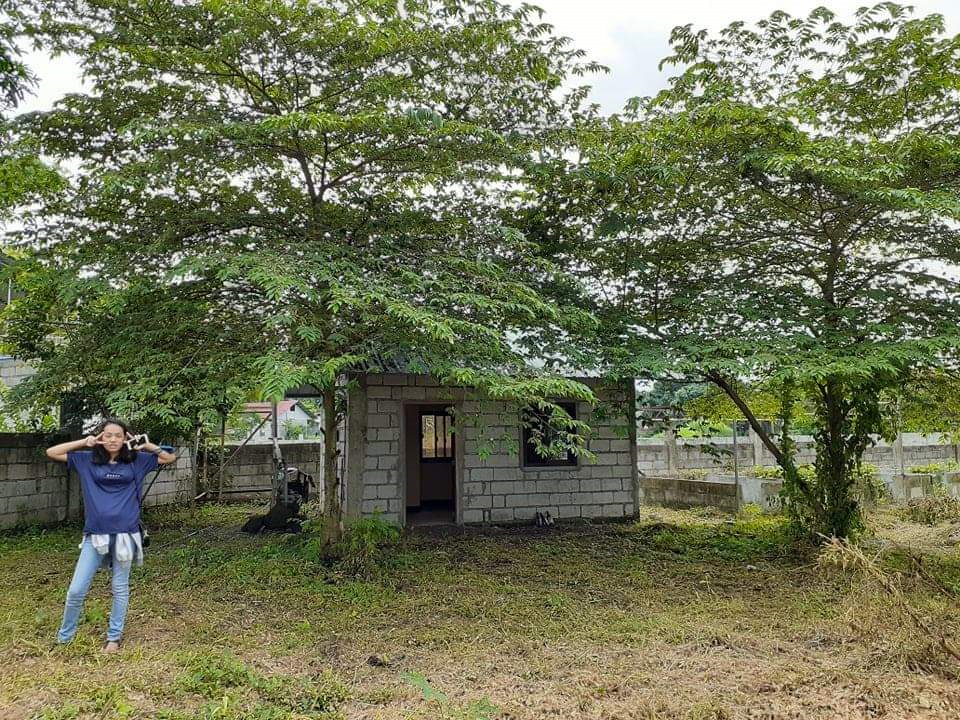 ADVERTISEMENT - CONTINUE READING BELOW
After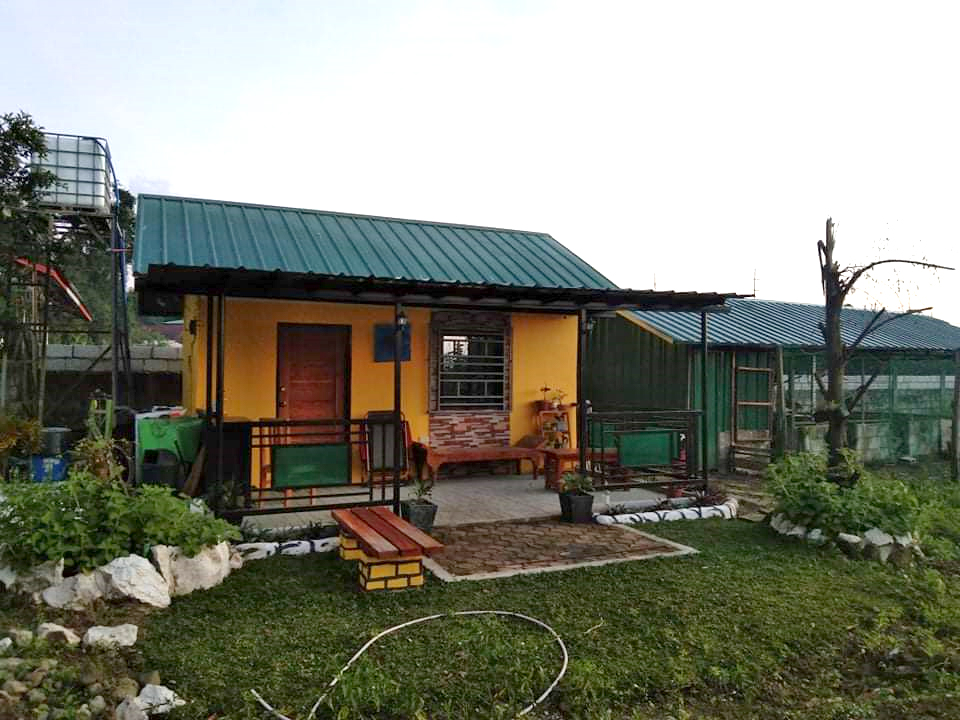 The house itself is a quaint, 19sqm, one-room affair which has their bare necessities, including a double-decker bed, a small dining area, and a kitchen. The yellow facade adds to its welcoming coziness. Beside it is the family's chicken coop.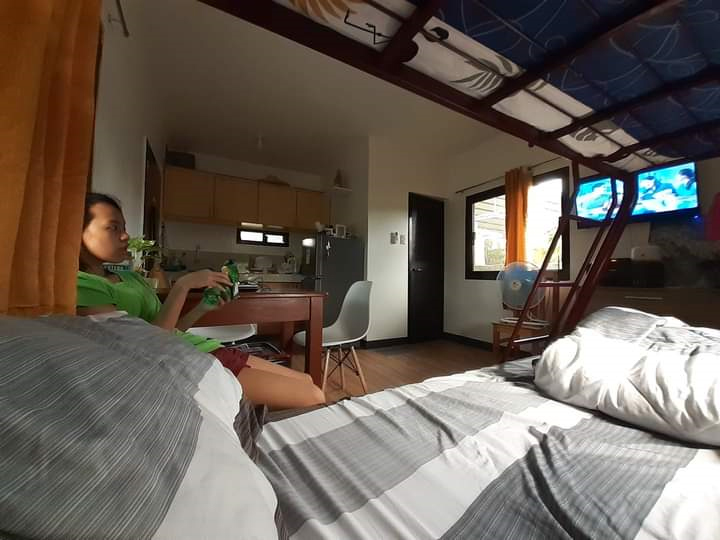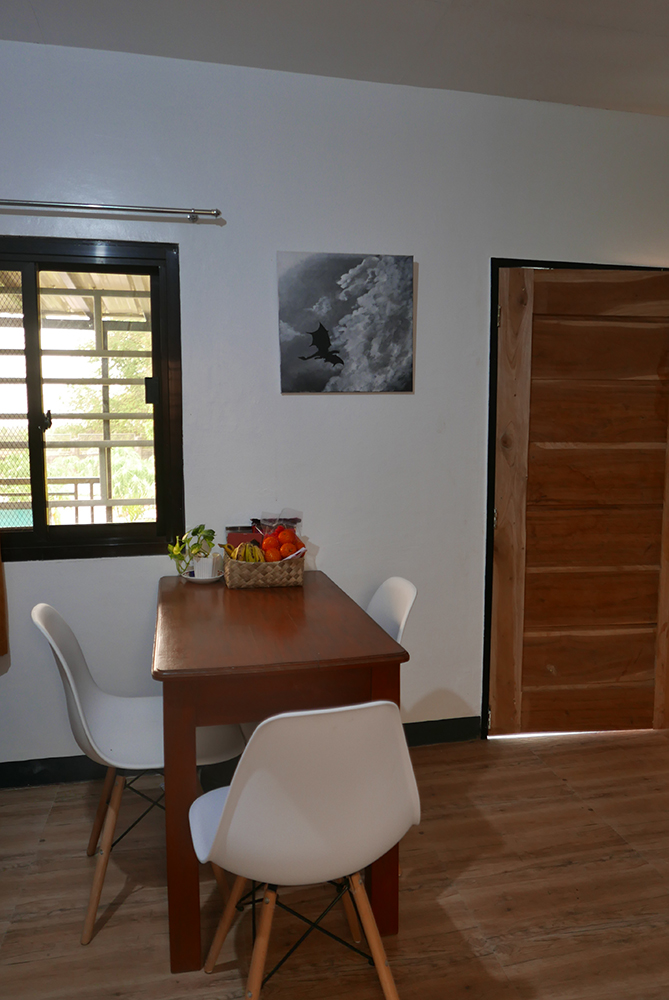 The farm, on the other hand, is continuously growing: the family now has 30 chickens, 2 ducks, 35 papaya trees, eggplants, and sili.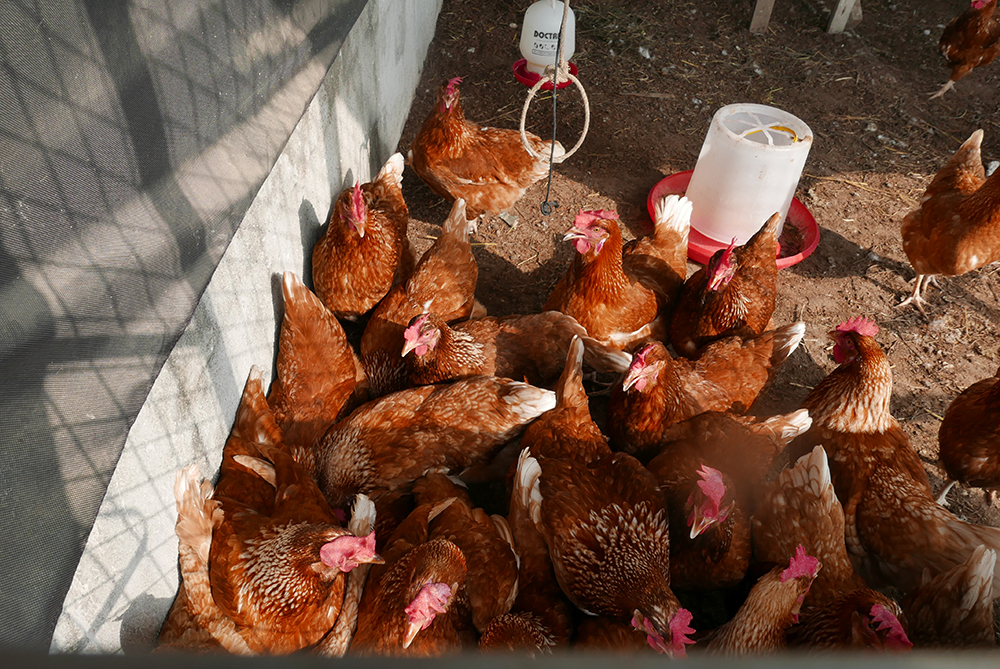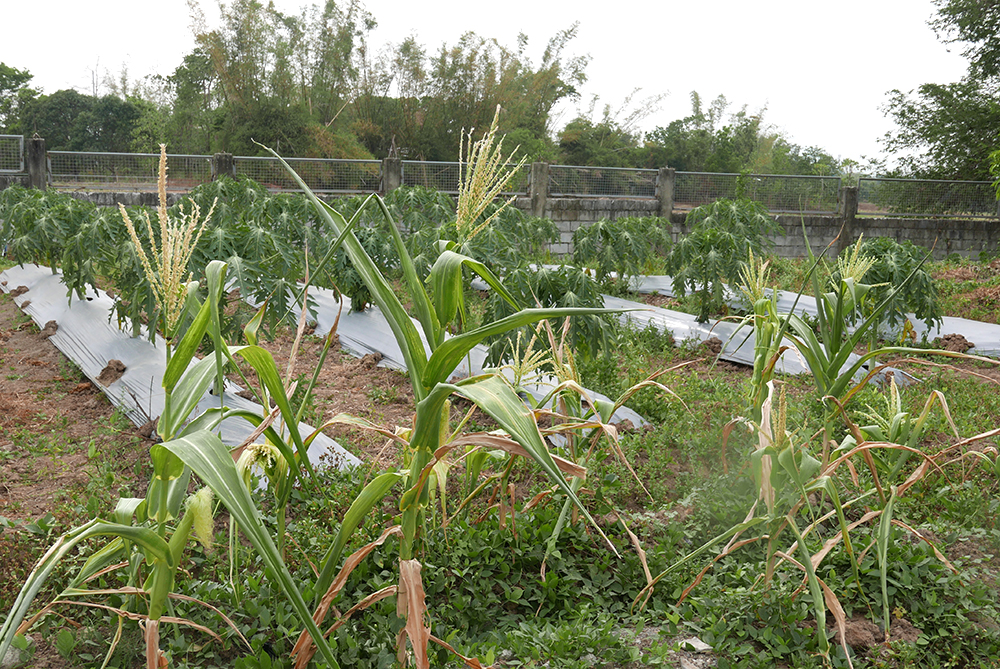 ADVERTISEMENT - CONTINUE READING BELOW
"We love the calmness and the privacy especially during this pandemic," says Loice. "We also love watching the sunset. Honestly, we don't see any cons [to moving to a farm] aside from you have to be familiar with suppliers, because the next bilihan is 20 minutes away and there are no sari-sari stores nearby."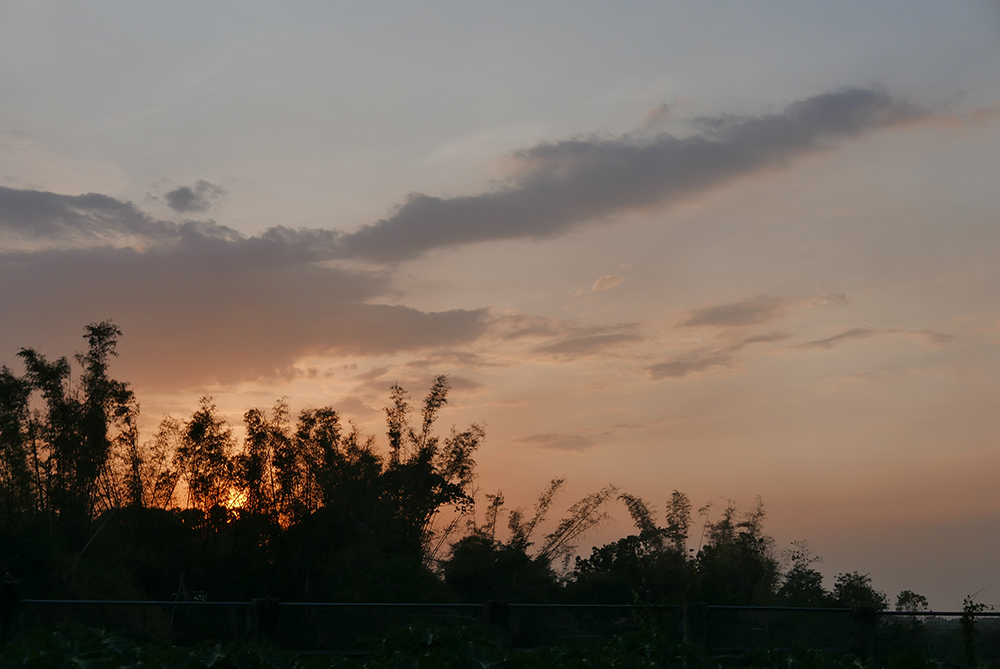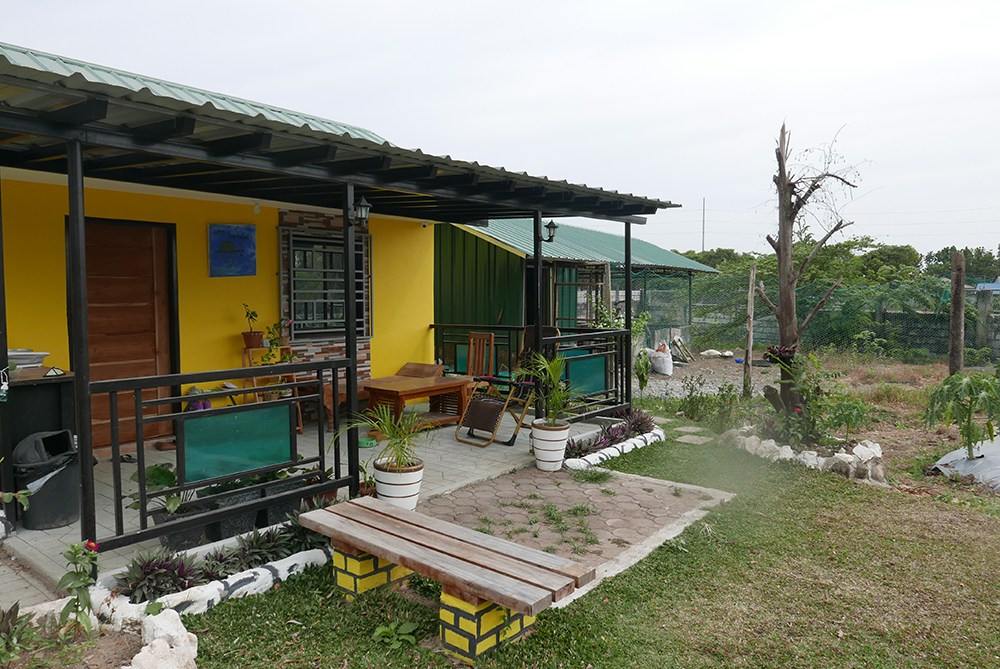 Farm life has also tightened her family. "We grow crops, water the plants, and feed the animals. We also have a kalan de uling because we don't have a gas range. We get to experience simple things…
"It made us more connected with each other. We got to be really present because we do things as a family."
* * *
Do you live in a tiny home? Share your space with us! Send photos as well as your story to [email protected] with the subject "RL Tiny Home" and we may just feature it next!
More on Realliving.com.ph
Load More Stories