Houses
Inspired by a Classic Municipal Hall, This Family Builds an Art Deco Home as a Homage to History
The Gonzalez family shares their dream of merging Filipino history with their own story in the first episode of Real Living's "KakaiBahay" Photography: Courtesy of Dr. John Paul and Dr. Elvie Razon-Gonzales
A municipal hall is rarely one's peg for a family home, but for Dr. Elvie Razon-Gonzalez and her family, it made for the perfect inspiration for theirs.
"She liked the old Jaro Municipal Station," her husband Dr. John Paul shares with Real Living. The Municipio de Jaro located in Iloilo is rich in history. Completed in 1934, this art deco-styled structure designed by architect Juan Arellano only served its true purpose for three years, as Iloilo became a city in 1937. It then turned into a police headquarters, a health center, and a fire station, among others. In 2017, it was declared as Important Cultural Property (ICP) by the National Museum and was restored to its former glory.
The Old Jaro Municipal Hall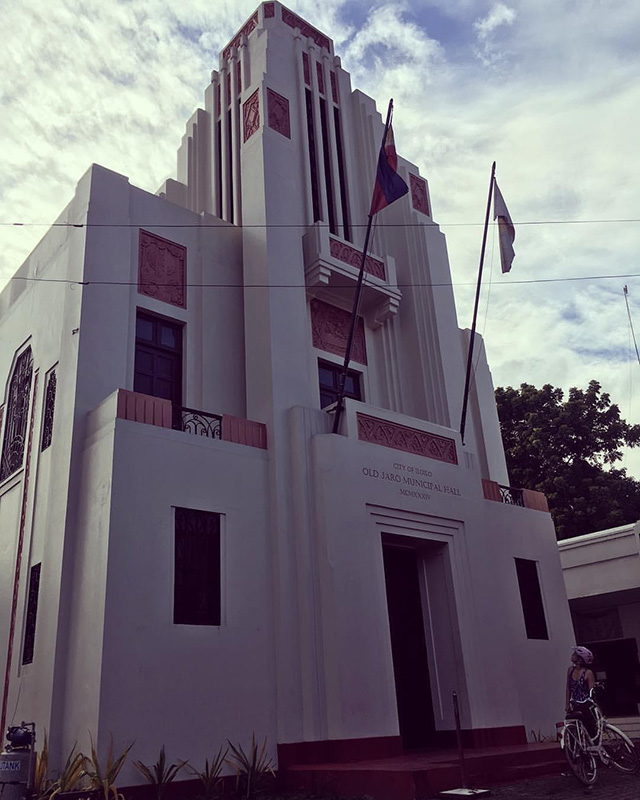 Immersed in Iloilo's rich architectural heritage, Dr. Elvie decided that their home would reflect the city's old world beauty. "My husband is also very patriotic and loves history. We wanted to breathe Filipino culture into our own house. We wanted to merge Filipino heritage and our personal family history," she says. "We wanted every piece of our house to have a story of its own."
The Gonzales' Art-Deco Inspired Home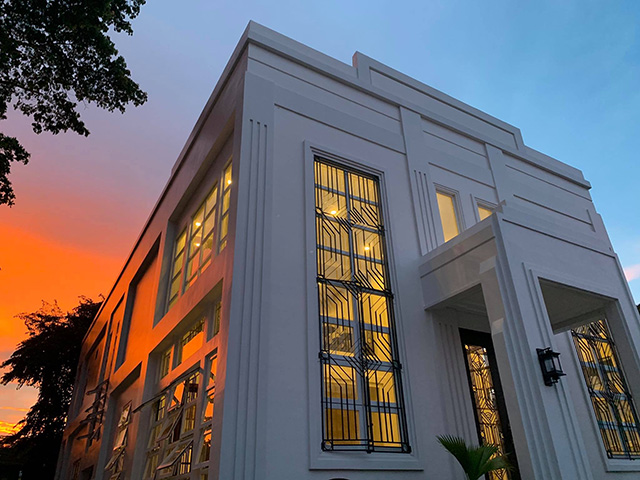 ADVERTISEMENT - CONTINUE READING BELOW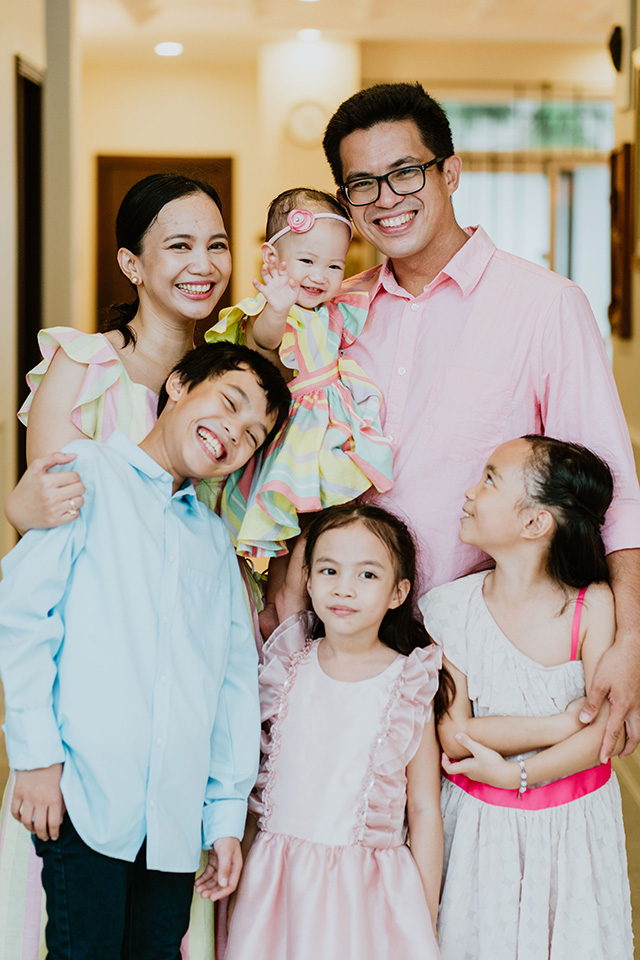 From its high-ceilinged entrance to its long hallway where works of Ilonggo artists are showcased, the Gonzalez's home is almost like a living museum, blending the past with modern-day utilities: an old Singer sewing machine transformed into a table sits on one side, while lamps by Vito Selma twist in suspension above the foyer. "The theme or the story of our house is 'bringing the 1920s into the 2020s,'" says Dr. Elvie, and this immersion in one's history most definitely makes their home special and unique—a KakaiBahay.
KakaiBahay is Real Living's newest web mini-series that features unique homes with unique stories. From urban mansions to seaside cottages, we will walk beyond the threshold of aesthetics into the personal histories of those who live in them. Each week, we will have homeowners take us through their spaces, going down memory lane as we highlight favorite corners, interesting furniture, and sentimental pieces that culminate into a biography of building, adapting, and settling in.
Watch out for a new episode every Friday at 7:00 p.m. on RealLiving.com.ph and Real Living's YouTube channel, and every Saturday at 7 p.m. on Real Living's Facebook page. 
* * *
Video produced by Jean Saturnino, Jico Joson, and the Real Living Team
Special thanks to Dr. John Paul and Dr. Elvie Razon-Gonzalez
* * *
Do you have a unique home with a unique story? Send photos and your personal kuwento to [email protected] and we may just feature you in one of our next episodes!
ADVERTISEMENT - CONTINUE READING BELOW
More on Realliving.com.ph
Load More Stories