Houses
These Must-See Container Homes Measure 70sqm or Less
The most compact measures only 15sqm! Photography: Michael Angelo Chua and Diane Dionco (Main Photos)
When we think about container van homes, tiny houses are first to come to mind. It's affordable and quick to build so it has become a popular option for singles and small families looking to settle their roots with a more practical price tag. However, just because it's the most common, doesn't mean that's all there is to it.  
Container van homes work almost like Lego; you can stack and connect them to create any geometric structure. So even if you're planning to build your big, dream home, it remains to be a good material to use especially if you want construction to go quickly.
We've featured several container van homes in the past years. Here are just a few to inspire you:
Container Home with a View Deck and Pool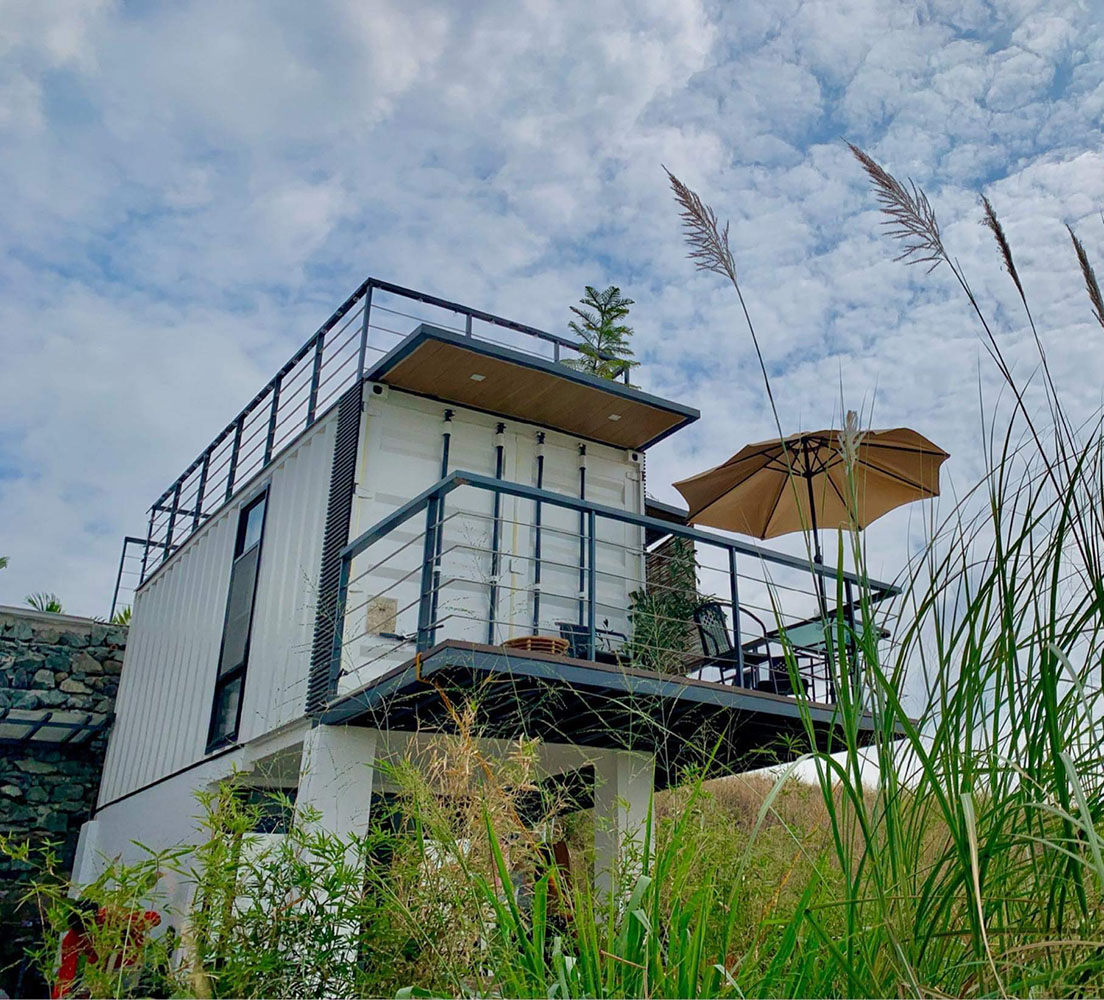 Preferring its fast construction and mobility, homeowners Dianne and Alden chose to use container vans to build their home in Binangonan, Rizal. True to its promise, they were able to complete their project in just 4 months thanks to the help of skilled laborers. Not only did they create a comfortable home for themselves, they created an idyllic retreat by adding a viewing deck and pool that gives them amazing views of Laguna Lake.
ADVERTISEMENT - CONTINUE READING BELOW
Click here to see more photos.
A Family Container Home for P800K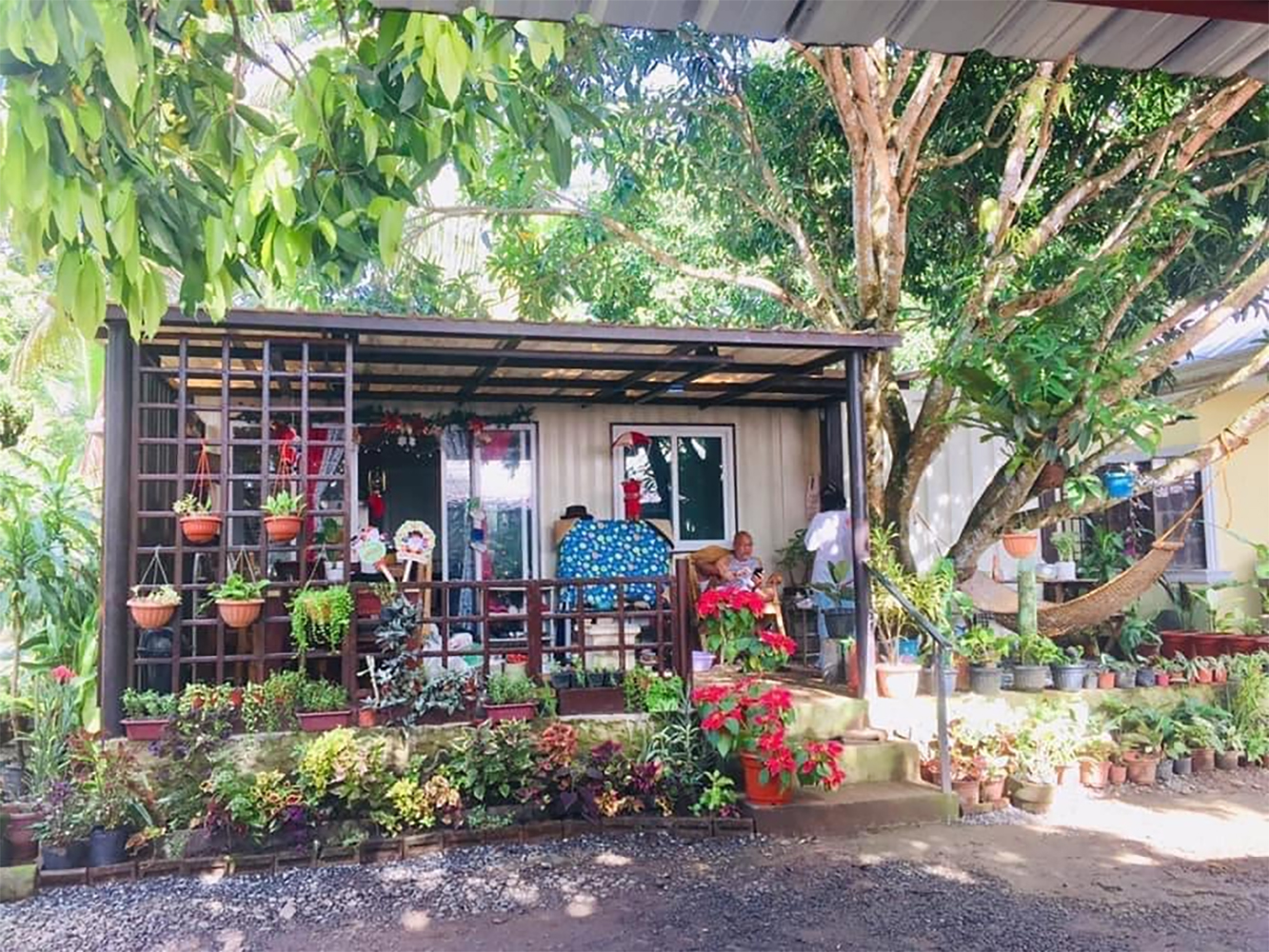 An impending division of their family property prompted the Madulas to think of a quick and affordable way to build a home. After much thought, it was decided that building using container vans was their best bet. Built out of three 20-foot containers, the Madulas' now have a beautiful home that is spacious and comfortable enough for them to enjoy their retirement years. Not to mention, it only cost them P800-900k.
Click here to see more photos.
A La Union Home and Hostel in One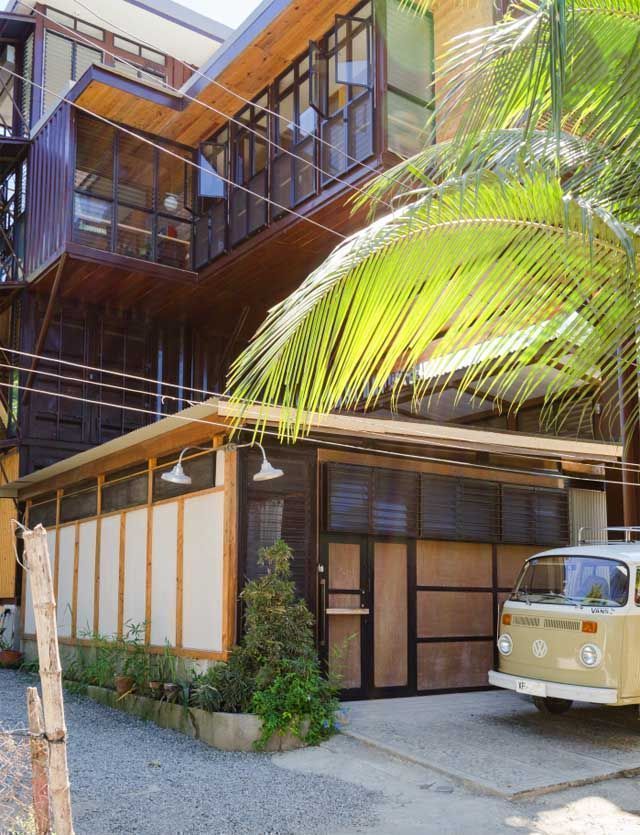 If you've ever visited La Union in the past few years, you've probably heard of Vessel Hostel. Attached to this popular beach-side accommodation sits the home of Nikki and Buji Libarnes—both architects and avid surfers—who quickly snatched up an available property in the area to finally make La Union their home. From an empty lot with a single, bare container van, they built a 70-sqm, Japanese-inspired hut complete with a garage. Then, Vessel Hostel was later added.
Click here to see more photos.
A 15-sqm Container Van to Rebuild a Life and a Home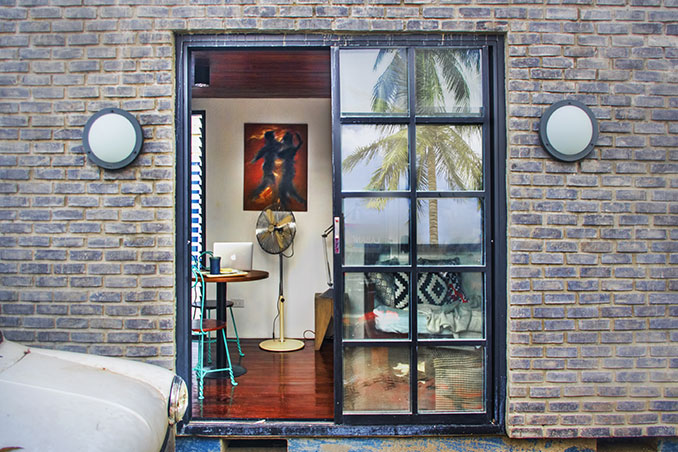 After a grandfather lost his home, wife, and possessions from the onslaught of Typhoon Haiyan, interior designer John Vigilia wanted to help rebuild his life by designing him a new home. Since he wished to continue living a simple life in Tacloban, Leyte, John opted to give the grandfather a quaint home he could settle in and comfortably enjoy his life without worry of maintenance. From there, he designed a unique and cozy home using just a 20-foot container van.
ADVERTISEMENT - CONTINUE READING BELOW
Click here to see more photos.
Modern Container Van Home with a 360-degree View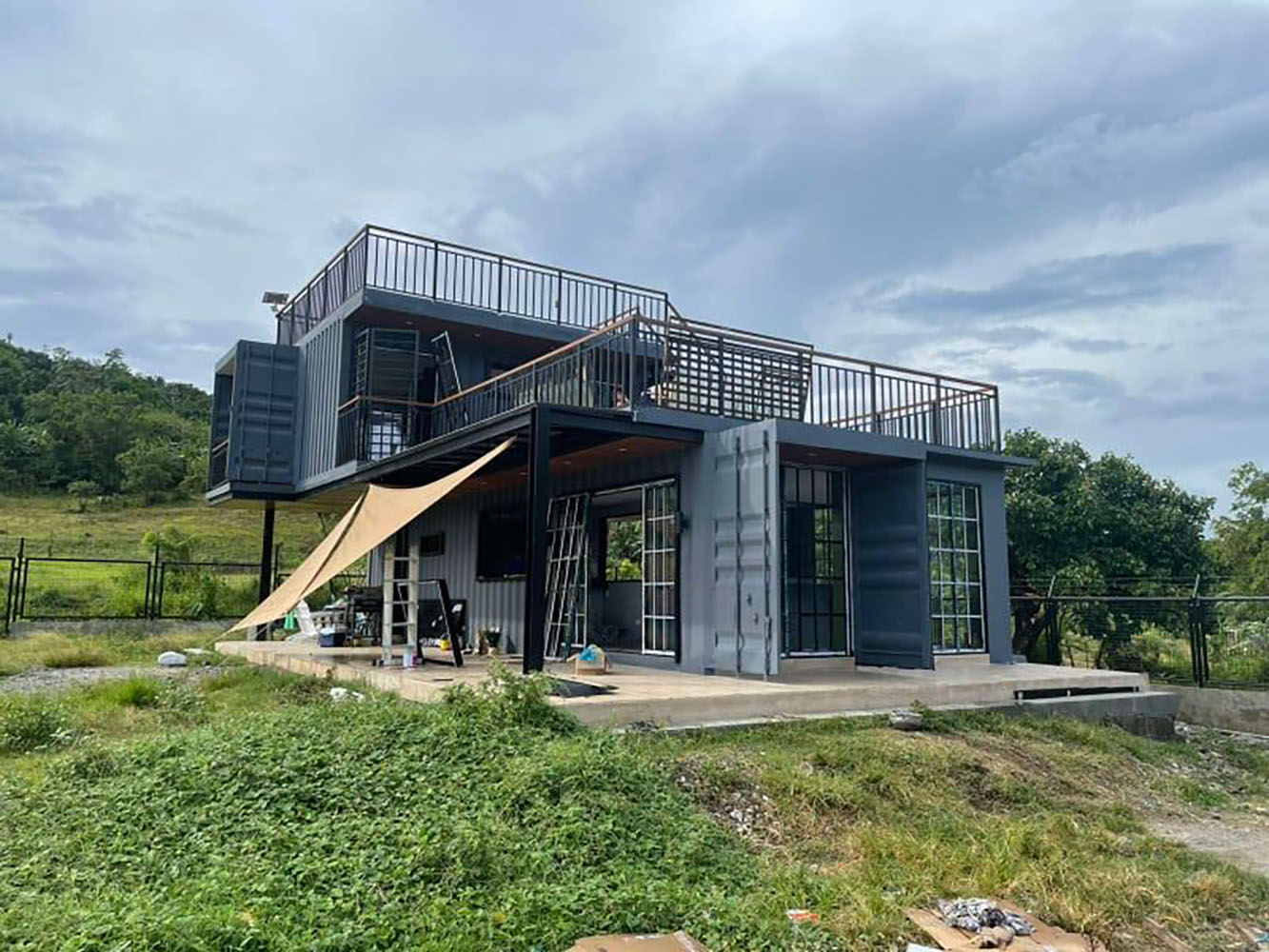 Desperate to move away from the hustle and bustle of Metro Manila, Mike Rivera set out to find a property that would give him the laidback lifestyle he'd always dreamed of. After looking through different places south of Metro Manila, he finally found his dream property in Calamba with a perfect view of Mount Makiling. Wanting to make his dream into reality much quicker, he opted to build a container van home with just one requirement, a 360-degree view of the surrounding landscape.
Click here to see more photos.
A Spacious DIY Container Home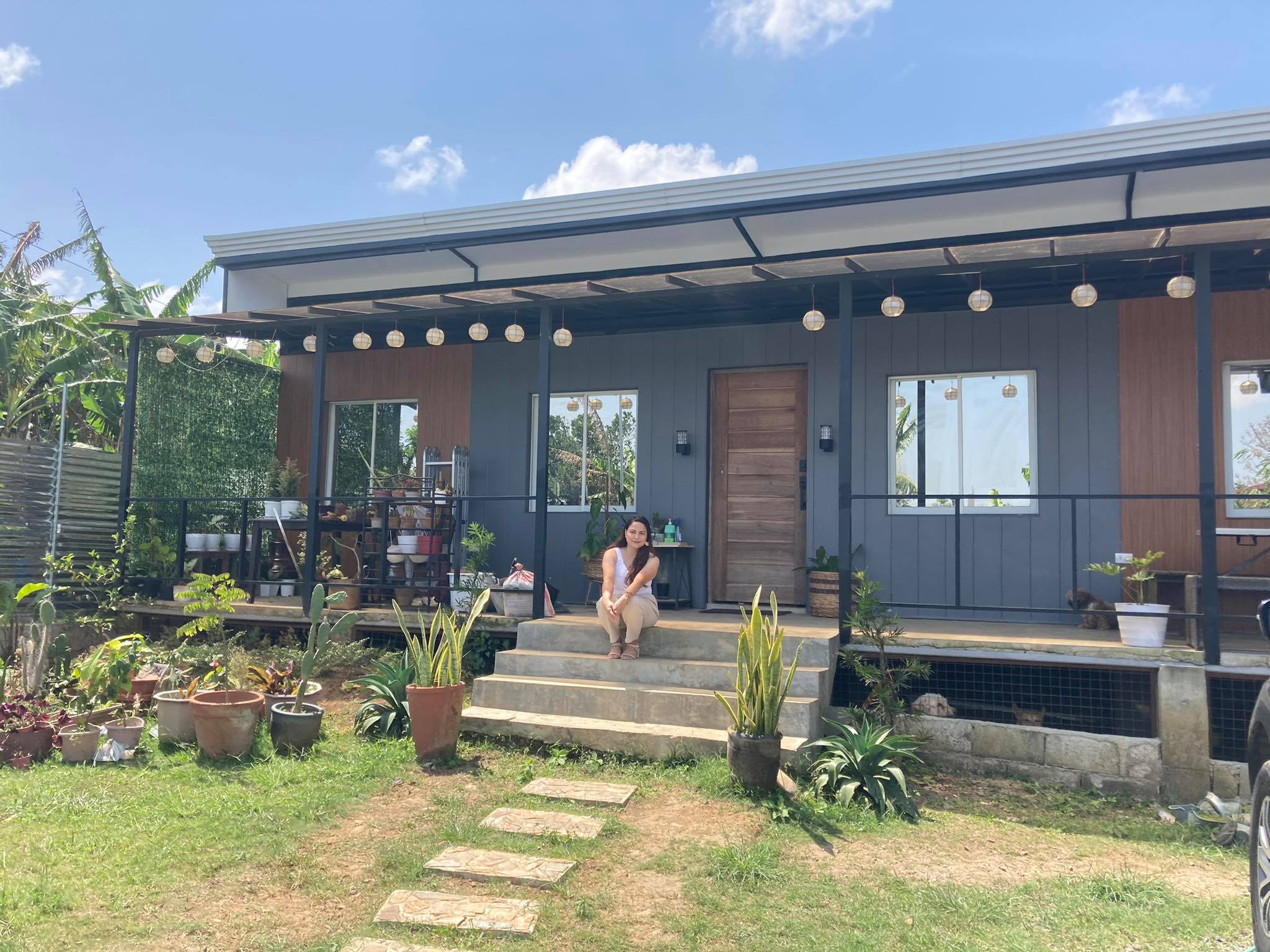 Since working in the shipping industry 15 years ago, Kim Manzo had always dreamed of building herself her very own container home. Armed with research and determination, she ventured to DIY her own home with a help of an architect and a couple of skilled workers. Although her project was delayed by the pandemic, Kim was able to fulfill her dream and build a spacious and beautiful home for her family.
Click here to see more photos.
A Surprise Home from an OFW Nurse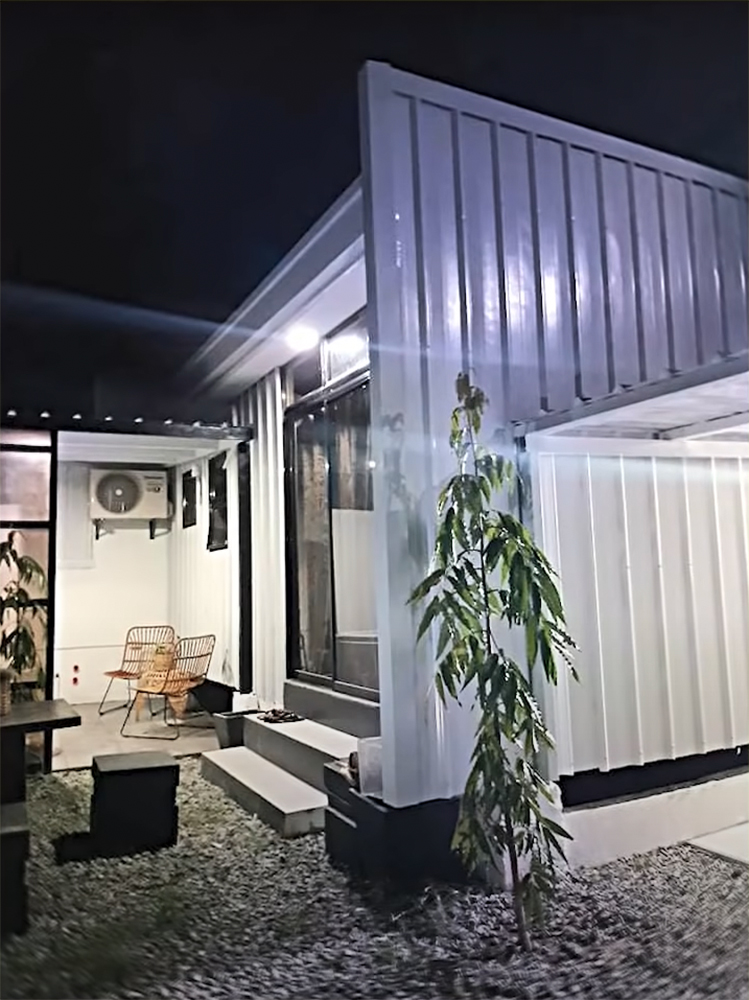 ADVERTISEMENT - CONTINUE READING BELOW
The distance from family is the hardest part of being an Overseas Filipino Worker. This is what pushed Justine Nunag to surprise his mother with the fruits of their efforts and sacrifice. While abroad, the nurse was able to build his mother her own home in the Philippines with the help of Arch. Erwin Mutuc. Even while he's away, his mother can feel his presence borne out of his love and hard work.
More on Realliving.com.ph
Load More Stories