Gardening
Can You Guess the Most Popular Houseplant in the Philippines?
You probably have a pot or two at home! Photography: Unsplash
It's no secret that gardening has become the go-to hobby of many of us when the pandemic started. While some have been plant parents for years, there are a few who are still getting the hang of caring for green wonders and always on the lookout for ways on how to care for houseplants.
We're sure you've scrolled through social media for plants-piration and useful hacks, too. While scrolling, have you noticed specific plants that almost every plant parent has? It's easy to fall in love with the Fiddle-leaf fig and we're sure you've spotted a pot or two of Snake Plant. Ever wondered what the most famous houseplant in the Philippines is?
READ: 24 of the Most Expensive Plants in the Philippines You Can Add to Your Garden
According to Housefresh.com, the most famous houseplant in the Philippines is…Monstera deliciosa! It is said to be popular in 11 countries in the Asia and Oceania region which is not surprising since it's a low-maintenance plant that thrives in an area with direct sunlight. Aside being a must-have plant in the Philippines, the Monstera deliciosa is also a hit in Singapore, South Korea, Hong Kong, Maldives, Myanmar, Australia, Taiwan, New Zealand, and Vietnam.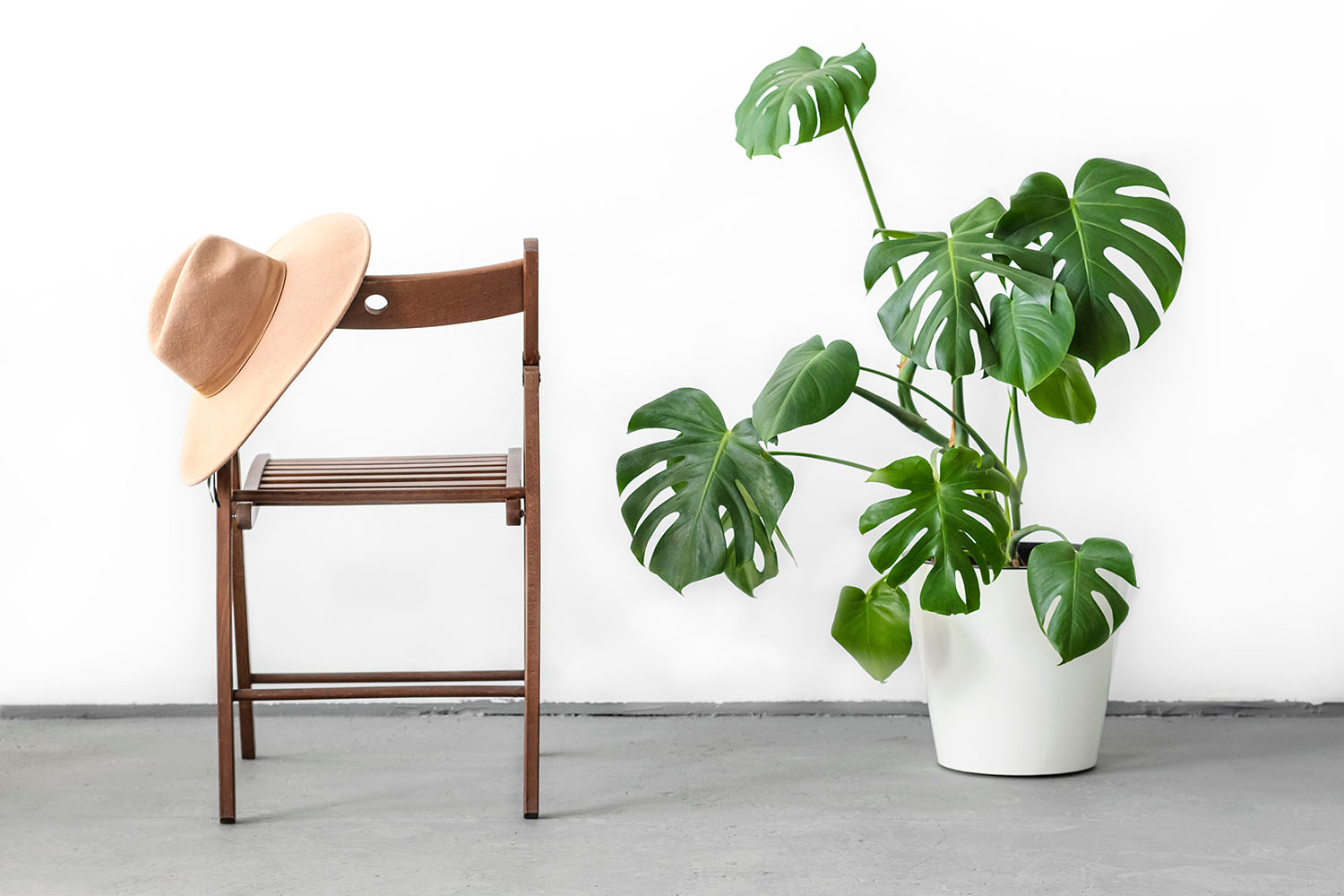 How do you care for Monstera deliciosa?
Whether you already have a pot or you're planning to get one, here are tips on how you can care for your Monstera deliciosa:
Keep the soil lightly moist but don't overwater
If two to four inches of the soil is already dry, water your plant
Rotate your pot of Monstera deliciosa periodically to make sure it grows evenly on all sides
Dust the leaves and check the undersides for pests
ADVERTISEMENT - CONTINUE READING BELOW
READ: The Houseplant You Need If You Can't Keep Anything Alive
Aside from the Monstera, other plants famous in the region include striking plants and some with colorful blooms such as the Euphorbia milii or Crown-of-thorns which is well-loved in Fiji and the Catharantus roseus or Madagascar Periwinkle which is a crowd-favorite in Nepal.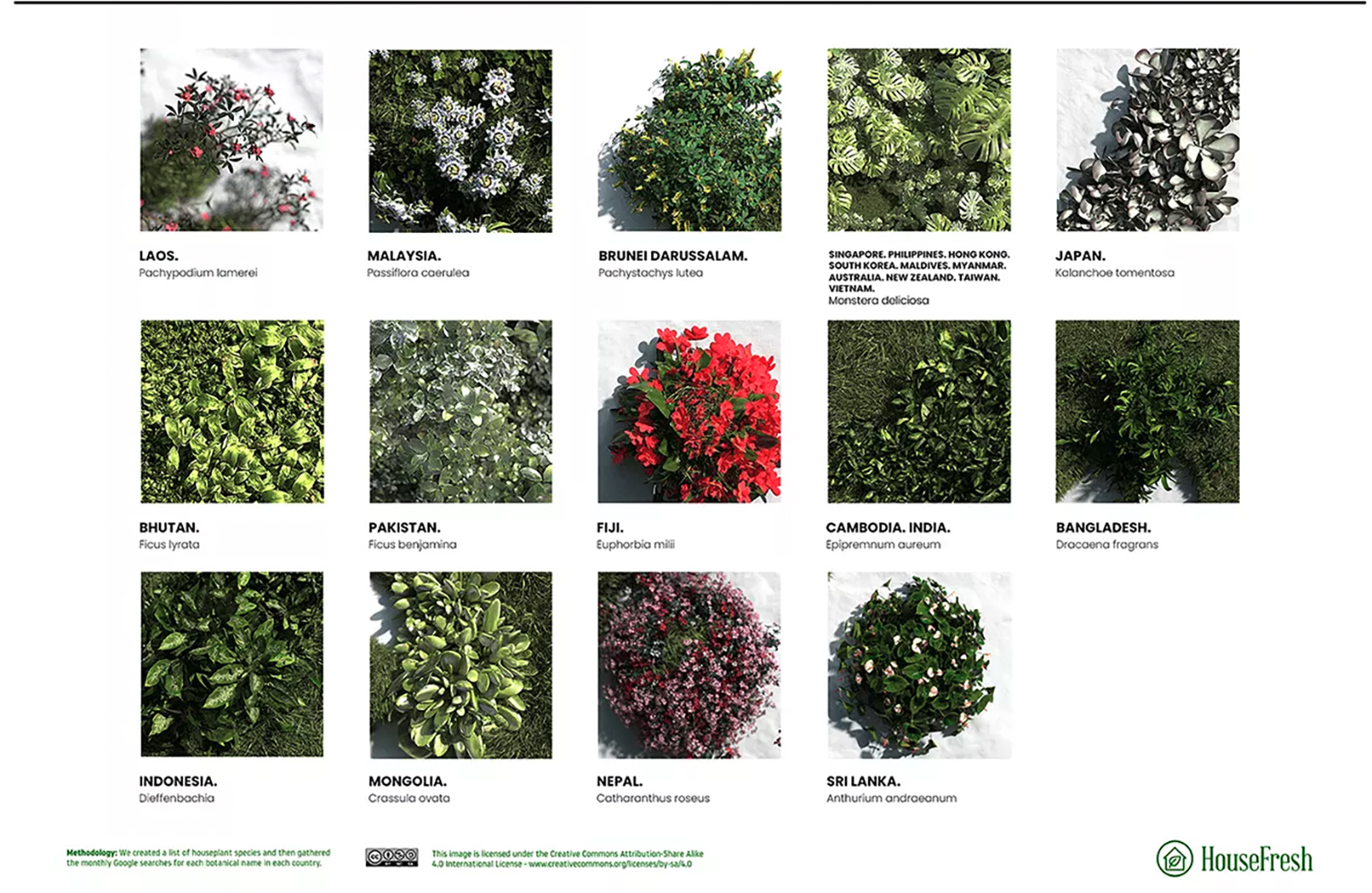 It's interesting to note that the Monstera deliciosa is also favored in a few European countries such as Poland, Portugal, and Norway. Housefresh.com determined the list using data collected in October and November 2021. As the website explains, "we curated a list of popular houseplant species based on a seed list of the 230 most-Instagrammed houseplants across the globe, according to research from NeoMam Studios for Budget Direct Home Insurance."
Do you have a Monstera deliciosa at home? What do you love best about it?
To learn more about the methodology and sources of Housefresh.com, click here.
More on Realliving.com.ph
Load More Stories