Decorating
Take a Seat: 10 Chairs to Love at Design Story
Yes, you can afford well-designed furniture!
CREATED WITH DESIGN STORY Great design usually comes with a hefty price tag, but that's not the case with Design Story. This store carries Scandinavian-style, midcentury modern furniture that marry affordability and elegance, proving that great design doesn't have to cost an arm and a leg.
At Design Story, you'll find Danish Modern furniture from HAY and also elegant east-meets-west pieces from Stellar Works. For starters, here are top seating picks for your space: 
About A Chair AAC20 (HAY)
It feels right at home in a classy home office. This chair is also perfect for those who prefer classic and comfortable pieces that convey both professionalism and sophistication.
About A Lounge Chair AAL82 (HAY)
Sit back, relax, and enjoy the show at home while lounging in this upholstered armchair. Don't forget to put your feet up on the matching stool.
Little Nobody (HAY)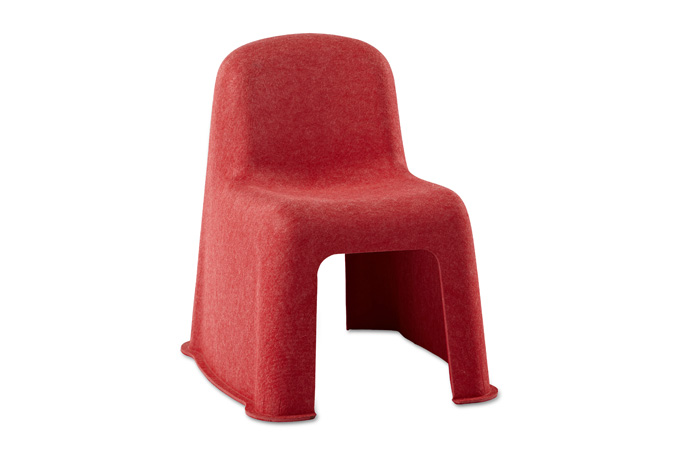 This stackable chair is not just cute and kid-friendly (it has no sharp edges and comes in just one piece). It's also made from recycled materials, making it earth-friendly, too. 
FDB J110 (HAY)
Choose this attention-grabbing piece as an accent chair especially for an immaculately white room. Actually a majestic dining chair, this wooden creation can accommodate even plus-sized body frames.
Hee Dining (HAY)
This minimalist steel dining chair can suit a variety of contemporary designs. Because it's rust-resistant, it's also ideal for outdoor use.
Copenhague Chair (HAY)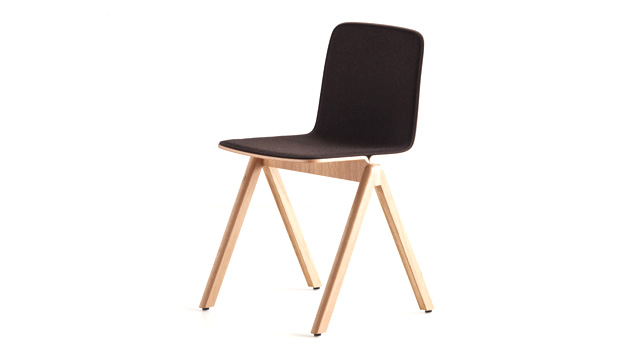 Originally designed for the University of Copenhagen, this wooden chair is durable, stackable, and easy to clean. Beyond the academic setting, it makes for a great dining chair at home. Have several if you love throwing dinner parties.
Neu10 (Wrong for HAY) 
Structurally robust yet comfortable and flexible, this upholstered polypropylene swivel chair comes in a variety of colors: black, white, gray, green, Bordeaux, and orange.
Utility Armchair U (Stellar Works)
A combination of wood, steel, and leather, this utilitarian chair suits both industrial and sophisticated interiors. It is also practical and comfortable.
QT Chair (Stellar Works)
Cozy yet not bulky and with just a hint of the retro aesthetic, this armchair pays homage to midcentury modern design. Part of the QT collection, it was originally designed for QT Hotels in Australia.
Piano Chair Soft (Stellar Works)
It has a solid wood frame, an upholstered seat, and a backrest that resembles a lyre. This can be a statement-making chair in the foyer or the partner of your dressing table.
Check out these chairs and other furniture in real life and head on over to Design Story at 3rd floor, Uptown Place Mall, Bonifacio Global City, Taguig City. You can also call (63) 815.6022 and email [email protected]. Follow Design Story on Instagram for updates.