Decorating
Thanks to These Inspirational Quote Cards, My Room Always Puts Me in a Good Mood
Best home decor ever! Photography: Courtesy of Lou Ferrer
When I was in college, I remember one lunch break my friends and I were talking about Mean Girls. Tbh, it's such a classic movie. We love it so much, we actually compared ourselves to the characters, haha! In my barkada, we had our own Cady, Janis, Damian, you name it. And if you ask me, I was likened to that girl who just wanted to "bake a cake made out of rainbows and smiles." 
I gotta admit: I really am a pretty happy-go-lucky person. I make it a point to look at the brighter side of things—even when it's difficult to do so. Don't get me wrong though, I definitely acknowledge the fact that sometimes, it's okay to not be okay. But most of the time, I always try to keep a positive attitude no matter what. In fact, I've heard people say that I am a "ray of sunshine" and that my aura is just pure "love and light." (Their words, not mine.)
ADVERTISEMENT - CONTINUE READING BELOW
Honestly, it warms my heart and it's so good to know that I give off that type of energy to the world. Now more than ever, people are going through tough times and I feel like sharing the good vibes is the least I could do. There are obviously several factors that lead me to have this kind of attitude. Of course, my family and friends top that list. Hanging out with them and talking to them always puts me in a good mood. But if I had to point out one other source of positivity, it would actually have to be my room decor. Interestingly enough, every time I see the quote cards on my wall or desk, I feel somewhat inspired and motivated. Because for real, minsan talaga it's within the little—and simple—things that make you truly happy.
CONTINUE READING BELOW
Recommended Videos
Check out some of my room decor below.
As you can see, I loooove taking pictures. Years from now, I want to have something I can hold and look at that will make me remember all the ~good times~ in my life.
ADVERTISEMENT - CONTINUE READING BELOW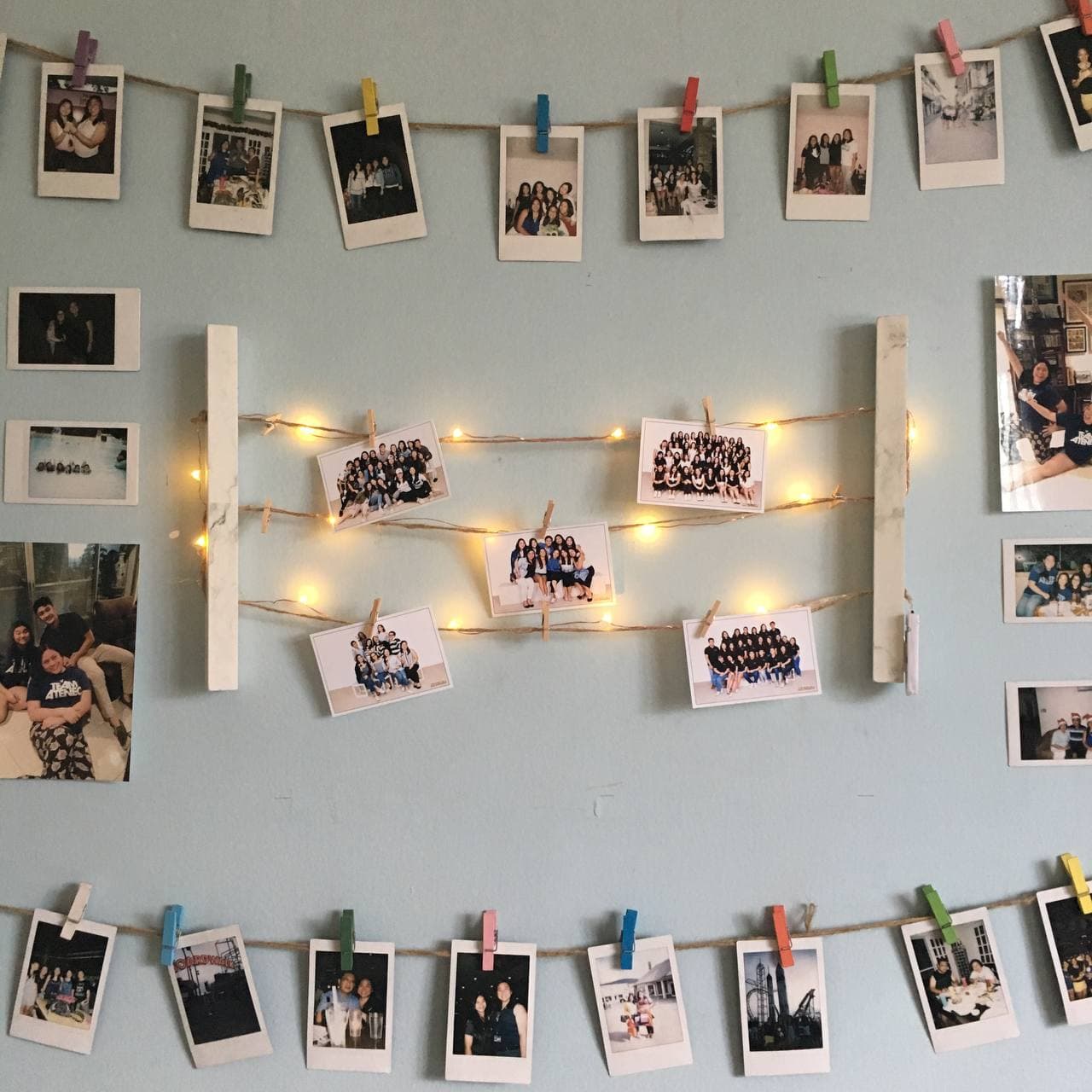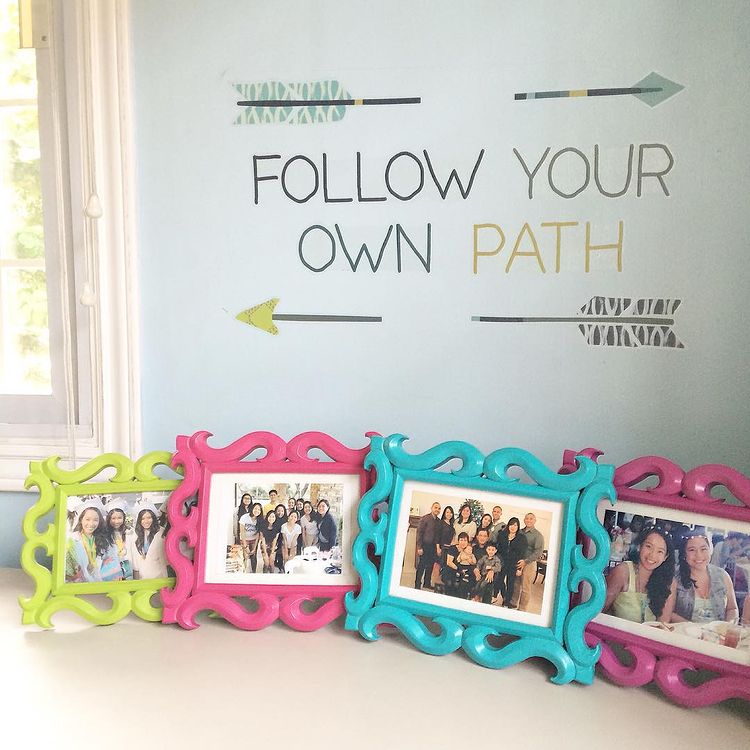 ADVERTISEMENT - CONTINUE READING BELOW
This is what my bedside table looks like. It's one of the first few things that I usually see when I wake up. Every morning, I'm reminded that it's a new day and that I gotta make the most out of it!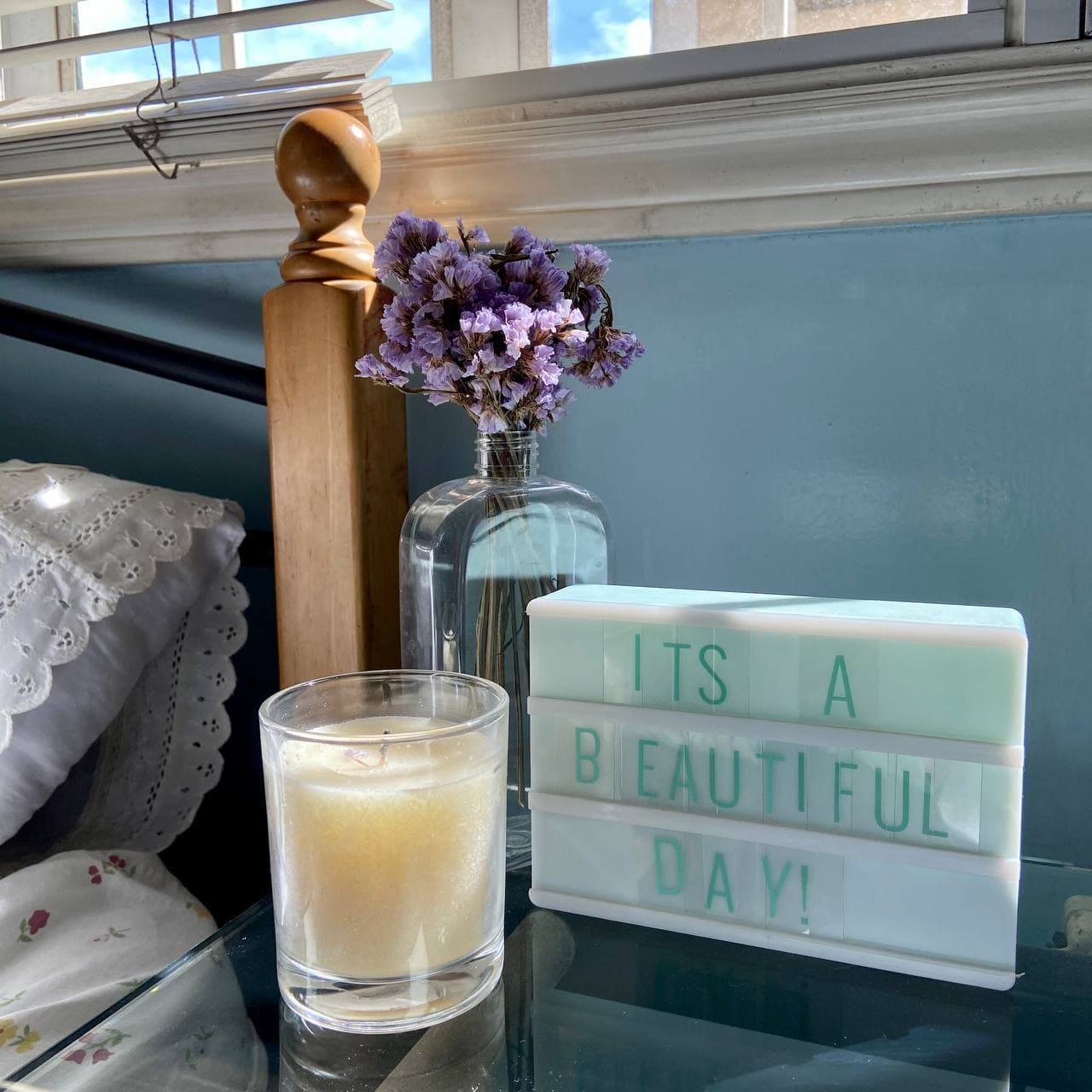 On my desk, I have a framed quote that says, "Progress not perfection" and on my wall, I have a quote card that reads, "Small steps everyday." Not gonna lie, there are times when I want to achieve something and in the process, I end up being a bit too harsh on myself. As someone who tends to be OC, these quotes really keep me in check. Progress is still progress, no matter how small. What matters is that I keep going.
ADVERTISEMENT - CONTINUE READING BELOW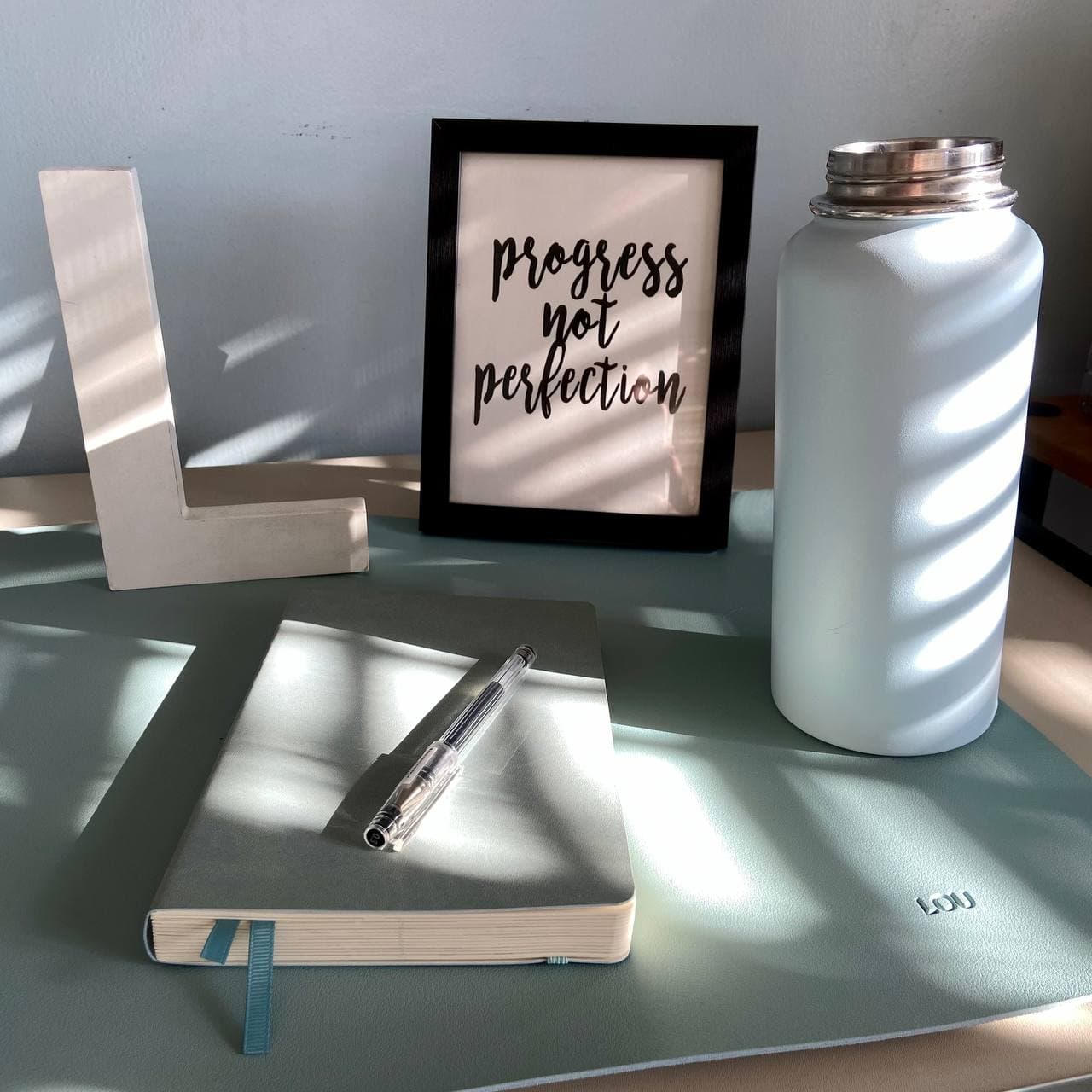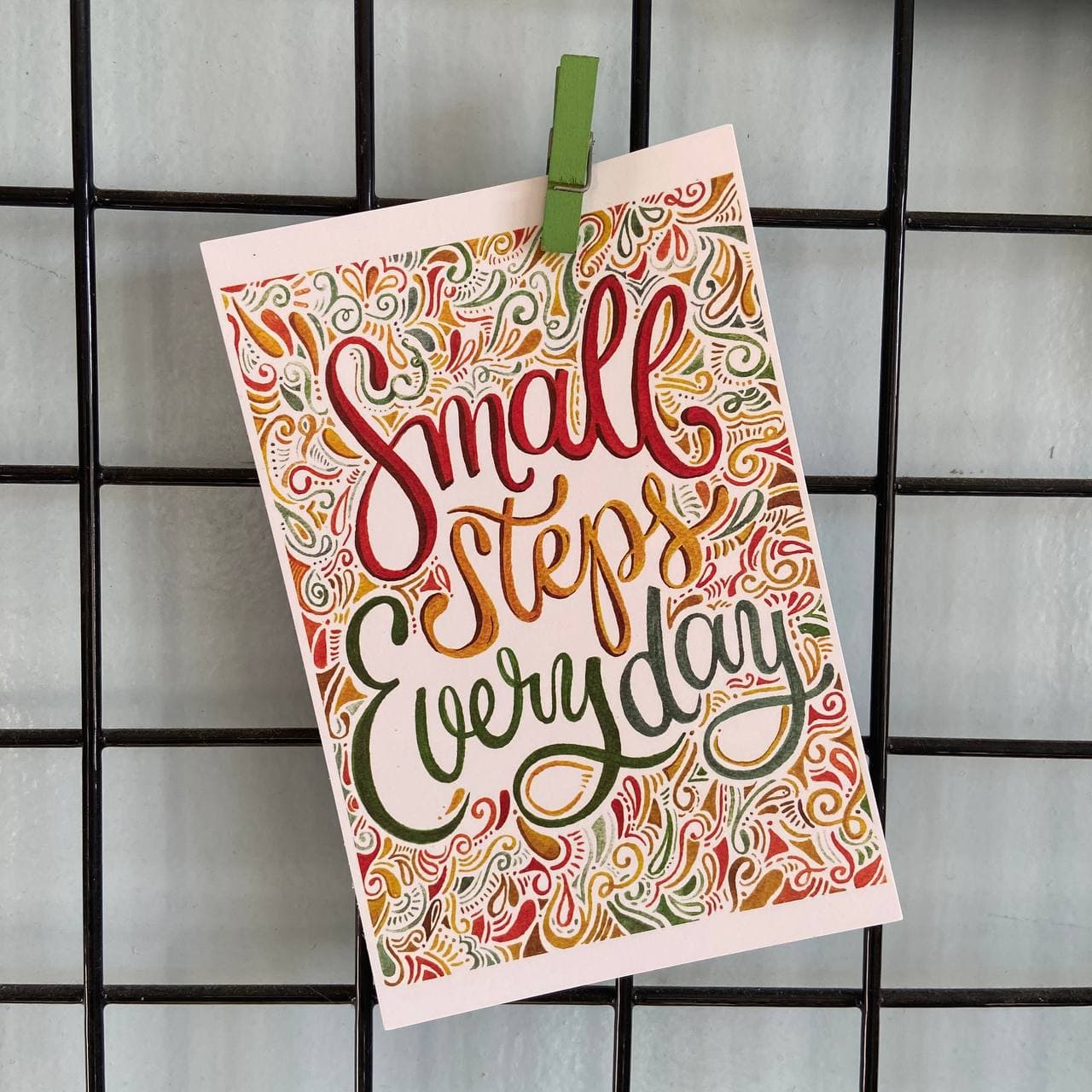 ADVERTISEMENT - CONTINUE READING BELOW
Not everything is about physical appearance. There's definitely more to a person than just looks. This quote by the legendary Carrie Fisher just captures it *perfectly*.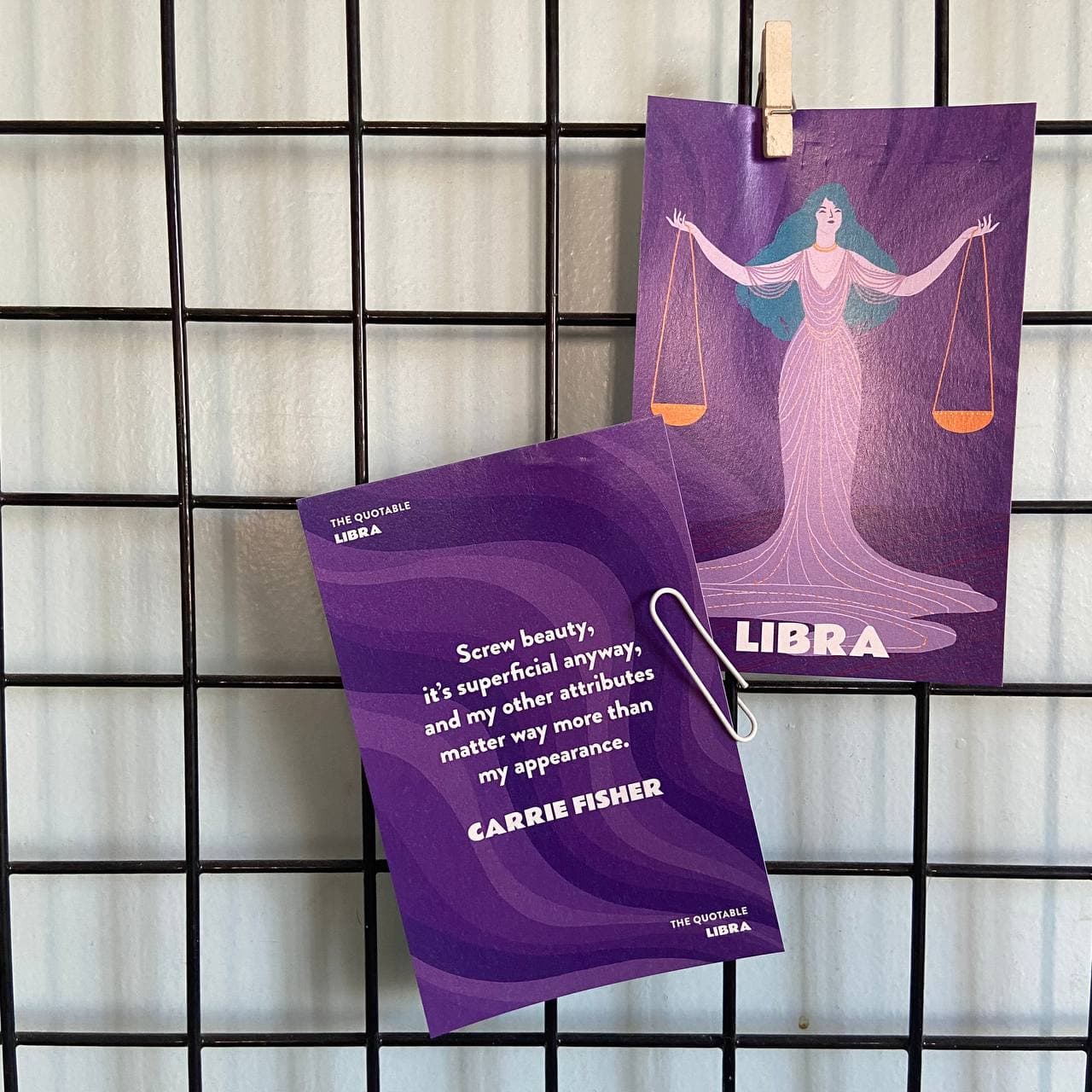 When I'm having a bad day, these are some of the words I choose to live by. I'm reminded that regardless of whatever I'm going through, there's still *so* much to look forward to and be thankful for.
ADVERTISEMENT - CONTINUE READING BELOW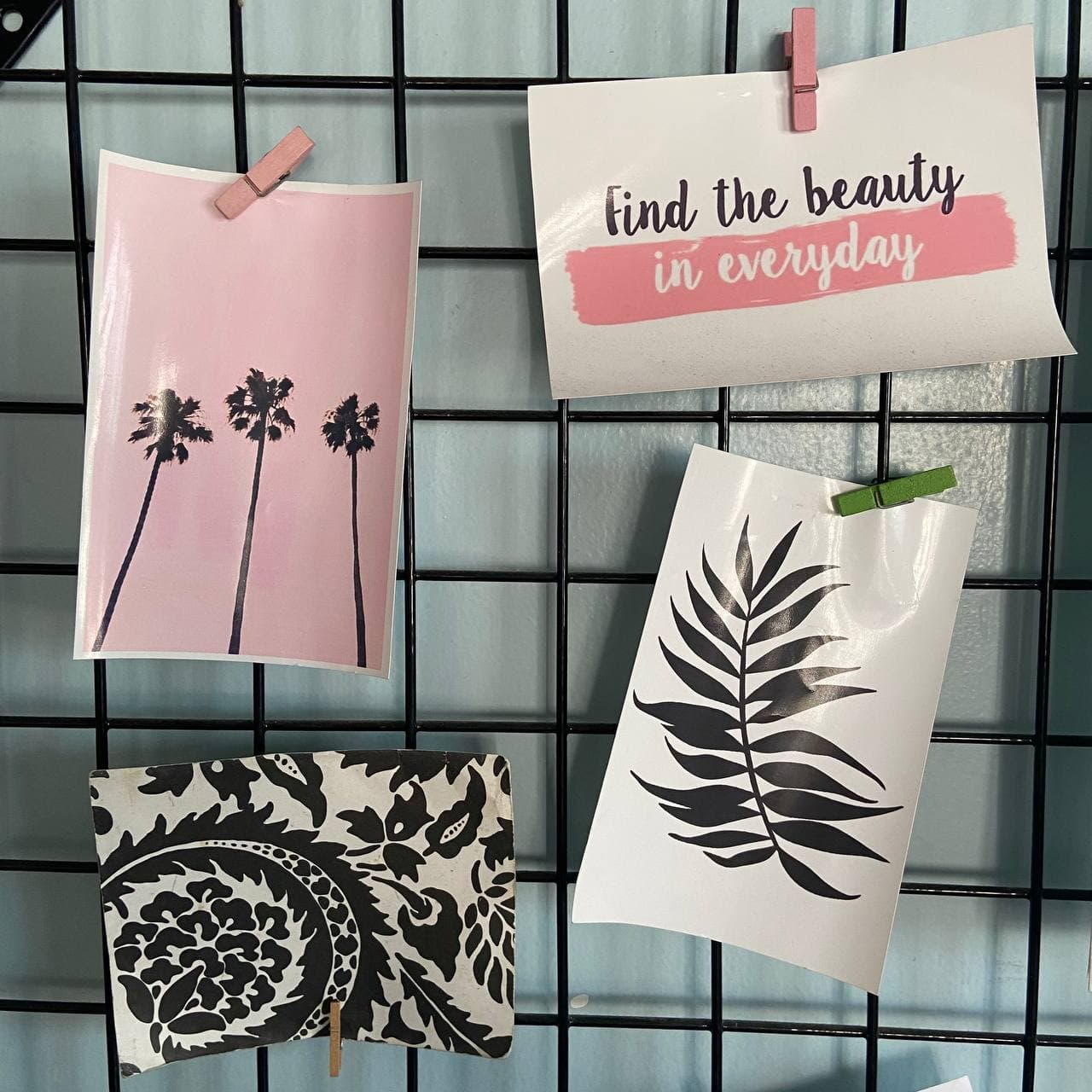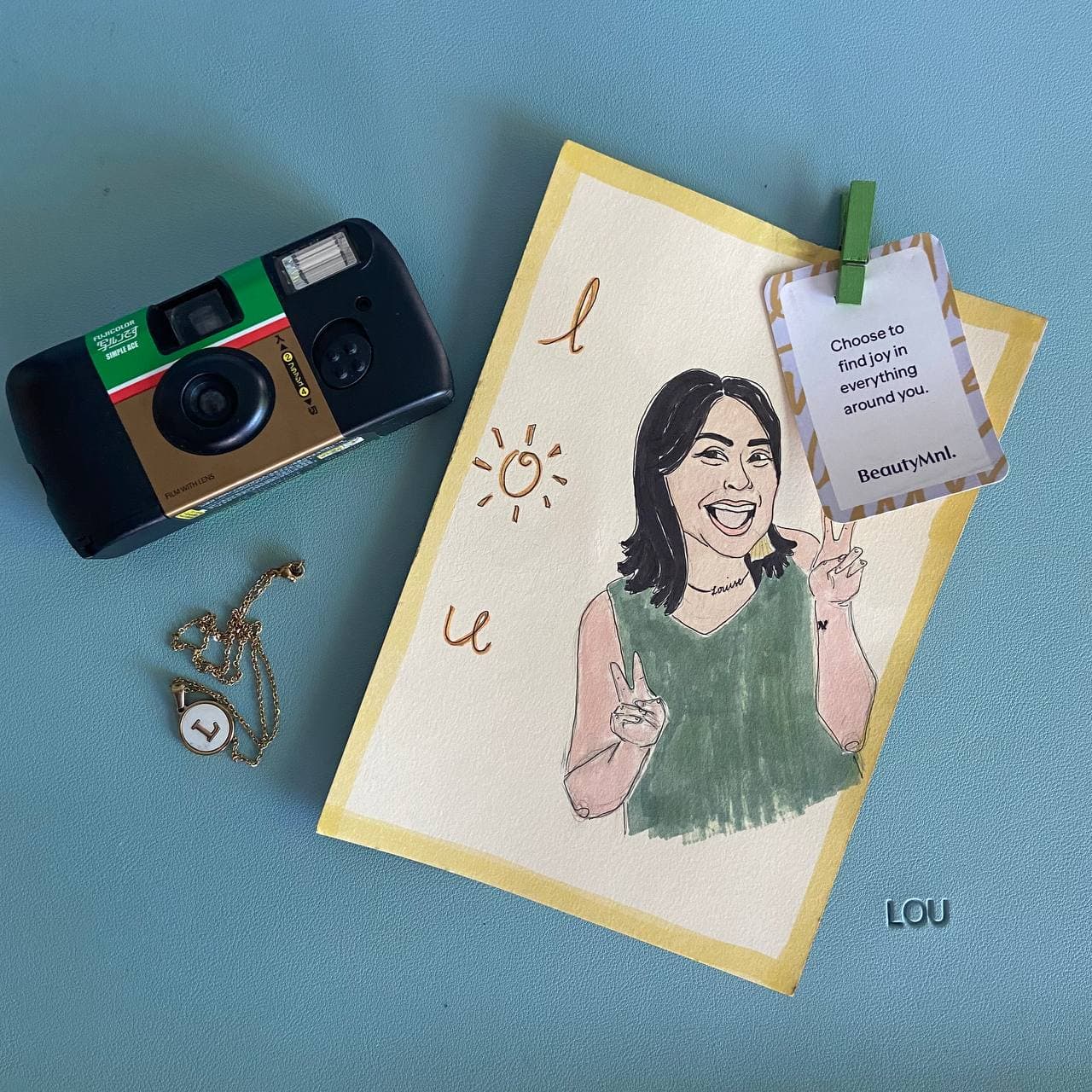 ADVERTISEMENT - CONTINUE READING BELOW
So if you've ever thought about giving your room a makeover, I highly recommend that you add a few pieces that'll stand out and uplift your mood! Surround yourself with things that make you happy. You totally deserve it.
* * *
This story originally appeared on Cosmo.ph.
* Minor edits have been made by the Realliving.com.ph editors.
More on Realliving.com.ph
Real Living is now on Quento! Enjoy more of our stories by clicking here to download the app.
Load More Stories