Decorating
This Family Makes Their Own Home Furniture: Check Out What They Have So Far Photography: Crafty Crazy Ideas
Because of the ongoing global health crisis, figuring out what to do while spending a lot of time at home has probably been one of our major concerns lately. Some have explored taking on new hobbies, collecting plants, and even creating content on TikTok. For Pinoy couple Joan and Raymund, they kickstarted a new home project: Crafty Crazy Ideas. Together, they build their own wood decor and furniture, make succulent arrangements, and sell houseplants and plant accessories. Reymund works on the designs and builds the furniture, while Joan does all the finishing touches (applying paint/stain, seal, and protective coat). Their daughter, Cyan, also helps whenever she can. In an exclusive email interview with Cosmopolitan Philippines, Joan shared how their DIY home decor and furniture-making has been like for the past year.
What made you decide to build your own furniture?
 Joan: "I've always been the crafty one. Back in 2017, I started changing the theme of our house when the ~farmhouse craze~ became a thing. I began to paint our small, dark-colored furniture and table decor with light colors. And since wall and table decors can be pricey (especially if you want to buy [those] you see in stores), I built shelves for our bathrooms and kitchen plus I learned calligraphy."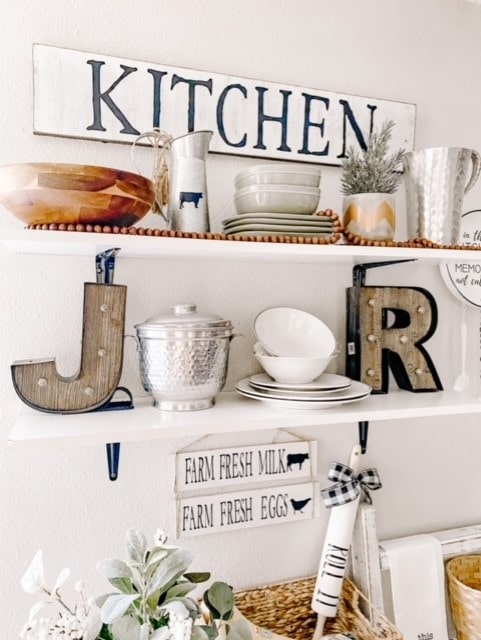 ADVERTISEMENT - CONTINUE READING BELOW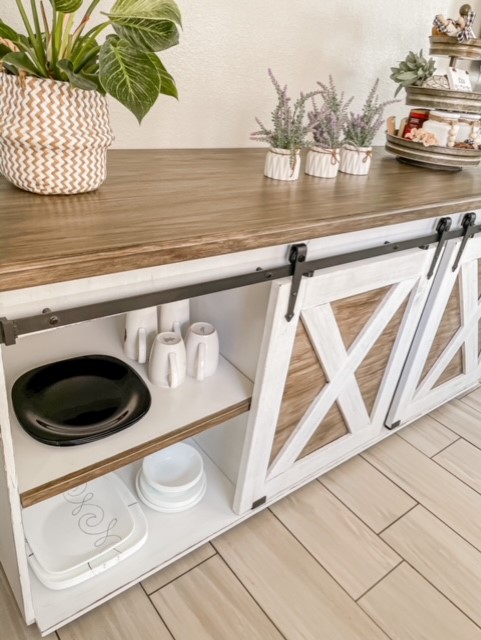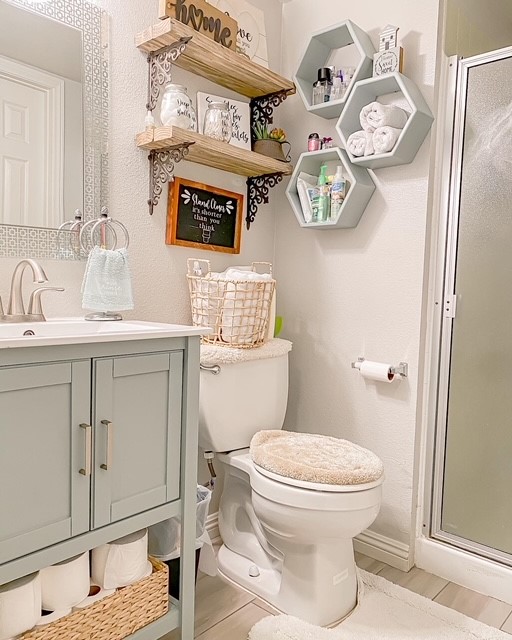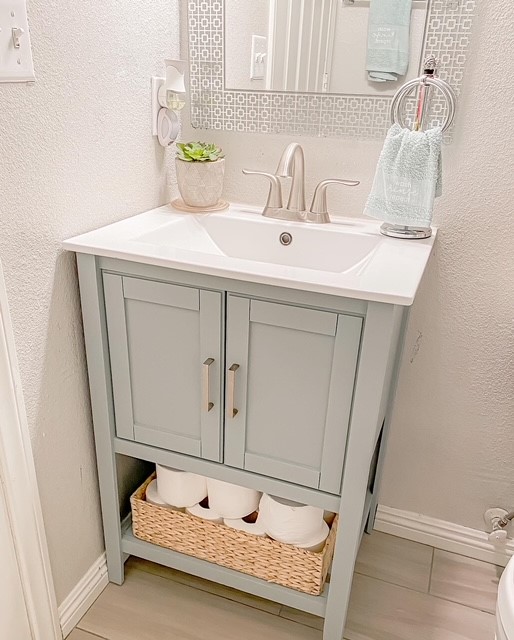 "When the pandemic came, we all had to stay at home. I asked my husband if he could build a fence out in our front yard so that our dog, Princess Goku, would have a larger space to run around. Then, he thought of building a deck and a pergola too, because our front yard used to be all gravel and ugly. After building the pergola by himself, that's when he realized that he's got the skills of a woodworker."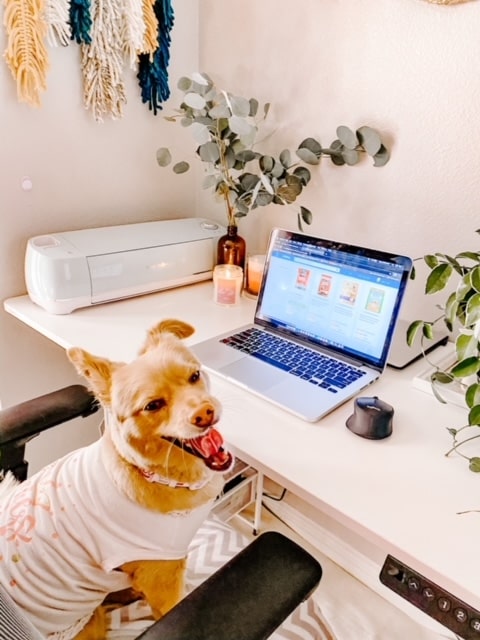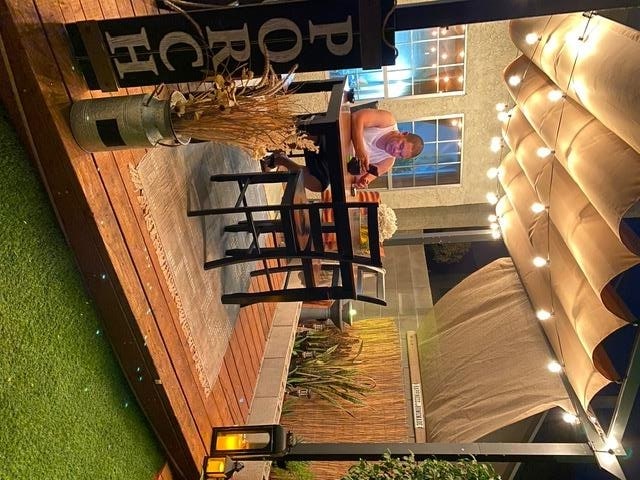 ADVERTISEMENT - CONTINUE READING BELOW
"He enjoyed building new things so I took the opportunity and asked him to recreate items I liked online but was too frugal to spend money on. These include a propagation station and honeycomb shelves for my plants. We tried selling these on Facebook Marketplace and to our surprise, it was a hit! We got back-to-back orders until someone asked us if we also build furniture. Though we didn't know anything about building furniture at that time, we just said yes and made our first shelving unit. That customer ended up ordering end tables and a coffee table from us.
There's always a piece we've never made before and our customers would always end up loving it.
In between orders, my husband would build me the farmhouse furniture that I've always wanted to have. People started noticing our pieces and started ordering customized furniture. There's always a piece we've never made before and our customers would always end up loving it. While he's in the process of building, I usually wait for my turn to finish it. Sometimes, I tend my over 200 plants, create wall/table decor, repaint cabinets, or upcycle old stuff in the house. This has been our side gig over the past year."
What kind of furniture and home decor have you guys made so far?
J: "Most of our old store-bought decorations and furniture have already been replaced with our creations. So far, we've built the following: 
A six-foot tall A-frame shelving unit
A four-foot, six-foot, and eight foot-long console table
A mid-century buffet table
A farmhouse buffet table with barn doors
An entertainment center
End tables
Coffee tables
I've also made some wall signs, wall hangings, trays, table decor, and more. Even my daughter makes her own macrame wall hangings."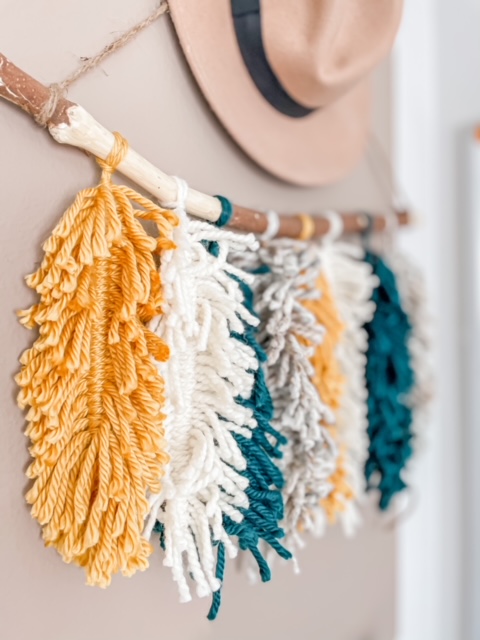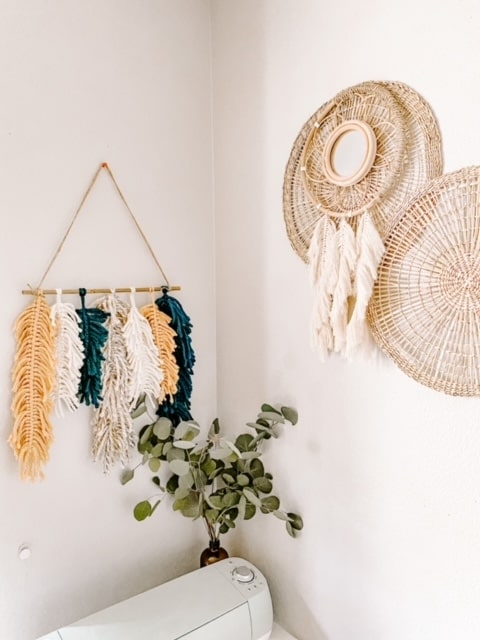 ADVERTISEMENT - CONTINUE READING BELOW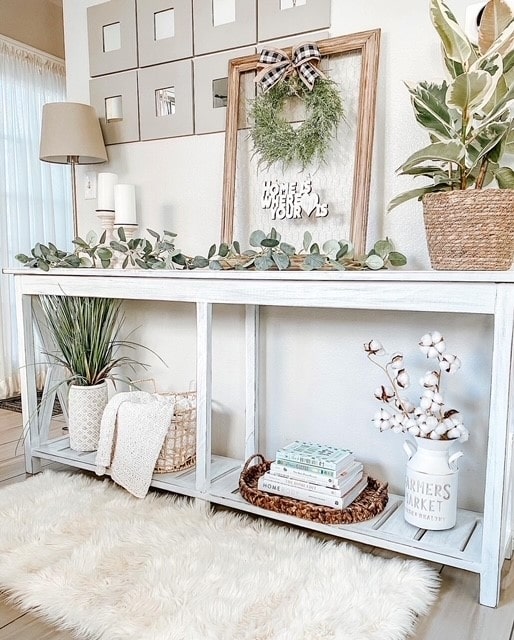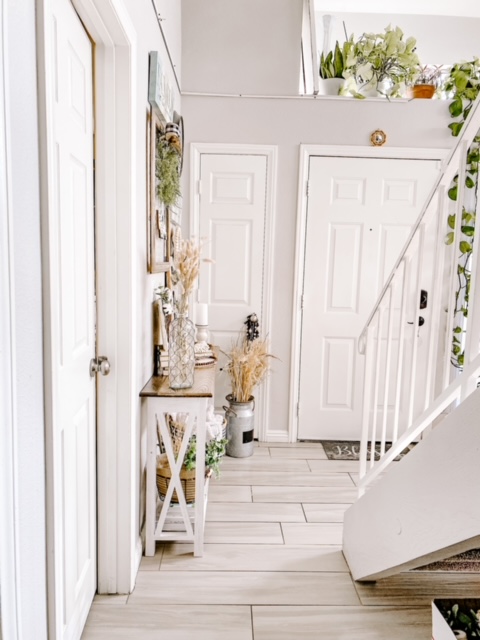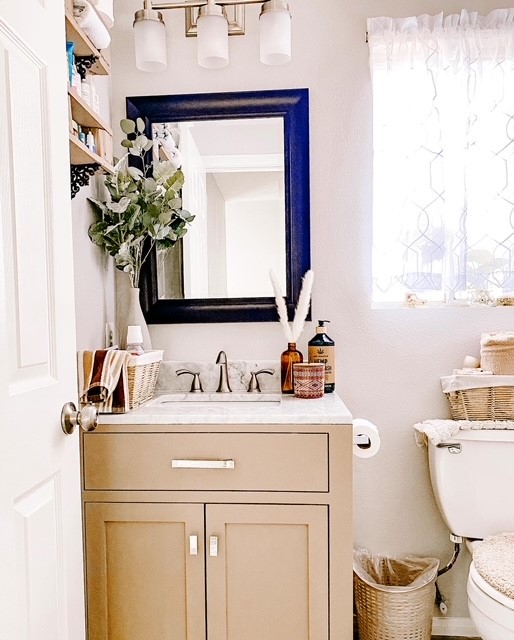 What's the most fun and challenging part about DIY furniture and home decor?
J: "Building customized furniture is always challenging. We constantly deal with and encounter new challenges every time, especially if we have customers who want a specific detail. It's also difficult when we're asked to replicate a store piece and match a specific paint color or stain. However, the best part about making furniture is when it's built for our own home. We get to choose whatever style, color, or design we want without costing us an arm and leg. We just use cutoff wood we've had from previous projects. It is most rewarding for us because this is a hobby that our family can do together, and naturally spend time with each other."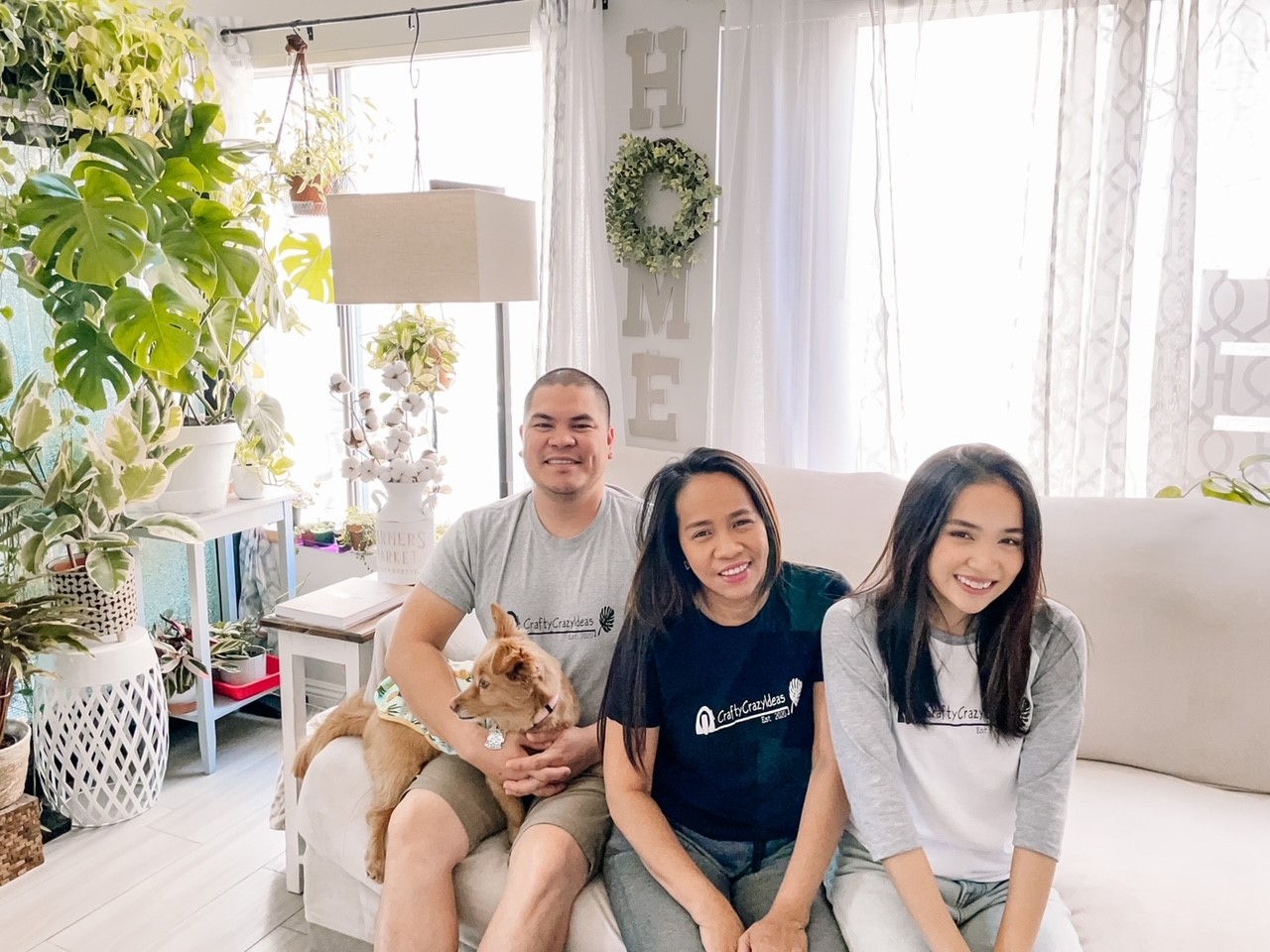 ADVERTISEMENT - CONTINUE READING BELOW
Take a look at more pics of the home decor and furniture they've built below.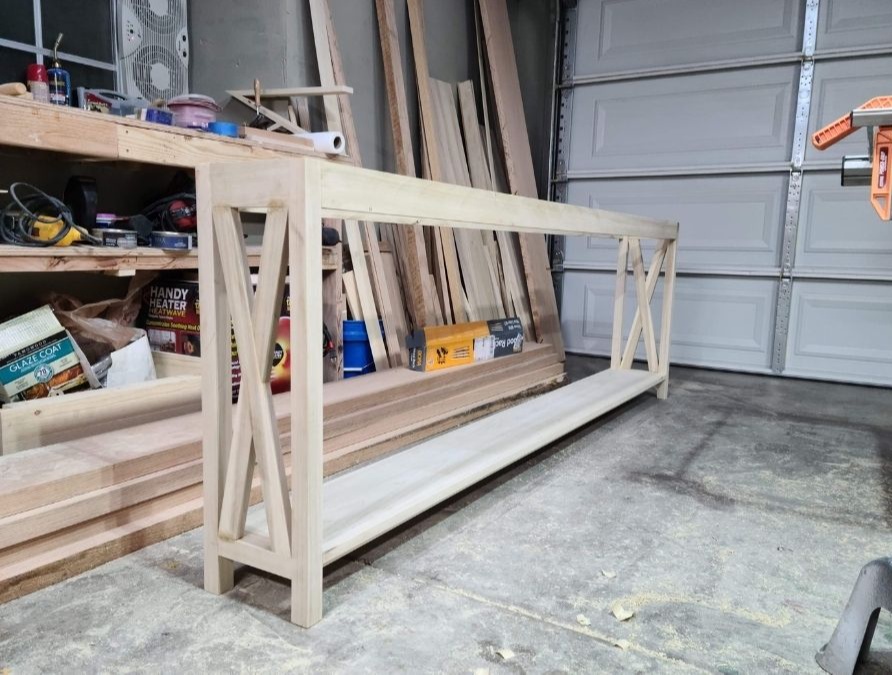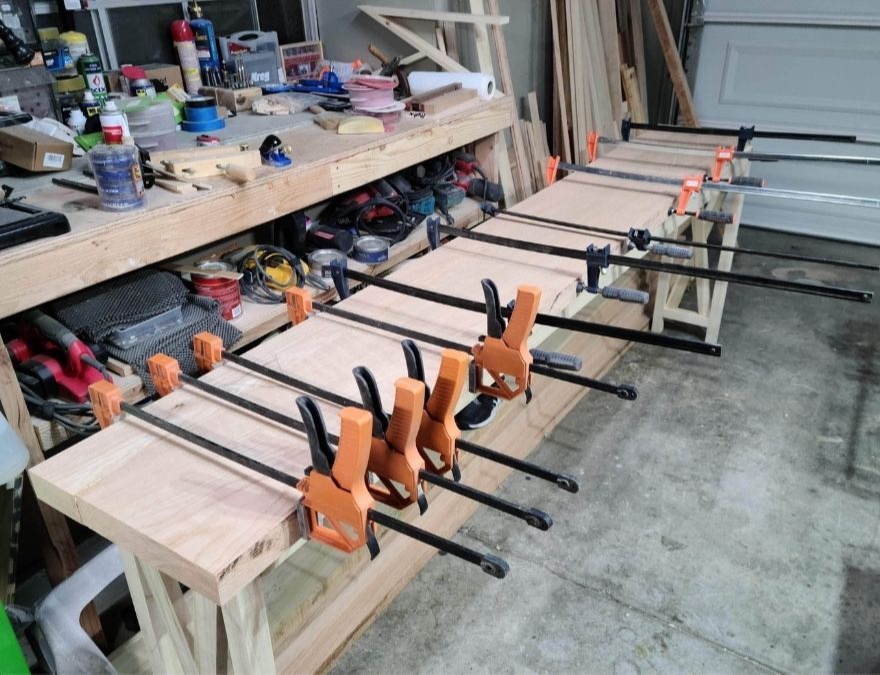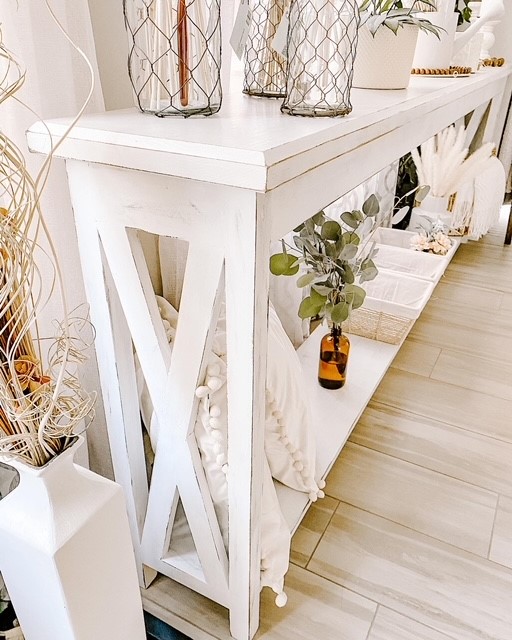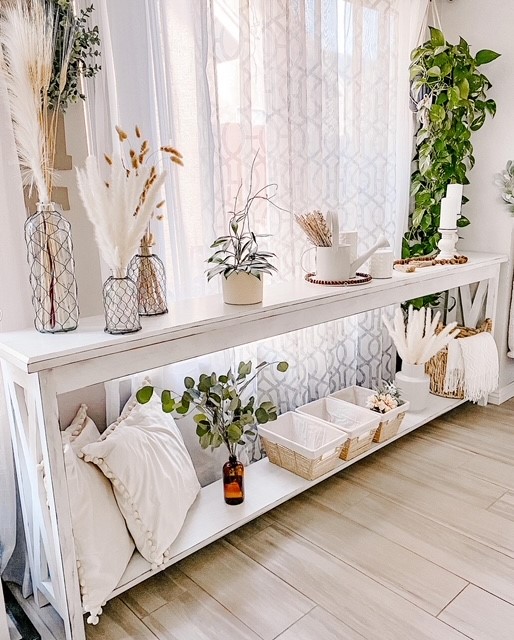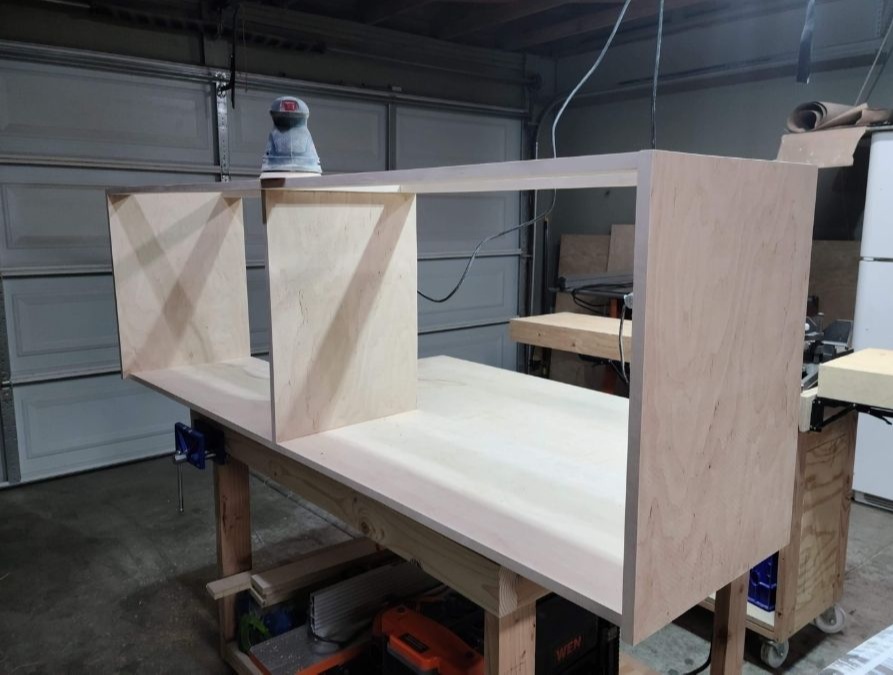 ADVERTISEMENT - CONTINUE READING BELOW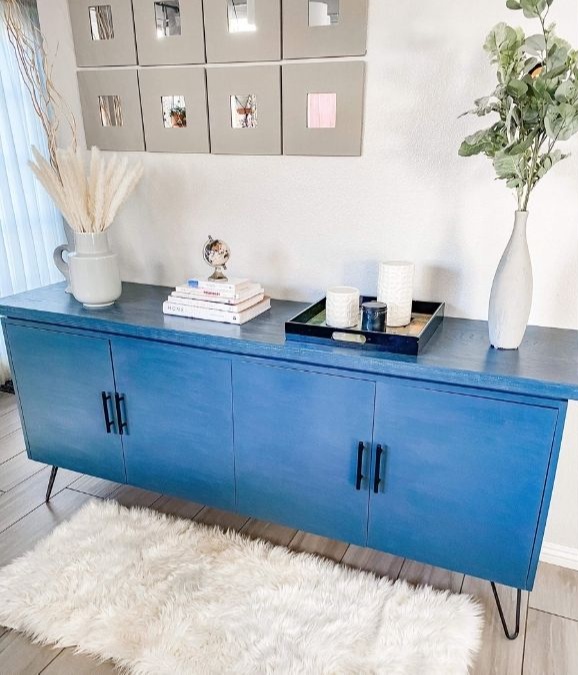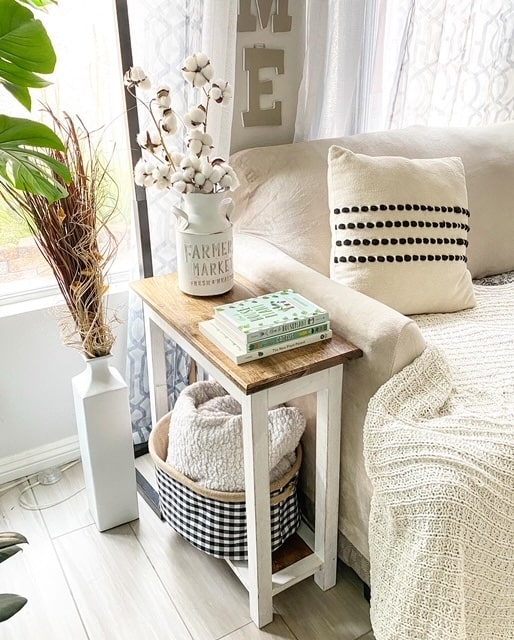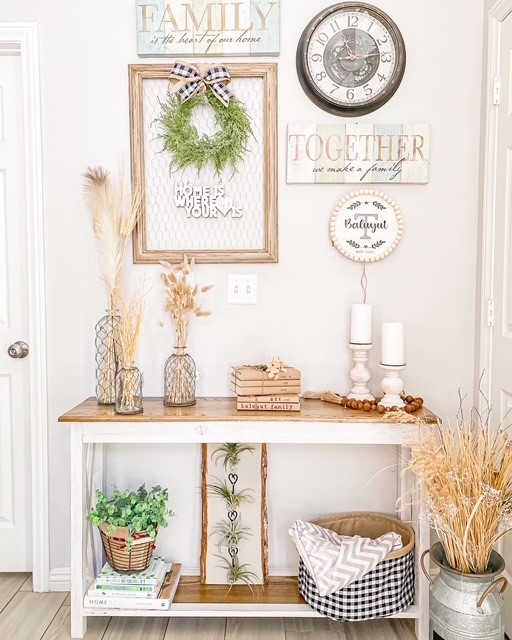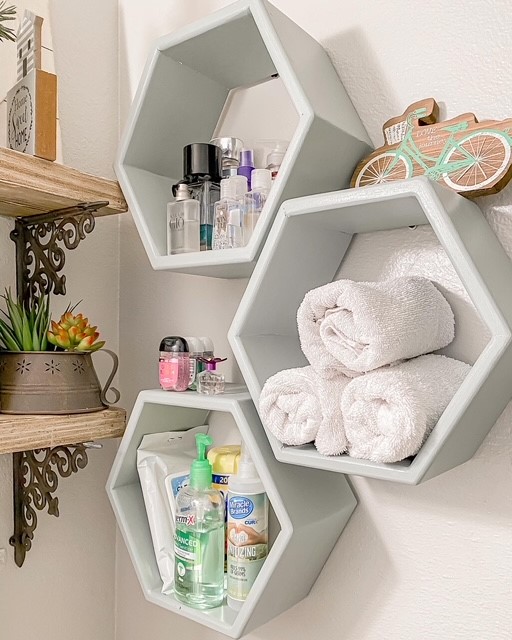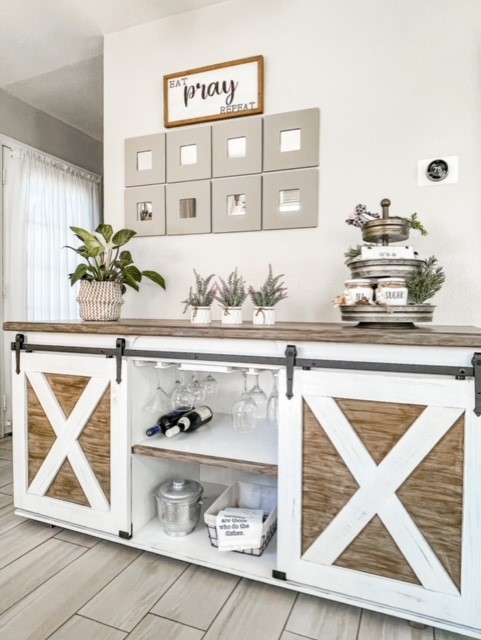 ADVERTISEMENT - CONTINUE READING BELOW
Crafty Crazy Ideas is a shop that's based in Las Vegas, Nevada, USA. You can check out more of their work by visiting their Facebook and Instagram.
* * *
Have you tried working with a contractor before? How was the experience? Any tips and stories you'd want to share? We'd love to hear about it! Send us a message on Facebook or email reallivingonline[at]gmail.com.
Real Living is now on Quento! Click here to download the app on Android and IOS, and enjoy more articles and videos from us and your other favorite websites!
* * *
This story originally appeared on Cosmo.ph.
* Minor edits have been made by the Realliving.com.ph editors.
More on Realliving.com.ph
Load More Stories