Decorating
How to Create a Calming Space with Things Already in Your House
No need for a major revamp! Photography: (L) Jelena Mirkovic | Unsplash (R) Huy Phan | Pexels
With a lot of things going on in the world, it's easy to feel stressed, worried, and anxious. Aside from self-help tips that can help calm your mind such as breathing, mindful thinking, and meditation, you can also try creating a space conducive for relaxation without having to leave your home. To help you out you can start with these small changes that can greatly improve the atmosphere in your space:
Clean up.
As you probably know by now, the act of cleaning can be very therapeutic, and it can actually be a form of meditation. The repetitive motion of sweeping the floor can allow for mindfulness. Even cleaning the bathroom, according to The New York Times, can bring you into the moment. Cleaning helps shift energies in your home, allows good air to come in, while also psychologically sweeping away thoughts that may cause anxiety. When your space is uncluttered, your mind eventually follows.
ADVERTISEMENT - CONTINUE READING BELOW
Opt for warmer light bulbs.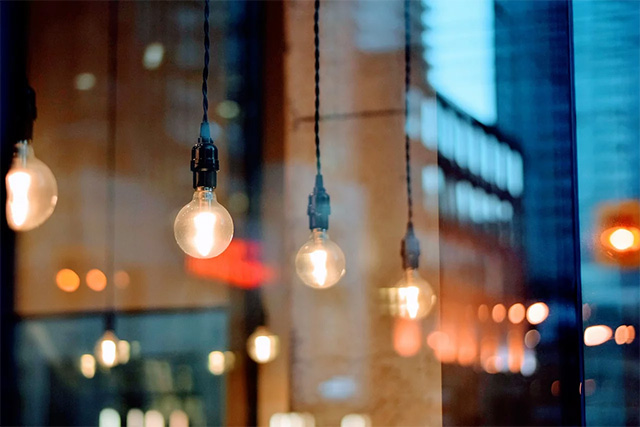 If you're in the habit of stocking up on different bulbs, changing your bedroom lights from fluorescent to incandescent can help your feel more relaxed, as The Spruce notes that warm lights tend to connote comfort, and are "especially appropriate for cozy living spaces where we want to relax and be comfortable."
Throw in a bit of color.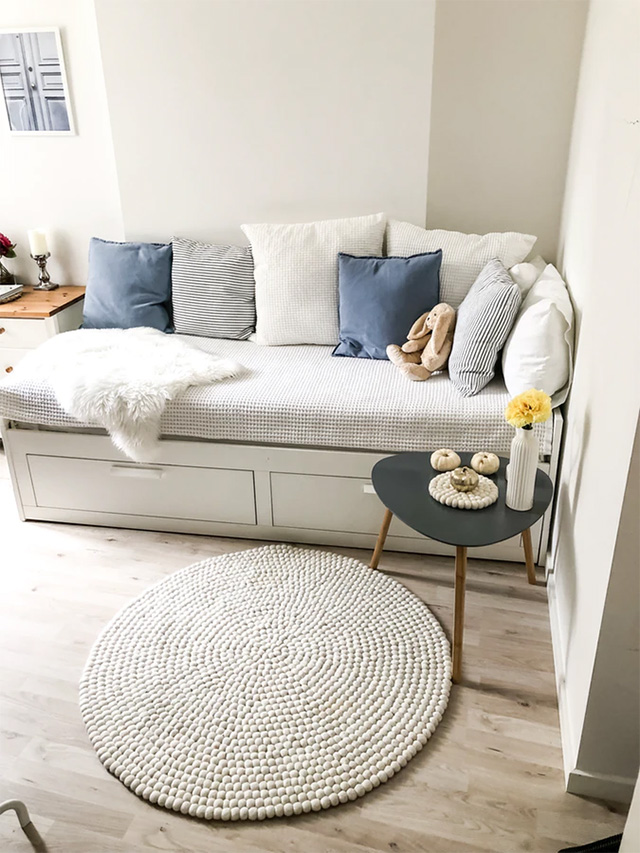 The right color can do wonders when it comes to creating a calm space, and you don't even need a fresh coat of paint to add it. Changing pillow covers, adding a decorative throw, laying out a table runner, or installing a set of picture frames you haven't used before can spruce up your living areas. See if you have any items in these soothing hues, as suggested by Huffington Post:
ADVERTISEMENT - CONTINUE READING BELOW
- Light blue;
- Gray blue;
- Soft pink;
- Muted green; and
- Lavender.
Bring in plants.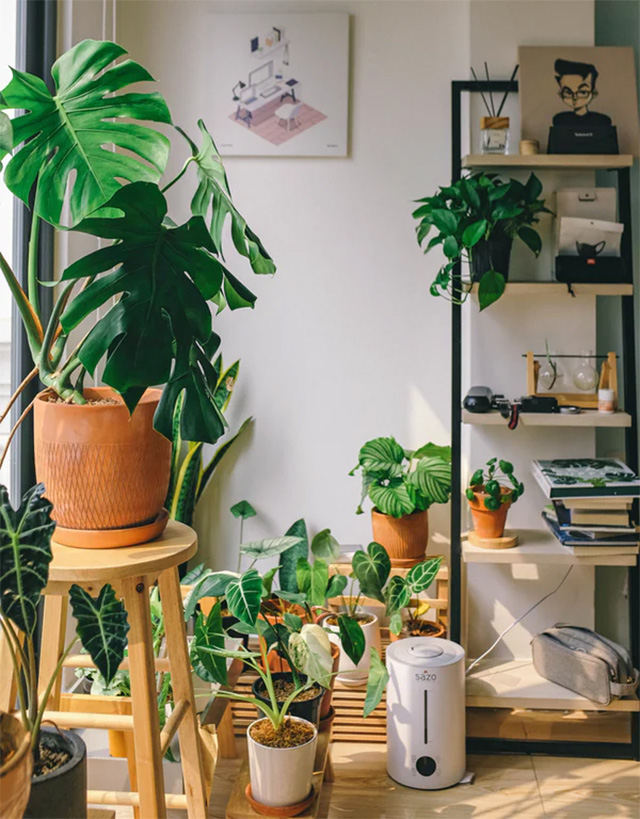 Having a bit of greenery in your home can help make your space cooler and calmer. If you don't have access to plants, maybe try growing your own from the produce in your fridge. Sili and tomatoes are some of the few that can thrive with ample sunlight. If you already have indoor plants, you can repurpose an old clothes rack and hang your pots from the hooks, or simply display them on shelves.
ADVERTISEMENT - CONTINUE READING BELOW
Diffuse your favorite scents.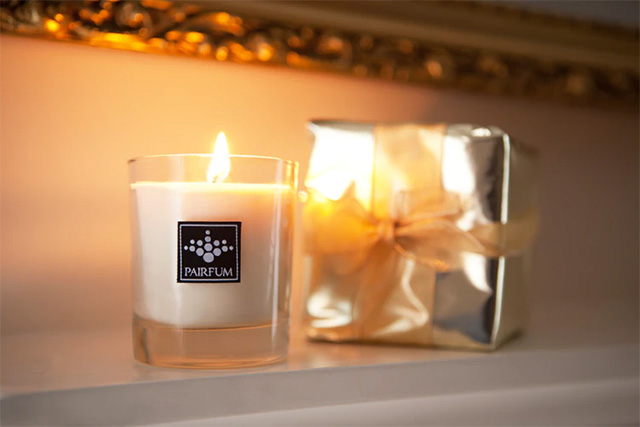 Aside from doubling as decor, scented candles can do you a great service when you need to relax. Essential oil diffusers work wonders, too. The scent of lavender is known to instantly soothe, but you can also try ylang-ylang, rosemary, and even peppermint. Just make sure to blow out your candles or turn off your diffuser before you finally settle in for the night.
ADVERTISEMENT - CONTINUE READING BELOW
Play ambient music.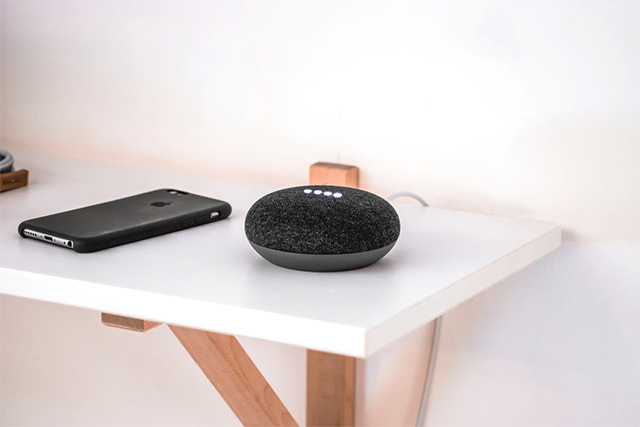 Ambient music is defined as "a style of gentle, largely electronic instrumental music with no persistent beat, used to create or enhance a mood or atmosphere." Some are often mixed with nature sounds—rain, waves, birds, wind—to encourage you to clear your mind and relax. Playing this kind of music in your home can effectively calm you down, as science has proved the effectivity of the right kind of music in reducing stress and anxiety time and time again. There are many free tracks available on YouTube and Spotify that won't only keep you grounded during the day, but can also help you sleep better at night.
ADVERTISEMENT - CONTINUE READING BELOW
More on Realliving.com.ph
Load More Stories