Decorating
How to Make Your Bedroom Feel Lighter, According to Feng Shui
Have it feel like more of a restful space. Photography: Unsplash/Shop Slo
The bedroom is a place for rest, but if yours hasn't been feeling like much of that lately, it could be time for a few tweaks. Taking some cues from feng shui would be a great place to start, since the practice encourages having positive energy in a space. Here are a few tips you can try:
1. Position your bed the right way.
In feng shui, the bed should be in a "command position," which means it should be placed somewhere that has a view of the main door, but it shouldn't be directly aligned with it.
If you have a slanted ceiling, put your bed under the highest point to feel less restricted. Because otherwise, your ceiling would feel like it's "suppressing you" or "holding you down". 
2. Keep the area under your bed clean.
Any form of clutter is discouraged in feng shui, even if it's hidden. Put away everything under your bed and place them elsewhere if you can to have chi swirl above and below you fluidly as you sleep. But if you don't have extra storage, making sure your things  are organized and tidy should do the trick!
3. Avoid or cover big mirrors.
"Bedrooms are for sleeping, yin energy! Mirrors are yang energy and reflect/excite the chi. If you have a mirror in your bedroom, simply place a scarf of cloth over it at night to calm the chi," says The Feng Shui Collective.
4. Don't position heavy items above your head.
The same feng shui experts also warn against placing things above your bed. "Heavy items like shelves, hanging plants and decor can represent the feeling of something falling on you while you sleep. Try replacing them with something lighter," they suggest.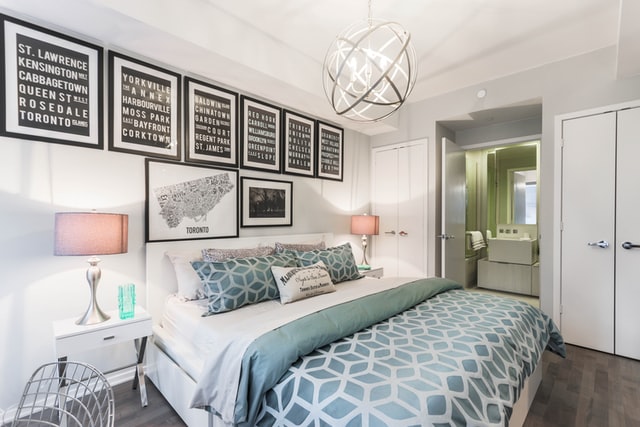 ADVERTISEMENT - CONTINUE READING BELOW
5. Remove electronics or cover them while you sleep.
Your bedroom should feel like a place for sleeping, not an entertainment room, a gym, or a home office. When possible, don't put your TV, computer, or even your phone in the room to battle that feeling of restlessness. In case you have no other place for them, you can cover them with a cloth or store them away before you sleep.
6. Avoid displaying dried plants unless they provide positive energy.
Plants in the bedroom are good in feng shui as long as you don't have too much of them. The case for dried plants, however, is a little bit different. Though some experts say they're a no-no since they're technically dead, an expert from The Spruce doesn't agree.
"Ask your heart what it is thinking about your dried flowers. If you feel beautiful, healing energy connected to them, then, of course, keep them and treat it in a special way," they write. As long as you position the plant well and it doesn't collect dust or contribute to clutter, it shouldn't be a problem.
7. Choose calming colors.
Soothing, supportive colors are also recommended in feng shui for a more calming bedroom. This can be quite subjective, so make sure your choice in bedroom color matches what you think is best for you.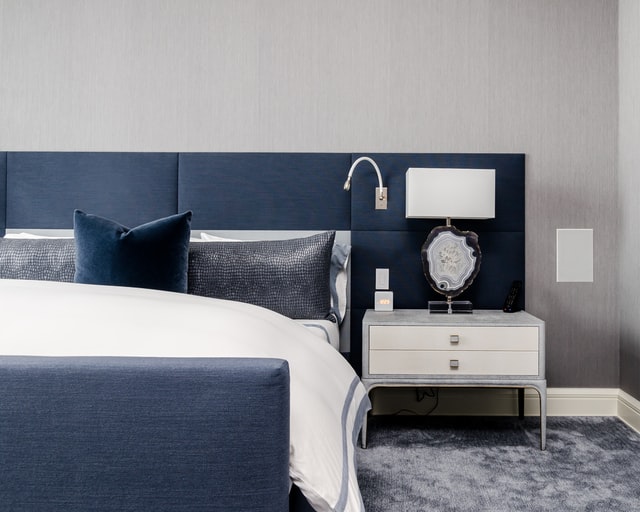 More on Realliving.com.ph
Load More Stories