Building & Renovating
What You Should Do With Design Pegs, According to an Interior Designer
Avoid "expectations versus reality" by aligning your vision with a professional Photography: Shutterstock (Main Photo)
You're pretty sure you want that particular shade of blue on your walls and a modern-industrial vibe for your new home. Try sharing these ideas with someone else at random, and chances are, they have a different take in mind. This is where design pegs—or your visual inspirations that will serve as references—come into play.
READ: Is P100,000 Enough to Renovate a House?
Gathering pegs for your home's interiors is just one, easy step; sharing and communicating everything you like to your designer is another. And when it comes to sharing your pegs, timing matters.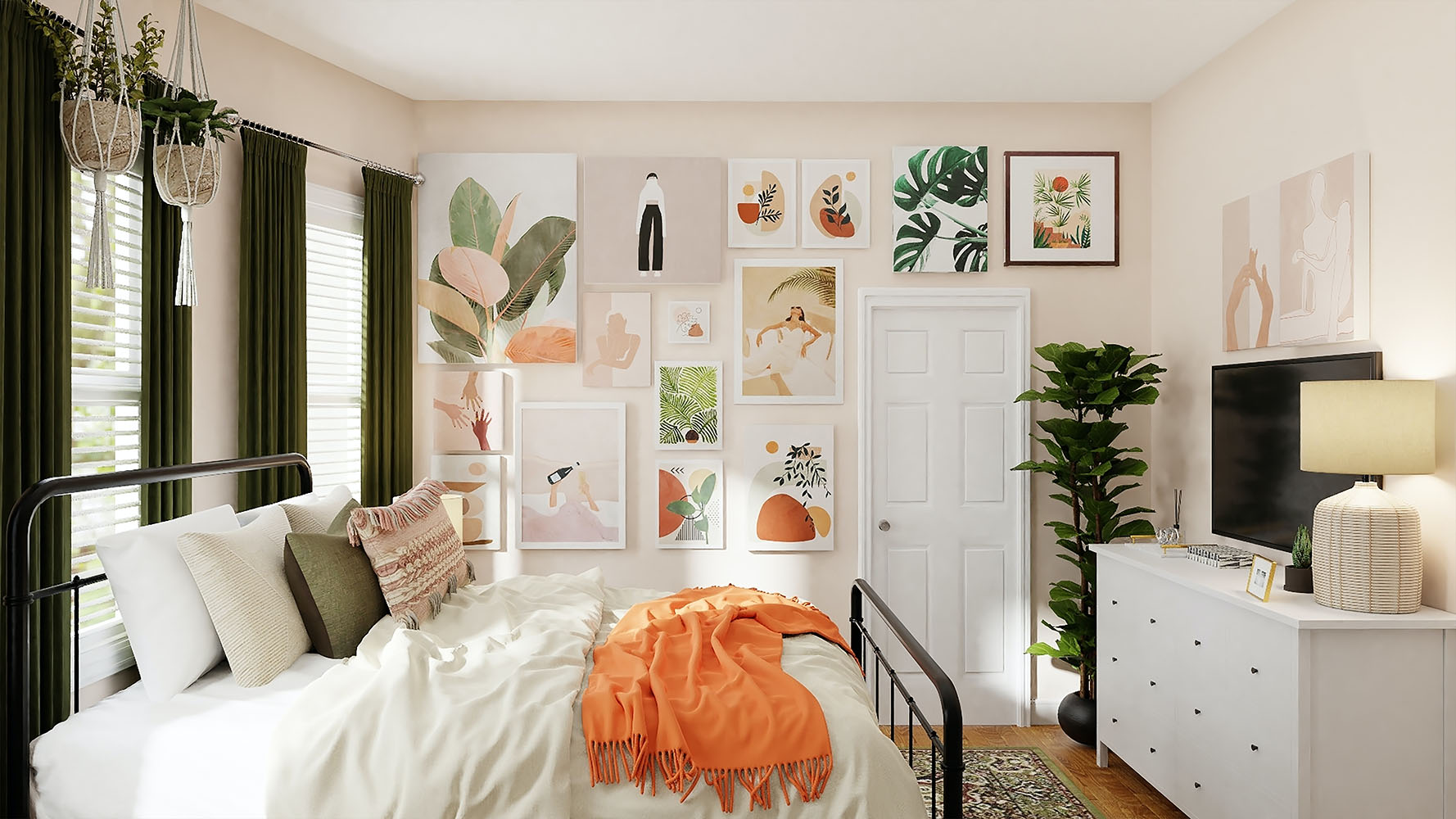 Martina Bautista, an interior designer who specializes in residential design and has dabbled in spatial design projects since 2013, recommends showing pegs to your designer at the earliest time possible. "I prefer getting as many ideas on the table in the initial design meeting rather than throughout the course of the design and construction process, so I have time to really meditate over the personality of the space," Martina says. She also stresses how having an ironed-out idea helps you save on expenses, as major changes during construction might entail additional costs.
Thanks to home design magazines and social media platforms like Pinterest and Instagram, collecting pegs has never been this easy. Martina also suggests watching house tours on YouTube. You can start by subscribing to Youtube channels that feature home tours.
READ: Expert Advice: 5 Ways to Manage a Condo Renovation Project
Looking for the right pegs
Your design choices should reflect your personality and preferences, and you should make those known to your designer from the get-go. For Martina, it's important that the pegs are reflective of the "feeling or style" of the client, and that these don't have to be "purely aesthetic."
ADVERTISEMENT - CONTINUE READING BELOW
"The best inspiration comes from images that bring the clients joy or [those that best express] their personal style," Martina says. Putting together all the pegs, whether through a collage or a deck, is preferable, though she also finds sending pegs over messaging apps helpful.
From these pegs, you're giving the designer a better idea of what you want for your space. In Martina's case, this is her cue to put together a deck with the client's pegs and her interpretations and possible applications for the space. "This is where all the color schemes—and sometimes, themes—really take shape. Sometimes, the pegs are great but don't have a feasible application in the client's space, so our decks usually showcase the parts that we can translate into something doable. We make perspectives and plans based on everything that comes out of these deck discussions."
Expectations vs Reality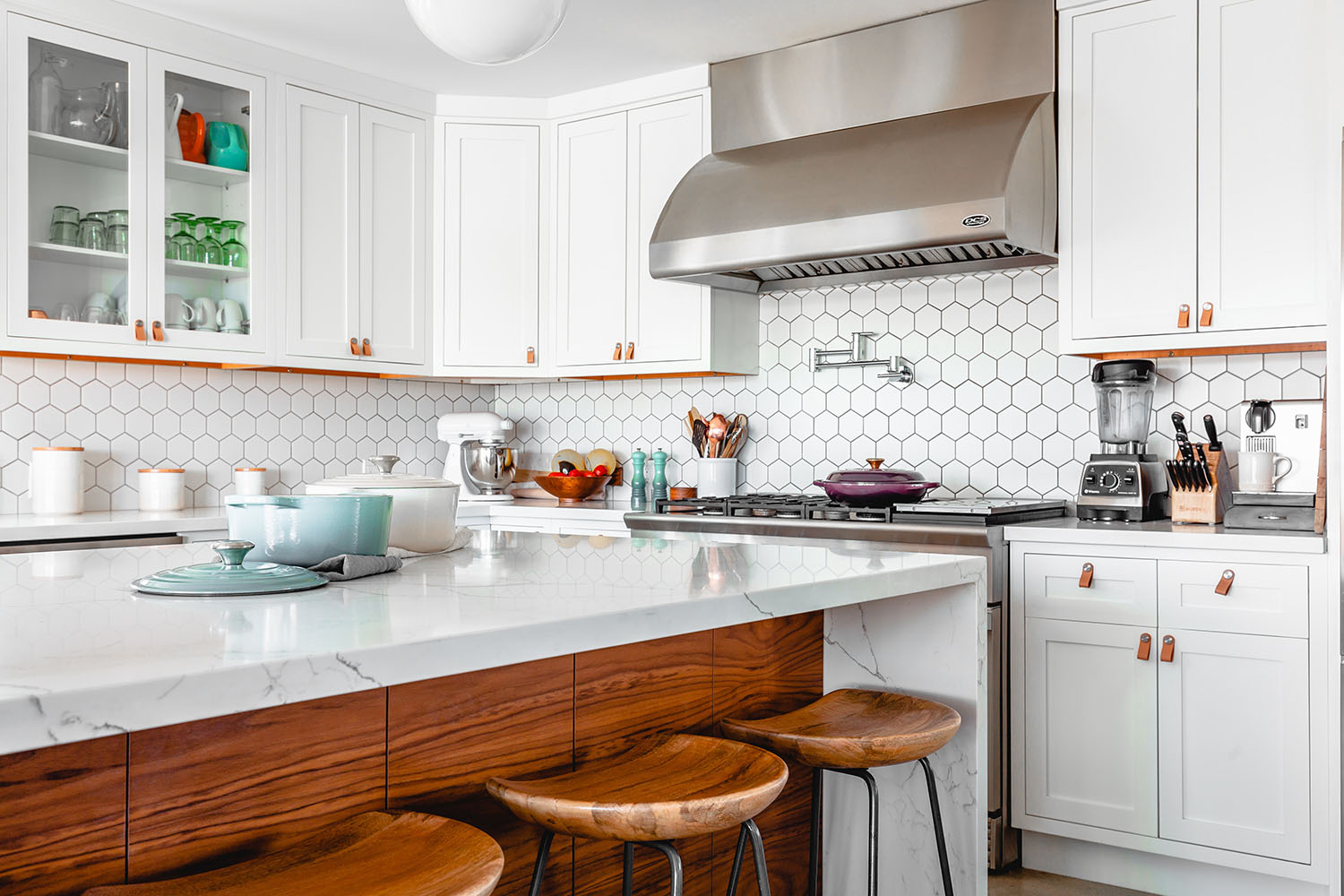 The catch with having detailed pegs is how to manage expectations, especially when it's a design or execution that may not be implemented down to the last detail. "Something I try to ask my clients is to be open to not having the space be exactly like the peg, allowing some room for interpretation," says Martina. "It really helps also to have a list of non-negotiables; those really help your designer understand which parts of the pegs you bring to a meeting are the most important to you."
READ: Expert Advice: 6 Quick Styling Tips For Your First Home Makeover
To help both parties meet halfway when it comes to finalizing the design, Martina underscores the importance of having a thorough understanding of the limitations. "I feel that by understanding the limitations involved, like budget, space, or sometimes even gravity, it'll be easier to meet halfway with your designer on why some things can be done and some are not feasible."
ADVERTISEMENT - CONTINUE READING BELOW
She adds, "I try to make sure the client understands that it is a process of building a space in collaboration with your designer…It will feel less like meeting halfway and more like being teammates with the person building your home."
Are you saving up for a home construction or renovation? Check out our home tours and makeover stories for inspiration!
More on Realliving.com.ph
Load More Stories