Building & Renovating
What is Japandi Style and How Can You Achieve It?
Turn your space into a calming haven with natural materials, functional accessories, and timeless décor Photography: OLA Interior Photography (Main Photo)
It's no secret that the Scandinavian and minimalist interior styles have ruled this year. There's something about bright and open spaces that we can't seem to get enough of. Is it the airy and serene ambiance? The perfect combination of wood and neutrals? Our reasons may vary, but one thing's for sure, we'll be seeing more of these spaces in the year to come.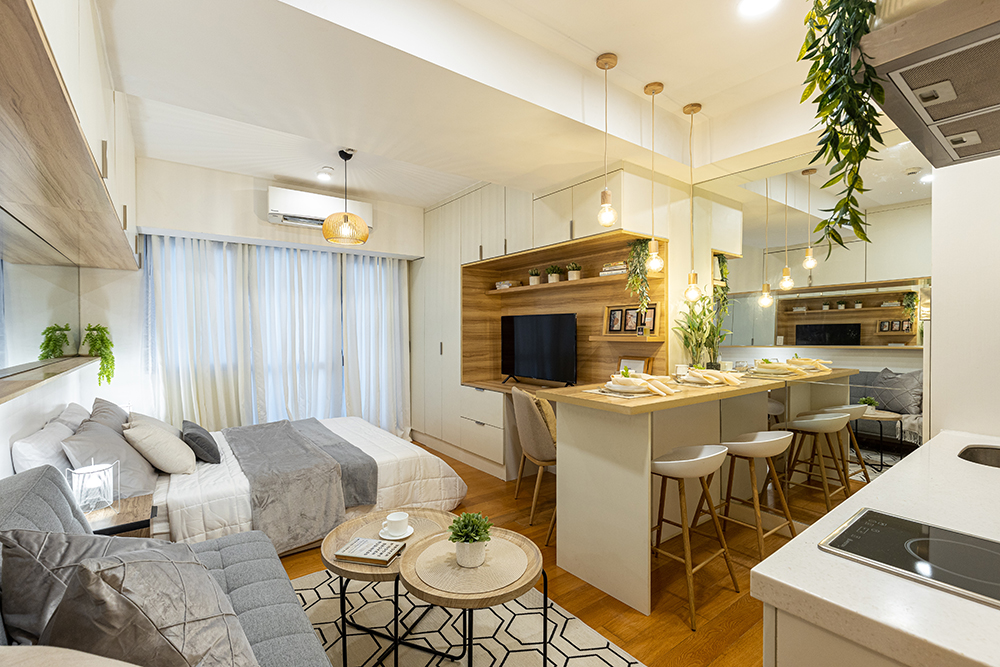 ADVERTISEMENT - CONTINUE READING BELOW
The Japandi style, though considered as a "relatively new trend," has been gaining likes online and designers have been doing their own spin on the aesthetic. In an article published on The Spruce, Leni Calas of Ward 5 Design, an interior design studio based in the United States, explains that "Japandi design is the combination of Scandinavian functionality and Japanese rustic minimalism to create a feeling of art, nature, and simplicity."
The stunning yet relaxing combination puts the spotlight on clean lines, bright spaces, and light colors—elements that we love seeing in a home.
Why do Scandinavian and Japanese styles blend well together?
As explained by The Spruce, both styles "are rooted in minimalism and comfort," with elements that complement each other. While Japanese interiors are known to be sleek, Scandinavian design has a rustic touch. In terms of colors, Scandinavian spaces are known for its stark color palettes while Japanese style homes make use of neutral colors.
What are the elements that are usually found in Japandi style homes?
Barbuliannodesign.com lists down six elements that are commonly found in Japandi homes. If you're currently planning a renovation project or building your own home, take note of the following:
Natural materials
Clean lines
Minimal furniture
Functional accessories
Decluttered space
Contrasting colors such as gray, white, and hints of pale black and pink
ADVERTISEMENT - CONTINUE READING BELOW
When designing a Japandi home, your goal needs to be achieving a simple layout and a welcoming ambiance. Suffice to say, you need to take into consideration the concept of Hygge when working on your Japandi home. The final look should be cozy, homey, and can make you feel content.
Looking for design inspiration? Here are two real homes designed with the Japandi style in mind:
A 27sqm condo in Mandaluyong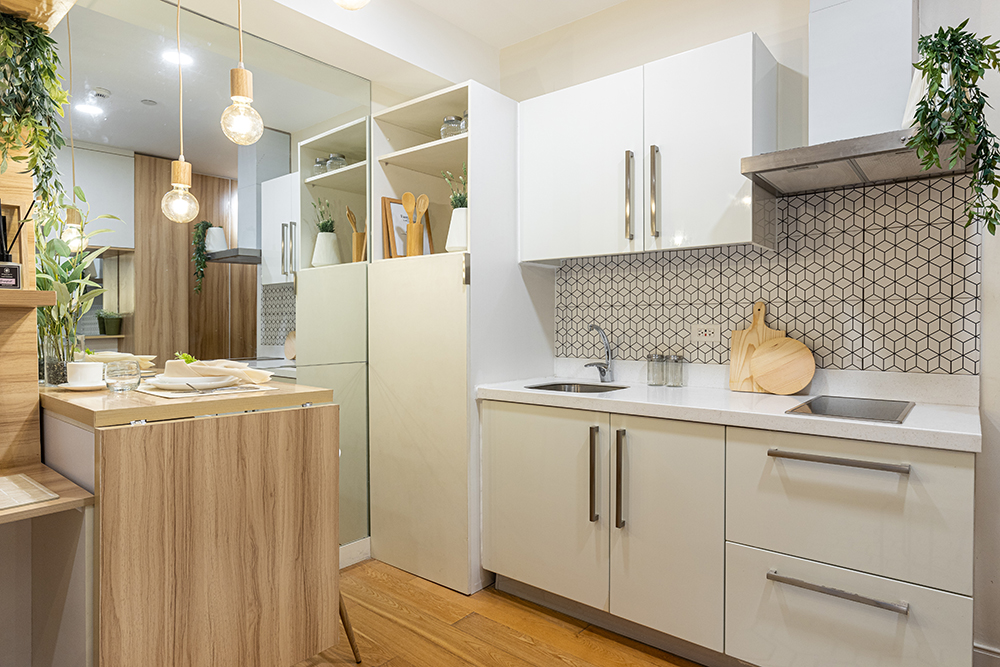 ADVERTISEMENT - CONTINUE READING BELOW
Designed by JPMADMAN Design and Build, the compact unit looks bigger than it really is with the combination of Japanese minimalism and the Scandinavian style. The design team incorporated clean lines, neutral colors and materials like wood to spruce up the space and make it comfortable for the owner.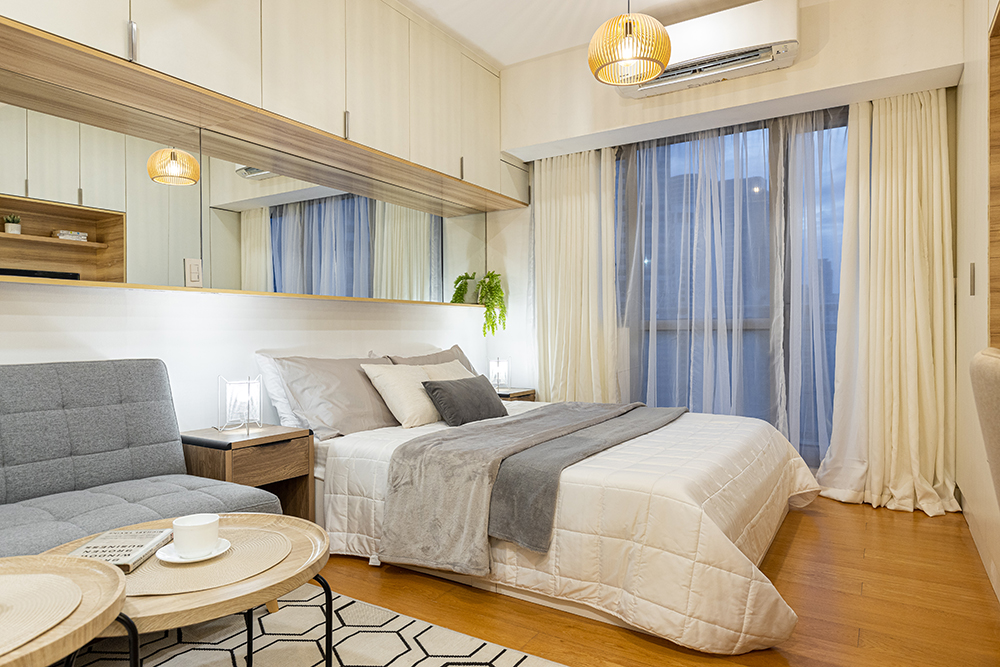 ADVERTISEMENT - CONTINUE READING BELOW
To keep the condo unit from being too stark, the designers brought in soft furnishings in neutral colors, plants, and well-thought-out storage nooks.
Click here to see more photos and view the complete home tour.
A Three-Bedroom Condo Home for a Family of Four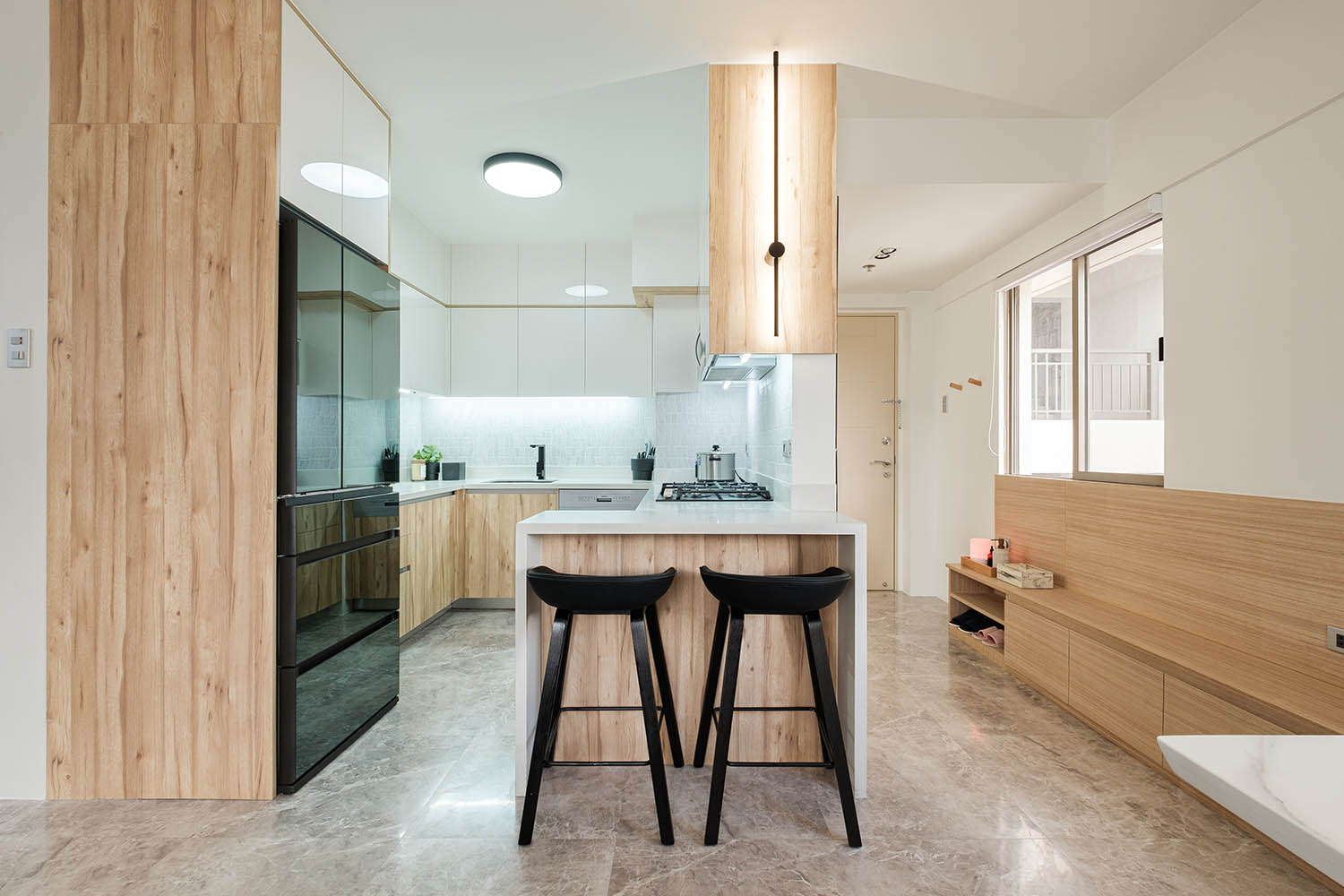 In this family home, interior designer Juwan Baring of VERO Interiors and Construction Corp., worked toward a design that's simple, straightforward, and stylish. Completing the unit are customized pieces that maximize every inch of space and nifty storage solutions to keep clutter at bay.
ADVERTISEMENT - CONTINUE READING BELOW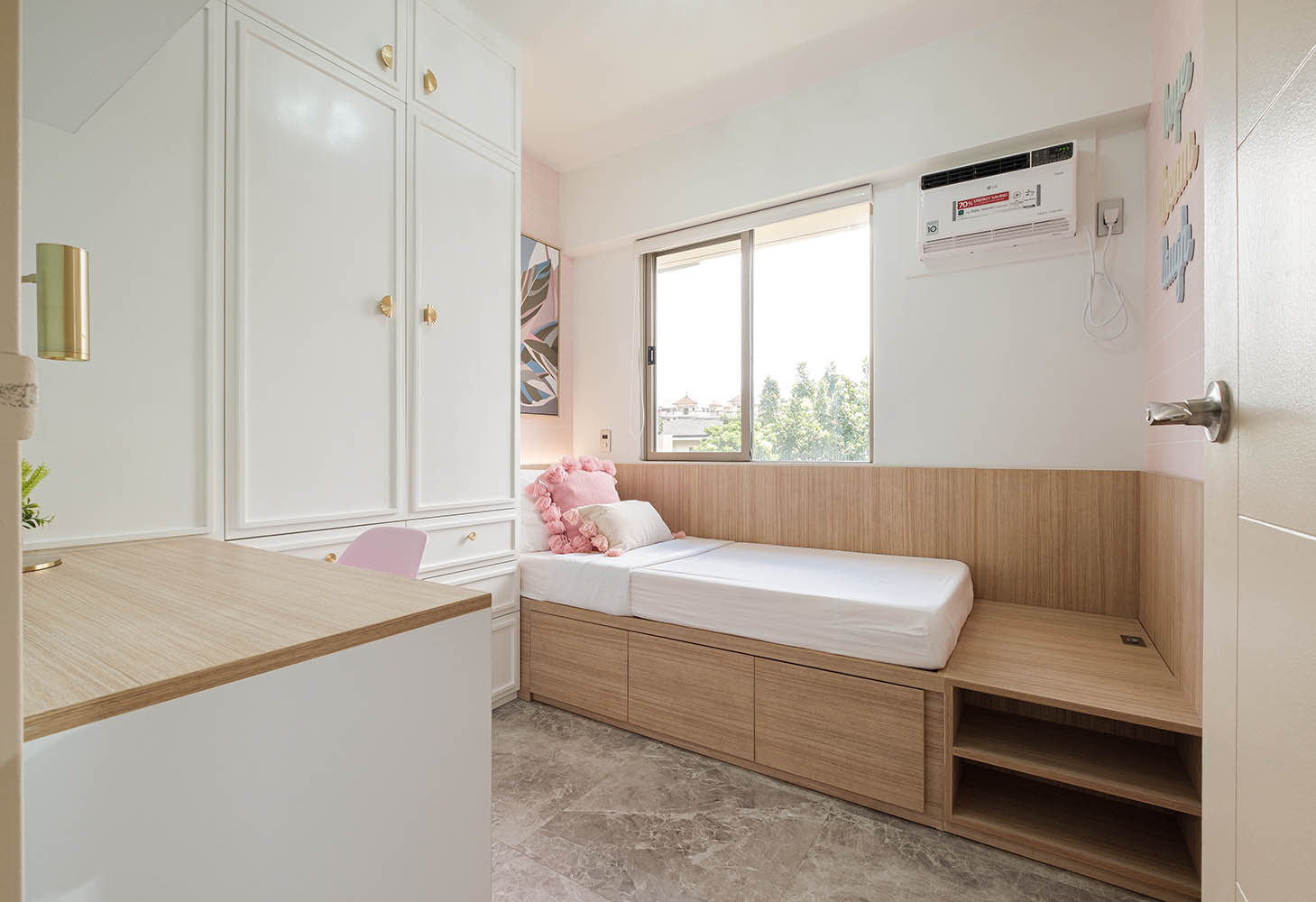 The home features a calming wood and white theme, with pops of colors integrated into the final look. Colors such as blue and pink are used in the bedrooms of the owners' children not just to liven up the spaces, but to showcase the personality of each occupant as well.
ADVERTISEMENT - CONTINUE READING BELOW
Click here to see more photos and view the complete home tour.
Applying any interior style needs your own flair so you can make it yours. If you've decided to work on the Japandi style, do your research first and gather some pegs that speak to you. Narrow it down to a few that you can execute. You can also consult with a design professional should you have concerns about applying it to your space.
More on Realliving.com.ph
Load More Stories