Building & Renovating
Are You Familiar with the Filipino Building Belief Oro, Plata, Mata?
This Filipino building belief has been followed by many when it comes to designing a staircase Photography: Unsplash | Pexels (Main Photo)
Filipinos are big on superstitions—from knowing how to counter negative remarks to keeping in mind common beliefs related to building homes. These have become part of our culture that many of us still take these into consideration even in the 21st century.
In a previously published article on Realliving.com.ph, one of the most common building superstitions followed in the Philippines involves determining the number of steps in a staircase through the words "Oro, Plata, Mata," which translate to "Gold, Silver, and Death," respectively.
How does Oro, Plata, Mata work?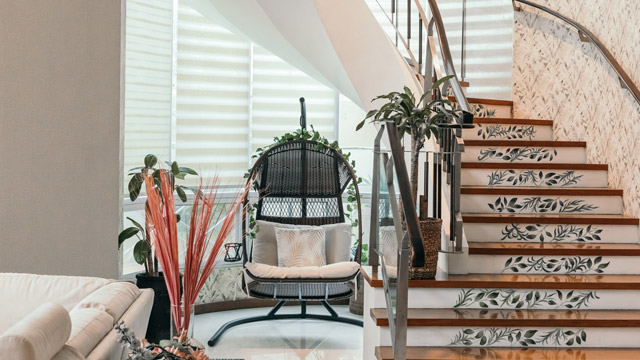 ADVERTISEMENT - CONTINUE READING BELOW
Oro, Plata, Mata is often followed in finalizing the number of steps a staircase has. As explained by Ar. IDr. Isabelle Ong Sitco, "You count the first step as oro, the second step as plata, the third step as mata, then go back to oro as fourth step, and so on," she shares.
CONTINUE READING BELOW
Recommended Videos
Ideally, the last step of the stairs should fall under oro, which means gold. "The last step can be oro or plata to symbolize good luck. Ending up with mata is believed bring bad luck and misfortune to the homeowners," Isabelle adds.
While some may dismiss this as just another belief, Isabelle says that many homeowners are steadfast in making sure it's followed. Not only do they want to invite abundance into the home, it's also a way of warding off bad spirits. "It's important to honor the homeowners' sentiments about these beliefs. If a homeowner specifies to practice these beliefs for their home, it's important for the professional to honor their decision," explains the architect-designer.
ADVERTISEMENT - CONTINUE READING BELOW
In addition to incorporating Oro, Plata, Mata in designing a staircase, architect Ernesto R. Zarate also says that this is also observed when deciding on the steps going into the house. An elevated house should have four steps leading to it instead of three.
Are there other Filipino building beliefs followed in construction sites these days?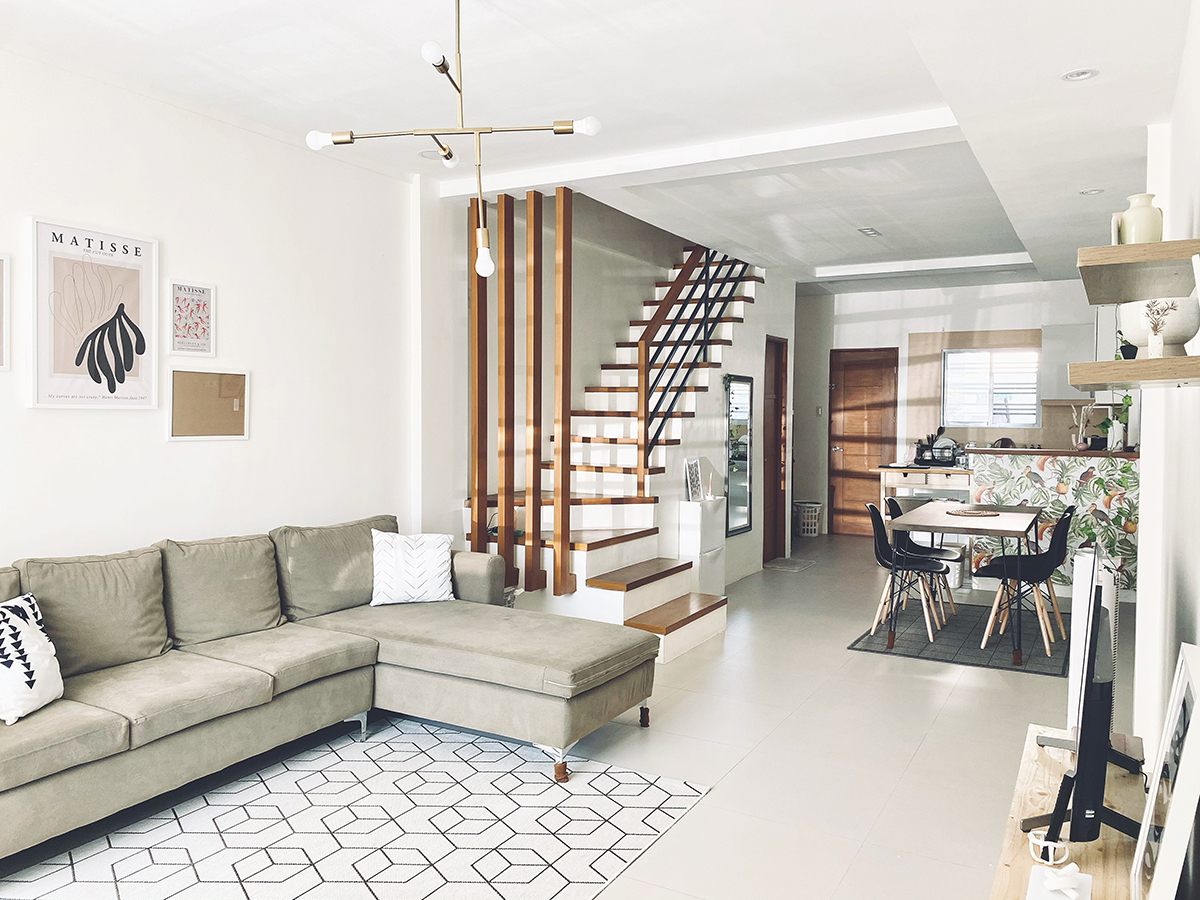 ADVERTISEMENT - CONTINUE READING BELOW
Isabelle, who is also the principal designer of Iztilo Interiors, shares that contractors keep in mind common superstitions when preparing a site. "We follow Oro, Plata, Mata because we wish our clients good fortune that's why as much as possible, we design stairs that end in Oro," she says.
Aside from the number of steps a staircase should have, there are other beliefs that are observed in many construction sites such as putting coins in foundations and sacrificial blood – both of which signify good fortune. "Homeowners put coins in the column pits before we lay out the steel and pour concrete. Workers also sacrifice a pig or a white chicken then pour its blood to the column pits," relates Isabelle.
How do you achieve functional design while following Filipino superstitions?
At the end of the day, the goal of a construction project is to deliver a home or a building that's sturdy, comfortable, and perfect for our climate. With these beliefs in mind and homeowners who strongly adhere to them, it's the design professional's role to help strike a balance.
ADVERTISEMENT - CONTINUE READING BELOW
"In any project, sound and functional design is always a priority. The safety of the users of the space outweighs any belief. Smart design should balance safety, functionality, and traditional belief with respect to the homeowner," Isabelle explains.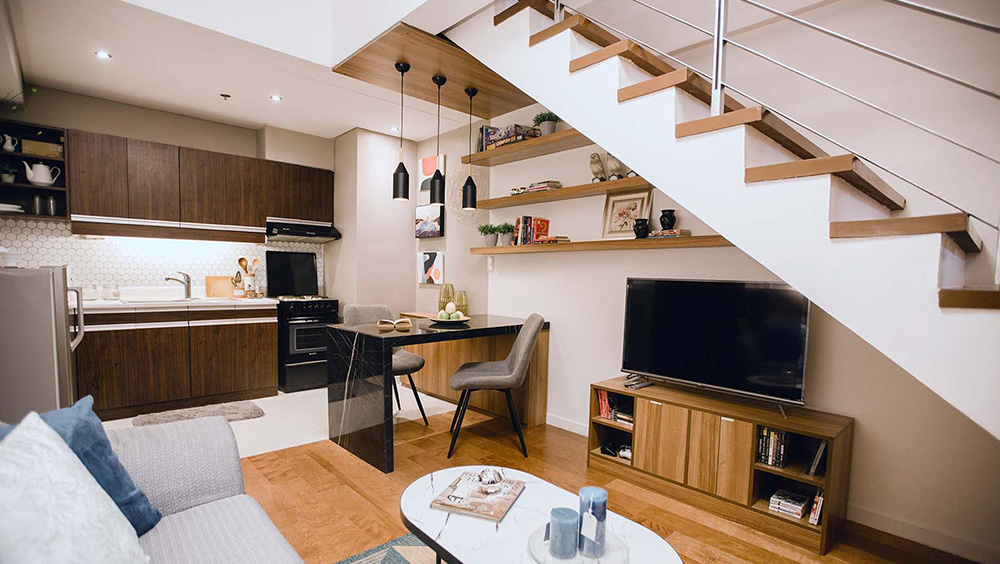 There's no harm in keeping in mind traditions and beliefs we've grown accustomed to. After all, these beliefs are part of our culture, too. When working on a home-related project, have an open mind and be transparent with your architect or designer. He or she knows about such beliefs as well and can take these into consideration when working on the design of your dream home.
ADVERTISEMENT - CONTINUE READING BELOW
"There is nothing wrong with believing in superstitions as these are tracked back to our ancestors. It's important to respect each other's beliefs but one must know when to balance these beliefs with a sound and functional design," advises the architect-designer.
Ready for your own makeover? You can get in touch with Iztilo Interiors through email at iztilointeriors[at]gmail.com. You can also follow them on Facebook: facebook.com/iztilointeriors and Instagram: instagram.com/iztilointeriors.
More on Realliving.com.ph
Real Living is now on Quento! Enjoy more of our stories by clicking here to download the app.
Load More Stories