Building & Renovating
Are You Dealing with a Dishonest Contractor? Slater Young Shares 3 Things You Need to Beware Of
In his Youtube channel, Slater Young shares how important it is to have other professionals who can check the contractor's work Photography: Shutterstock
Let's be honest, in any endeavor, saving a couple of thousands is ideal. Take for example tapping someone to work on your house – a team proposing a lower cost sounds more enticing compared to another team that's more expensive. While some would instantly pick the cheaper one, there are those who are more discerning – why is it cheap? Being suspicious and looking into it further can save you from a lot of stress, especially when it comes to construction.
In a video he posted on his Youtube channel, Slater Young talked about dishonest contractors and how crucial it is to work with someone you can completely trust. After all, the quality and safety of your house will depend on it.
READ: 10 Practical Tips for Homeowners From Slater Young
According to the engineer, there are contractors who take shortcuts when working on a project which affects the quality and safety of the overall build. From choosing the materials to performing tests – a reliable professional who can triple check the work being done is important.
If you're in the process of building your home or if you're just planning how to go about it, being knowledgeable also helps ensure you won't be shortchanged. Slater shares three important things you need to watch out for when working with a contractor:
Improper Backfilling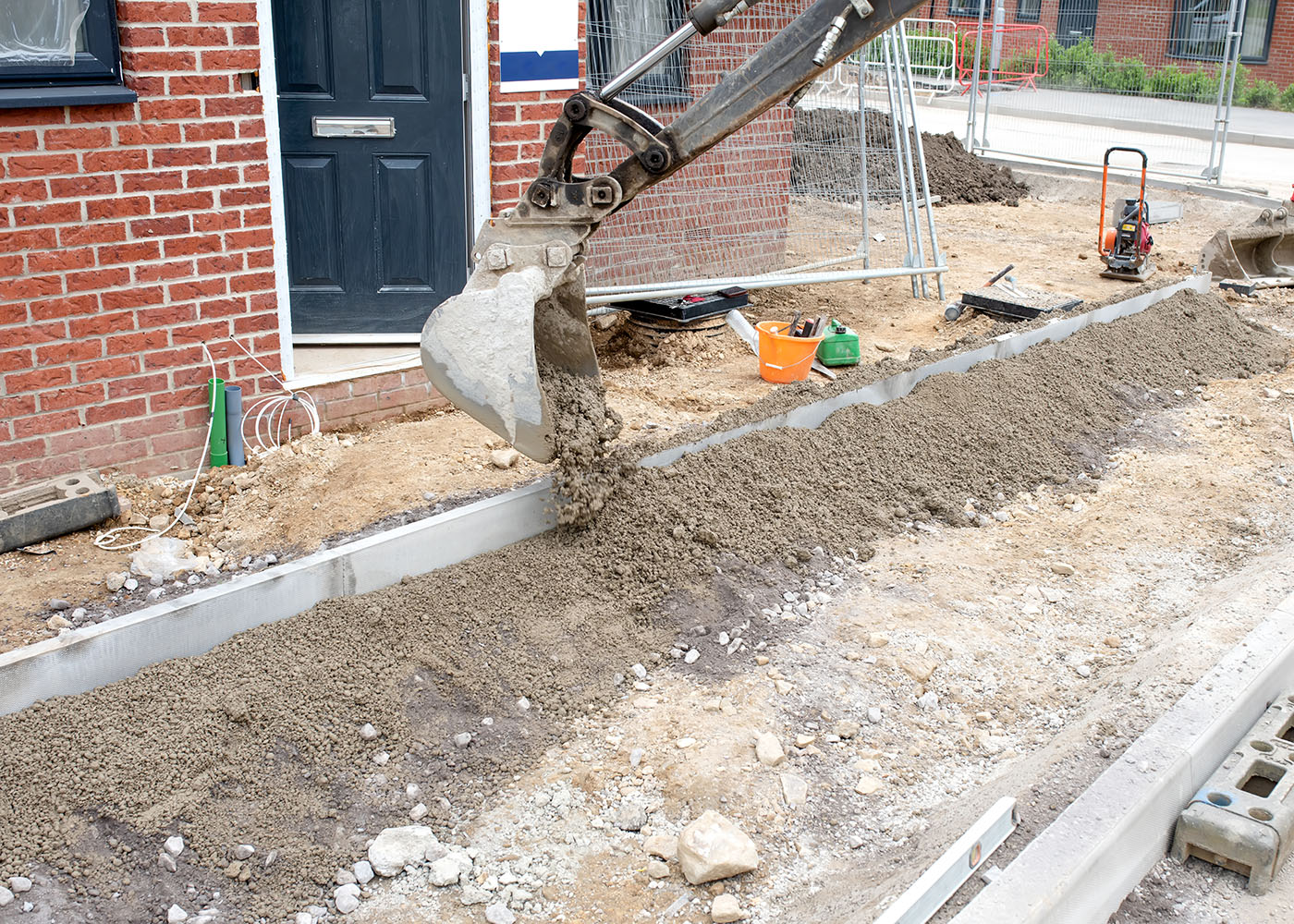 ADVERTISEMENT - CONTINUE READING BELOW
According to thebalancesmb.com, "backfilling is the process of putting the soil back into a trench or foundation once excavation, and the related work has been completed." Slater shares that this is a common process where some contractors cut corners. "The top portion will be the only one na solid, sa baba ang loose," he explains. This results in houses moving or sinking while also causing cracks on walls which are dangerous.
READ: 5 Questions You Need to Ask When Sourcing for Building Materials
The proper way to do backfilling is to do an engineered fill. Slater explains that this involves compacting the soil every fill and one foot. It can be tedious, he says, but if you don't know what you need to check, you can be deceived.
Now, if you have an engineer on site or someone who can do quality control, he or she can be on the lookout for possible mistakes. There are certain tests that can be done such as the Field Density Test to check if the soil is compact enough.
Substandard Concrete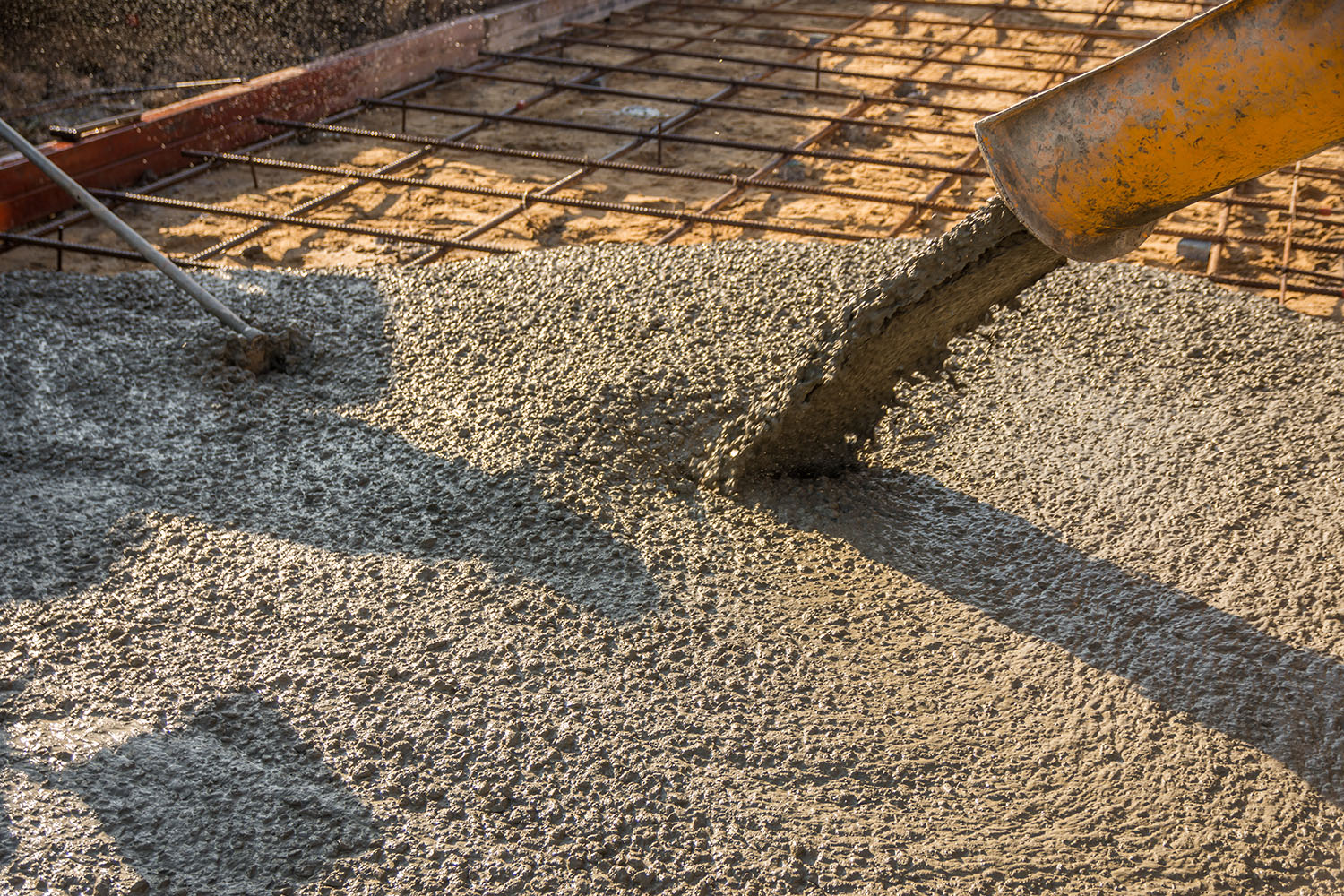 It's no secret that concrete is one of the most expensive construction materials today. Slater says that concrete should be "up to standard and has to be quality-checked." There are instances wherein dishonest contractors cut down on cement which then affect its compressive strength.
The engineer further explains that there are many tests that need to be done on concrete alone which include the temperature test, the slump test, and the compressive strength test to name a few. Matmatch.com explains compressive strength as "the ability of a certain material or structural element to withstand loads that reduce the size of that material, or structural element, when applied." According to Slater, a proper engineer on site knows what to do when checking concrete and must be able to give results.
READ: K Brosas Files a Case Against Contractor That Allegedly Abandoned Her House and Ran Away With 7M
Undersized Steel Members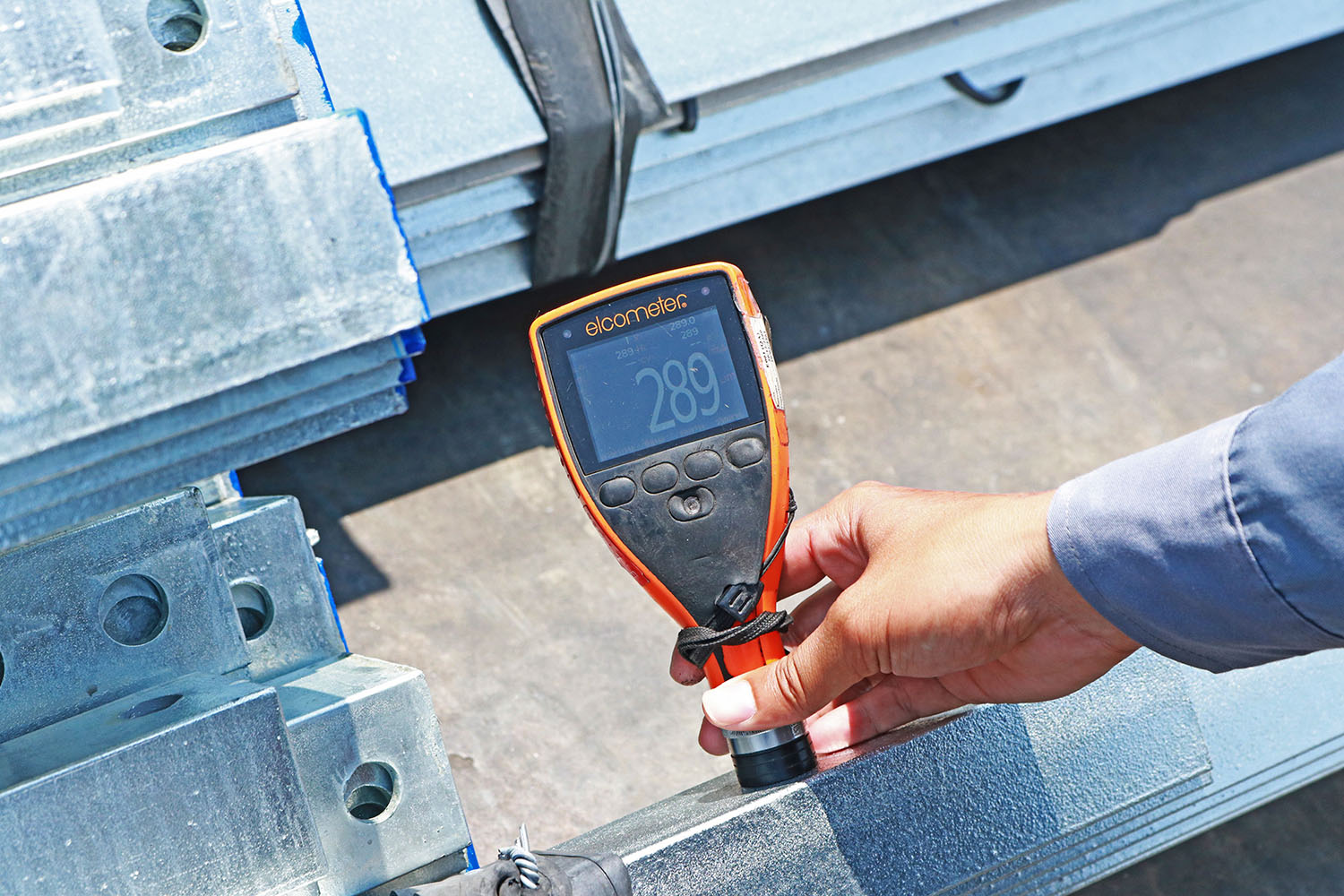 ADVERTISEMENT - CONTINUE READING BELOW
When it comes to steel, Slater highlights the importance of checking the size and dimension of the material. There are instances when the needed steel members should measure 5mm but what gets delivered is only 4.5mm. Since this is just a slight margin, not knowing how to check it may cause you to miss the difference which might then cause problems in the project.
Slater explains that even trusted hardware stores carry undersized steel members. Knowing what to order and what to check spell the difference so that you can get the right material you need.
In closing, the engineer says it's vital that you meet with proper professionals and be meticulous when holding biddings among service providers. "When quotes are too good to be true, most likely, it is," he says. If a quote is cheap, ask why it's cheap. Look into the costs and review it thoroughly. At the end of the day, you need to avoid building a project with an unreliable contractor.
If you're looking for a professional to work with – whether it's an architect, a designer, an engineer, or a contractor – always ask for referrals from friends who can vouch for their professionalism. You can also check reviews on social media and their respective websites. Setting a meeting to discuss specifics can also give you an idea how they work.
For tips, you can read the articles below:
10 Signs You're Dealing with a Bad Contractor
6 Questions To Ask Before Hiring A Contractor
4 Questions to Ask Your Potential Contractor
To watch Slater Young's video, click here.
More on Realliving.com.ph
Load More Stories