Building & Renovating
5 Terrace Design Ideas Best for Homes in the Philippines
Building a home in the Philippines? Incorporate a terrace into your design so your family can take advantage of this outdoor space Photography: Shutterstock (Main Photo)
If you're building a home in the Philippines, consider a design incorporating a terrace! 
Having a terrace at home is such a great bonus when you live in a tropical climate. This area becomes a great spot to let more air flow into the house while acting as a semi-outdoor extension to your living space.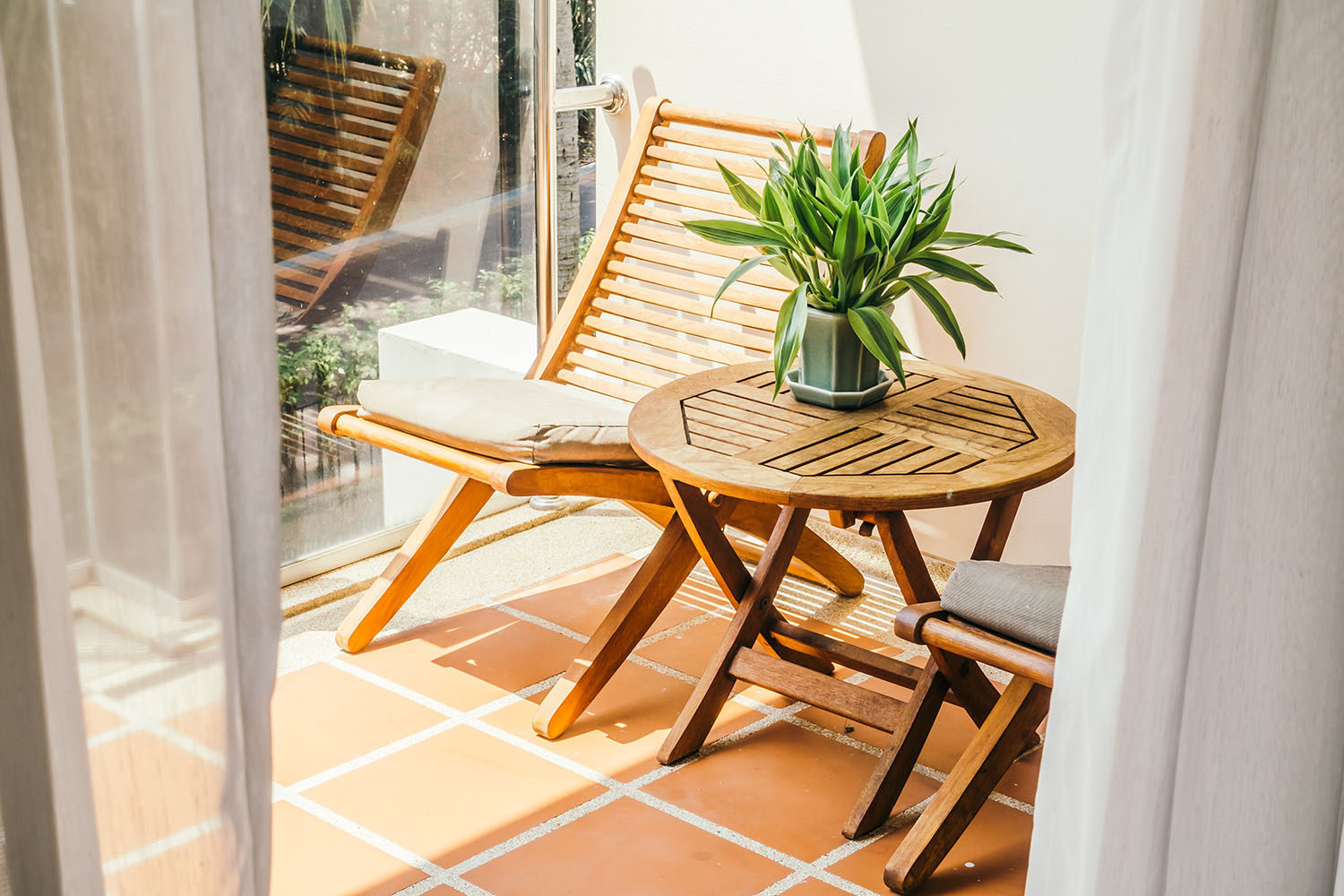 A terrace, by definition, is a flat area that protrudes from the side or roof of a building. It can be attached or detached. Terraces are usually larger spaces that can be accessed from different points.
Balconies, on the other hand, are usually smaller than terraces and are elevated platforms. They are often attached to a particular room, and can only be accessed through it.
ALSO READ:
Make Your Balcony Feel More Secluded With These Potted Plants
These Moms Turned Their Small Balconies Into Cozy Hangout Spots
We often use terraces or balconies as a place where clothes can be hung to dry, but there's a world of possibility to spruce up this area depending on which part of the house your terrace is attached to. 
There's no reason you can't have the best of both worlds with a terrace design that's practical and pleasing to the eye! 
Terrace design ideas for your future home:
Create a bedroom extension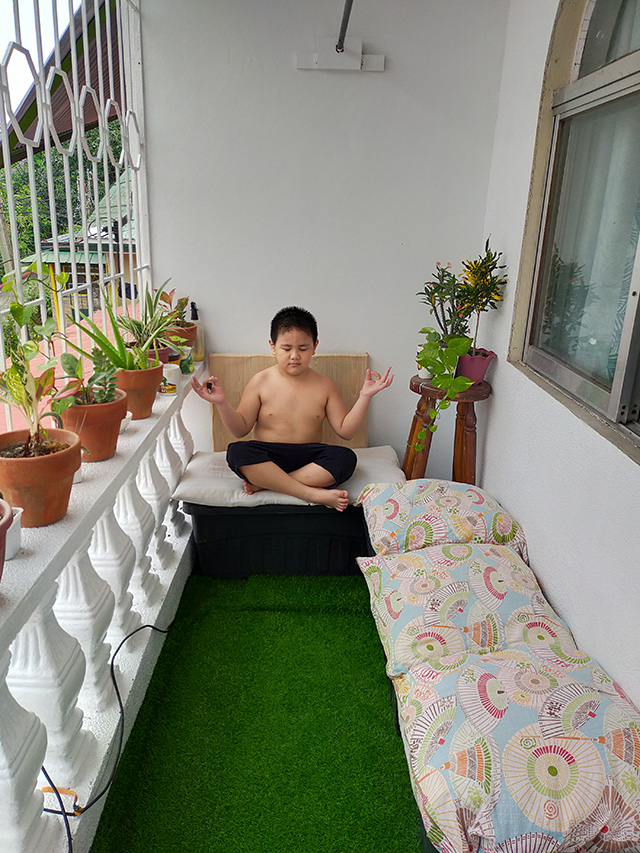 ADVERTISEMENT - CONTINUE READING BELOW
A terrace in front of your bedrooms can provide the ultimate vacation feels while you're at home. Imagine waking up and being able to see the sky and take a breather before you begin your day. An open terrace attached to your bedroom also helps circulate airflow in the room, but with a couple of chairs and a table, you can turn it into an intimate sitting area.
This mom converted her tiny terrace into a beautiful zen area with potted plants and comfy seating. Done on a Php 2000 budget, this elevated their balcony into a cozy area their family could enjoy.
READ: See How This Mom Turned Her 'Sampayan' Into a Relaxing 'Tambayan'
Carve out an al fresco dining nook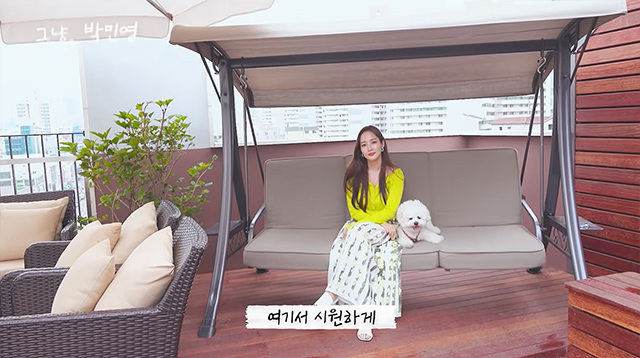 Positioning your terrace as an extension of your dining room can help bring your mealtimes outside in great weather. It's great for opening up your dining space when a company is over. If you're a family that loves to grill food, a terrace as a dining area can also be a great place to set up a grill station or samgyupsal grill, to keep the smoke from staying inside your home.
Korean actress Park Min-Young's terrace has an outdoor dining area and grill, plus lots of seating for friends and guests!
READ: Take a Tour of Korean Actress Park Min-young's Office with a Terrace
Achieve an extra seating space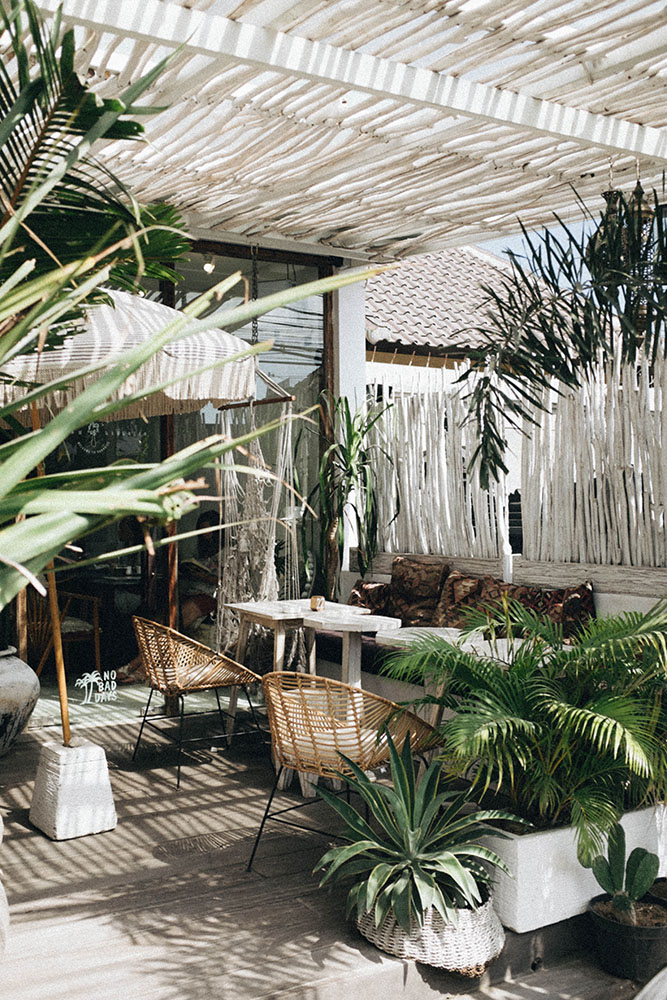 ADVERTISEMENT - CONTINUE READING BELOW
Similar to the previous, a terrace attached to your living room can provide many functions, transforming your space into a bright and cozy one. You can turn your terrace into a mini-jungle, with some potted plants and flowers to keep nature closer to you. Some added seating can also turn this into a tea or coffee nook for when you want a midday break.
Create a breakfast nook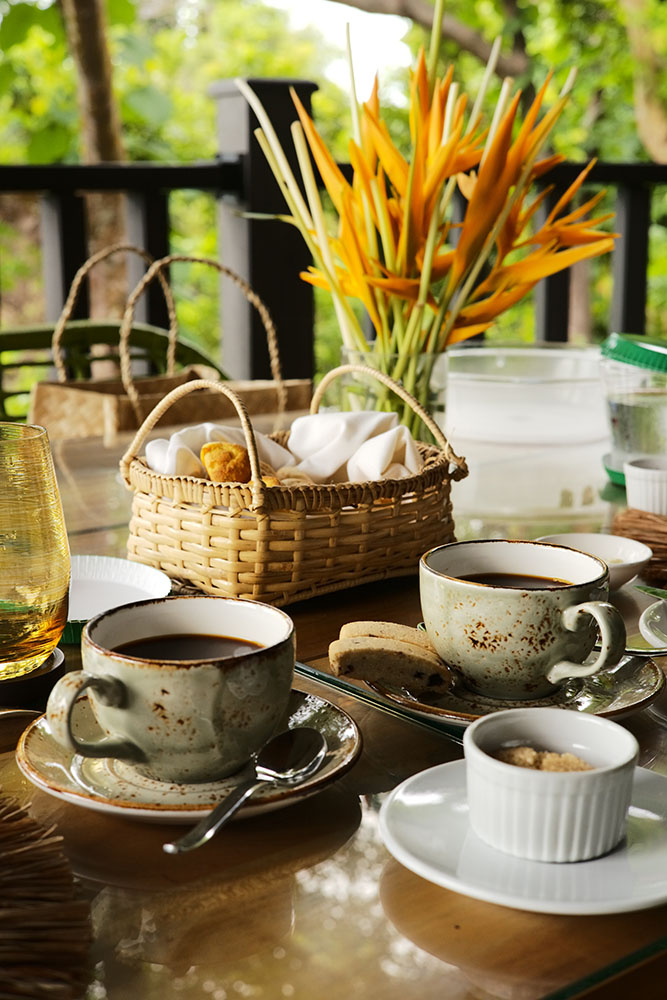 ADVERTISEMENT - CONTINUE READING BELOW
Breakfast nooks can be the most incredible place to start your day! Using your terrace to have one helps you set boundaries between your rest time and work time, allowing you to rest your mind and draw energy from your surroundings.
READ: Divine Lee Gives Her Tiny Balcony a Cozy Makeover
Design a roof deck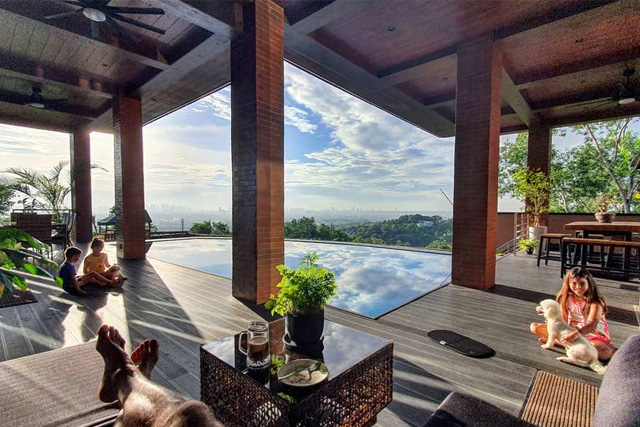 ADVERTISEMENT - CONTINUE READING BELOW
If you're lucky enough to live in an area with amazing views, a rooftop terrace can help you enjoy this day after day!
Team Kramer's beautiful home on the hillside has multilevel terraces and floor-to-ceiling windows that help bring the outdoors in. Best of all is their lanai and pool area with incredible mountain and sky views as far as the eye can see.
READ: The View From Cheska, Doug Kramer's Antipolo Home Looks Breathtaking
More on Realliving.com.ph
Load More Stories