Home Improvement
5 Container Home Building Essentials for First-Time Builders
Top 5 essentials for building a container home with expert architects Richard Manlulu Garcia and Gianne Borlongan.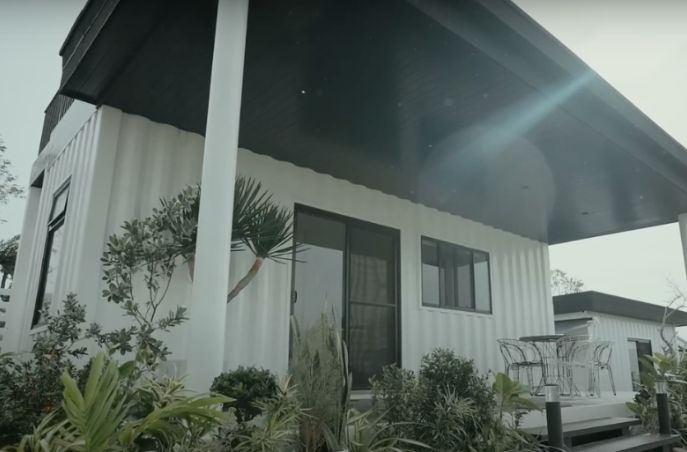 Architects Richard Manlulu Garcia and Gianne Borlongan take us on a tour of the mountain hideaway of celebrity couple, Jennylyn Mercado and Dennis Trillo on this week's RealLiving Masterclass. It is an innovative video series in which architects review the design of different homes providing their perspective on the design factors, materials utilized, and inventive solutions implemented in building various types of  homes. In this article, we will walk you through five container home building essentials that every aspiring container homeowner should keep in mind. 
ADVERTISEMENT - CONTINUE READING BELOW
1. Location is everything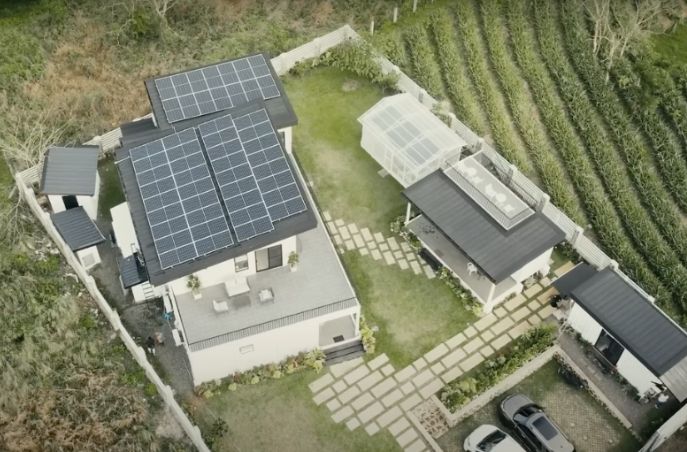 Created with shipping containers, their home is designed to be both flexible and movable, suitable for mountain regions. The house was built in such a way that the main house was not on the property, but on Dennis's land, where they could enjoy a better view and take advantage of the natural breeze. 
Also read: An Impressive Art Collection Completes This Couple's Condo Home
2. Insulation can make or break your experience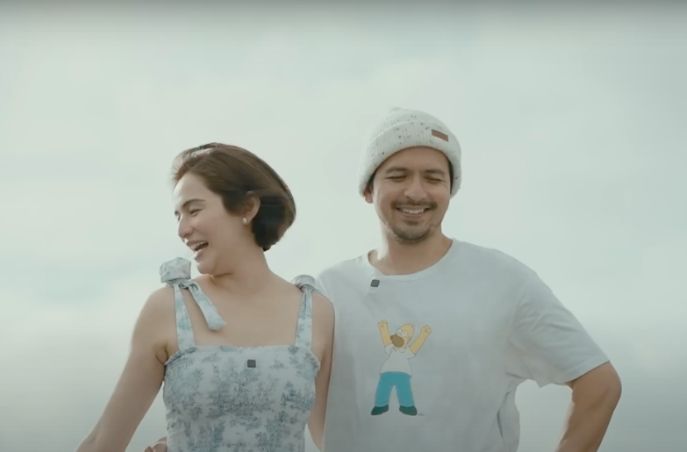 The breeze allows the space to become well-insulated, regulating the temperature indoors. It is important to ensure that the insulation is of high quality, whether it is for a cold or hot climate. The hideaway also has glass walls, which help to insulate the interior from heat and cold.
ADVERTISEMENT - CONTINUE READING BELOW
3. Durability has never been more important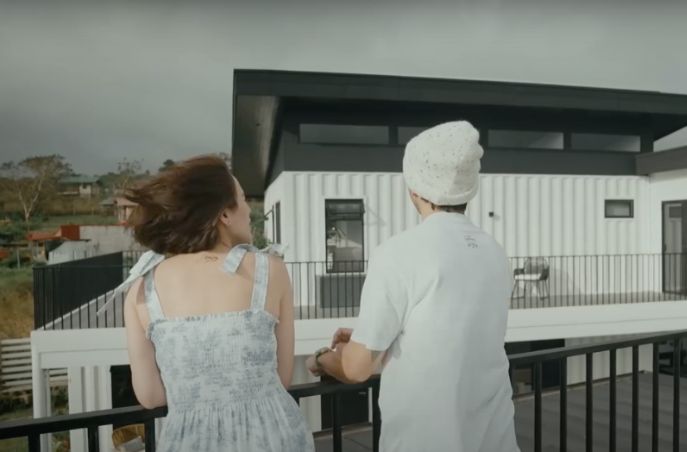 At first glance, the house may seem simple, but it is designed with purpose. The container home is made of weathering steel or corten steel, which is both strong and durable. The roof of the house is designed with corrugation, which makes it more stable and durable. The more corrugation a roof has, the stronger it is. 
ADVERTISEMENT - CONTINUE READING BELOW
4. Giving the illusion of higher ceilings is a huge plus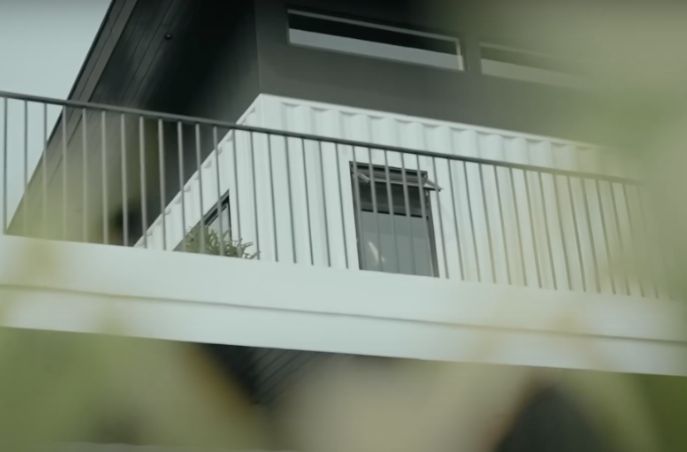 The house has clerestory windows, which are windows that are placed high up in the wall. They are used to allow natural light into the home and give the impression of a higher ceiling.
5. The right color scheme can keep your house at a cool temperature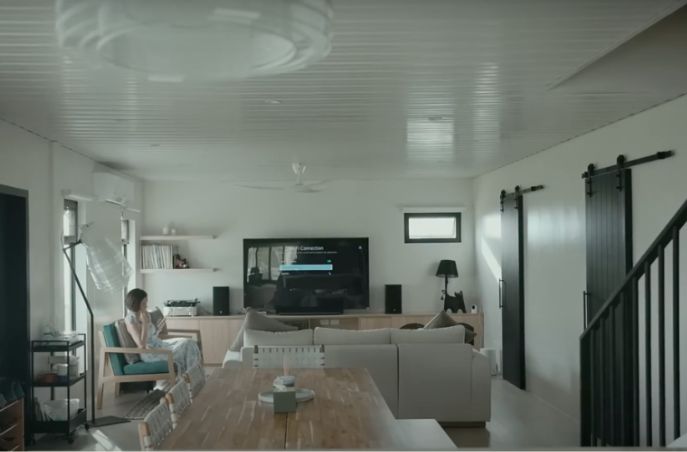 ADVERTISEMENT - CONTINUE READING BELOW
The house's color scheme is black and white, which is commonly used by architects to create a juxtaposition of colors. The white color of the walls is also beneficial in reflecting the sun's heat, keeping the house cool and comfortable.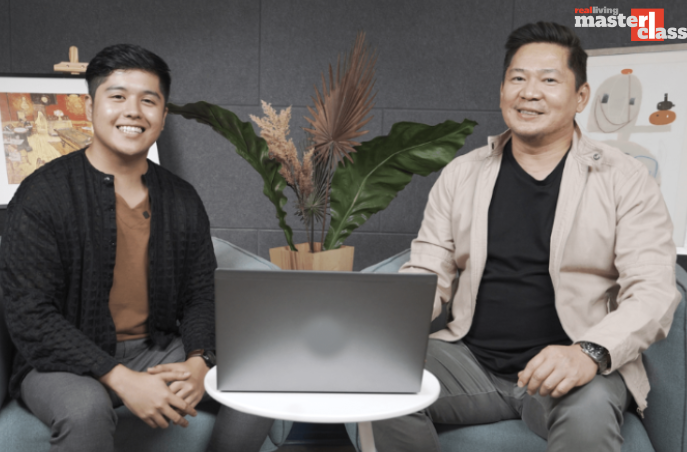 Watch episode 1 of Masterclass below and stay tuned for more episodes by subscribing to RealLiving's YouTube channel. Catch episode 2 on May 11, 2023 where we take a look into the makeover of a 36 sqm home in Naga. Check out our Facebook and Instagram pages for more tips.
ADVERTISEMENT - CONTINUE READING BELOW
Watch here:  
More on Realliving.com.ph
Load More Stories