Storage
Goodbye Bulok! Here's How You Can Store Vegetables to Keep Them Fresh for Weeks
Not all veggies can be kept in the fridge Photography: Shutterstock
If you're shopping for groceries in bulk, you've probably tried several ways to keep vegetables fresh for as long as possible. However, there's no one sure way to store them all as each type of produce calls for different storing methods.
ALSO READ:
6 Easy-to-Grow Vegetables for Beginners
6 Vegetables That Are Easy To Grow At Home
How to store fresh vegetables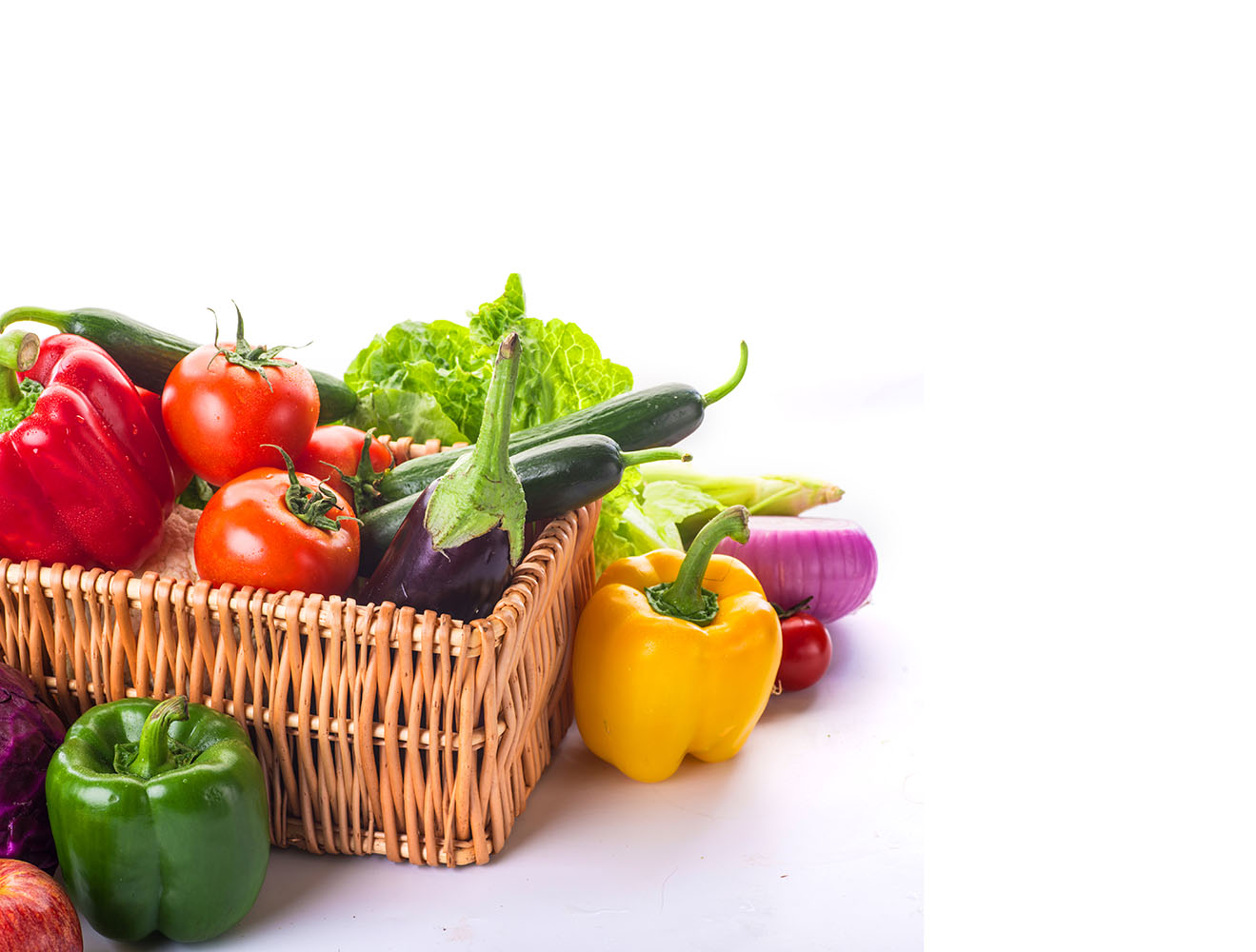 Your first thought might be to place everything in the crisper drawer of your fridge, but only certain types of vegetables may be stored here. Below are simple hacks and strategies so you can enjoy your vegetables longer and minimize food waste.
Make sure the vegetables are fresh
Knowing how to choose fresh produce is the first step to longer storage life. Wirecutter suggests choosing leafy greens that are "richly colored" and without "any limp or yellowing leaves". Root vegetables, cabbages, squash, and onions should feel heavy for their size, and should not have blemishes or soft spots.
Store in a cool, dry, and dark place
Some veggies are best left in cool or at room temperature, away from moisture, heat, and light. This can be a kitchen cupboard or your pantry. The Spruce Eats suggests keeping these locations dark as veggies exposed to light may think they are outside and start to sprout.
ADVERTISEMENT - CONTINUE READING BELOW
Vegetables that you can store in your pantry include:
Onions
Shallots
Garlic
Hard squash
Potatoes (including yam and sweet potatoes)
Storing these vegetables in your pantry can help keep them fresh for at least a week or even longer if the temperature remains cool. When placing onions and potatoes in the pantry, avoid storing them next to each other—potatoes may sprout faster if they are near onions.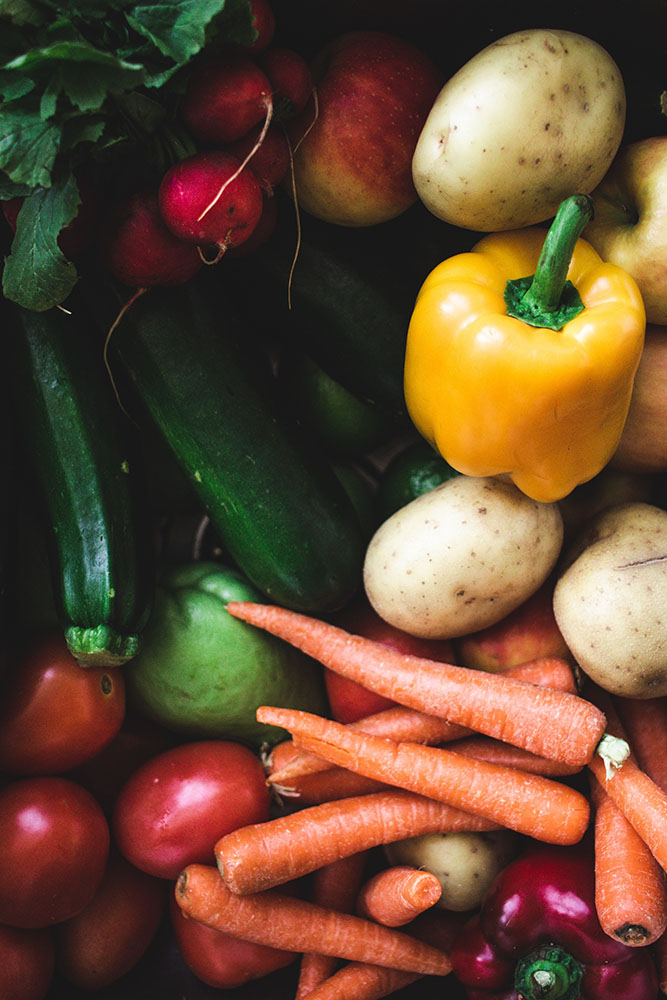 Store in the fridge
Vegetables to keep in the fridge include:
Asparagus
Eggplant, celery, peppers, peas, artichokes, zucchini, and cucumber
Green beans
Broccoli
Brussels sprouts
Cauliflower
Carrots, turnips, beets, and radishes
Lettuce and other leafy greens
Mushrooms
Ears of corn
Apart from storing veggies in the fridge, there are more ways to keep a particular vegetable fresh for longer using different tools. Here are a few hacks to try.
READ: Save Your Money! Stop Storing These Veggies In The Refrigerator
1. Keep asparagus and green onions in glass jars
According to The Spruce Eats, asparagus has a short shelf life (around 2-3 days). If you want your asparagus to stay fresh for at least a week, do this: trim an inch off the bottoms and keep them upright in a glass jar. Make sure not to crowd them. Fill the jar halfway with water, cover the stalks with plastic and secure with a rubber band. The same technique works with green onions, but make sure not to trim the bottoms.
ADVERTISEMENT - CONTINUE READING BELOW
2. Use paper towels
Vegetables like kale and zucchini release water after they're stored. To prevent moisture from building up, line your crisper drawer with paper towels before storing produce, suggests Taste of Home. The paper towels will absorb excess moisture and keep your veggies from getting soggy.
Paper towels can also absorb excess water from leafy greens like lettuce and spinach. For lettuce, make sure to wash and dry thoroughly before wrapping it in paper towels and storing it in plastic containers.
READ: How To Grow Vegetables in A Small Home
According to The Kitchn, wrapping herbs like cilantro and parsley in a damp paper towel can keep them fresh for longer. Just make sure that the towel is damp, not wet, and then place the herbs inside a zip-top bag before popping it in the fridge.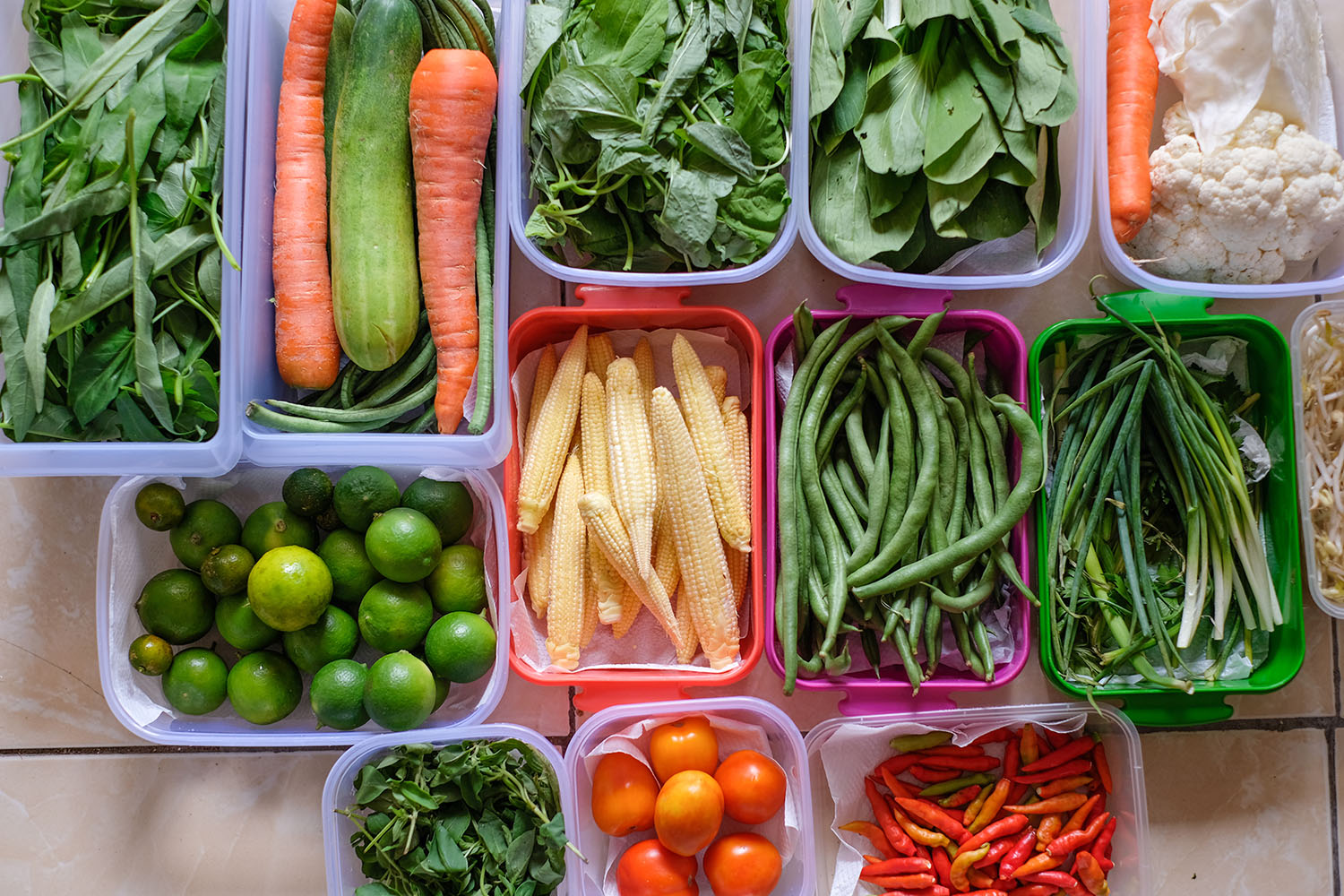 ADVERTISEMENT - CONTINUE READING BELOW
3. Use paper bags
Some vegetables like beets, turnips, carrots, and ginger can be stored inside the fridge with no fuss and last up to two weeks. However, some stay fresh longer when kept in paper bags.
Mushrooms have a high-water content and can turn slimy inside plastic when the water evaporates. A paper bag lets them breathe.
Placing vegetables in paper bags is also a cost-effective alternative to paper towels. According to several users in the Facebook group Home Buddies, this hack is also effective for veggies like spinach, okra, string beans, eggplants, bell peppers, and green chili peppers.
READ: This Farmer's Prototype Garden Shows How You Can Grow Different Plants in a Small Lot
4. Organize in containers
Keeping your refrigerator organized not only allows easy access to food and ingredients when you need them, but also keeps them fresh for longer. Apart from paper towels and paper bags, you can also store your vegetables in reusable zip-top bags and food storage containers. Make sure to store at the bottom of the fridge and away from raw food. Avoid placing it in cold spots like the freezer or at the back of the fridge.
ADVERTISEMENT - CONTINUE READING BELOW
More on Realliving.com.ph
Load More Stories