Storage
What Do the Symbols on Your Plastic Food Containers Mean? Photography: Shutterstock (main)
Few people ask themselves, "Is this plastic container safe to use in the microwave?"
That's because many of us grew up thinking that plastic (any plastic) is safe to use in the microwave. You probably have many stored in your cabinets since packing away food to store is one of those mundane tasks that everyone does. Whether it's take-out and delivery containers or using your own stash of reusable plastic containers, these food storage containers are indispensable in a healthy home.
Plastic is the most common material for these containers. It's the "safe" material versus aluminum that causes sparks and glass that may shatter when blasted with the radiation in the microwave. There are other materials used in storing food but are these really safe for food?
Take a look at your containers and check what symbols are on them. Do you know what they mean?
These symbols are great for telling you what you can do with your food storage containers beyond storing your food. Not all plastic containers are microwave safe and you can tell by checking if it has the symbol that it is. Here are the most common symbols on your food containers, so you can learn what they mean:
1. Food Safe Symbol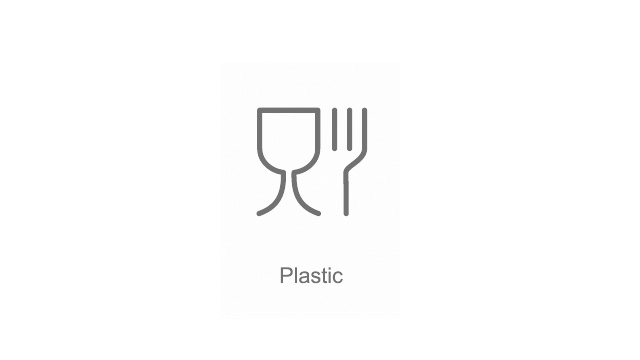 ADVERTISEMENT - CONTINUE READING BELOW
The most common symbol consisting of a wine glass and a fork is one you should see on all food containers you have. Basically, this is the international symbol for food-safe materials. It can also be known as the food grade or food safety symbol. This can be found on plastic, ceramic, glass, metal, and other materials made to be in contact with food. This is especially important for plastic containers since some plastics are not used for food.
2. Freezer Safe Symbol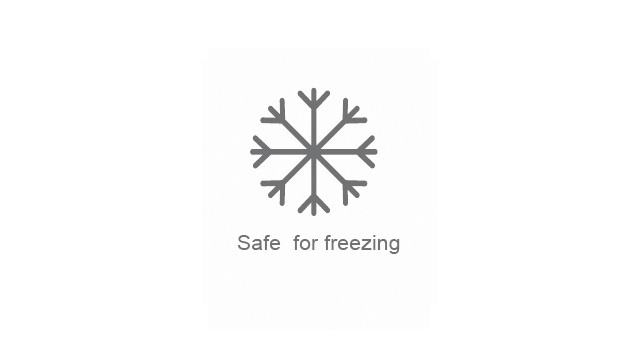 When you see this symbol of a snowflake, you know that the food container you have is safe to use in the freezer.
3. Microwave Safe Symbol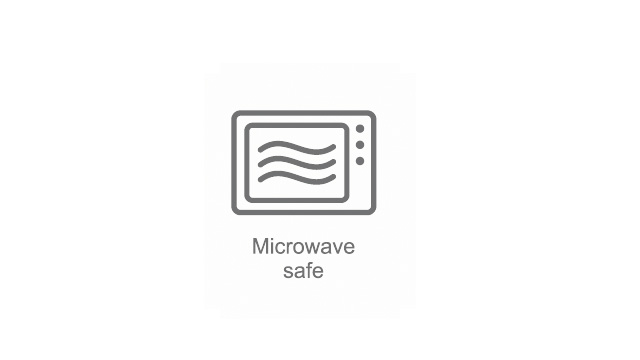 An icon of a microwave oven is a good indication that the material is safe for use in the microwave. You may find these on many plastic and glass containers as well as ceramic and stone dinnerware. However, you won't find this on melamine dinnerware and should not be used in the microwave.
Other microwave-safe symbols may be just wavy lines that symbolize the radiation. While you can easily check to see if your container is microwave safe, it's still best to follow the manufacturer's advice. 
4. Oven Safe Symbol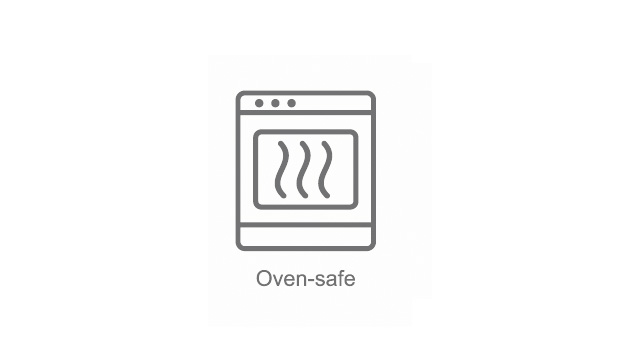 Obviously, plastic containers won't have this symbol but your glass and ceramic containers might. It's always good to check for this oven-safe symbol on your dinnerware and cookware so you know that you can heat the food safely in the oven. This can very well apply to the air fryer which you might have instead of a conventional oven. 
ADVERTISEMENT - CONTINUE READING BELOW
5. Dishwasher Safe Symbol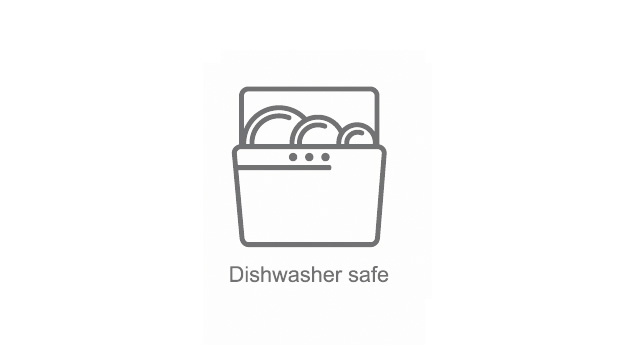 If you happen to have a dishwasher, this is the symbol you want to watch out for in your dinnerware and cookware. This is a rather generic symbol since some symbols are of dishes under a rain of water or the food safe symbol of wine glass and fork in water. These utensils are best placed on the top rack of your dishwasher for best results.
* * *
This story originally appeared on Yummy.ph.
* Minor edits have been made by the Realliving.com.ph editors.
More on Realliving.com.ph
Load More Stories