Organizing
When to Throw out Receipts, Bills, and Other Documents
Time to get organized! Paper clutter is the bane of many home owners. Receipts, catalogues, and bulls just often pile up in one table, or even take up storage that can be used for other things. While having a history of your transactions is important, you don't really have to keep everything, especially since most of them are not really useful anymore after a given time.
If you're wondering if you should shred or save the documents you're trying to organize in your home, here's a quick guide to help you out:
Documents to keep
Birth, marriage, death certificates
School records, diplomas
Medical records, which include tests, medications, and other documents that would show the history of your health
Investment records
Current insurance policies and plans
Titles, real estate records
Tax records
Goverment documents and IDs
Any active contracts
Anything that pertains to milestones in life should be kept organized. A clear book is a good option for those that can fit, while large certificates can be kept in diploma tubes.
ADVERTISEMENT - CONTINUE READING BELOW
It's also important to file medical records, as these can be the basis of your medical history should you find yourself in a hospital. Organized properly, these can help doctors see any known allergies and underlying health issues outright, and will enable them to treat you faster.
CONTINUE READING BELOW
Recommended Videos
Not sure how to start organizing your important documents? Read more about it here.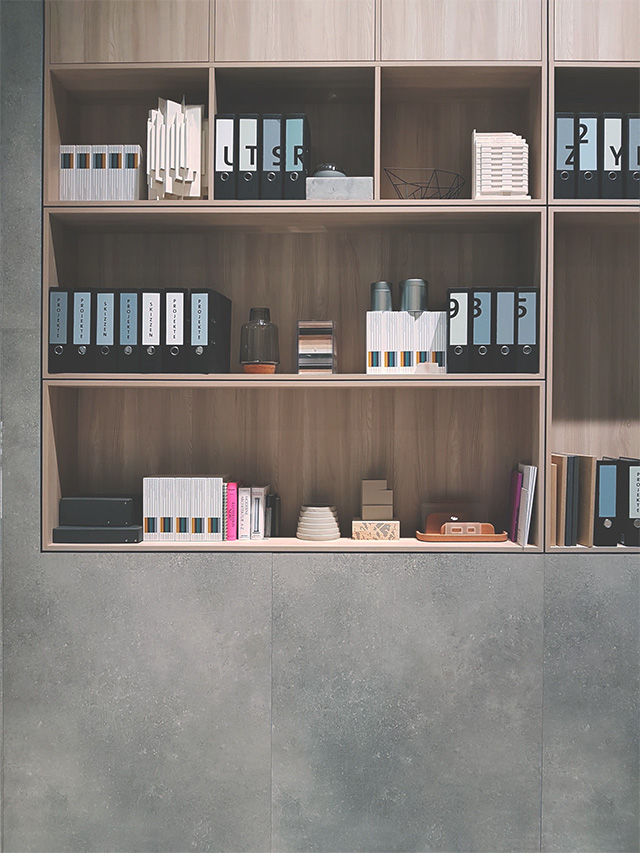 ADVERTISEMENT - CONTINUE READING BELOW
Documents to keep for a certain time before shredding
There are no hard and fast rules when it comes to throwing out old paperwork, but generally, you may want to take note of when the following documents lose their effectivity:
Receipts – Only keep them if you need them for warranty or for when you need to exchange or return an item you bought. If you used your credit card for a purchase, keep the receipt until you receive the statement. Otherwise, it's often safe to throw them away.
Credit card bills – Credit card statements can be used to contest any amount charged, but if everything is in the green, it's okay to shred them after a month. If, however, you have any tax-related expense in your credit card billing, make sure to keep the statement for at least three years.
Bank statements – Bank statements are reports of all the transactions done with your account for a month. They can be used for a number of things — tracking payroll deposits, providing proof of income — but unless they have tax-related expenses, you can toss them out after a year.
Billing statements of utilities – These can be thrown out after a year.
ADVERTISEMENT - CONTINUE READING BELOW
How do you dispose of documents?
Shred your documents that you're about to throw out as much as possible, as these contain a lot of personal information. If you want to do away with the trash, enroll for online billing, especial for utilities. This makes it easier for you to pull out information should you need them—plus you don't have to worry about tidying up the paperwork after!
RL Tip: If you wish to be emergency-ready, keep all your important documents in one go-bag that you can easily grab. Store it in an area that's easily accessible to you and your family.
Sources: ABS-CBN News, The Spruce, Her Money
More on Realliving.com.ph
Load More Stories