Home Care
7 Things and Places You May Be Forgetting to Clean
Just because you can't see it doesn't mean it's not there. Photography: Pexels/cottonbro
Planning yet another deep cleaning session? Before you bring out your soaps and bleaches, read our list of possible things and spaces that are long due a scrub down.
READ MORE ABOUT ORGANIZING YOUR HOME
Don't forget to clean your gym bag out
You probably haven't used your gym bag for a while due to pandemic restrictions, so now is a good time to give it a good wash. Cleaning it is just as important as laundering your clothes. If it can fit in the washer, go ahead and toss it in. Otherwise, use a damp cloth to wipe it or let it bask under the sun for a few minutes. To get rid of the odor, place an open bottle of baking soda inside it for a whole day.
ADVERTISEMENT - CONTINUE READING BELOW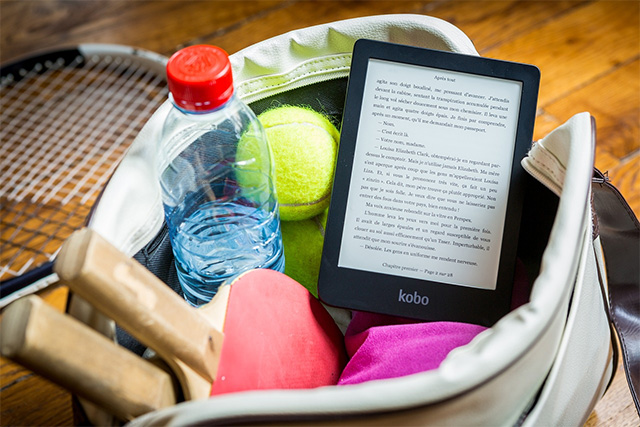 CONTINUE READING BELOW
Recommended Videos
Small pieces of clothing should be washed, too.
You all know that a pair of used socks should be put in the laundry basket after every use, but did you know that beanies, scarves, and even caps need to be placed in the washer as well? Most outwears can pick up dirt and dead skin, and small items are not an exception!
ADVERTISEMENT - CONTINUE READING BELOW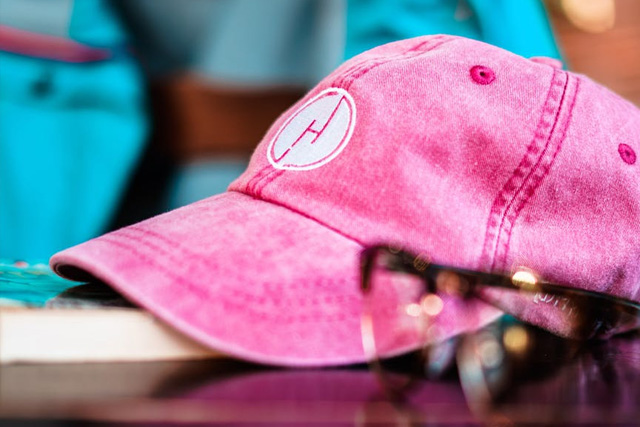 Remember to clean the space in between appliances.
It may seem like it's just a few inches of space between your sink and oven but that measly gap can still trap dirt and, when left unnoticed, can build up unwanted germs and bacteria. If you want to keep those crevices spick-and-span, use a long duster or a vaccum with a thin nozzle.
ADVERTISEMENT - CONTINUE READING BELOW
Clean your fan.
Ever wonder why you always have a cold? It's probably because you're not cleaning your electric fans regularly! For your standing electric fan, dismantle the blades, hub, and guard from the body and clean them with soap and water. For those ceiling fans, use a long feather duster.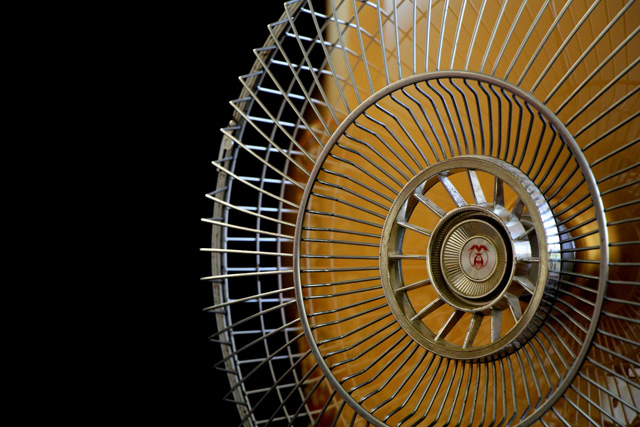 ADVERTISEMENT - CONTINUE READING BELOW
Dust off the top of furniture, appliances, and hard-to-reach areas.
Just because you can't see them doesn't mean they're not there. If you don't dust or wipe off top shelves and other tall appliances at home, soot and other germs can accumulate on top. Try using a long duster or wipe it off with a wet and dry rug.
READ MORE ABOUT ORGANIZING YOUR HOME
Wash your refrigerator bins and door shelves.
Always make sure to regularly pop out the door shelves and bins, and wash them in warm, soapy water to get rid of food bacteria and spillage. If you notice a foul smell coming from your fridge, place a cup of baking soda inside and wait for it to absorb the stench.
ADVERTISEMENT - CONTINUE READING BELOW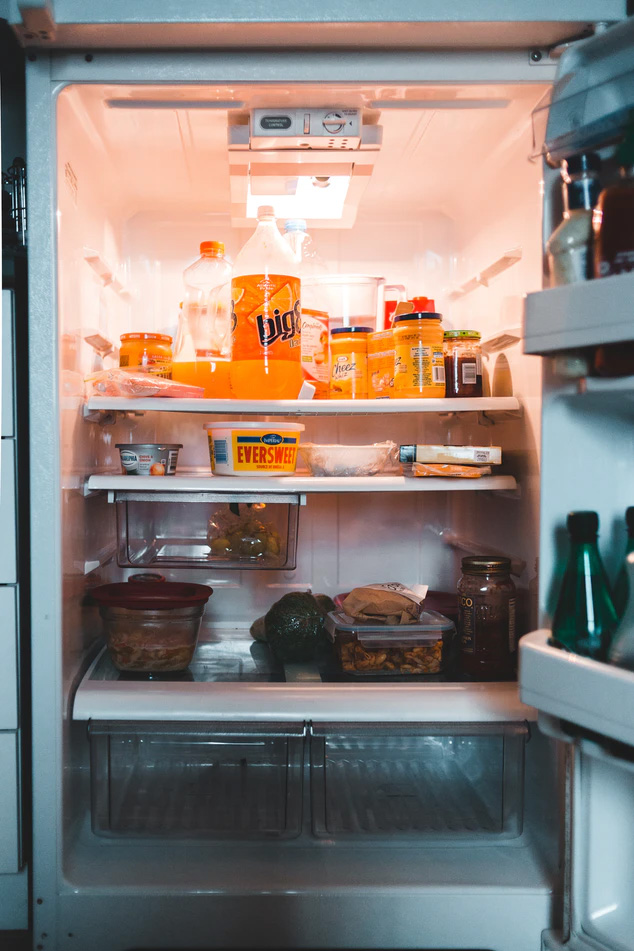 This story originally appeared on FemaleNetwork.com.
* Minor edits have been made by RealLiving.com.ph editors
More on Realliving.com.ph
Load More Stories