Home Care
Alternatives to Commercial Cat Litter If Your Supermarket Has Run Out of It
Make sure to acclimatize your fur baby first! Photography: Manja Vitolic | Unsplash (main)
With many supermarket suppliers running on limited operations during community quarantines in different parts of the Philippines, pet products easily run out of stock. If you're a cat owner, you've probably already experienced how hard it is to procure pet necessities such as cat litter.
The good news is that there are alternatives to commercial cat litter. The key is retraining your kitty to use them (as cats are creatures of habit and often only go for products they're familiar with). Until your fur baby is acclimatized, make sure you still have an ample amount of your old cat litter (even just 1/3 of your bag) which you can mix with the following:
Regular sand
If there's an open construction store near you, you can buy a sack of sand which you can use as cat litter. Mix it with baking soda to manage odors. Remember, however, that these fine granules can be very messy, so you'll need to sweep up tracks regularly.
ADVERTISEMENT - CONTINUE READING BELOW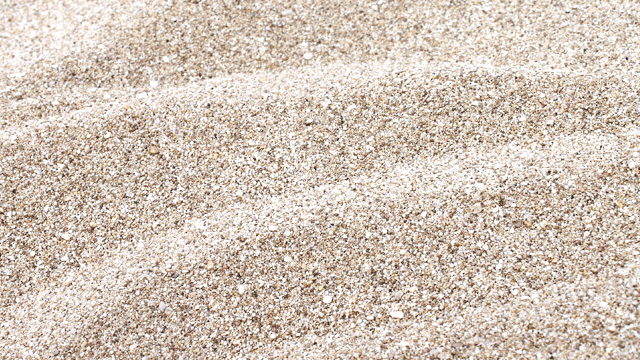 CONTINUE READING BELOW
Recommended Videos
Paper
Old documents can make for great cat litter. Shred them and soak them in water with a little bit of dishwashing liquid to help remove ink until they break up on their own. Make sure you rinse thoroughly! Once done, place the mush on a try and let it dry under the sun. Drying may take a while, but you'll notice that clumps of paper with slowly disintegrate into tiny pieces as they do. Add baking soda into the mix to reduce odors.
ADVERTISEMENT - CONTINUE READING BELOW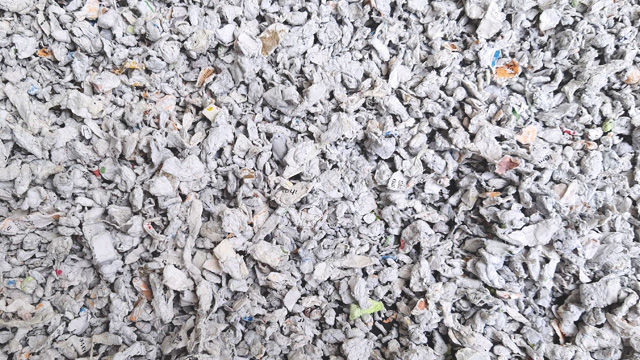 Corn-based chicken feed
If you have access to corn-based chicken feed (the ones that have been ground), then this can work as a great alternative as it's said to clump well—plus it's non-toxic. too. Just make sure that you place your cat's litter box in a place where there are no ants or mice as chicken feed can be very attractive to these critters.
ADVERTISEMENT - CONTINUE READING BELOW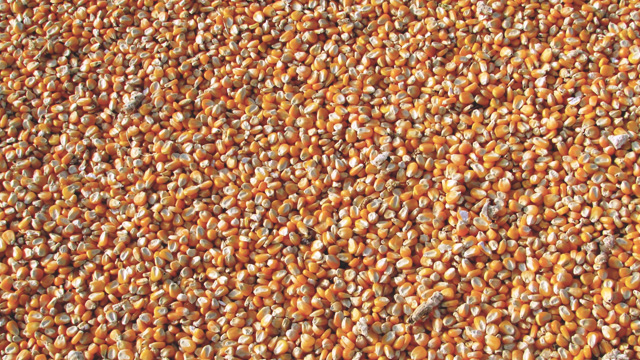 Green tea leaves
Don't throw away your green tea packets! Remove the leaves and then dry them out. It's hard to fill one bin with these, so mix them with sand—your green tea leaves have natural anti-bacterial properties, clump pretty well, and are great for odor control.
ADVERTISEMENT - CONTINUE READING BELOW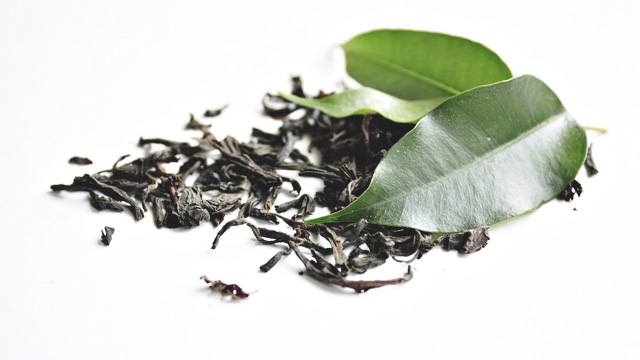 Soil
Soil is the most natural thing you can use, but it's also the messiest. It doesn't clump or control odors, and tracks all over your floors and upholstery. Try mixing in baking soda to help with the smell.
If you have access to a garden, the easiest thing to do is to train your cat do number 1 and 2 outdoors. If you live in a condo, make sure to place several mats around the litter box. You'll need to clean the box and the surrounding area regularly as well. Make sure to wipe your kitty's paws after the deed is done to avoid tracks!
ADVERTISEMENT - CONTINUE READING BELOW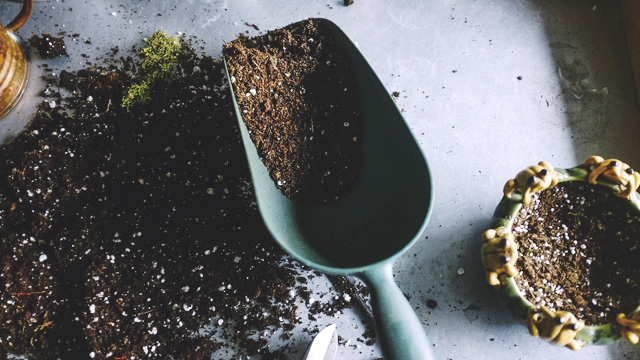 Sources: catser.com, love to know
More on Realliving.com.ph
Load More Stories